Luka Doncic Doesn't Get His Choice For Mavs Head Coach As They Tap Jason Kidd As New Coach
If Dallas Mavericks star Luka Doncic had his way, he would have made the final decision as to who his team picked as his picked as its new head coach, and it wouldn't have been Jason Kidd.
The star point guard apparently made it clear to governor Mark Cuban who he wanted to be the next head coach. Cuban, however, went in another direction.
Why Jason Kidd was the choice
The obvious choice for the job was Kidd, who won an NBA championship as a player with the Mavs back in 2011 and was recently an assistant with the Los Angeles Lakers.
Former Mavs head coach Rick Carlisle recommended him for the job, which also worked in his favor.
"My hope is that Jason Kidd will be the next coach of the Mavs because he and Luka have so many things in common as players," he told ESPN's Tim MacMahon. "I just think that it would be a great situation for Luka, and I think it would be an amazing situation for Jason. I'm the only person on the planet that's coached both of those guys and that knows about all of their special qualities as basketball players. To me, that just would be a great marriage, but that's just an opinion."
With that being said, how will this play out with Luka?
Why Jamahl Mosley wasn't the choice
Doncic made it no secret who he wanted to be the Mavs' next coach: assistant coach Jamahl Mosley. But it seems as if the only choice was going to be Kidd.
According to sources close to the team, some people are not happy that Mosley didn't even get a shot at an interview.
His lack of experience may have killed his chances, while Kidd, on the other hand, has coached the Milwaukee Bucks and Brooklyn Nets. He was also an assistant coach on the Lakers team that won the NBA Championship last season.
Did the Dallas Mavericks make the right decision?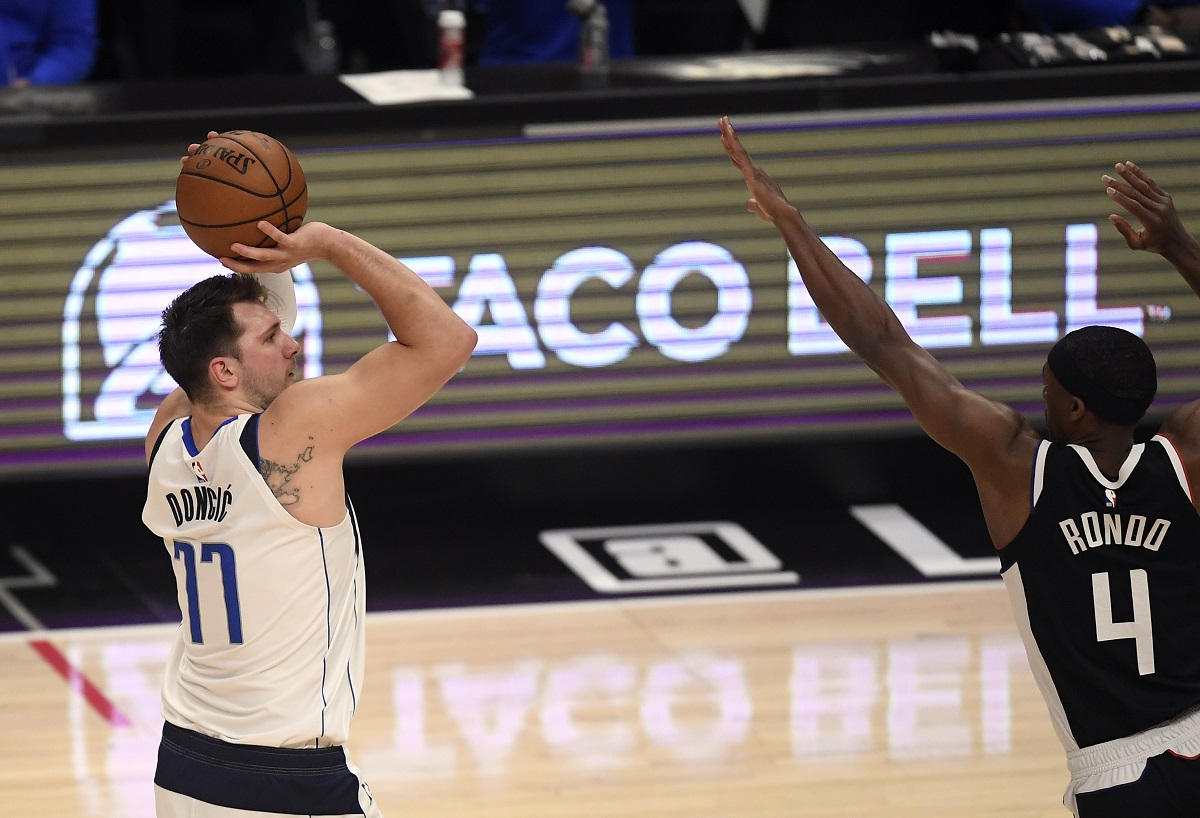 The biggest question may be: Did Mark Cuban make the right decision by hiring Kidd?
ESPN's Stephen A. Smith pointed out that one of the reasons the Lakers didn't hire him as their head coach was some of his off-the-court issues, including pleading guilty to driving while intoxicated and an arrest and subsequent guilty plea to spousal abuse.
However, Kidd hasn't had any legal issues in almost a decade, which by no means excuses his past transgressions but seems to have shown Cuban that he had matured and was ready to be a head coach again.
He may have been high on everyone's list because of how he has managed to develop players like the Bucks' Giannis Antetokounmpo, who in the past year has been named MVP of the league.
The biggest test for Kidd may be developing his relationship with Doncic which will be a major key if the Mavs plan to make a run in the playoffs next year.
Whether or not the pair can establish a solid on-court relationship may determine if Doncic sticks around in Dallas.
RELATED: Luka Doncic to the New York Knicks? ESPN's Jay Williams Thinks So