The Top 7 MLB Payroll Flops of 2014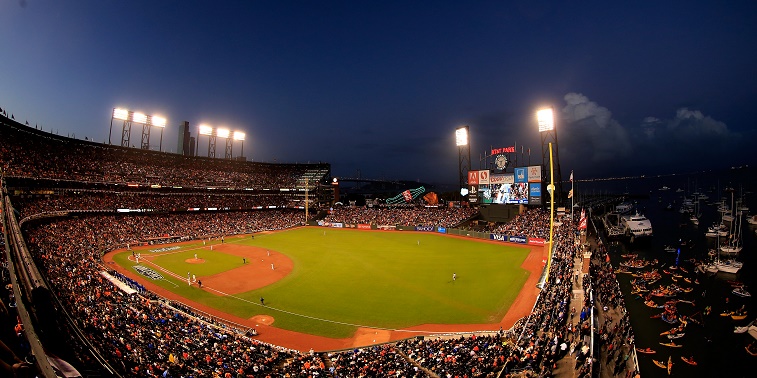 How do you define a flop when it comes to MLB payrolls? We've seen total payroll matched against team WAR, but the WAR statistic can be unreliable (especially with position players). Instead of using a disputed stat, we decided to work with some numbers that can't be disputed: 2014 Opening Day payroll; team wins by the end of the season; and number of games the team finished behind the division leader.
Specifically, we took payroll and divided it by total wins minus games behind. Our Cheat Sheet baseball club cost per adjusted win (CPAW) metric looks like this:
Payroll ÷ Wins – Games Behind Division Leader = Cost Per Adjusted Win (millions)
Since position in the division matters so much to team morale and fan enjoyment (i.e., whether games matter), number of games behind had to be a part of the equation, and it carries significant weight in the calculation. The higher the number at the end, the more expensive it is for every meaningful win a team posted. It's hard sitting in the stands after paying $40 for a ticket, $5 for a hot dog, and $10 for a beer (per person) when you know your club is 20 games out of first place. (In Fenway Park, where the team standings are posted on the Green Monster, these realities are inescapable.)
Here are the seven worst-value teams of 2014 according to our CPAW metric as well as the roundabout way most people calculate value of a ballclub. Note: Only teams that missed the playoffs were eligible, since that feat is worth a lot to fans and accountants.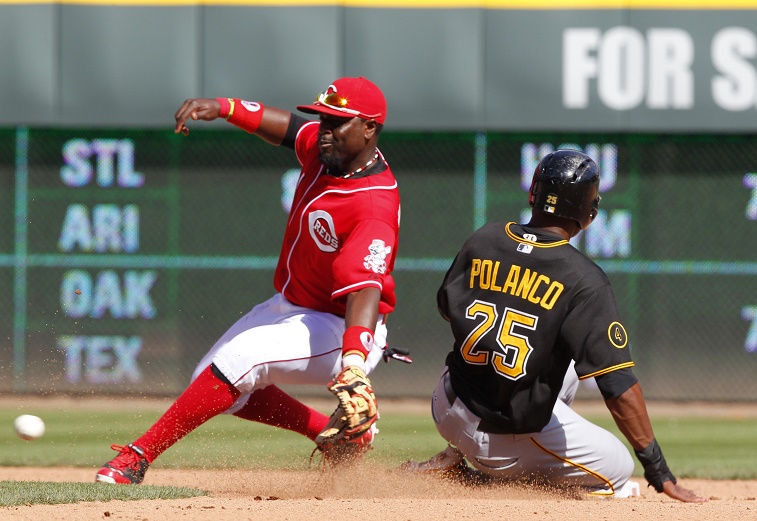 7. Cincinnati Reds
Cincinnati fielded a team with a payroll of $106 million in 2014, then finished with a record of 76-86, 14 games behind St. Louis in the NL Central (and just three games ahead of the Cubs). Using our system, that meant Reds ownership spent $1.7 million cost per adjusted win in 2014.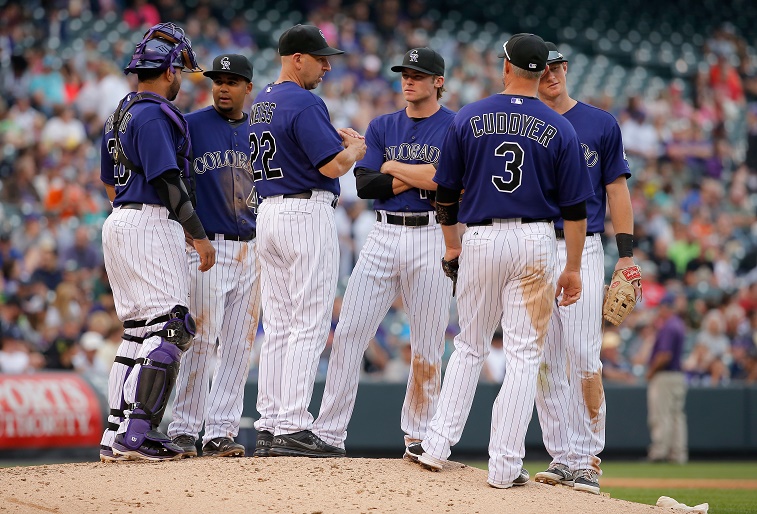 6. Colorado Rockies
Colorado's pitching staff didn't do much for the club in 2014, and the Rockies became nearly unwatchable once Troy Tulowitzki went out for the season to injury. The Opening Day payroll of $91 million is far from extravagant, but Colorado's win total (66 W) and games behind in the standings (28 GB) made the season a complete value flop. By our estimation, it cost team ownership $2.4 million per adjusted win.
5. New York Yankees
The 2014 Yankees season will be remembered as the year Derek Jeter retired and not much else. Some would argue Jeter's hitting second in the lineup and playing shortstop every day directly contributed to the team's lack of success (Jeter had a negative WAR in 2014). Others would argue the Yankees, a club that finished 5 GB the Royals for the last playoff spot, were done in by underachievers like Carlos Beltran and Mark Teixeira or injuries to C.C. Sabathia and Masahiro Tanaka.
Any way you slice that pizza, you expect much more for a payroll of $197 million. The Yankees finished with 84 wins, 12 games out of first place, which gives ownership a price tag of $2.7 million per adjusted win.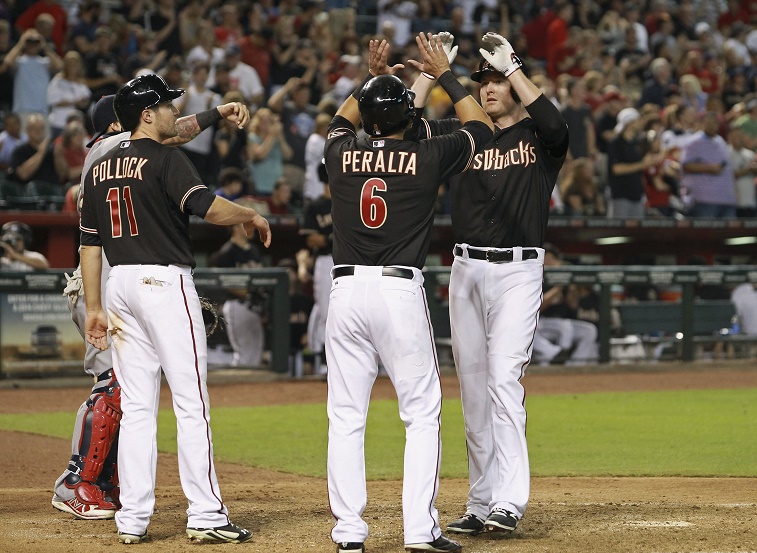 4. Arizona Diamondbacks
Did you know the Diamondbacks had a payroll of $108 million in 2014, equal to the Cardinals and (way) more than the Orioles and Royals? Well, Arizona trotted out a fairly expensive team to finish with 64 wins, 30 games behind Los Angeles (not to mention 2 games behind Colorado) in the NL West. In our calculation, Arizona spent $3.1 million per adjusted win. No wonder there was a whole lotta shakin' going on with the front office and coaching staff. (For the record, we'll miss future wrestling matches between Alan Trammell and Don Mattingly out West. We hope Trammell gets back on the field soon for Round 2.)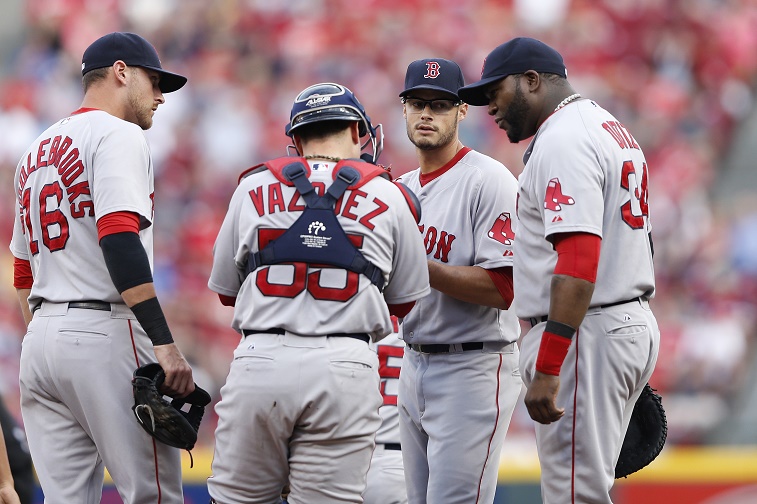 3. Boston Red Sox
It may sound crazy now, but the Boston Red Sox entered 2014 as the defending World Series champs with a payroll of $155 million, fifth in Major League Baseball. The only major difference between the champion squad and the team that ended up in last place, personnel-wise, was the subtraction of leadoff hitter and center fielder Jacoby Ellsbury. In Ellsbury's stead, Jackie Bradley, Jr. was a complete bust. Xander Bogaerts didn't mature as quickly as club officials hoped, either, and nearly everyone else on the team (save Jon Lester and John Lackey) underachieved.
The team that went from last place in 2012 to first place in 2013 went back to last in 2014, closing the season with 71 wins, 25 games behind Baltimore. By our metric, that cost Boston $3.4 million per adjusted win. That's an expensive ride to mediocrity. To the front office's credit, aggressive changes at the end of 2014 make the club's prospects brighter for 2015.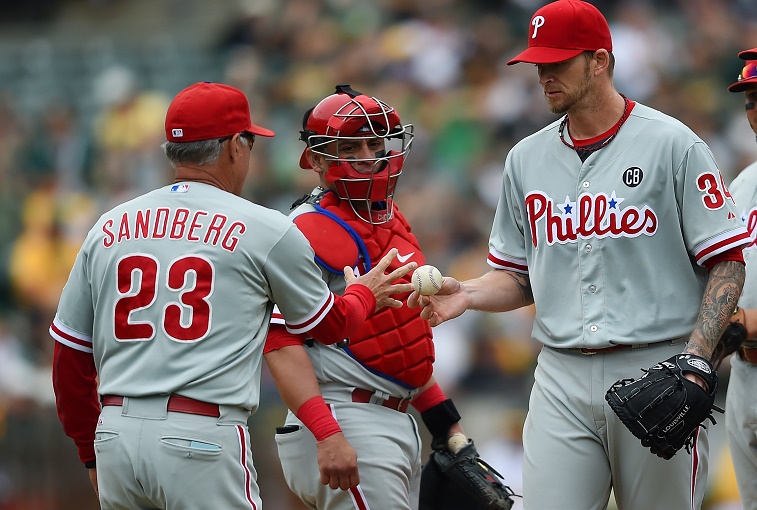 2. Philadelphia Phillies
There isn't much value in a team that fields an Opening Day payroll of $176 million and comes in last place with 73 wins, 23 games out of first place. Phillies fans have been calling for GM Ruben Amaro's head for a while now, and there is a strong case to be made for his firing. After all, the Ryan Howard contract extension (five years, $125 million) may be the worst deal in baseball history. (Carl Crawford's $142 million contract is definitely in the running).
By our metric, the Phillies spent $3.5 million per adjusted win, edging out Boston for one of the worst values club owners got out of any team in 2014.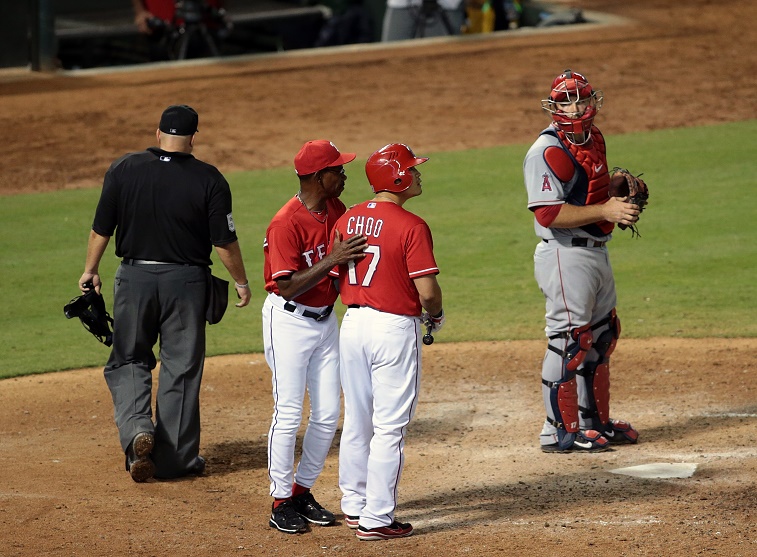 1. Texas Rangers
Did the Rangers lose Prince Fielder and many other key players to injury in 2014? Certainly, but fans deserved plenty more for the $131 million payroll with which the team opened the season. By the time the ugliness concluded, longtime manager Ron Washington stepped down and the club finished 67-95, 31 games behind the first-place Angels. By the Sports Cheat Sheet's count, that amounts to $3.6 million per adjusted win. No matter which way you figure it, you have to get more out of such a high payroll, even when injury strikes.
Who's doing it right? Head out to Oakland to see high-value baseball in action. They call it "Moneyball" for a reason. In 2014, the A's got 88 wins and a first-place finish for a team with an Opening Day payroll of $79 million. That comes out to $0.89 million per adjusted win. Billy Beane takes heat from fans, but you can bet ownership likes that type of return. Only Pittsburgh ($0.83 million CPAW) could claim a better performance at a cheaper price among playoff teams.