Malcolm Jenkins Is Not the Only NFL Star to Join CNN
Malcolm Jenkins has made an impact on and off the field throughout his NFL career. This has led to his new gig. Yes, Jenkins will still play defensive back for the New Orleans Saints. However, he is now also going to be a contributor for CNN, which comes after Jenkins has been an activist for social justice and racial equality though the years. Jenkins is not the first NFL star to become a contributor for CNN, though.
Malcolm Jenkins has had a pretty good NFL career
The New Orleans Saints selected Jenkins in the first round of the 2009 NFL draft out of Ohio State. In just his rookie season, Jenkins was a part of a Super Bowl-winning team with the Saints.
After recording 55 total tackles in his rookie year, and 64 in 2010, Jenkins recorded 78 total tackles and nine passes defended in 2011. He then jumped up to 94 total tackles in 2012 with the Saints. 
Jenkins then played in one more season with the Saints in 2013. He had only 68 total tackles that season, but had two interceptions and two forced fumbles. 
Then starting in 2014, Jenkins began playing for the Philadelphia Eagles, where he became one of the best defensive backs in the NFL. 
He recorded 80 total tackles, three interceptions, and a career-high 15 passes defended in 2014 with the Eagles. However, in 2015, Jenkins earned his first Pro Bowl selection. He had 109 total tackles, three forced fumbles, and two interceptions.
Jenkins then continued to have success in the next few seasons with the Eagles. He earned two consecutive Pro Bowl selections in 2017 and 2018, and he helped them win a Super Bowl during the 2017 season. 
In 2019, Jenkins had 81 total tackles and a career-high four forced fumbles. Jenkins has since returned to the Saints this offseason, though. He signed a four-year, $32 million deal with the team, according to USA Today.
Malcolm Jenkins is joining CNN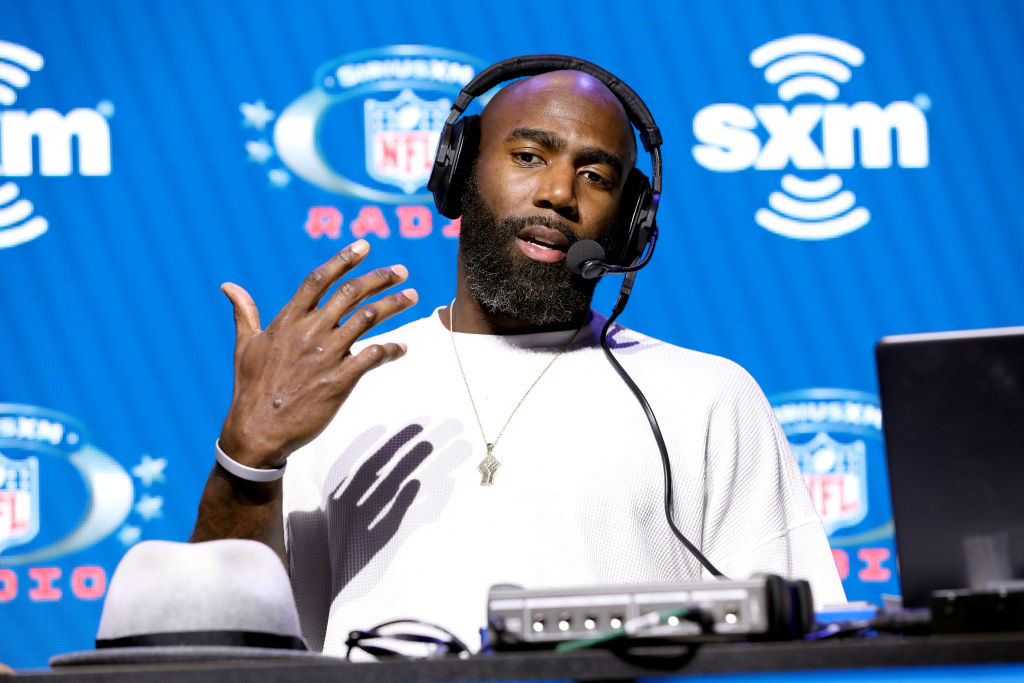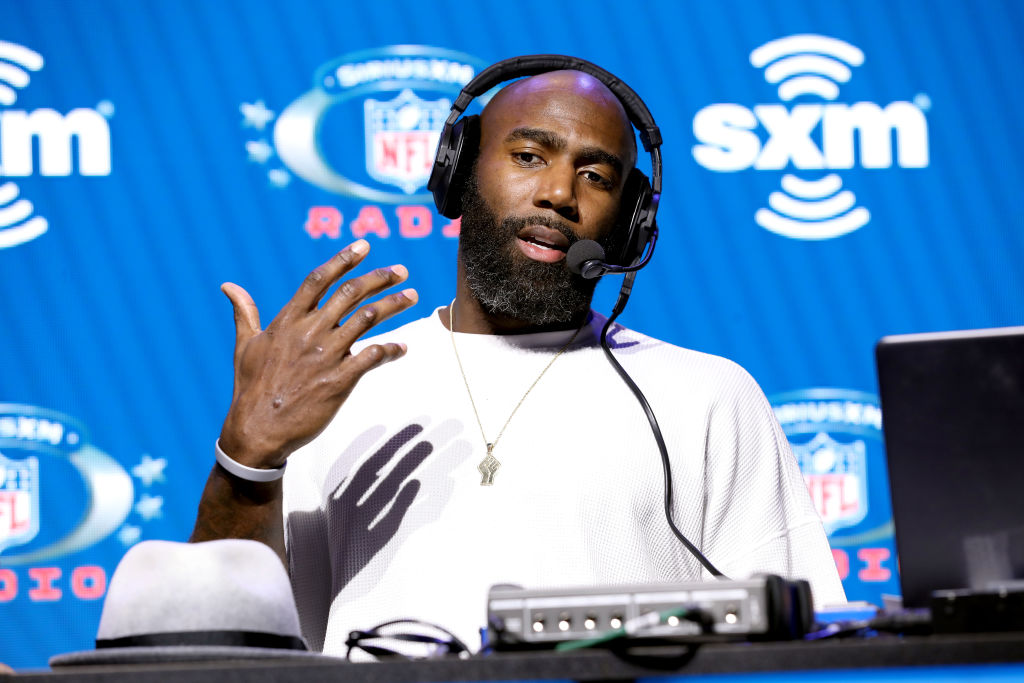 This week, it was announced that Jenkins, who is also the co-founder of the Players Coalition, is joining CNN as a contributor. Jenkins has also been known for being an influential activist for social justice and racial equality.
"I want to thank CNN for their thoughtful leadership in viewing professional athletes beyond their sport as another educated voice who brings a varied perspective and value to the network's programming and shows," Jenkins said in a statement, according to ESPN.
He also said that "the ground swell of energy that has been injected into all of us must continue when the protests stop and that includes responsible reporting."
Jenkins will almost certainly give CNN a fascinating perspective. He is not the first NFL star to do this, though. 
Donté Stallworth has also been a contributor for CNN
In addition to Jenkins, former NFL wide receiver Donté Stallworth has also been a contributor for CNN, according to The Washington Free Beacon.
He even wrote a piece for them about how he learned from what he did wrong, referring to the time he killed a man while driving drunk, according to Sports Illustrated. 
"I know that I will never fully understand the pain and anguish my actions caused the Reyes family," Stallworth wrote for CNN. "It has taken me years to come to terms with the fact that nothing I ever do will make up for it. But I believe that I have a responsibility to do what I can to stop other people from driving impaired and to prevent other families from experiencing the same loss."
Stallworth made a huge mistake in his life. However, he seems to have learned from his mistake and, like Jenkins, is making a huge impact off the football field.
Stats courtesy of Pro Football Reference