Manny Machado Loves McDonald's so Much, He Orders 20 McNuggets and a McFlurry When He's Having a Bad Day
For San Diego Padres star Manny Machado, there are some things he just can't live without — and among that list is McDonald's. In fact, he loves it so much that it has become his comfort. Machado has reported that when he is having a bad day, he will order a 20-piece McNuggets and a McFlurry to lift his spirits. Owing to his love of McDonald's, Machado celebrated his 27th birthday in a special way with the restaurant as inspiration.
Manny Machado's love of McDonald's prompted a McNugget birthday cake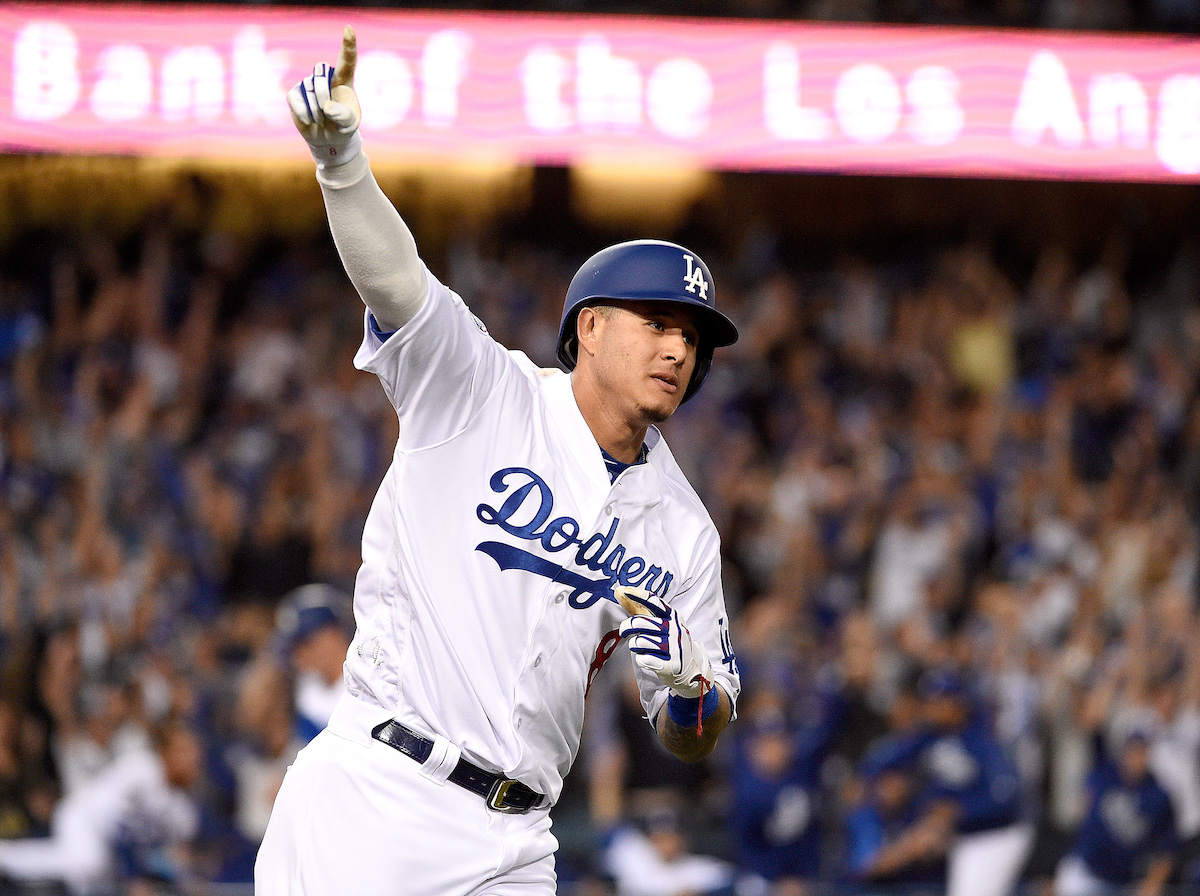 It's common for people to create birthday cakes to represent the things they love. For Manny, his love for McNuggets is so strong, that his wife had a birthday cake made to resemble them. The cake was made to commemorate his 27th birthday. 
The cake also included fries and a soda, as well as dipping sauce. Machado was so impressed with his cake that he took to Instagram to share it with the world stating it was the "sickest" birthday dessert he had ever seen and thanking @deliciousarts for their creativity in making the one-of-a-kind cake for him.
McDonald's is among the top 10 things he can't live without
Manny shared with GQ the top 10 things he can't live without while on the road. Among the list was his custom Hermes bag, his Air Jordans, and his golf clubs. He says that his top thing to order from McDonald's is their chicken nuggets.
He will mostly get the 10-piece McNuggets, but if he is really hungry he orders the 20 piece. If he is having a bad day, he will get a McFlurry as well, but he tries to limit that to once a month. He also says that he usually orders two fries — one for the drive home and one to eat with the McNuggets. 
Manny's love of McDonald's isn't unique among sports legends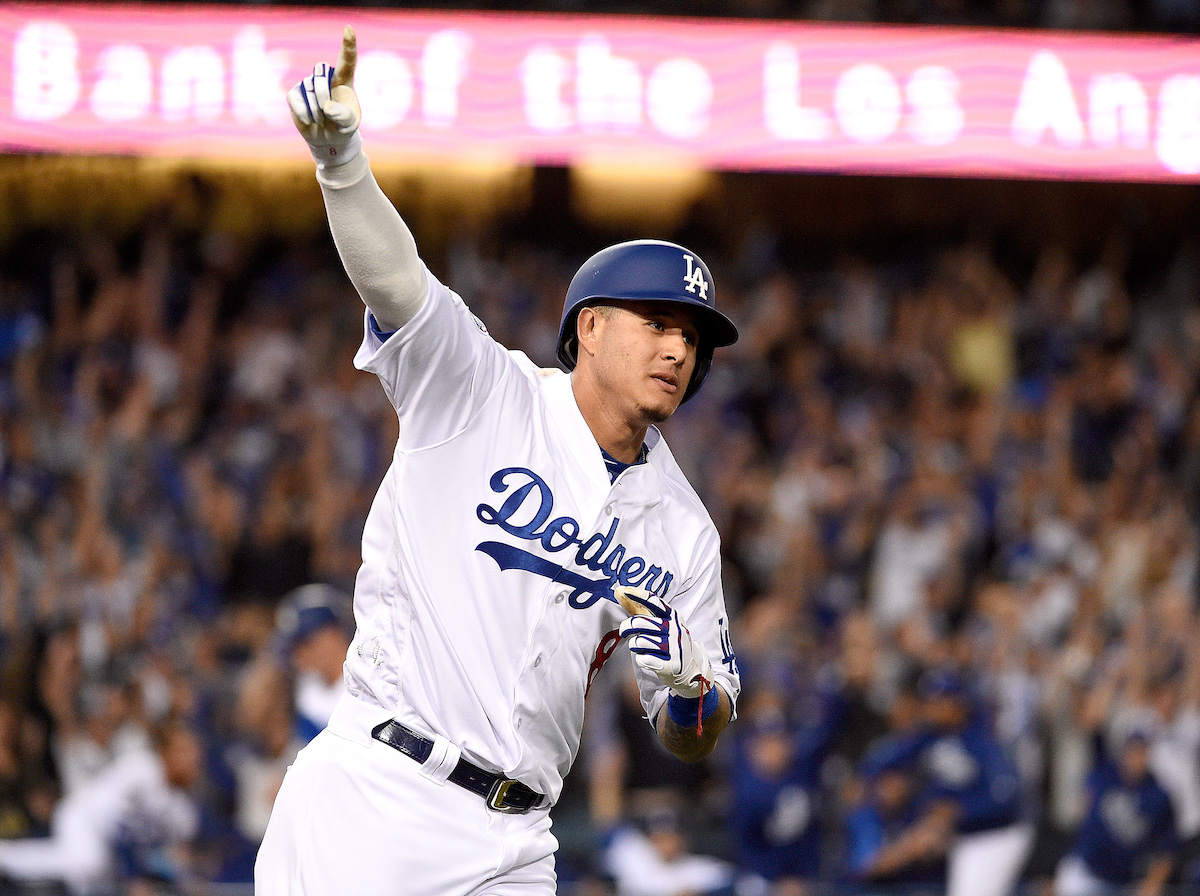 Many professional athletes have expressed their love of McDonald's, including Joe Flacco. Flacco was the Baltimore Ravens signal-caller and he signed a $120.6 million contract to become the NFL's highest-paid quarterback in 2013. How did he celebrate? By pulling into a McDonald's and ordering a 10-piece McNuggets and an iced tea, of course
Although Manny doesn't sponsor McDonald's, some athletes such as LeBron James have joined the ranks of a list of pro athletes who have endorsed the chain. The $15,000,000 endorsement has since ended, getting left behind for an endorsement with Blaze Pizza. Some other past pro-athlete sponsors have included Kobe Bryant and Tony Hawk, as well as celebrities like Chrissy Teigen and Travis Scott, who also had a meal named after him.
Although Manny Machado and others make millions of dollars each year, they still share a love for the simple pleasures like the rest of us. McDonald's is a childhood favorite among the common folk as well as the millionaires. It's no wonder that they are the largest fast-food chain in the world.