March Madness: 3 Biggest NCAA Tournament Snubs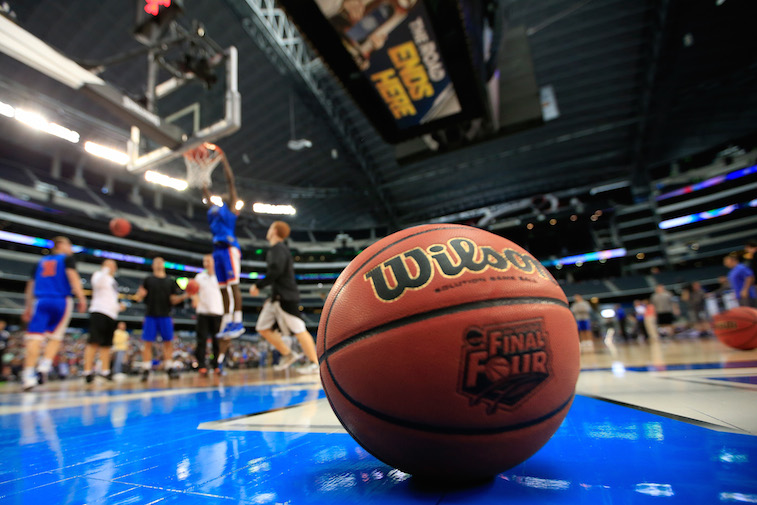 There are 347 teams in Division I men's college basketball. With only 68 spots available in the NCAA tournament field, there will always be deserving teams that get left out. As we saw during Sunday's NCAA tournament selection, this year was no different.
The selection process for the Big Dance is about as far from being an exact science as anything in sports. This year, the selection committee surprised everyone who tuned in when it named UCLA to the field of 68 as an 11-seed in the South Region. The Bruins weren't the only surprise teams to hear its name called, as Indiana and Davidson were both considered long shots prior to seeing their names flash across the screen.
For every bubble team that gets into the Big Dance, there is at least one team that sees its tournament bubble burst on Selection Sunday. With that, here is a look at the three biggest snubs from the 2015 NCAA tournament.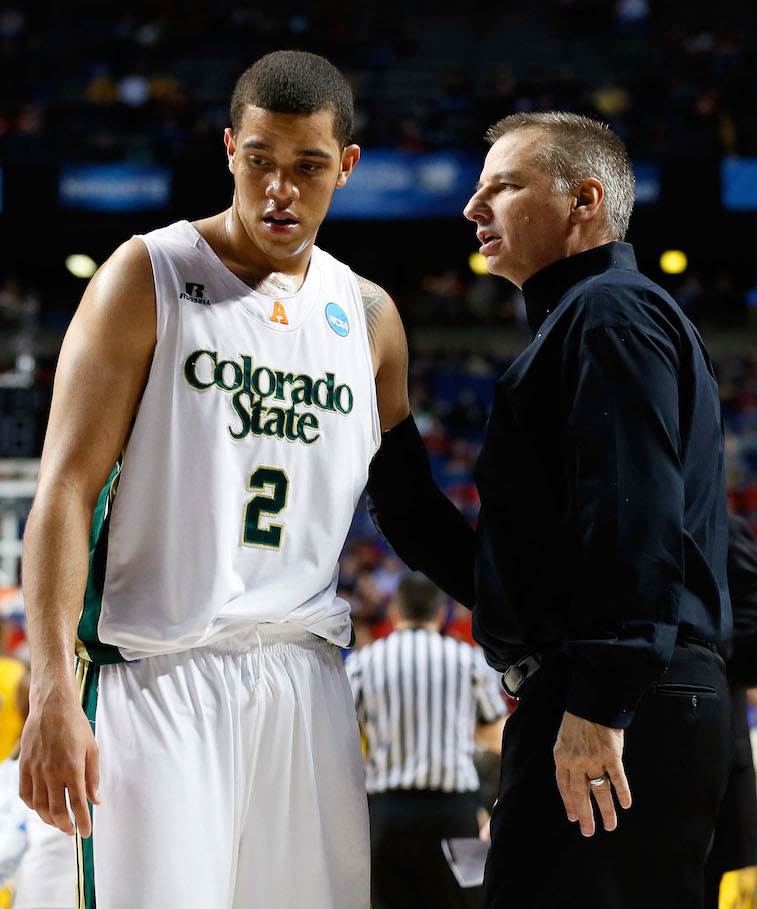 1. Colorado State Rams
Record

: 27-6

RPI

: 29

Strength of schedule

: 112
The Rams are one of the biggest NCAA Tournament snubs in recent history. Larry Eustachy's crew put together arguably the best regular season in program history, yet they find themselves preparing to play in the second-fiddle NIT as the first team to ever be left out of the Big Dance with a top-30 RPI.
The selection committee cited CSU's lack of quality road wins as the main reason they were left out of the field, but the fact remains that five of their six losses came to NCAA tournament teams, with their only bad loss coming on the road to New Mexico. It appears as though the selection committee was using Colorado State as an example for the rest of the country in showing that a strong RPI is less important than playing in a power conference.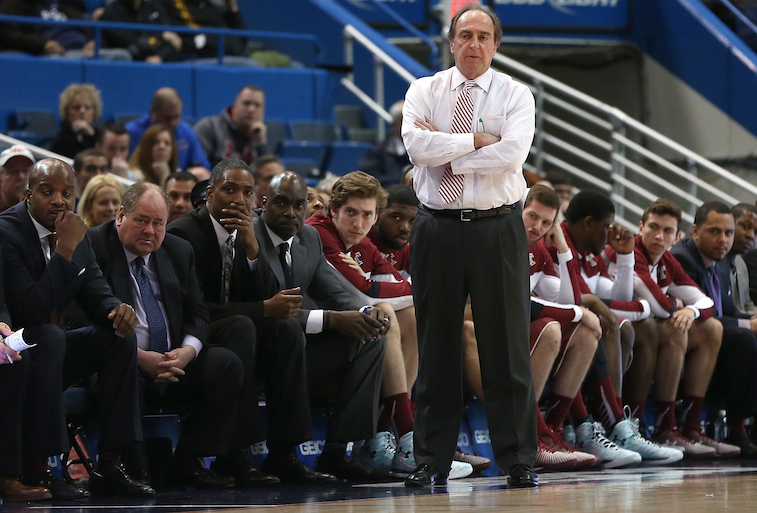 2. Temple Owls
Record

: 23-10

RPI

: 34

Strength of schedule

: 60
Like Colorado State, Temple flat-out deserved to be included in the field of 68. They have high-quality wins over Kansas and Cincinnati on their résumé to go with impressive RPI and strength-of-schedule rankings. The only true negative marks on their season are early season road losses to UNLV and Saint Joseph's.
The Owls may have fallen victim to playing in a relatively weak American Athletic Conference, but that shouldn't have mattered, given what they accomplished this season. Fran Dunphy's squad is now relegated to the NIT, where they will be a No. 1 seed and should have an excellent chance at making a run to the less-celebrated NIT Final Four at Madison Square Garden.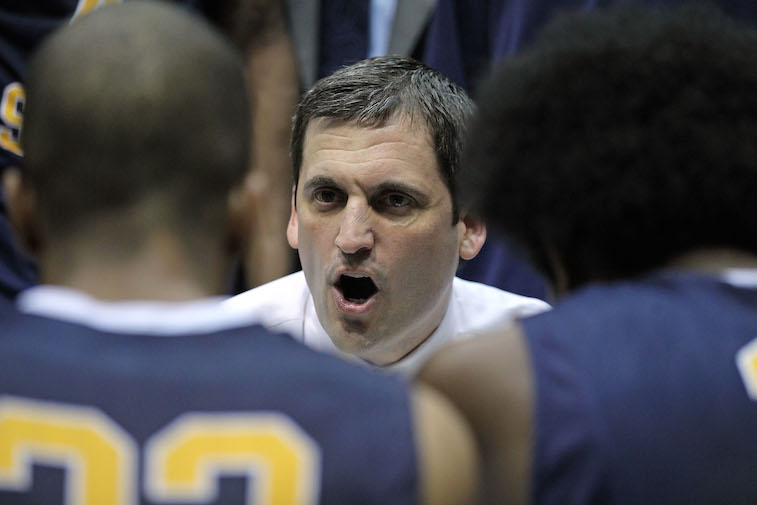 3. Murray State Rams
Record

: 27-5

RPI

: 63

Strength of schedule

: 234
Steve Prohm's team posted 27 wins and finished the regular season with a perfect 16-0 conference record before being upset by Belmont in the Ohio Valley conference championship. Murray State went on a winning streak this season that spanned from November 30 to March 7, yet the selection committee felt that its weak strength of schedule and lack of quality wins did not warrant a berth in the Big Dance.
All data are courtesy of CBS Sports.