March Madness: 3 Most Likely First-Round Upsets for 2015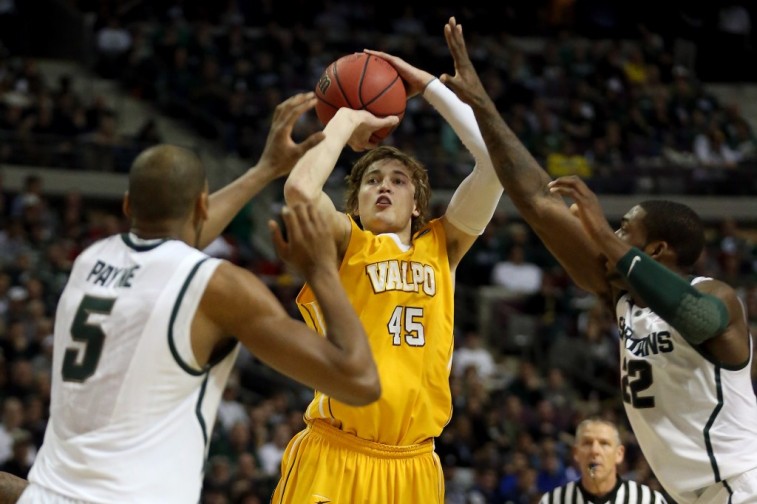 Are you ready to dance?
Yes, it's that time of year again, and we cannot be more excited for the 2015 NCAA Tournament. One of the most spectacular events in all of sports is upon us, and, just like years past, anything is possible in March. Whether or not you believe that the blue bloods will eventually come out on top, you can bet that the scrappy underdogs are prepared to give them a run for their money. That's just how things go once you make it to the field of 64 – you never know who's destined to be the next Cinderella.
It's never easy to topple the giants in the bracket, but this is the time when you can throw away everything you think you know about college basketball. For some reason, this is when the best in each team shows up, and on any given night, no outcome is certain. We have a feeling that we're in for something special this year. With that, here are our three mostly likely upsets of the first round.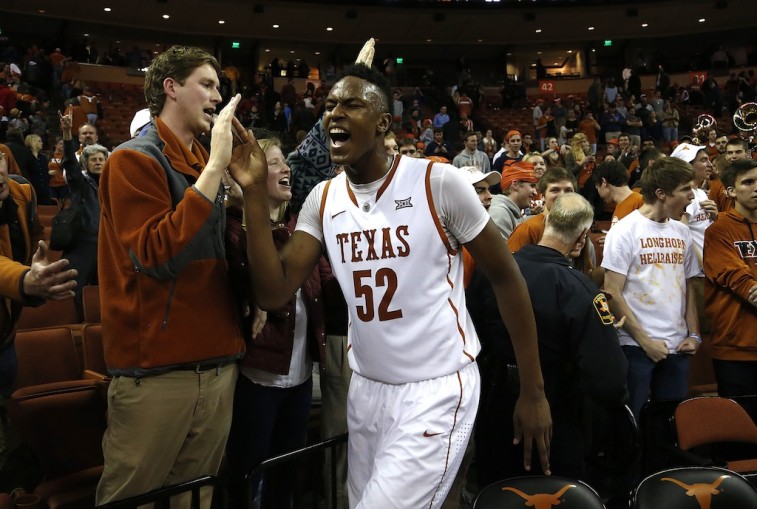 1. (11) Texas defeats (6) Butler
Region: Midwest
If you were just going off of school names, then choosing the Texas Longhorns to take down the Butler Bulldogs wouldn't seem like much of an upset. However, this is the NCAA Tournament, and you have to take seeding into consideration. And in that respect, we think that the No. 6 seed Butler (22-10) couldn't have gotten a worse first-round matchup. Let's get one thing straight, this Texas team is much better than their seeding, and 20-13 record, may suggest. As a member of the Big 12, they play in one of the toughest leagues in America, and they showed in their conference tournament that they know how to use their size to their advantage. Rick Barnes's squad may not have come out victorious, but their recent showing will do nothing if not build confidence in Austin. If they get top-notch performances from Myles Turner, Isaiah Taylor, and Jonathan Holmes, then you can expect to see the Longhorns advance to the round of 32.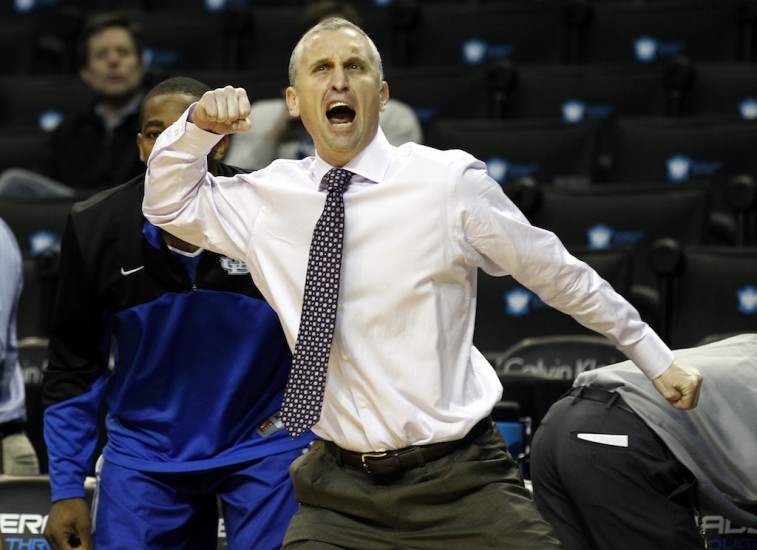 2. (12) Buffalo over (5) West Virginia
Region: Midwest
Former point guard Bobby Hurley is back in the dance, and this time he's hoping to lead his upstart Buffalo Bulls (23-9) on a magical run. This may be the first-ever tournament appearance for the Bulls, but Hurley has them playing very good basketball as of late. Buffalo has won their last eight straight contests, including an 89-84 victory over Central Michigan in the Mid-American Conference tournament championship game. There is already talk of this team being labeled as a potential cinderella and rightfully so. This team is built to run and they love to push the tempo. Behind junior Justin Moss's 17.7 points per game and sophomore guard Shannon Evans's 15.4 points and 4.7 assists per game, this team has the confidence to face any team in the land. With Bobby Hurley manning the sidelines, Buffalo is sure to be well aware of what it takes to make moves in the NCAA Tournament. If we were the West Virginia Mountaineers (23-9), we'd be very nervous right about now.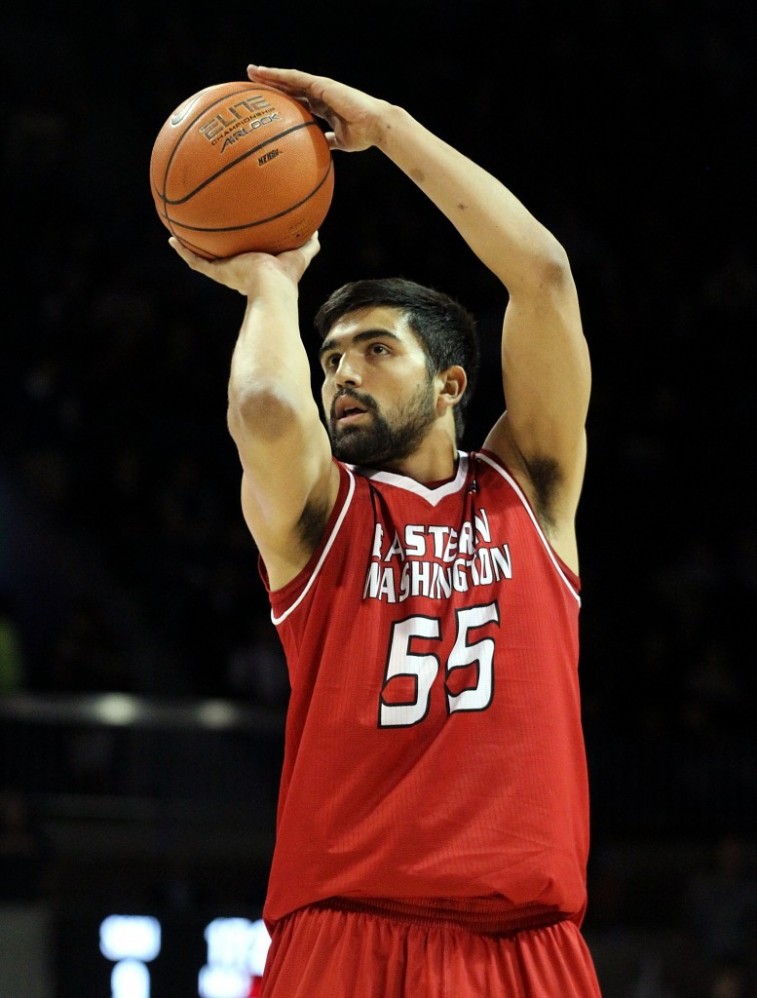 3. (13) Eastern Washington beats (4) Georgetown
Region: South
We're sure you know who the Georgetown Hoyas are. They are college basketball royalty — one of the most notable programs in the nation. But this is not a team from yesteryear, and this season's 21-10 Hoyas are not worthy of their No. 4 seed. They may have finished in second place in the Big East Conference during the regular season, but this team has underperformed all year, and Eastern Washington (26-8) is going to come out swinging. The Eagles are coming off of a victory in the Big Sky Conference tournament, and they know how to score points — their 80.8 points per game is third in the country. Also, they have guard Tyler Harvey on their side. If you don't know about him, trust us, you will soon enough. This kid is lights out, at 22.9 points per contest. If he starts heating up, it could be a long night for the Hoyas. And for those who think this pick may be a bit suspect, this is for you.
All statistics are courtesy of SR/College Basketball and ESPN.go.com.