March Madness: 3 Must-Watch Games on Thursday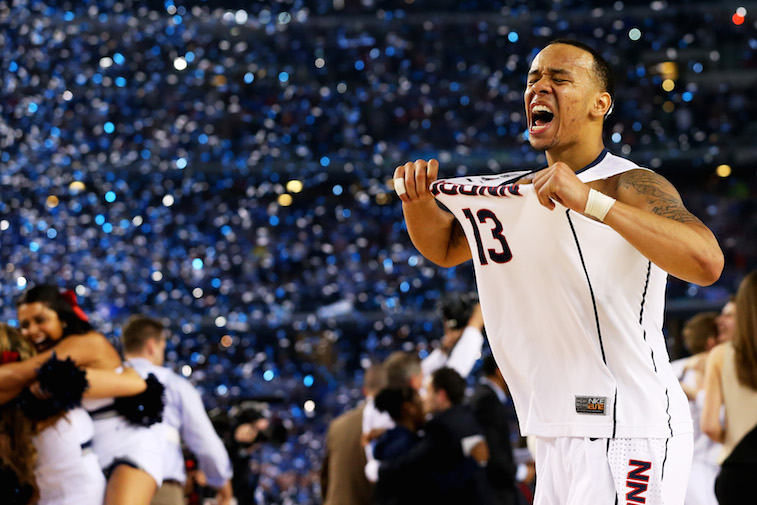 March Madness is officially in full swing. The First Four games have been played, and the final NCAA Tournament bracket is set. It's time to throw out the records and sit back and watch as one of the most exciting sporting events of the year unfold over the next three weeks. With that, here is a look at three must-watch games on the first day of the round of 64.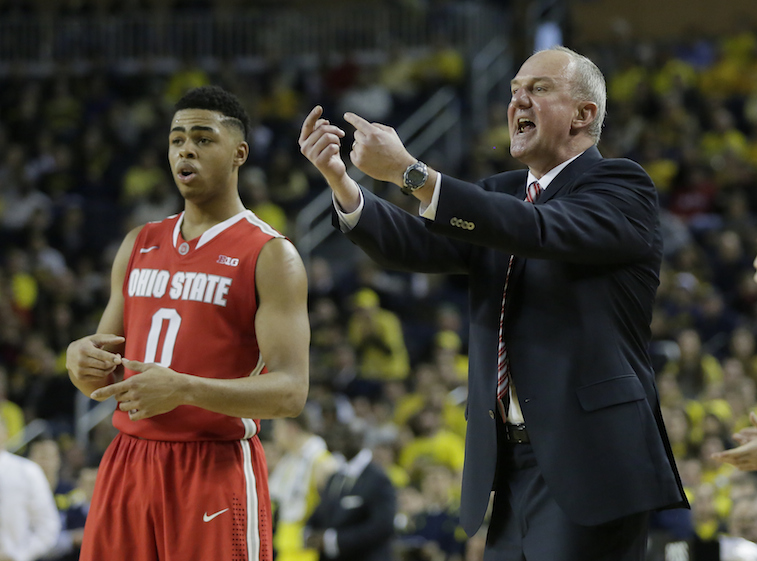 1. (7) VCU Rams vs. (10) Ohio State Buckeyes
Time: 4:40 p.m. eastern time
Location: Portland, Ore.
Region: West
Point spread: Ohio State favored by 3.5 points
Over/Under: 137
This matchup has the potential to be one of the more exciting games during the round of 64. VCU (26-9 overall) is led by guards Treveon Graham and Melvin Johnson, while Ohio State (23-10) is led by freshman guard D'Angelo Russell, who will likely be a very early selection in the 2015 NBA Draft. Shaka Smart's Rams play a chaotic brand of basketball on the defensive end and are at their best when their high-pressure defense is forcing turnovers and leading to easy baskets. Thad Matta's Buckeyes, on the other hand, are one of the most patient and efficient offensive teams in the country.
This game will likely be decided by two factors. The first is how well Ohio State handles VCU's pressure defense. If the Rams overwhelm the Buckeyes early on, it could be a very long and frustrating game for Ohio State. The second is how well Russell plays for the Buckeyes. If he gets hot, VCU could be in serious trouble. Only time will tell how this game plays out, but there is no denying that it has the potential to be one of the most exciting games of the day.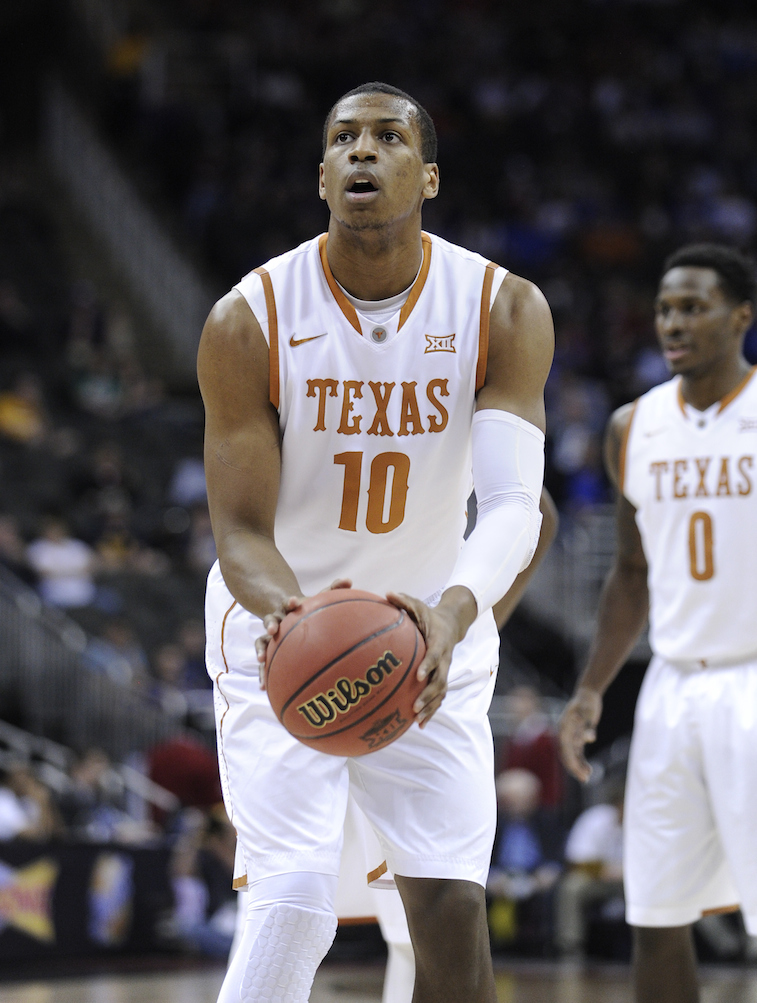 2. (6) Butler Bulldogs vs. (11) Texas Longhorns
Time: 2:45 p.m. eastern time
Location: Pittsburgh, Pa.
Region: Midwest
Point spread: Texas favored by 1.5 points
Over/Under: 124
This is a matchup of over-achievers versus under-achievers. Brad Stevens may be gone, but the Bulldogs are still in position to make a solid NCAA Tournament run. Butler will enter this game as underdogs, which is something it is used to and will attempt to use its balanced offensive approach and disciplined rebounding and defense to knock of the far more talented Longhorns. Conversely, Texas is entering this game as one of the most under-achieving teams in the country for the 2014-15 season. They are loaded with NBA talent, and possess one of the most physically imposing frontcourts in college basketball. Based on talent alone, the Longhorns should win this game by double-digits. However, as we know, talent alone doesn't get you very far in the Big Dance.
3. (8) N.C. State Wolfpack vs. (9) LSU Tigers
Time: 9:20 p.m. eastern time
Location: Pittsburgh, Pa.
Region: East
Point spread: N.C. State favored by 2 points
Over/Under: 140
These two teams can play with anyone in the country when they are playing well. N.C. State has wins over Duke, Louisville, and North Carolina on its resume, while LSU has wins over West Virginia and Arkansas, in addition to being one of the few teams to legitimately scare Kentucky this season. On paper, the Wolfpack and Tigers look like an even matchup, with N.C. State having a slight edge in the backcourt, and LSU holding a slight edge in the frontcourt. Both teams are extremely athletic, so don't be surprised if this game is played at a frantic pace. This may be one of the last games of the day, but it is definitely one worth watching.
All statistics courtesy of Sports-Reference, all point spreads courtesy of Vegas Insider.