March Madness: 3 NBA Players We Wish Had Played in the Tournament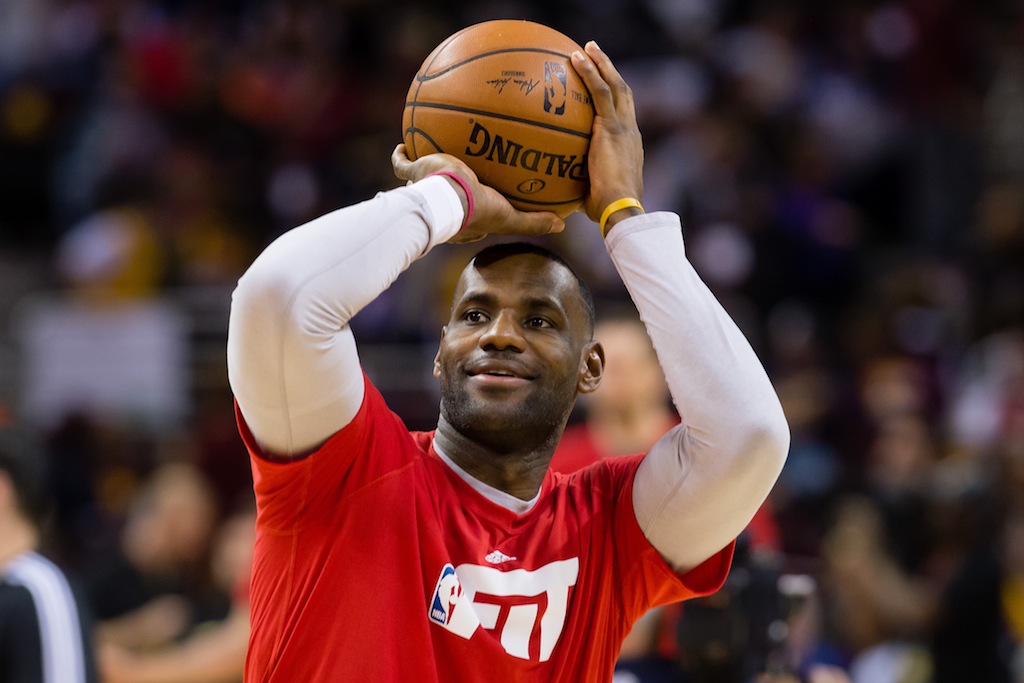 After a tournament filled with surprising upsets, down-to-the-wire finishes, improbable buzzer-beaters, and genuine madness (see: Syracuse), 2016's big dance is finally ready to have a light shined on the sport's biggest stage: the Final Four. And now that we're here, everything that's happened up until this point no longer matters. This is the point in the competition where each team's best players must rise to the occasion. If they are unable to do so, then that's all she wrote. Game over.
For some individuals, the pressure of this moment may prove to be too great. For others, this moment will bring out their best. And then there is a third category of players: the ones who never got the opportunity in the first place. Night in and night out, we get to watch the NBA's best players compete at the highest level. Unfortunately, at this time of year, we're also reminded that some of these superstars never played at the collegiate level.
As a result, they never participated in the beauty that is the NCAA tournament; they never got to experience March Madness in all its glory. And that is a shame — not just for them, but for the fans. For we truly believe that some of these individuals were born for this particular stage. Therefore, here's a look at three players we wish we could've seen in the NCAA tournament.
1. LeBron James
LeBron James has lived up to the "Chosen One" moniker ever since the Cleveland Cavaliers selected him with the No. 1 overall pick in the 2003 NBA draft. Thanks to a blend of size, strength, athleticism, and otherworldly basketball IQ, fans have been privileged enough to watch a generational talent redefine the NBA game on his way to collecting four MVP awards and winning two league titles.
And yet, because he made the leap to the sport's highest stage straight out of high school, we never got a chance to "witness" what the King might have done at the collegiate level. Could he have singlehandedly overpowered the rest of the nation and led his team to One Shining Moment or would he have, like today's best college basketball player, not even made it to the dance at all? Unfortunately, we'll never know the answer to these questions. If only James had taken his talents to college.
2. Kobe Bryant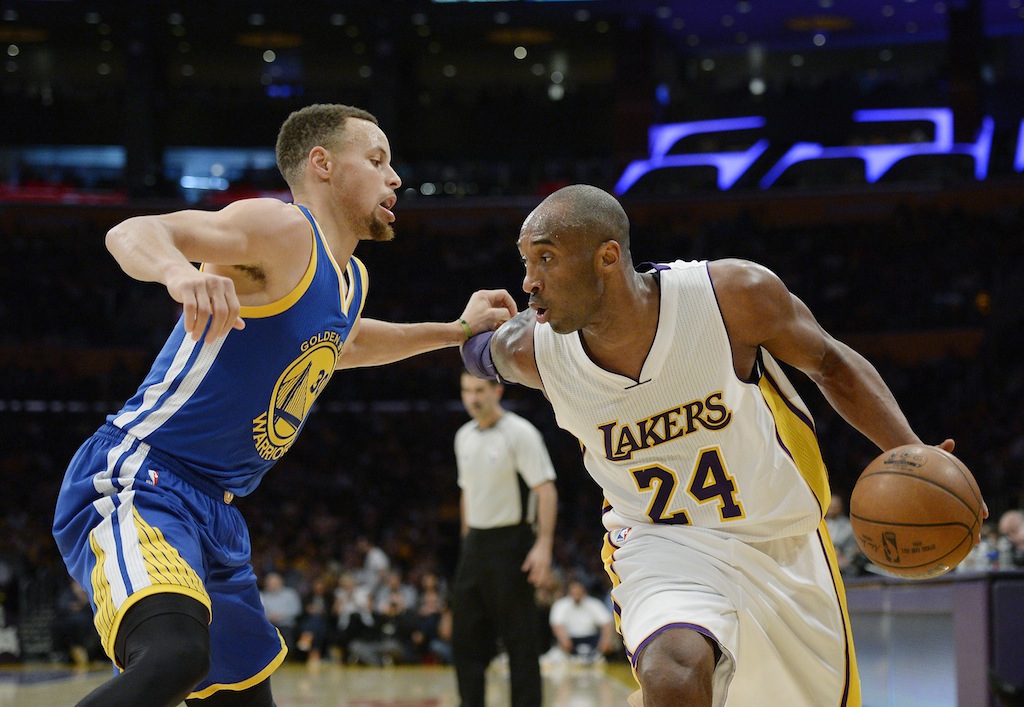 With the 2015-16 NBA season marking the last of Kobe Bryant's outstanding — and inevitable — Hall of Fame career, we've had plenty of time to process just how special a player he truly was. The Mamba was fierce, competitive, ruthless, and like the great Michael Jordan, completely obsessed with winning. And because of all these character traits, Bryant has been to the top of the basketball mountain at every single level.
Well, except for college. He skipped over that part. But man, we would've loved to see Kobe take on the rest of the country. Even if it was just for one season; one tournament. Something tells us he would've gone on a Carmelo Anthony-like run, decimating the opposition and rising to the challenge of a "win or go home" atmosphere. What makes us so confident about this? That's just who Bryant is and who he's always been.
3. Dirk Nowitzki
While the other two individuals on this list are somewhat obvious, this choice may actually be the one we wish we'd seen the most. At 7-foot, 245 pounds, Dirk Nowitzki has the sort of skill set you don't tend to (ever) see on a player of his size. He's strong enough to body you on the inside, he's absolutely money from beyond the three-point arc, his mid-range game is on a whole other level, and his turnaround jumper from the post is unguardable.
Honestly, when Dirk is feeling it, just pack your bags and go home. It's over. And this is what we would've expected — or at least hoped — to see from him during March Madness. Nowitzki catching fire, becoming a fan favorite, and cutting down the net. Talk about a dance to remember.
Statistics courtesy of Sports-Reference.com.