March Madness: 4 Darkhorse Contenders for the 2016 NCAA Title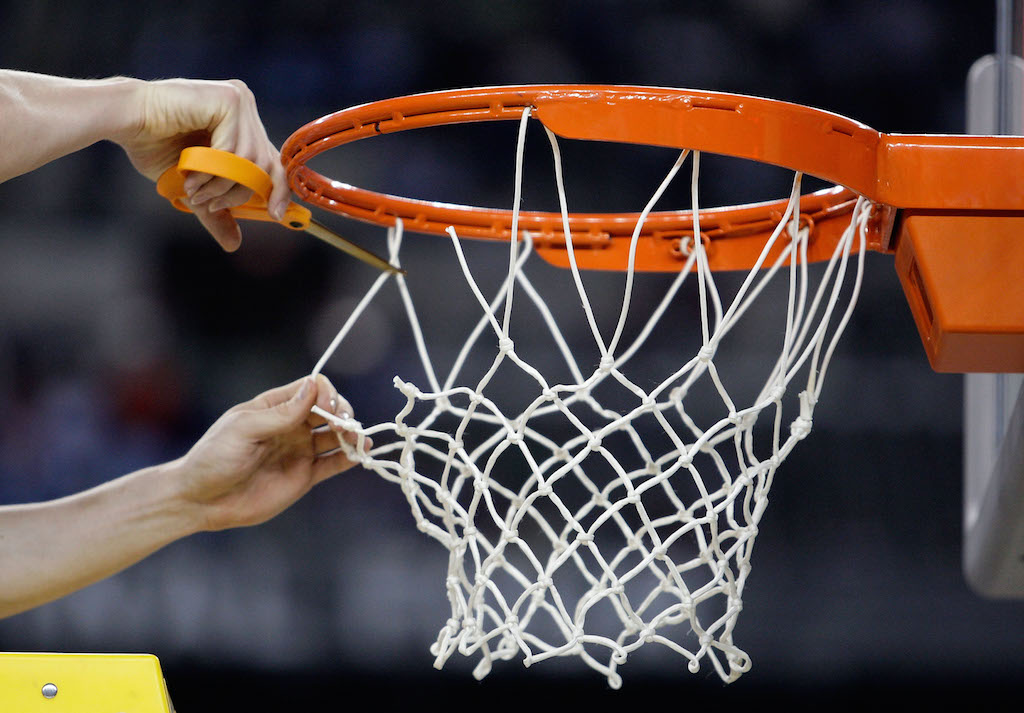 Shocking upsets, Cinderella stories, and improbable championship runs all combine to make the NCAA Men's Basketball Championship Tournament, otherwise known as March Madness, one of the most popular sporting events of the year in the United States. And this year's tournament is as wide-open as any 'Big Dance' in recent memory.
According to the oddsmakers in Las Vegas, there are three top contenders for college basketball's biggest prize – Kansas, North Carolina, and Michigan State. Behind those three, there are another five teams – Virginia, Oregon, Oklahoma, Villanova, and Kentucky – who the sportsbooks believe to have something of a legitimate chance at cutting down the nets on April 4th at NRG Stadium in Houston, Texas. After those eight teams, however, the championship odds decrease dramatically for each of the remaining schools in the field. That said, if we've learned anything during our years of being glued to our televisions during March Madness, it's that anything can happen during the 'Big Dance'.
In this article, we are going to take a look at four under the radar teams who we believe have what it takes to make a serious run at the 2016 national title. All four teams were somewhat of an afterthought on Selection Sunday, and all four teams are statistical long-shots to win the 2015-16 college basketball national title. Nevertheless, we still believe that each team has what it takes to surprise everyone with a championship run over the next three weeks.
Without further ado, here is a look at four 'dark horse' contenders for the 2015-16 college basketball national title.
1. West Virginia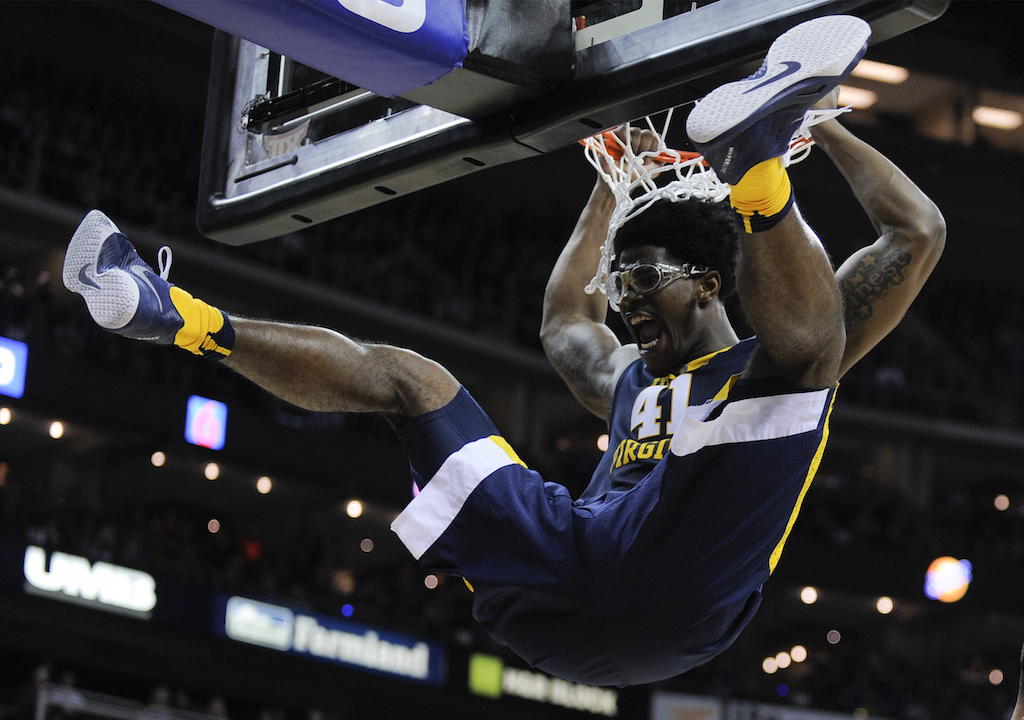 Record:  26-8
RPI:  10
Seed/Region:  #3/West
Championship Odds:  25-1
The Mountaineers have everything in place to make a championship tournament run. Bob Huggins' squad is the best offensive rebounding team in the country and excels at forcing turnovers out of their opponents. On top of that, they are deep, athletic (possibly the most athletic team in the field), and experienced. They have already proven that they can play with – and beat –the best teams in the country, and we wouldn't be shocked if that continues throughout the tournament.
2. Miami (Fla.)
Record:  25-7
RPI:  9
Seed/Region:  #3/South
Championship Odds:  35-1
Who would've ever thought that 'The U' would turn into a basketball school? Not us, but that's exactly what has happened. The Canes will be entering the tournament with loads of experience led by seniors Tonye Jekiri, Sheldon McClellan, and Angel Rodriguez, a blossoming star in Ja'Quan Newton, and the overall versatility to matchup well with any team in the field. All said, we are confident that Jim Larrañaga's team will be a force to be reckoned with during the Big Dance.
3. Utah

Record:  26-8
RPI:  8
Seed/Region:  #3/Midwest
Championship Odds:  60-1
Utah will go as far as future NBA Lottery pick Jakob Poeltl (featured above) takes them. The sophomore center from Austria is arguably the best big man in the country and will be a matchup nightmare for any team the Utes face during the tournament. If Poeltl's teammates, specifically Jordan Loveridge, Brandon Taylor, and Dakarai Tucker, are knocking down shots from the outside, and the team plays their usual staunch defense, Utah will be a tough out for any team in the field.
4. Maryland
Record:  25-8
RPI:  14
Seed/Region:  #5/South
Championship Odds:  35-1
Maryland entered the 2015-16 season with national title aspirations. While their regular season was a bit of a disappointment, we believe that they have what it takes to be legitimate contenders in the Big Dance. The Terps are loaded with arguably as much talent as any team in the field, and have several players on their roster who have extensive tournament experience. If this team gets hot, they could very easily be the surprise team of this year's tournament.
All statistics courtesy of Sports-Reference. All odds courtesy of Sportsbook.ag.