March Madness: Wednesday Night Play-In Game Predictions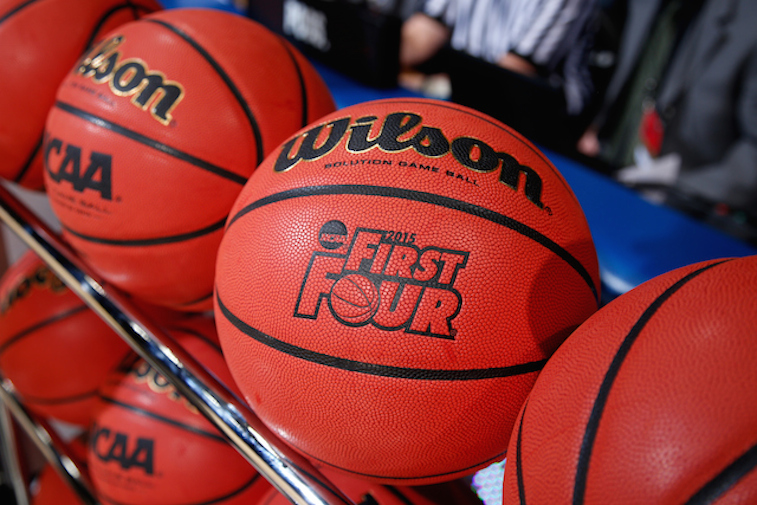 If Tuesday night's First Four games were any indication of what is yet to come in the 2015 NCAA Tournament, then college basketball fans could be in for a real treat over the next three weeks. The Hampton Pirates outlasted the Manhattan Jaspers to earn the right to take on the Kentucky Wildcats in the second round, and the Ole Miss Rebels erased a 17-point halftime deficit to beat BYU by a score of 94-90 thus advancing to play Xavier in the round of 64 tomorrow.
Tonight's play-in games will again feature a matchup between No. 16 seeds, this time with a trip to play Duke on the line, and a matchup between No. 11 seeds, with the winner of that game moving on to play Providence in the second round on Friday. On paper, both games have the potential to come down to the wire, and as Tuesday night showed, almost anything can happen during March Madness.
With that, here are our predictions on the winners in tonight's NCAA Tournament play-in games.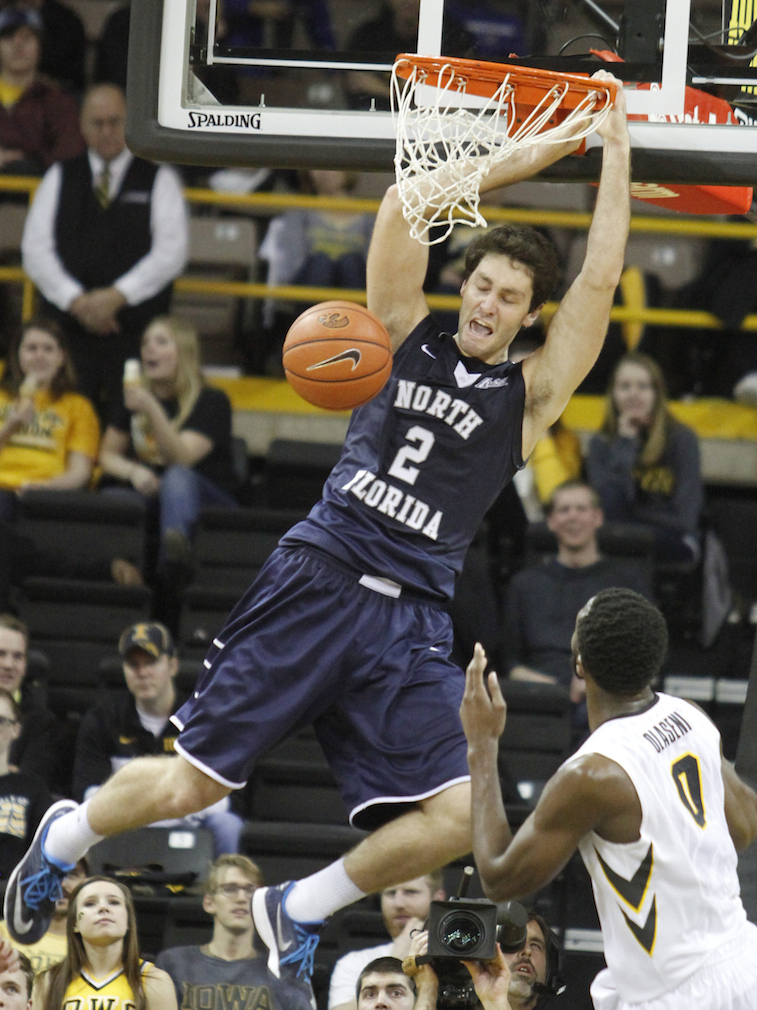 (16) Robert Morris Colonials (19-14 overall) vs. (16) North Florida Ospreys (23-11 overall)
Date:  March 18, 2015
Time:  6:40 p.m. ET
Point Spread:  North Florida favored by 2.5 points
Over/Under:  139
Neither team in this matchup poses a very real threat to do any damage in the Big Dance beyond this game. There isn't a single player on either roster with NCAA Tournament experience, but that doesn't mean this game won't be entertaining. Robert Morris (19-14 overall) won the Northeast Conference Tournament, and will be led by the trio of Rodney Prior, Marcquise Reed, and Lucky Jones. North Florida (23-11) won the Atlantic Sun Conference Tournament – the same conference that produced Florida Gulf Coast two years ago – and features a lineup that has four players averaging double-digits in points per game.
The Ospreys have a quality win against the Purdue Boilermakers, and are simply the more athletic team in this one. Expect to see North Florida advance to play Duke in the round of 64.
Prediction:  North Florida 78, Robert Morris 70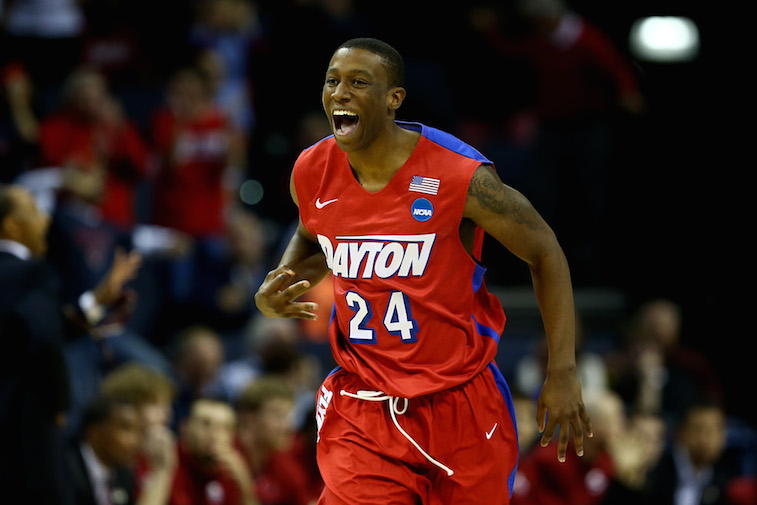 (11) Dayton Flyers (25-8 overall) vs. (11) Boise State Broncos (25-8 overall)
Date:  March 18, 2015
Time:  9:10 p.m. ET
Point Spread:  Dayton favored by 4 points
Over/Under:  127
Dayton (25-8 overall) is back in the Big Dance after emerging as one of the biggest Cinderella stories from last year's tournament. Boise State (25-8) won the Mountain West Conference regular season title, and will be looking for the first NCAA Tournament win in school history. The Flyers are a scrappy group led by senior guard Jordan Sibert. The Broncos play a similar brand of basketball, and will be led by Mountain West Conference Player of the Year Derrick Marks.
Dayton holds a major advantage in this game, as it will be played on their home court in Dayton, Ohio. Archie Miller's team has a perfect 16-0 record at home this season, and has won 21 straight games at UD Arena dating back to last year. Boise State has been a strong road team this season, but the home-court advantage for the Flyers will likely be too much for them to overcome.
Prediction:  Dayton 71, Boise State 64