Maria Sharapova Avoided the Devastating Effects of Chernobyl by Escaping Her Russian Homeland
Chernobyl is one of the worst nuclear accidents in history, and its impact can still be seen today. What many don't know is that tennis superstar Maria Sharapova's family lived near the blast site. The story of how her family fled is enthralling. Let's look back at the Sharapova family's decision and how it still affects her today.
How Maria Sharapova's parents escaped Russia after Chernobyl
According to the Denver Post, Sharapova's parents left Russia following the event. Sharapova was born in Siberia nearly a year after the Chernobyl accident, but her parents made the decision to leave the area out of an abundance of caution. She noted that even many years later, the thought of the event and the effects it had on others haunted her: 
"Even though something like that happened such a long time ago, it still impacts many people on a daily basis…Kids that were born and now are having kids, you find that they have something in their body that's not allowing them to live a normal life from pollution."
Sharapova was lucky to escape from the area unharmed. Her family eventually made it to the U.S., where the tennis star would make history on the court. 
Sharapova's journey to the U.S. and current net worth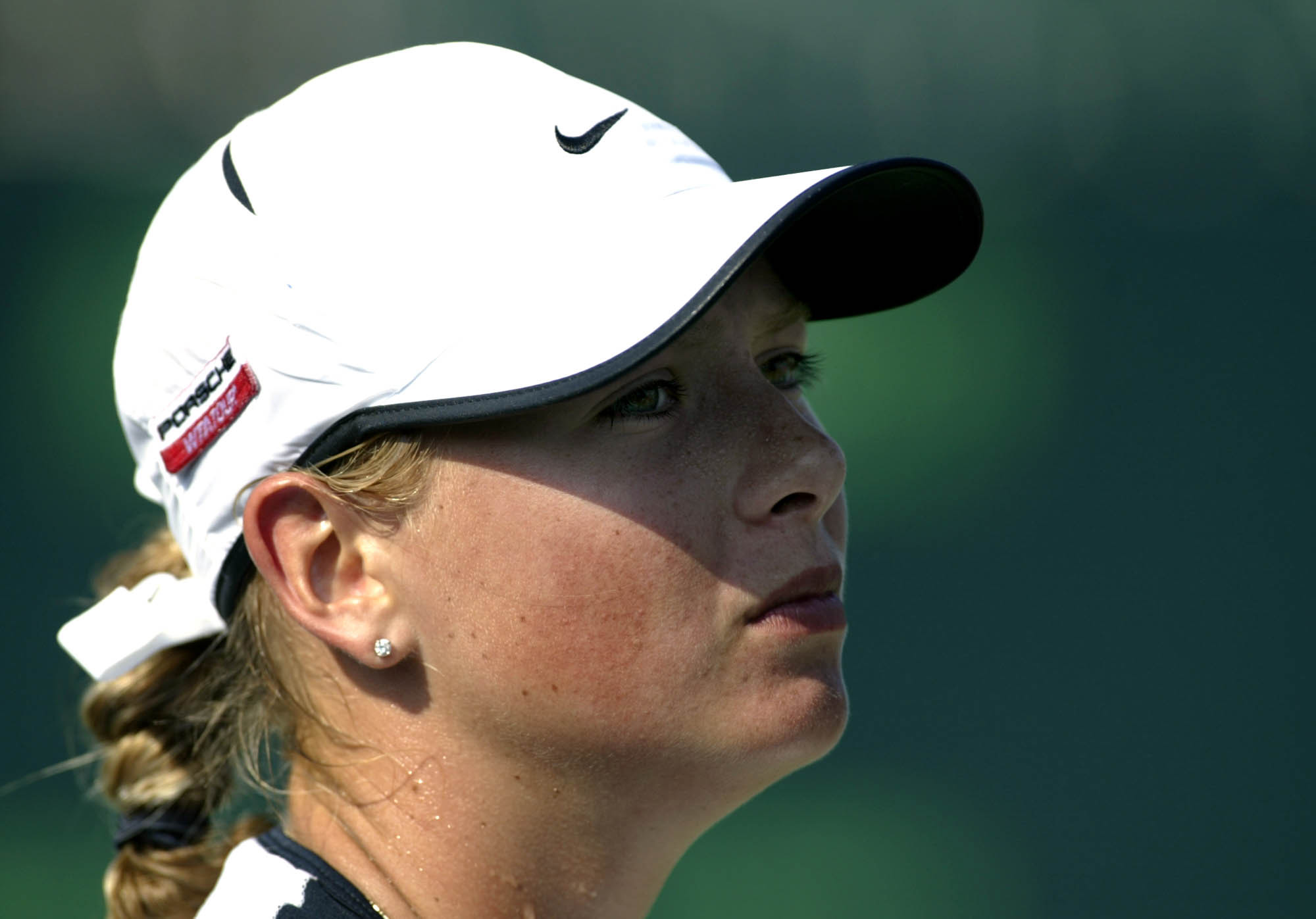 While many stories surrounding Chernobyl turning out so tragic, this was one of the few stories with a happy ending. According to the Hindustan Times, Sharapova and her father, Yuri, came to the U.S. in 1994 with only $700 in cash. It's safe to say she's made much more since then.
It took less than a decade for Sharapova to make her mark on the tennis world in a big way. In 2004, she shocked the world, defeating Serena Williams for the Wimbledon title. While she's had something of a turbulent career since her earliest successful years, she's still made quite a living. Her net worth is estimated to be somewhere between $134 to $195 million with over $38 million in career prize money. 
It's clear that Sharapova was fortunate to get out of Russia unharmed after the tragedy of Chernobyl. And she hasn't forgotten her countrymen and women. 
Maria Sharapova's current family in Russia
According to the Sydney Morning Herald, Sharapova became a United Nations Goodwill Ambassador earlier in her career, enabling her to donate thousands to the people impacted by the disaster. The money goes to eight different projects aiding kids in affected rural towns. Sharapova said she still had people close to her impacted by Chernobyl: 
"I still have family who are affected by it. My grandmother, Galina, still lives in Gomel. I'm still in contact with her, I still talk to her quite a lot. I haven't met that many of the children yet, but that's something we are working on. Hopefully, I'll get to go to Belarus as I haven't been there in a really long time.

That's one of the worst-affected areas. The money that I donated has gone to centres to help children, and I want to visit them and see how they are doing,"
Say what you will about Sharapova's tennis career — it's been a controversial one to be sure. But everyone can agree that her family putting her in a position to succeed in the U.S. is a good story. Sharapova's willingness to give back only makes it better.