Mariners Acquire Pitcher Mike Leake from Cardinals
The Seattle Mariners have acquired starting pitcher Mike Leake from the St. Louis Cardinals, the team announced Wednesday. The trade comes during a time when Seattle tries to strengthen its starting rotation as it nears the American League wild-card race.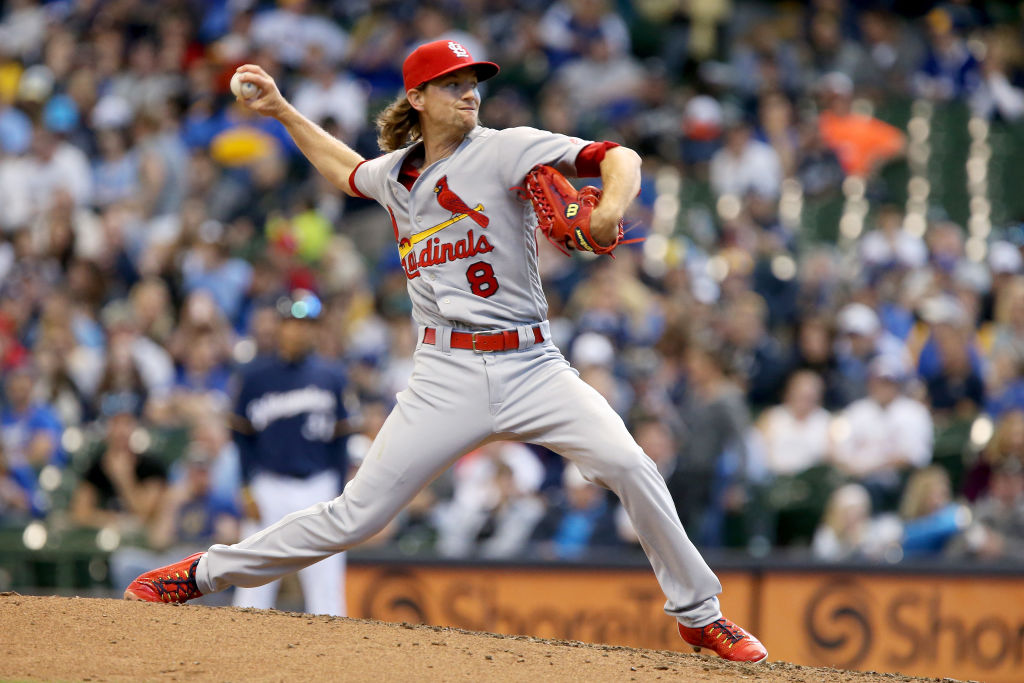 The trade happens at a time when Seattle's pitching rotation has struggled over the past month. Starters have struggled to stay in for five innings, with the team only seeing 16 starts of at least six innings in 43 games since the All-Star break, as reported by USA today. The team's struggles are in part due to pitchers James Paxton, Felix Hernandez and Hisahi Iwakuma being on the disabled list.
The Mariners made the announcement on Twitter Wednesday.
Mariners General Manager Jerry Dipoto on adding starter Mike Leake to the rotation. pic.twitter.com/fWbZ5hfWKe

— Seattle Mariners (@Mariners) August 30, 2017
"This is as much about the next three, potentially four, years as the next four or five weeks," Mariners General Manager Jerry Dipoto said. "But obviously we feel like Mike helps us walking in the door for 2017. The chance to acquire a guy that's going to pitch his 30-year old season next year and get some controllable pitching with a history of durability like Mike has, for us that was huge concern going into the off season and something we were able to address in August. Not only were we able to help our short term outlook, but I believe we helped addressed some of our longer term needs."
Leake is currently 7-12 with a 4.21 ERA who has struggled since the All-Star break, going 105 with a 6.90 ERA in his last nine starts, reported ESPN. Because the Mariners acquired him before Sept. 1, he would be eligible to pitch in postseason play if the team gets there. The starter is set to report to the Mariners on Friday, and he may start this weekend when the Mariners play the Oakland A's.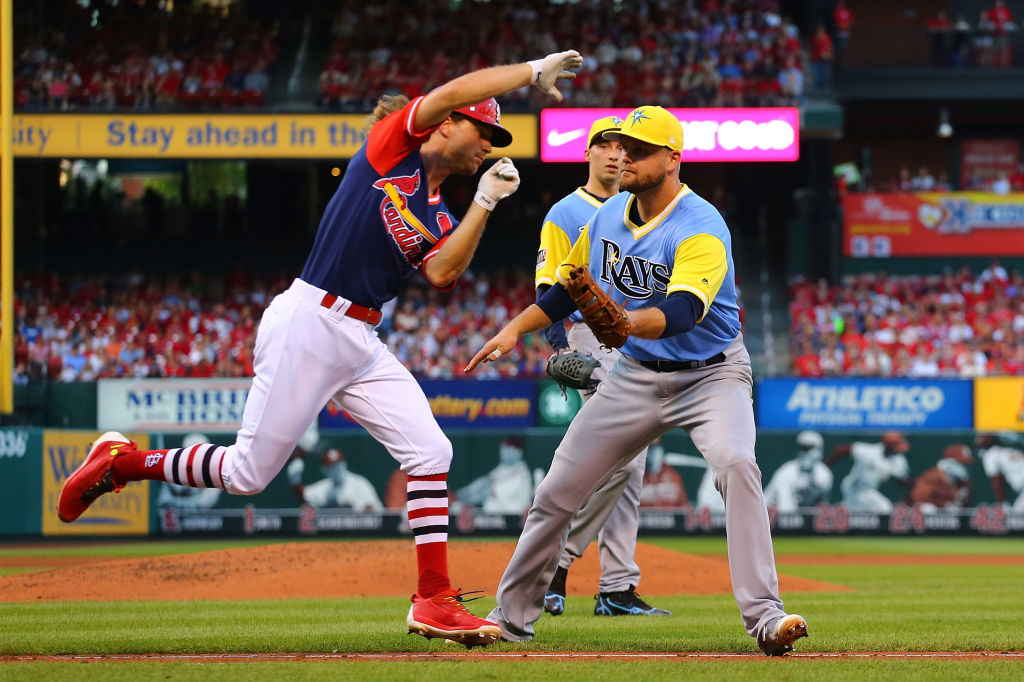 The Mariners, contenders for the wild-card berth, currently hold the dubious distinction of being in the longest active playoff drought in Major League Baseball. The team currently is on a four-game losing streak and has fallen three games behind the Minnesota Twins in the chase for the second wild card spot.
In exchange for Leake, the Cardinals received minor-league infielder Rayder Ascanio, international cap space totaling $750,000, and cash considerations. The deal was a week in the making, reported the Seattle Times.