Mariners Outfielder Kyle Lewis Was Set to Break Out Before COVID-19
While many of COVID-19's effects have been felt across leagues and college conferences, players have been affected as well. One such athlete is the  Mariners' Kyle Lewis. The young outfielder showed promise last season, and he was poised to have a breakout season this year. Then COVID-19 hit, and MLB cut its regular season to less than a third of its normal length, taking away Lewis' chance at becoming a star.
Kyle Lewis's road to 2020
Kyle Lewis played both baseball and basketball at his Georgia high school. He chose the former as he advanced in his athletic career, playing for Mercer University's baseball team. After three seasons, Lewis declared for the 2016 MLB draft. The Mariners took him with the 11th overall pick.
In four seasons in the minors, where he didn't play higher than AA, he hit .260 in 1,089 at-bats over 287 games. Lewis hit 30 home runs, and drove in 171 runners. He made his major league debut on Sept. 10, 2019, and in 18 games last season hit .268 with six home runs and 13 RBI in 71 at-bats.
His thoughts on baseball and COVID-19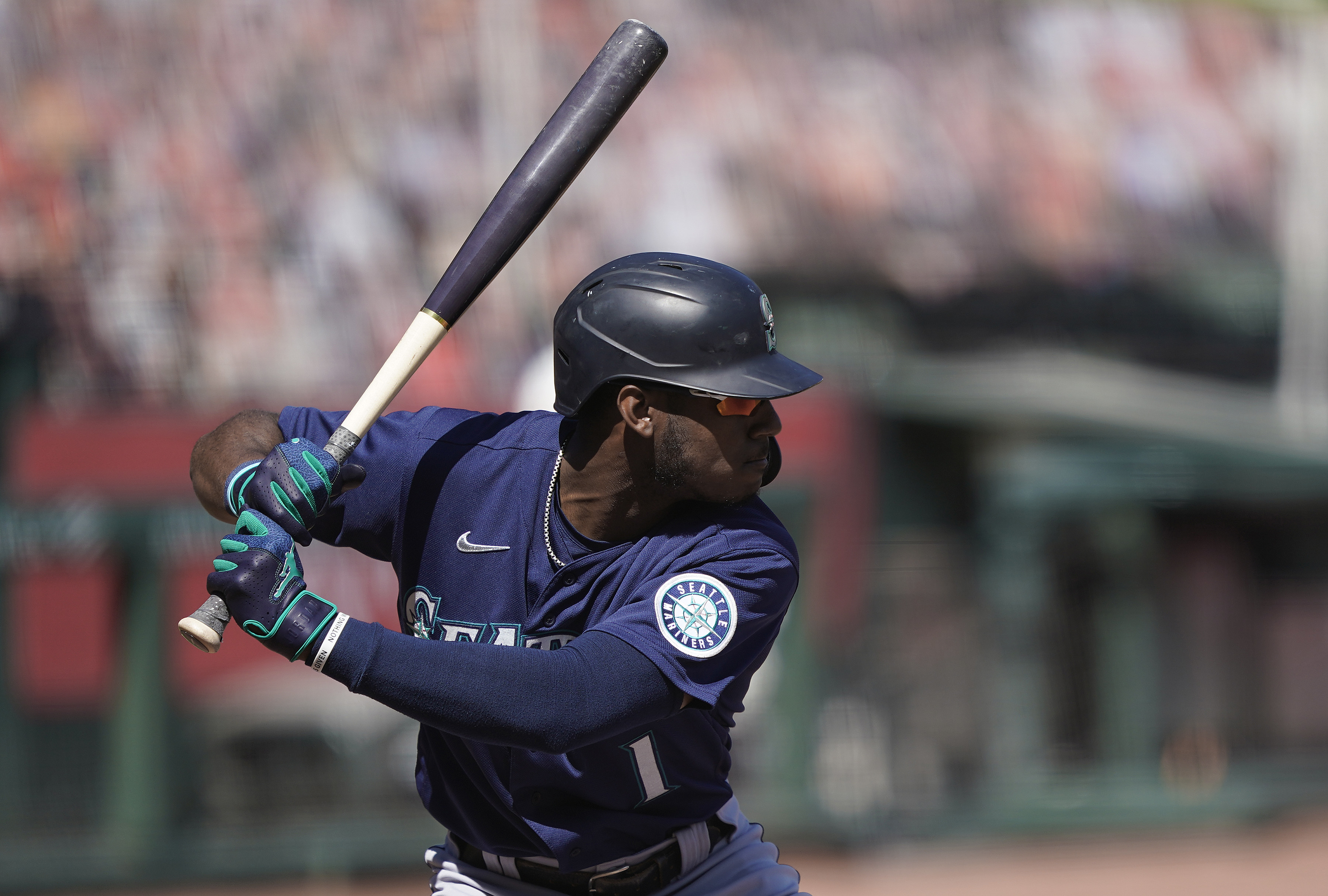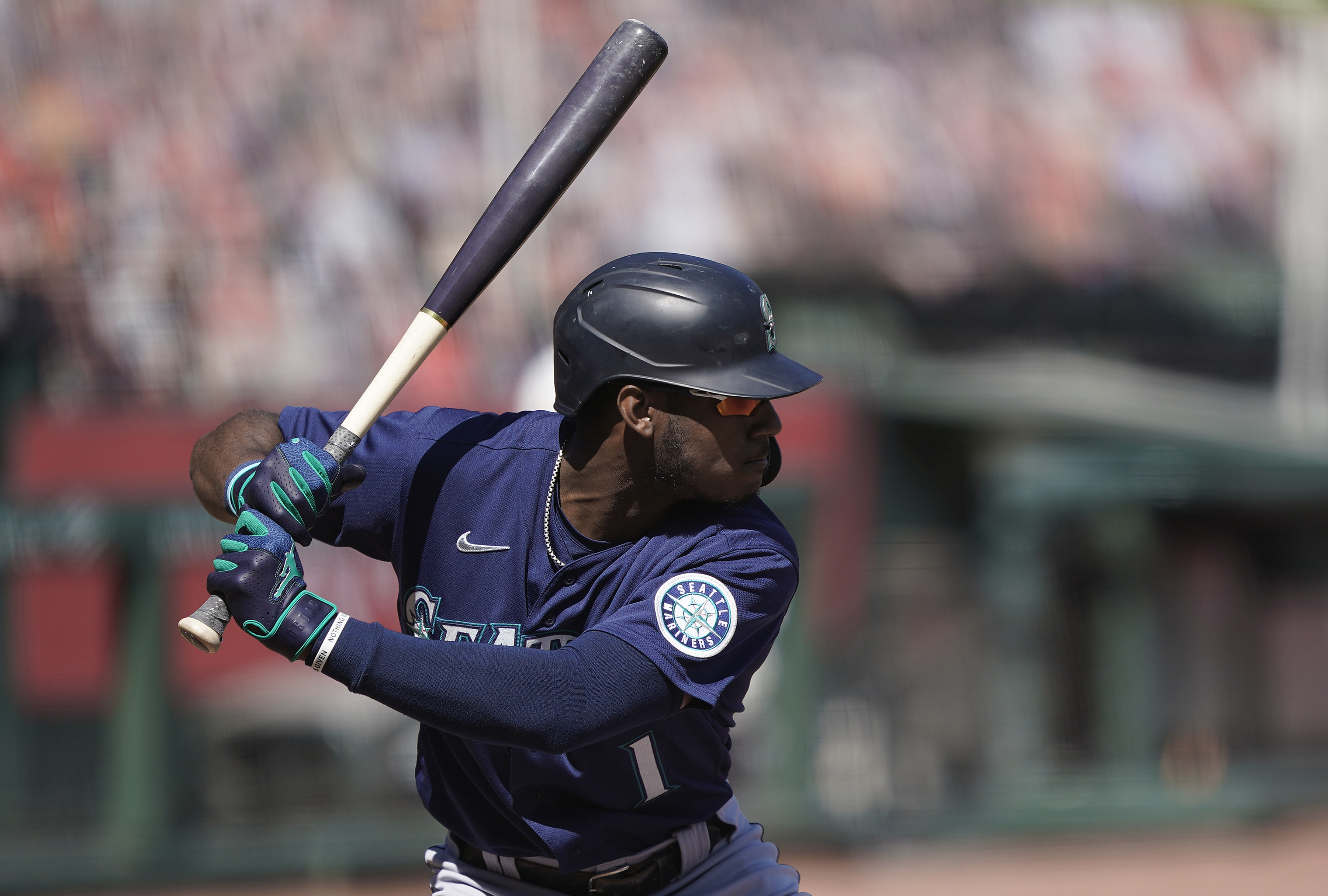 The New York Times spoke to Lewis before the pandemic-delayed season began. He discussed getting ready for the season when Georgia started opening back up. He would do a private lift three times a week at a facility near him. Lewis also did a lot of work on his hitting while doing long toss with his trainer.
His goal was to get his timing right with hitting, which he loves because it's "home" for him. Lewis played MLB: The Show with some of his teammates during the coronavirus pandemic. And he says he learned some things from the video game, including how a pitcher thinks and the nuances of how different pitches come out of the hand.
Lewis said he'll sometimes watch a highlight video of his limited time in the majors last year to motivate himself. He knows his time will come. He acknowledged that "the greatest things happen after periods of waiting, when things have a chance to brew," something he realized while he was injured in the minors.
The future of the Mariners
The Mariners last made the postseason in 2001, and they're unlikely to be playing in October this year. But things appear to be on the upswing for the rebuilding team, with players like Kyle Lewis expected to lead the way as the team continues to improve over the next few years.
But the shortened 2020 season, and the lack of a minor league season, is a setback for the Mariners. The up-and-coming players on the team aren't getting as much playing time as they would normally. They also don't have as much time to gain experience with one another and gel as a team. For a young team like the Mariners, this is a key to success.
Diversity on the team
And, as the Times article notes, the Mariners are one of the more diverse teams in the majors, with several African-Americans, including Lewis, on their 40-man roster to begin the season.
Lewis calls that a "unique thing" in the sport. And it's something that, he says, the guys "think about quite often" and "don't take for granted at all," with Lewis saying the players "want to really carry that torch."