Mark Cuban Furious Over Bleacher Report's #HeadlinePorn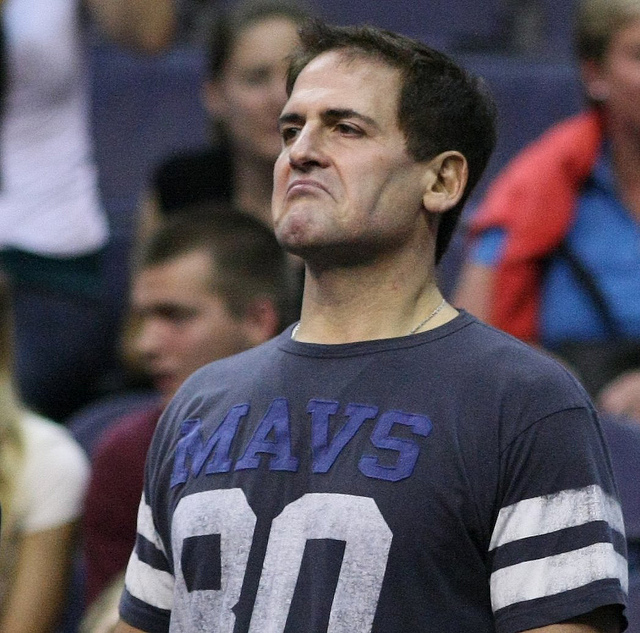 Mark Cuban, owner of the Dallas Mavericks for the last decade and a half, has made his fame with sports fans as being the most outspoken and easily accessible head of a franchise in NBA history. Some might not appreciate his candor, but his candor is what makes him Mark Cuban, and he's the kind of owner most teams wish they could have. So, when Cuban was interviewed about racism in the NBA as well as in the country — and the more specific issue of what the vote over Donald Sterling's Clippers ownership meant, in the italicized sense of the term (what it really means) — people took notice.
One of those who took notice was Bleacher Report, a sports journalism website that has long built its business model on a massive farm team of unpaid, crowdsourced content to overwhelm the Internet with quantity. One BR article, in keeping with that vision, was quick to the Cuban scene, putting down an original title of "Cuban: I Know I'm A Bigot" (the article has since been changed to "Cuban: We All Have Our Predjudices and Bigotries.") That, understandably, did not sit well with Cubes, who took to Twitter to blast the article, and the company, for misrepresentation and cherrypicking.
Using the hashtag #HeadlinePorn, Cuban decried the author of the post for incorrectly attributing sources and using other people's interview excerpts as quotes. The owner also said that, "You owe me an apology for calling me a racist. I have my failings and I mentioned those in the interview. But a racist I am not."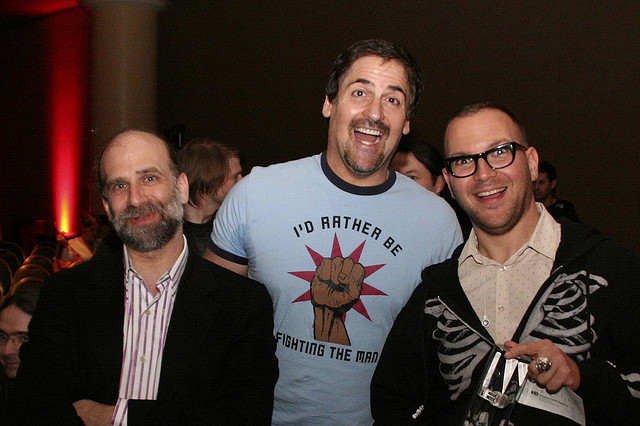 But what did Cuban actually say? Where's the controversy coming from? It does stem from Cuban's own words. In an interview with INC (we've got the relevant clip embedded below so you can hear the whole thing for yourself), the owner suggested that while the U.S. has made significant strides in dealing with all kinds of discrimination, the increased vigilance over less-than-agreeable viewpoints runs counterpoint to the slower evolution of an individual's biases. So far so good.
Where Cuban's arguable misstep appears is in his personal examples, as he says "if I see a black kid in a hoodie and its late at night, I'm walking to the other side of the street. And if on that side of the street there's a guy that has tattoos all over his face — white guy, bald head, tattoos everywhere — I'm walking back to the other side of the street." While Cuban used those two images as "examples of stereotypes that we all live up to and are fearful of," there was some kickback at what Bomani Jones — sometime basketball commentator and full time music critic – correctly identified as a false equivalence between wearing a hoodie and being inked head to heel.
Cuban's main point, though, seemed to be his guiding principle of avoiding hypocrisy, that, "I know I live in a glass house, and that it's not appropriate me to throw stones." Definitely give Cuban's entire explanation a moment of your time.