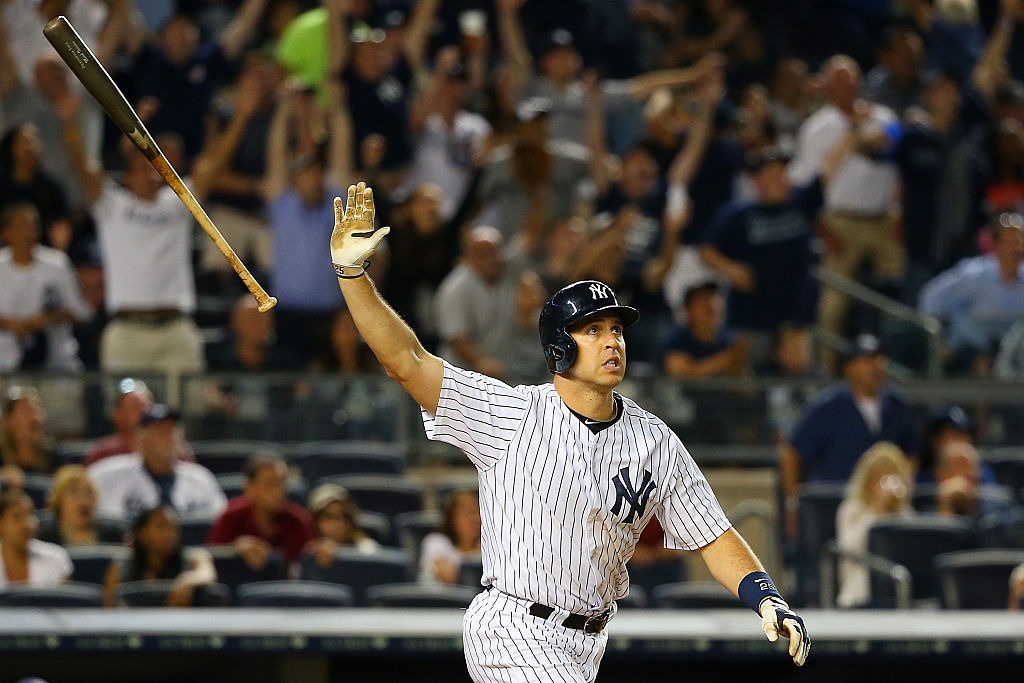 Mark Teixeira Deserves Praise for His Controversial Revenue Sharing Stance
Mark Teixeira made a controversial stance that MLB players should take less money this season. Here's why the former Yankees star is right.
Mark Teixeira is on the side of finding any possible way to play baseball this year. Although the All-Star first baseman hasn't played since 2016, Teixeira made it publicly known he wants to see baseball return by any means necessary.
One such way, according to Mark Teixeira, is the players compromising and taking pay cuts for the greater good.
Although Teixeira earned criticism online for his stance, here's why the former Yankees star instead deserved praise for speaking out.
Mark Teixeira believes players need to accept lower salaries
The coronavirus pandemic may change salaries and contracts across all levels of sports for years to come. When, or if, baseball returns this year, it will certainly feel the pandemic's financial impact.
Major League players and owners agreed to a 50-50 revenue sharing split in March. Yankees ace Gerrit Cole, for example, would make $18 million this season instead of the $36 million he originally intended to earn.
The possibility of significantly lower paydays and cheaper contracts has left many players furious.
If Mark Teixeira had his way, though, the players would put their sore feelings aside and play for the love of the game.
In an interview on ESPN's Get Up, Teixeira explained why he felt players needed to compromise and accept pay cuts.
"Players need to understand that if they turn this deal down and shut the sport down, they're not making a cent. I would rather make pennies on the dollar and give hope to people and play baseball than not make anything and lose an entire year off their career."
Teixeira, himself, made good money in his career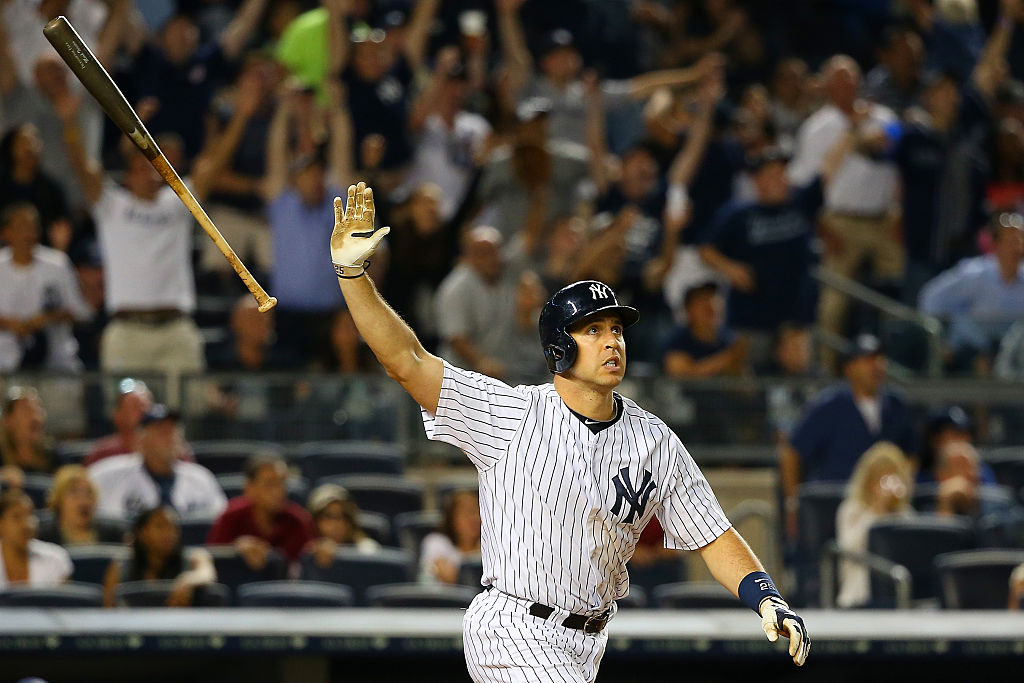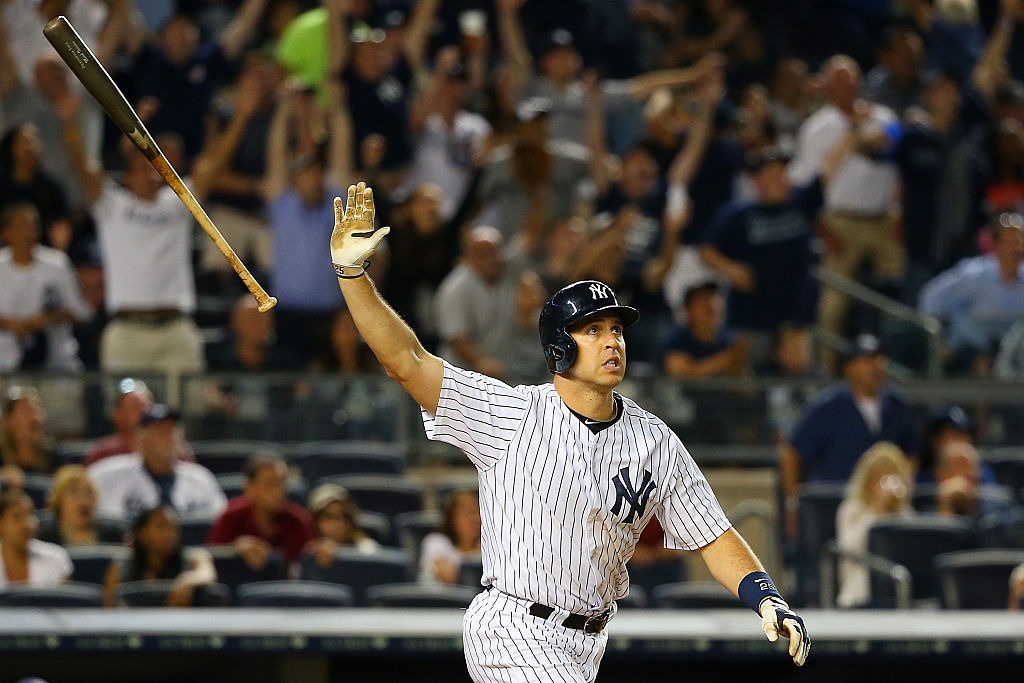 The important thing to note about Mark Teixeira's stance is that he made a lot of money in his career. Teixeira retired after the 2016 season with over $217 million to his name, in addition to over 400 home runs and a World Series trophy.
Teixeira signed an eight-year, $180 million contract with the Yankees before the 2009 season. The proposed 50-50 split would mean that he would have made $10 million in 2009 instead of $20 million.
How much Teixeira made in his career, though, shouldn't have an impact on his opinion. Mentioning Teixeira averaged over $22.5 million in his time with the Yankees is unfair, especially given current times.
Mark Teixeira should be commended for speaking out
When Mark Teixeira made his feelings known on ESPN, he said the hard part out loud: Players, especially those making substantial amounts of money, need to compromise.
Over 15 percent of Americans are currently unemployed. It is a poor look on both players and the sport if someone who will still make tens of millions after a 50-50 split refuses to play for financial reasons.
Teixeira admitted he wouldn't have liked the situation as a player. However, Teixeira noted he would have gone through with it to continue making money and to give people hope.
The eventual return of professional sports has the potential to be a guiding light in strange times. Teixeira, who former Yankees teammate Brandon McCarthy noted was extremely pro-union, understands that.
It was easy for Twitter and social media to rip Mark Teixeira for an unpopular opinion. But his thoughts, and the idea he spoke out for what he believed in, are worth praising and respecting.