Marvel's Chris Evans Doesn't Hold Any Hard Feelings Toward Tom Brady
Tom Brady has fans across the world. But those who grew up in New England and watched his entire Patriots career have an especially soft spot for their former QB. Among these high-profile fans are Ben Affleck, Matt Damon, and Captain America himself, Chris Evans. Evans recently told The Today Show about what it's like to see his beloved quarterback jump ship. But he holds no ill will toward the Bucs' new quarterback.
Growing up with Tom Brady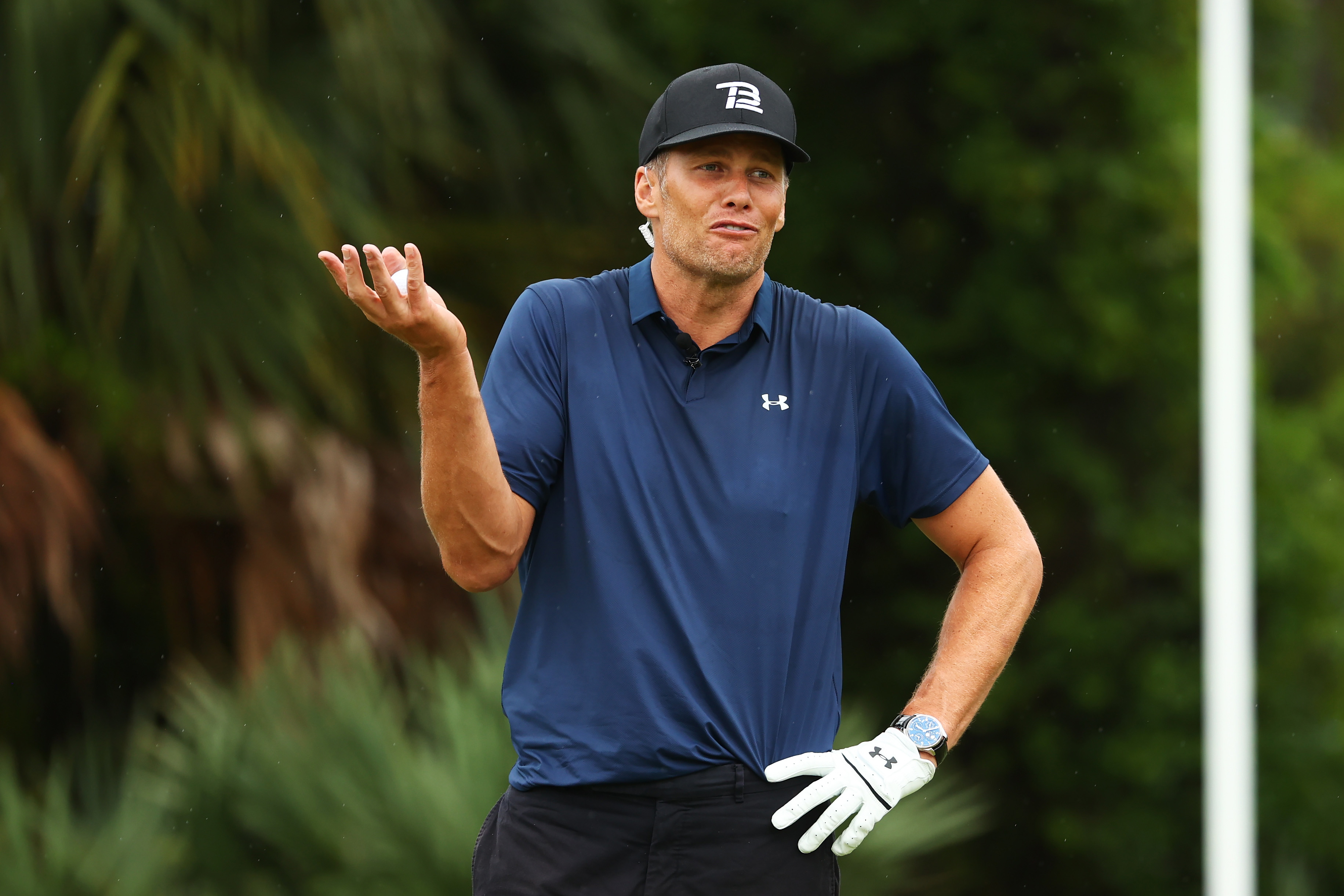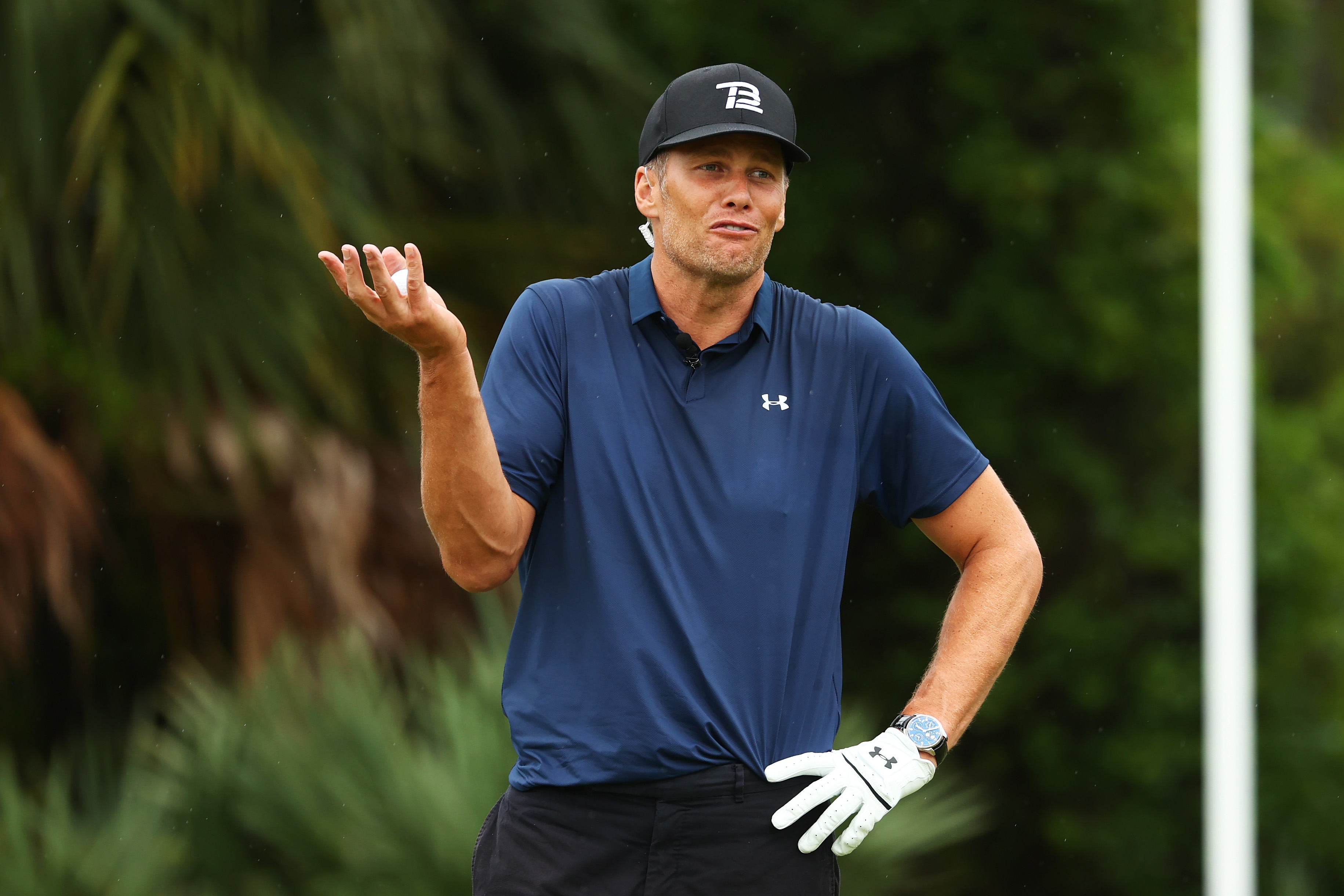 Evans saw the highs and lows of Tom Brady's career in New England. As a teenager, when Brady first burst onto the scene, the actor always had hometown pride for his Patriots, but the quarterback took this to the next level. 
"I was never much of a 'I can't wait to leave this town' kind of kid," Evans told Men's Journal. "This is home to me. I have no desire to lay down roots somewhere else… If I have to drive somewhere with the windows down, the music up, on a nice summer day, there's nowhere I'd rather do it than here."
Evans saw it all, from Brady's rise from backup quarterback to his perfect season-turned disappointment in 2008 to all six Super Bowl victories. He saw Brady as the NFL's golden child, the face of the infamous Deflategate, and the ageless wonder who continued his Super Bowl success into his 40s. This commitment to winning was the key to Evans's love for the quarterback. 
"They've been to more Super Bowls than any other NFL team's entire history," Evans said. "Tom Brady himself has been to more than any other team's entire history. I understand that probably pisses people off—it's like why people hate the Yankees: They're just too good."
Now with Brady gone, however, Evans can only take the memories of his favorite quarterback and appreciate the time they had together. 
Leaving behind a loyal fanbase
Brady is loved and hated by NFL fans, depending on who is asked. However, one would be hard-pressed to find an athlete with greater home-grown loyalty than Brady has with Patriots fans.
When he takes the field for the first time as a member of the Buccaneers, these fans will likely experience a brief shock to their senses. It's not every day that a player as entrenched in the culture of a specific team jumps ship, let alone after almost 20 years with the franchise. 
Evans may be a celebrity and the star of a multi-billion dollar franchise, but he "s still a fan like everyone else. His sentiments surrounding the team likely echo those of all New England fans who took advantage of the fact that Brady would always be there — until he wasn't. When speaking about this, Evans opened up about how difficult it will be. 
Chris Evans on Brady's departure
Evans spoke about what it felt like to see such a beloved figure go away. "I hate to say it — I kind of saw it coming," Evans said in a video interview with Today. "I was anticipating and bracing for it, and you know what, I could never, ever, ever harbor any ill will. He gave twenty years of some of the best football memories I'll ever have."
Evans is a voice of fans everywhere in this regard. In a world of burning jerseys and ill-will when an athlete leaves, Brady did so after decades of harboring goodwill and support. When he takes the field as a member of the Buccaneers, he is not doing so as an enemy of the Patriots. Instead, he will be doing so as a beloved figure who simply decided to move on after years of success with a single franchise.