Mason Rudolph Has Failed His Audition to Be Ben Roethlisberger's Replacement
Ben Roethlisberger is not going to be around forever. The veteran quarterback will turn 38 this March, and will be coming off of a season in which he missed all but two games with an injured elbow in 2019. While Roethlisberger's injury was a devastating blow to the team's chances of being a contender this season, it did give Mason Rudolph a golden opportunity to prove to the Steelers that he was the quarterback of the future in Pittsburgh.
That opportunity may have come to an end in Week 12 against the Cincinnati Bengals. Rudolph has not shown much in a starting role, and his poor play against the worst team in the NFL was enough to get him benched on Sunday afternoon.
Mason Rudolph has failed to impress
Mason Rudolph was eight-for-16 with 85 passing yards, no touchdowns, and an interception when he was pulled from the game against the lowly Bengals. His replacement, Devlin Hodges, hit a 79-yard touchdown strike in the third quarter to put the Steelers up 10-7. Hodges led the team on two drives that ended in a field goal in the fourth quarter to secure a 16-10 win for Pittsburgh.
Lost in the Myles Garrett controversy at the end of the game was how bad Mason Rudolph was against the Cleveland Browns before the incident. Rudolph went 23-of-44 with 221 passing yards, one touchdown pass, and four interceptions against the Browns.
Combining all nine of Mason Rudolph's appearances this season, the 24-year-old has a modest 1,636 passing yards, 12 touchdowns, and nine interceptions. He has never amassed more than 251 passing yards or more than two touchdown passes in a game this season.
Disappointing league rankings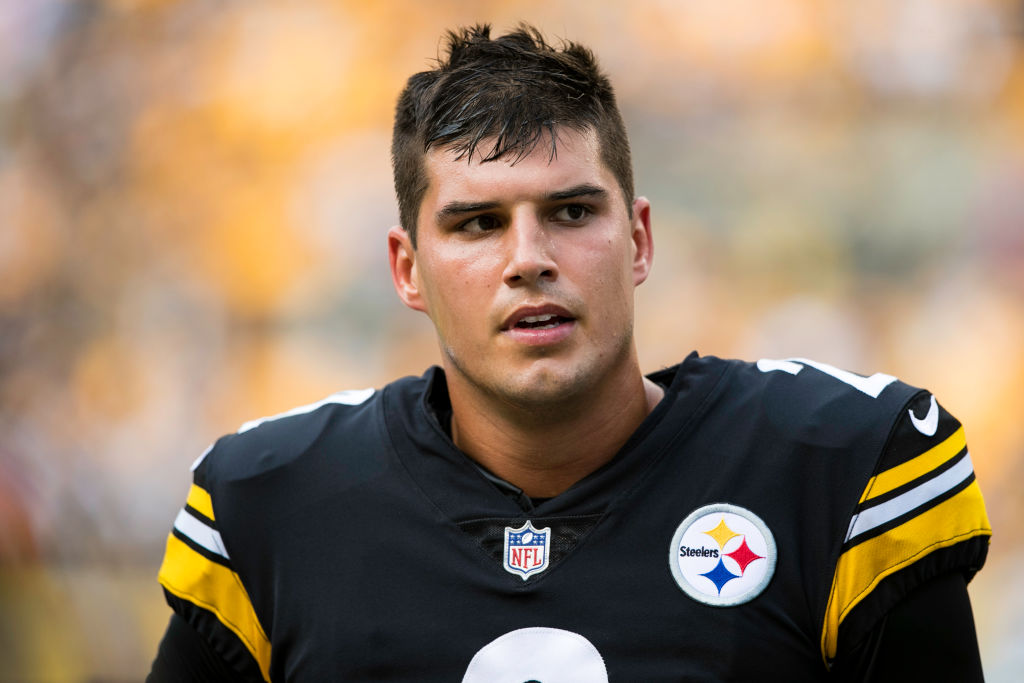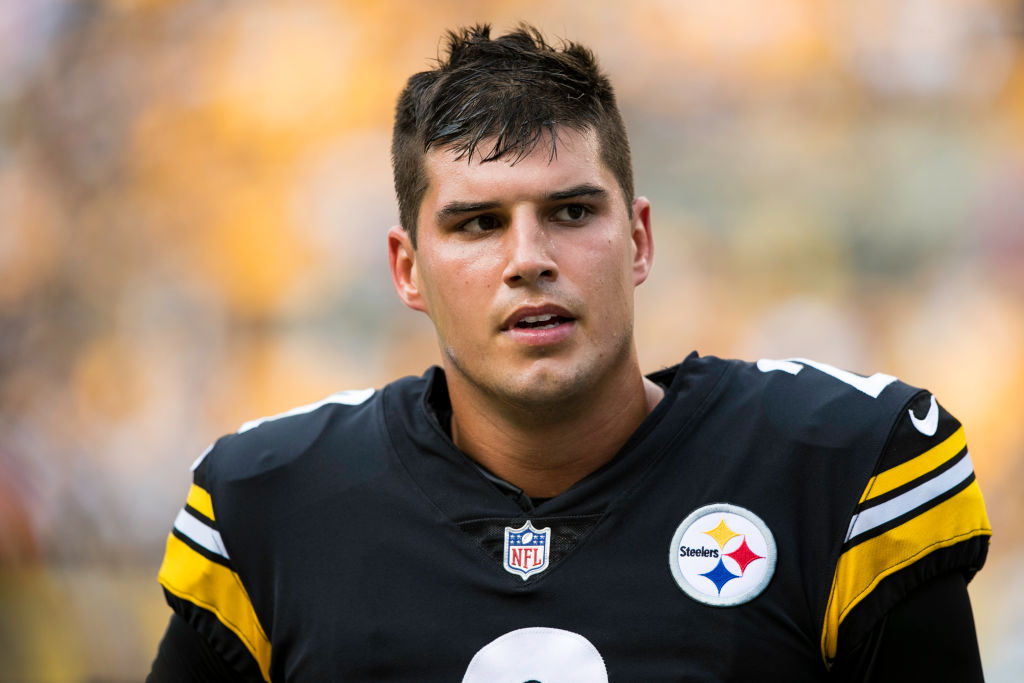 Mason Rudolph's 12 touchdown passes rank 21st in the NFL among quarterbacks. He also sits in the top 10 league-wide in interceptions with nine despite having played in only nine games this season.
Even before his poor performance against Cincinnati, Rudolph ranked 24th in the NFL in completion percentage at 62.3%, 29th in yards per game with 193.9, 32nd in yards per attempt with 6.3, 31st in quarterback rating at 35.0, and 25th in passer rating at 82.9. All of these numbers drop further when you factor in the first half against the Bengals.
There is nothing in the statistics or the eye test while watching him play that suggests Mason Rudolph is a long-term answer for the Pittsburgh Steelers.
Pittsburgh should consider drafting another quarterback soon
The Steelers just spent a third-round draft choice on Rudolph in the 2018 NFL Draft. They were in all likelihood planning on grooming him to be Ben Roethlisberger's replacement when Big Ben finally decided to hang up the cleats.
Perhaps this audition will change their minds. Rudolph is on an extremely affordable rookie contract for two more seasons after this one, so there's no harm in keeping him around as a cost-efficient backup through the end of the 2021 season. But while it's still possible that he takes a step forward in his development, an inexpensive backup is all the Steelers should view him as.
This means that Pittsburgh should look to draft another quarterback in the next year or two as a potential long-term replacement for Roethlisberger. Because Mason Rudolph isn't it.