Matt Cassel Has 1 of the Worst Throws in Dallas Cowboys History
Matt Cassel's NFL career was mostly filled with mediocrity. Although he showed occasional signs of greatness in his 14-year NFL career, it's hard to find a lasting impact he had on the game. However, one of his most infamous moments came as a member of the Dallas Cowboys. While Cassel had time to redeem himself, one throw locked in his reputation for good. 
Matt Cassel's NFL beginnings
Cassel played a long career filled with occasional highs, details Pro Football Reference. Chosen by the Patriots in the seventh round of the 2005 NFL draft. Cassel didn't have lofty expectations. After all, New England had a prime Tom Brady throwing the ball every week. Although Cassel was only a Patriot for three years, he learned from Brady and eventually got to start during a rare, Brady-less 2008 season. 
Cassel kept the Patriots afloat without their star quarterback, who was nursing an injury that kept him out all year. However, with Brady back the following year, Cassel was out of the job. Cassel was able to parlay the goodwill from his 2008 season into a starting gig with the Chiefs. It was his first secure starting role that wasn't dictated by injuries. 
Hail to the Chief
Cassel threw nearly 3,000 yards and 16 touchdowns during his first season with the team, reports SB Nation. Unfortunately, he matched those touchdowns with 16 interceptions. The following year, the 28-year-old Cassel showed more promise. He honed his skills for a 3,000-yard season when the Chiefs went 10-5. He secured his only Pro Bowl that year. 
Cassell's days were short-lived in Kansas, however. While he spent two more years there, injuries and bad luck kept him away from the field. He only started five more games in Kansas City before shipping off to Minnesota, where he spent most of his time on the bench. After riding the bench for Buffalo in 2015, the Cowboys traded for the quarterback to provide insurance after Tony Romo went down with an injury. 
Cassel goes South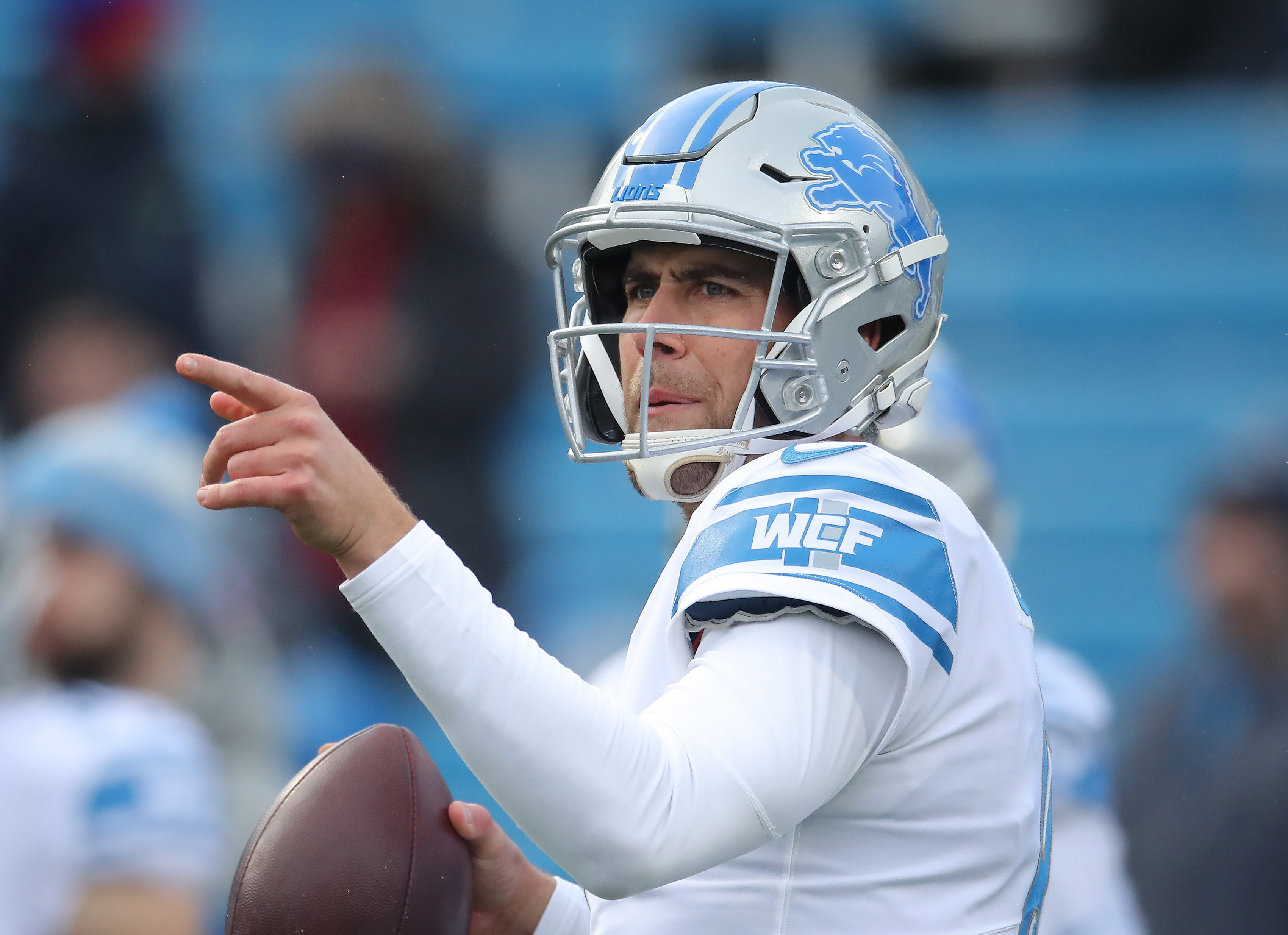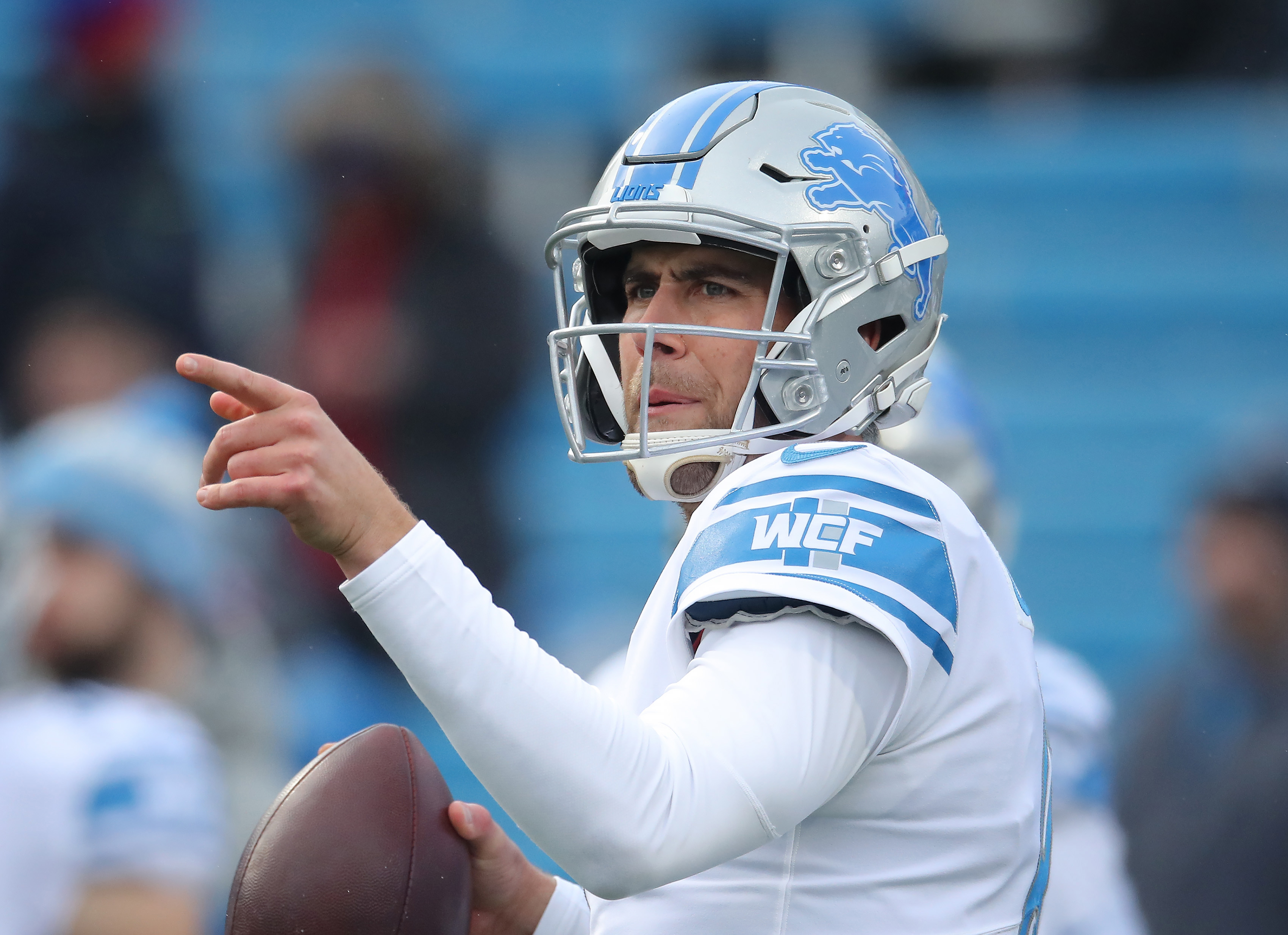 Cassel got his first starting role in years as a member of the Cowboys, reports ESPN, although it wasn't an echo of his Pro Bowl season. The Cowboys went 1-6 behind his arm, and he threw for only 1,276 yards for five touchdowns and seven interceptions as a member of America's team. Although the Cowboys roster bore some of the blame, Cassel's stint in Dallas was mostly forgetful.
Cassel spent three more years in the league, but appeared in only eight games and started just twice after playing for the Cowboys. He served as the backup for the Tennessee Titans before a brief two-game stint in Detroit before retiring. However, during his days in Dallas, Cassel did make an impact that he'd likely choose to forget on one infamous play. 
Cassel crumbles
During a Thursday night game against the New York Jets, Cassel was already struggling when he found himself in the middle of a play that went south. Stepping back for a throw, he lost his footing. Rather than taking the loss, Cassel found himself on the wrong kind of highlight reel.
The throw never stood a chance and ended up in the hands of Darrelle Revis. Cassel was clearly dejected after the play, taking off his helmet in disgust. It was, perhaps, the greatest picture of what his brief time in Dallas was like. 
It's easy to look at a player like Cassel and see them as a failure. However, if one takes away the name and infamous plays, the fact that a seventh-round pick in the NFL forged a Pro Bowl appearance during a 14-year career, his career is not defined by failures. However, plays like his throw against the Jets will always live in a particular breath of infamy.