Matthew Stafford Becomes Highest-Paid NFL Player. How Much Will He Make?
The Detroit Lions have signed quarterback Matthew Stafford to the largest deal in NFL history, according to ESPN. The sports news outlet reported the five-year contract extension will pay Stafford an average of $27 million per year – making Stafford the highest-paid player in NFL history. Stafford takes the title from Oakland Raiders' quarterback Derek Carr, who last month signed a five-year deal of his own averaging $25 million per year. (By way of comparison, the average NFL player's annual salary is reported at $2.1 million.)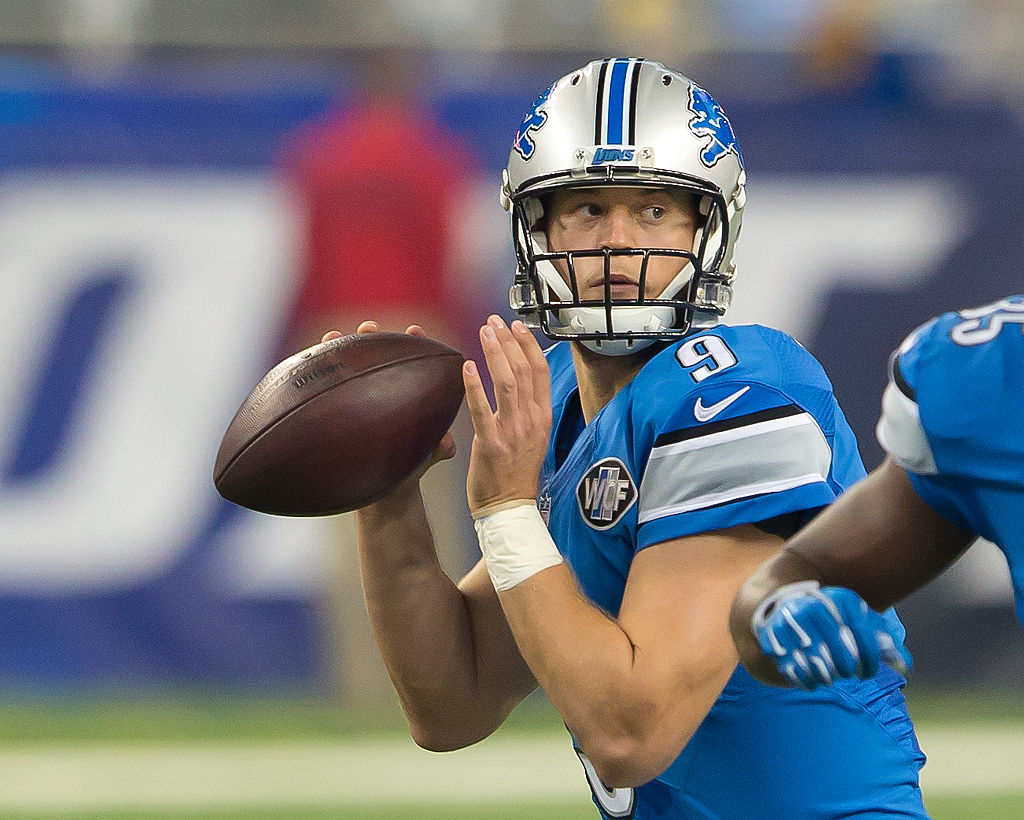 Stafford's deal includes a $50 million signing bonus and is expected to guarantee him a record $92 million. The previous NFL record for guaranteed money issued was $87 million to Andrew Luck of the Indianapolis Colts.
Fans tweeted the news of Stafford's new contract deal after it was reported.
https://twitter.com/DetLionBlood/status/902352275259183104
Though the deal is a financial record breaker, Stafford has already broken other records, having pocketed more NFL money through age 28 than any other player in NFL history: $110.5 million.
Stafford is coming off one of the best seasons in his career. In 2016, the quarterback, now 29, broke the NFL record for the most comeback wins in a season (previously held by Peyton Manning) when he recorded eight fourth quarter comebacks. His 65.3% completion percentage was the second best of his career.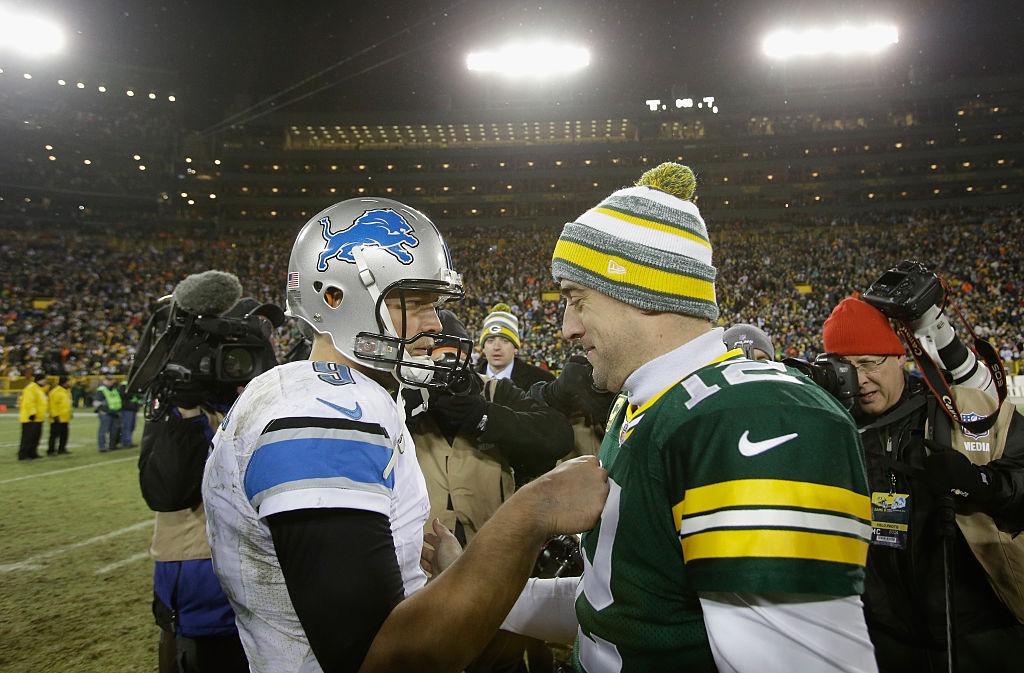 After guiding the Lions to a 9-4 start in 2016, Stafford suffered a late-season hand injury in Week 14. He went on to lose the last three games of the season to finish 9-7. The Lions got the sixth seed in the playoffs, but ended up losing to the Seattle Seahawks 26-6 in the wild card round.
Stafford was raised in Dallas, played college football at the University of Georgia, and was drafted by the Lions first overall in the 2009 NFL Draft. In 2011, he became the fourth quarterback in NFL history to throw for over 5,000 yards in a single season. He also became the fastest player in NFL history to reach 30,000 passing yards, which he did (in 2016) in 109 games.
Other NFL quarterbacks who may sign major contract extensions soon include Aaron Rodgers, Drew Brees, and Matt Ryan, reported The Washington Post.