Max Verstappen Heads to Abu Dhabi Level in Points With Lewis Hamilton. This Is What Max Needs To Do To Win His First World Championship
Max Verstappen appeared to have the 2021 Formula 1 driver's championship firmly within his grasp ahead of the Sao Paulo Grand Prix in Brazil a few weeks ago. Lewis Hamilton and Mercedes GP had other ideas and have clawed back into contention from a 19 point deficit to be equal heading into the season's final race. 
The momentum may be on Hamilton's side, but Max Verstappen will not go down without a fight. The Dutch superstar can win his first world championship and will be looking to prove that he's the best driver on the grid. Few drivers are as quick or as aggressive as Verstappen, but speed alone may not be the path to success. Ahead of a championship shoot-out, here are three critical factors for Max Verstappen to take his maiden championship.
Temper aggression with tactical patience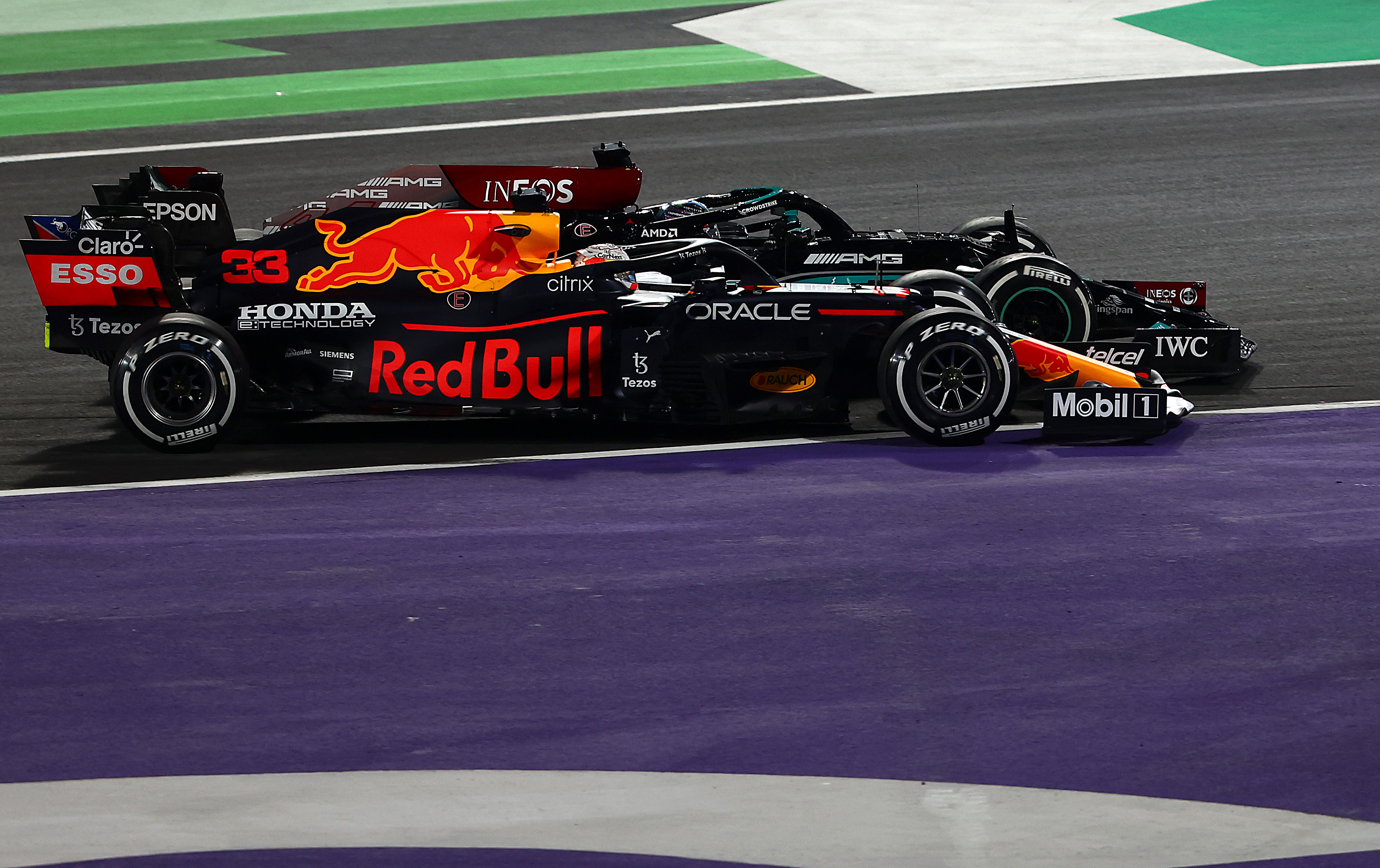 If a single word could define max Verstappen, it might be "aggressive." Since entering the sport in 2015, Verstappen has made a name for himself with an aggressive driving style. At the beginning of his career, this often meant that he either won the race or crashed, but as he has matured as a driver, that aggression has made him one of the most formidable competitors on the grid. 
If Verstappen is to beat Lewis Hamilton to the 2021 championship, he will need to temper that aggression with a calculated approach in racing wheel-to-wheel with the seven-time champion. This is broadly counter to his usual way of racing, but he cannot afford to be overly aggressive in his approach, which could result in a DNF.
There is every reason to believe that he will face multiple challenges for the position from Lewis Hamilton. Verstappen will want to defend, but he has to do that in a way that avoids contact, avoids running both cars off the track, and avoids penalties. Fernando Alonso is the master of defending a position from a faster car, and Verstappen needs only to look at the footage from Alonso's defense against Hamilton in Hungary to know precisely what to do. 
Avoiding penalties and contact
Contact and penalties have been the defining characteristics of the 2021 Formula 1 season. Both Verstappen and Hamilton have been guilty of questionable racing moves that have resulted in contact, damage, and DNFs. Verstappen will need to be careful to avoid getting penalized for driving infractions, as that will make his job of beating Hamilton harder.
Verstappen's aggressive driving style often means that contact and penalties are unavoidable, but the Dutch ace will not want to win the championship under a cloud of controversy. That could mean a more measured and tactical approach in Abu Dhabi. 
He will have the full might of Red Bull Racing's excellent strategy and pit crew, but an avoidable penalty can undo even the very best pit stop and strategy call. Look for Verstappen to maintain his aggression but be a bit more tactical in his racing to avoid contact and penalties.
Turn the volume up to 11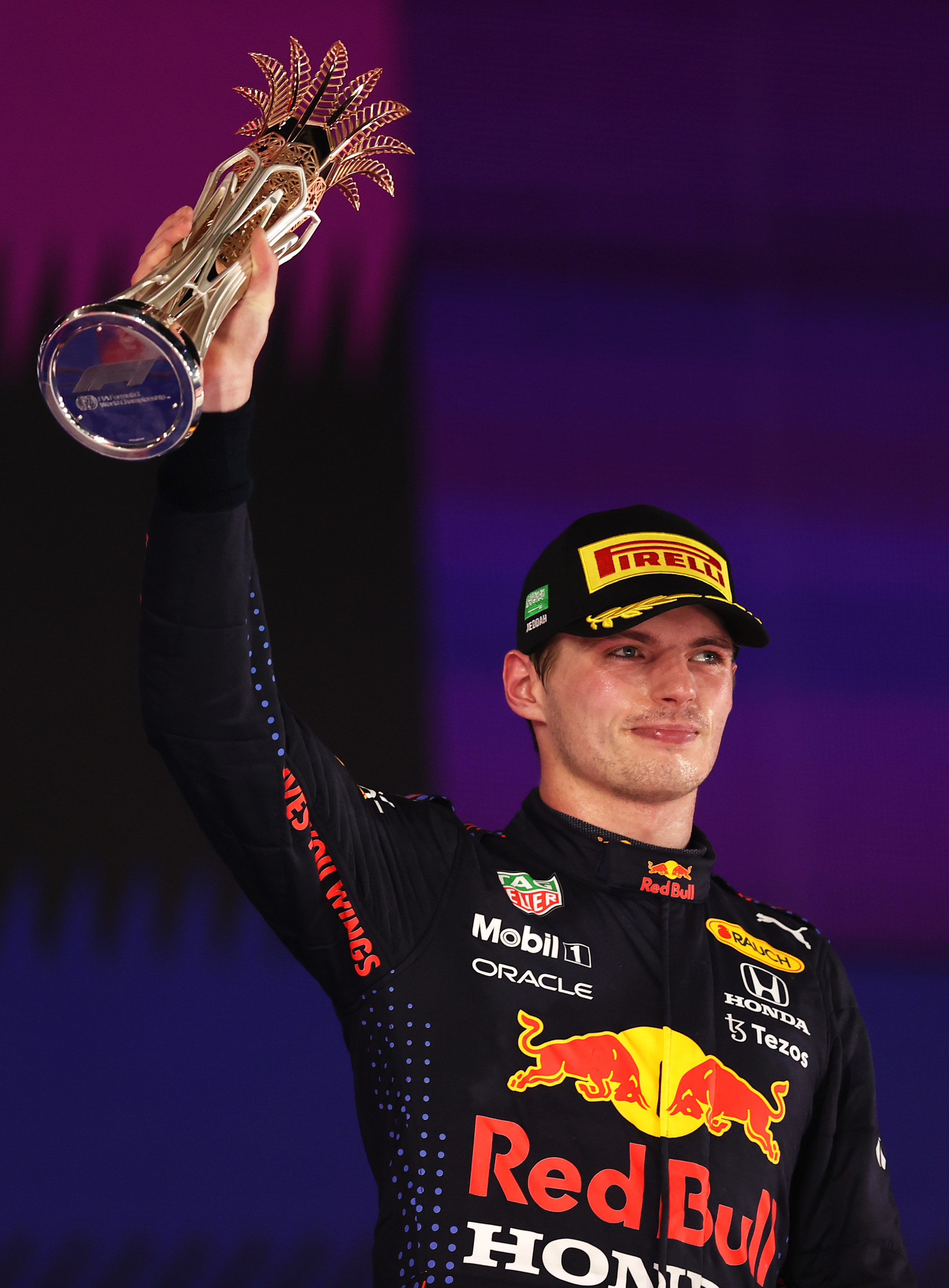 One of Max Verstappen's greatest strengths is his speed. He might very well be the quickest driver in Formula 1, and he'll need to demonstrate that in Abu Dhabi. Over the past three races, Sao Paulo, Qatar, and Saudi Arabia, Lewis Hamilton and Mercedes have enjoyed a car performance advantage. Verstappen has done well to equal the pace of his rivals, but he will need to turn the volume up to 11 on the Red Bull Racing F1 car to win.
Few things are as demoralizing to a race car driver as chasing someone on a track that you can't keep up with. This is Verstappen's strength. If he can light the afterburners in practice, qualifying, and the race then Lewis Hamilton and Mercedes may have to push beyond their comfort zone. Hamilton will have to match the Red Bull's speed to ensure that Verstappen doesn't get too far ahead. If the pace of the race is high, then there are more opportunities to force a mistake or create a situation in which the Mercedes breaks. 
Lewis Hamilton is no slouch, but Verstappen has the talent and skills to make the competition race at 100%. If he can control the pace of the race and stretch a lead over Hamilton, then the advantage shifts to Red Bull. With a gap over Hamilton, leading the race would allow Verstappen and his team to dictate race strategy, forcing Mercedes to react. The Red Bull has also been easier on the tires this year than the Mercedes, which might give Verstappen all he needs to win the championship.
Max Verstappen enters the final race of the season with a chance to win the world championship. He has the speed and the skill to deliver the win but will need to temper his aggression, avoid penalties and make Lewis Hamilton drive out of his comfort zone to be successful. The shoot-out for the title in Abu Dhabi is set to be one of the best season endings Formula 1 has ever seen. 
Related: Lewis Hamilton's Win in Saudi Arabia Sends the Championship Fight to a Shoot-Out in Abu Dhabi. Here's What Lewis Needs to do to Take Home the Title