Max Verstappen Comes to Valtteri Bottas' Defense After Mexico GP Mistakes, Calls Toto Wolff's Comments 'Very Cheap'
The drama and controversy surrounding Valtteri Bottas' diving at the start of Formula 1's Mexico City Grand Prix have been swirling for days. Lewis Hamilton and Mercedes GP team principal Toto Wolff have been vocal after the race on the topic of the Finn's defensive driving against Red Bull star Max Verstappen. 
Lewis Hamilton has since walked back some of his comments, playing up the importance of winning and losing as a team rather than as individuals. 
On the other hand, Toto Wolff has stuck with his comments about Bottas "opening up the sea" for Verstappen to pass at the start of the race. Wolff has also expressed his annoyance with Bottas' performance and the loss of points for the team, which are critical to their tight championship fight with Red Bull Racing this season. 
Valtteri Bottas' driving comes under question 
The drama, controversy, and comments directed toward Valtteri Bottas all stem from the turn one pass Max Verstappen applied at the start of the Mexico City Grand Prix. Bottas, who had secured a sensational pole position for the race, left the door wide open for Verstappen, who out-braked both Mercedes GP cars and assumed the race's lead. 
Great passing is exciting to watch, but the controversy comes from Bottas' defense against Verstappen. The word defense might be generous here, as Bottas appeared to completely ignore the hard-charging Verstappen and made no attempt to stop the pass from happening. 
This has led to speculation over the Finn's motivation, his support of teammate Lewis Hamilton, and whether he still has the desire to help Mercedes in their bid to win another world championship. Bottas has never been a strong defender, and the race in Sochi, Russia earlier this season saw a similar incident occur with Verstappen, who passed the Mercedes man without much resistance. 
The questions surrounding Bottas' racecraft have come into sharp focus this season, as Mercedes GP and Red Bull Racing are fighting in a tight constructors' championship battle. Bottas' teammate, Lewis Hamilton, is chasing an eighth championship title against Max Verstappen, and being a solid wingman during the race is one of the expectations made of the Finn.    
Max Verstappen, an unlikely ally, comes to Valtteri Bottas' defense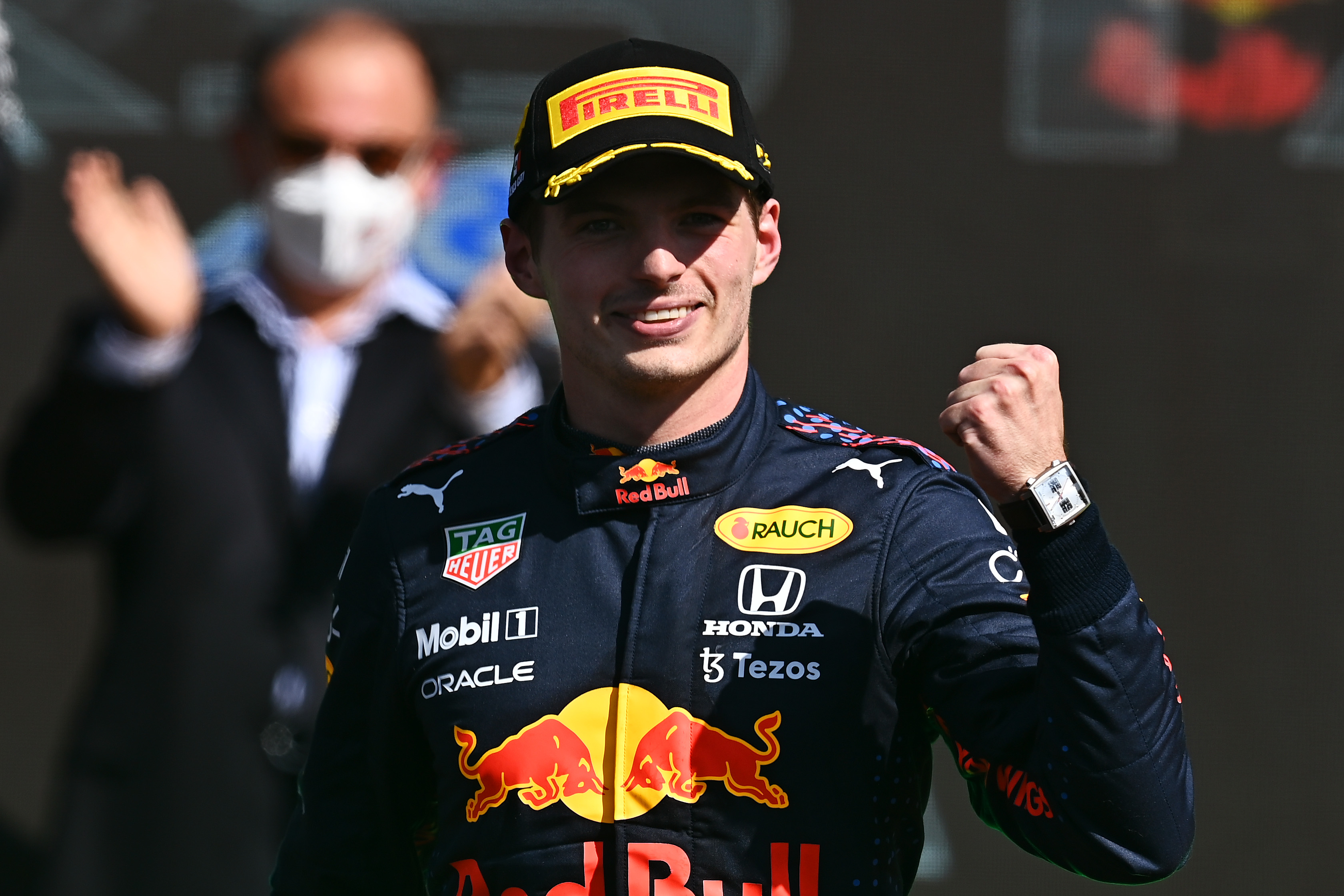 Red Bull Racing's star driver, Verstappen, represents the best shot at winning a world championship for the Austrian team since Sebastian Vettel last won in 2013. Verstappen pulled off a daring pass under braking at turn 1, catapulting himself into the lead of the Grand Prix. A lead that he converted into a win. 
The Dutchman thinks that Bottas did not do anything wrong, and has come to his defense after some harsh criticism.
Speaking to De Telegraaf, Verstappen said, "You have to leave room for a car's width, otherwise he [Bottas] would have received a penalty. 
"I don't know what Toto [Wolff] is talking about. You can easily blame it on Valtteri, but I think that is very cheap."
Verstappen and Bottas met on track later in the Grand Prix during a brief battle for the extra point that fastest lap carries. The Dutch ace seemed to slow down and deliberately block the Finn, which forced a pit stop for fresh tires. Bottas returned from the pits to take the fastest lap of the race, removing one point from Verstappen's tally.
Mercedes GP need Valtteri Bottas to step up his game against Red Bull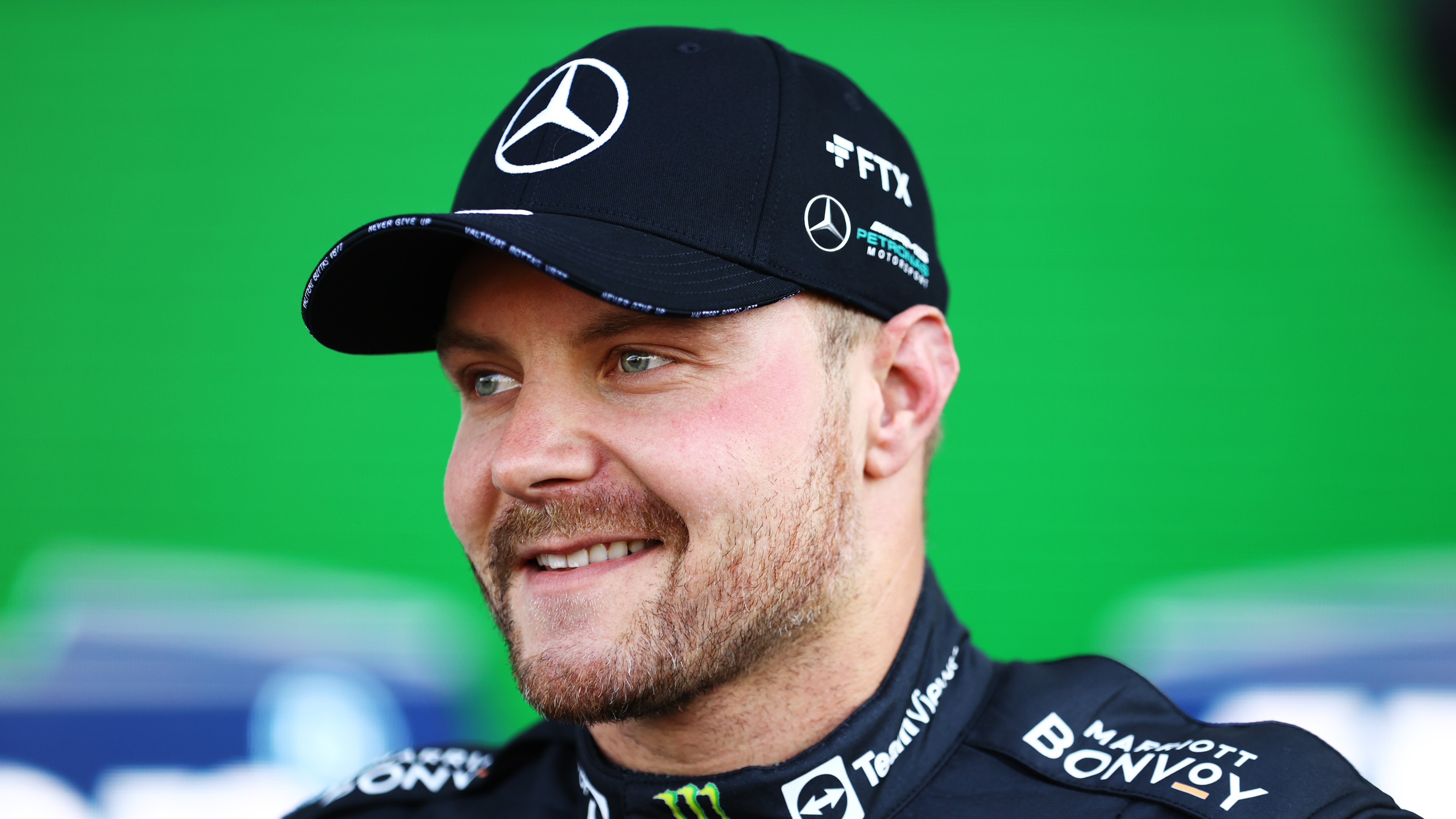 There are four races left in the Formula 1 season. Lewis Hamilton trails Max Verstappen by 19 points going into the Brazilian Grand Prix, and Mercedes leads Red Bull by one point in the constructor's championship.
If Mercedes is to win either championship, they will need both cars in play for the final races. Bottas will have to offer greater resistance to challenges for position, especially from title rivals, or the defending champs could see one or both championships slip away in 2021.
Valtteri Bottas has blistering pace over one lap, as his qualifying performances show. His racecraft during a Grand Prix could use some work, but he won't have to do much to improve.
He can't hold up the Red Bull cars for the duration of a race, but making life difficult for Max Verstappen and Sergio Perez is what Mercedes expect of the Finn.
With a move to Alfa Romeo coming in 2022, does Bottas have the motivation and desire to help Mercedes win? It would be foolish of the Finn to burn the bridge with Mercedes by not supporting their championship bid. His struggles to mount effective defenses are more likely due to the increase in Red Bull's performance rather than a decrease in Bottas' motivation. After all, would an unmotivated driver keep grabbing pole positions?
Related: Mercedes Fail to Capitalize on Front-Row Lockout, Flubs Turn 1, and Hands Lead of Race to Title Rival Red Bull