Meet the Man Who Dropped $2.2 Billion to Buy an NFL Team (and Learn How He Made His Money)
You're middle-class in America if you went to college, have a job, and own a home. David Tepper, the man buying the NFL's Carolina Panthers for $2.27 billion, is far from middle class, as the price tag suggests. There are a handful of extravagant things only billionaires can afford, and an NFL team is one of them. Now it's time to learn more about David Tepper. Here's a look at the story behind his huge purchase and the one way he made most of his money (page 7). We'll also discuss why buying a football team is probably the worst investment Tepper has ever made (page 9).
Meet David Tepper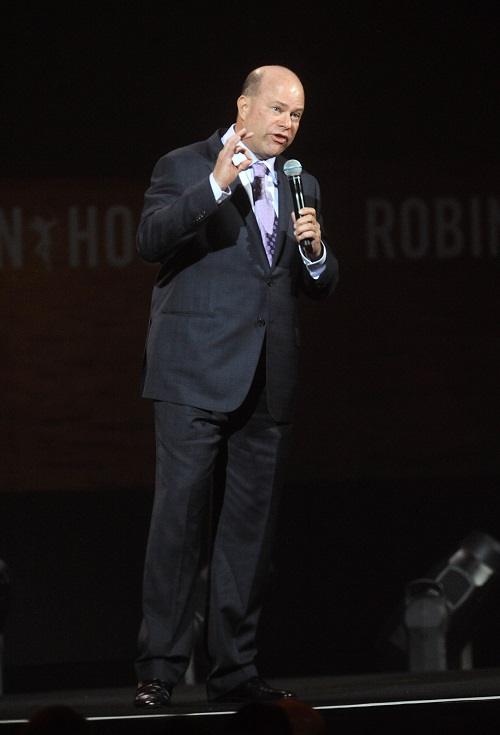 He turns 61 years old in September 2018.
David Tepper doesn't need a résumé, but here's what the top line would look like if he did:
Name: David Tepper
City: Miami Beach, Fla.
Age: 60 years old (his 61st birthday is Sept. 11, 2018)
Previous employer: Goldman Sachs
Under "accomplishments," Tepper can say he is one of the richest sports owners in America. Oh, and he also donated so much money to Carnegie Mellon University that it named its business school after him.
Next: What keeps Tepper busy these days
What David Tepper does now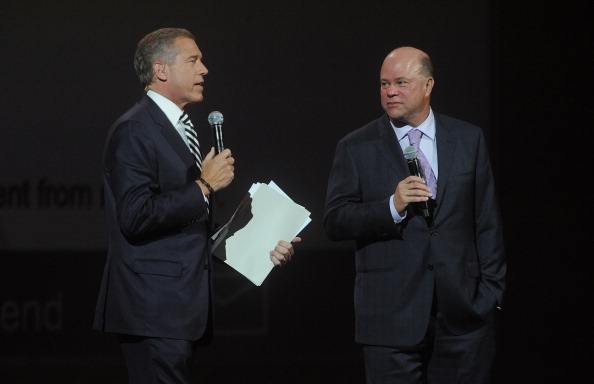 He owns and manages Appaloosa Management.
Owning the Panthers is hardly Tepper's first business venture. He worked as an investor at Goldman Sachs from 1985 to 1992 before breaking away to start Appaloosa Management, his own hedge fund company, in early 1993.
Appaloosa has roughly $16.5 billion in assets and achieved total gains of $24.5 billion from its start through the end of 2017, according to MarketWatch.
In addition to his own company, Tepper reportedly owns a mansion in the Hamptons as well as Appaloosa's office building in Miami Beach.
Next: He had to move quickly to buy the Panthers.
Why were the Panthers for sale?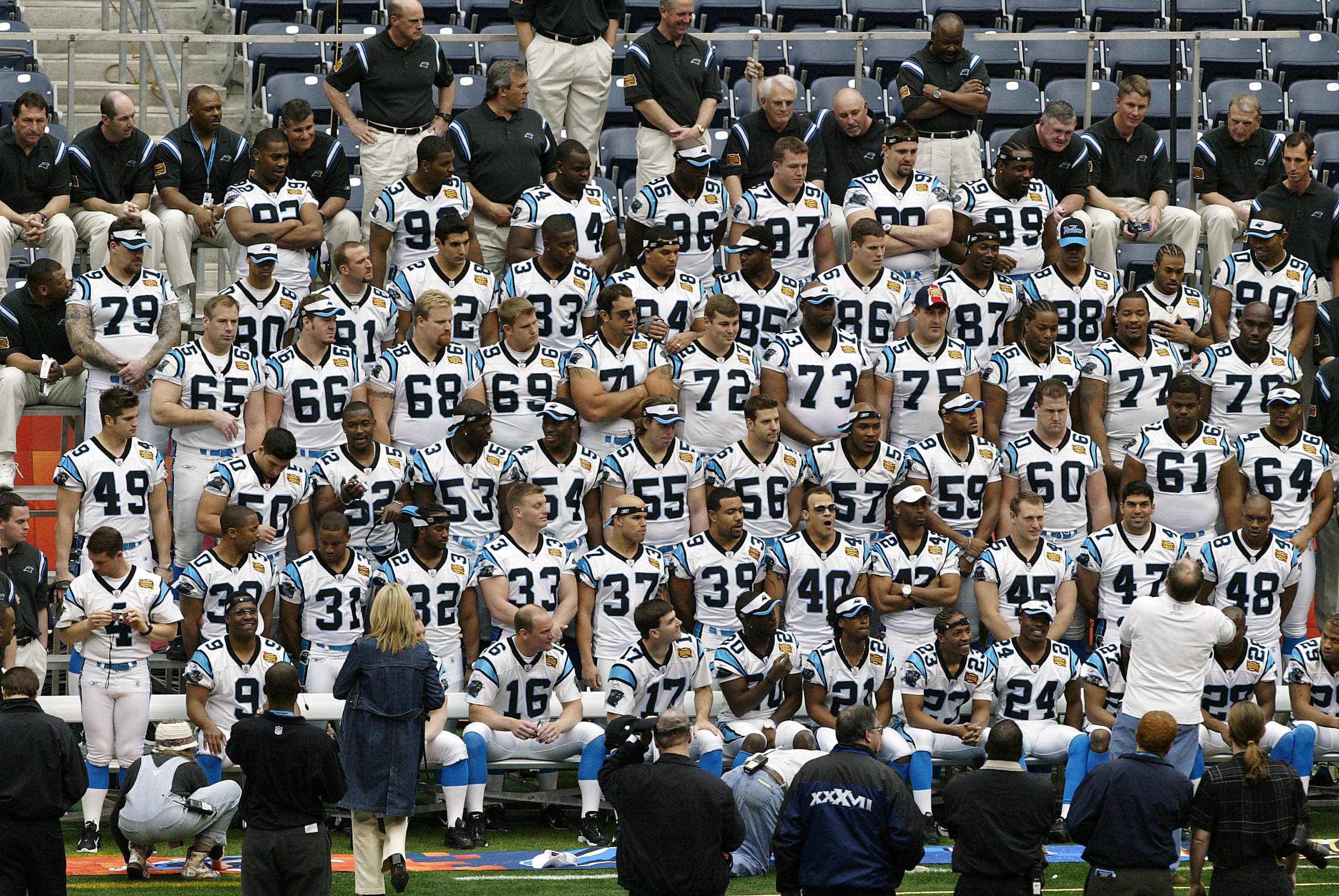 The former owner was not a model boss.
NFL teams are very rarely for sale, so why were the Panthers up for grabs? Because founder and former owner Jerry Richardson doesn't understand how to behave in an office. A former employee accused Richardson of sexual harassment in December 2017, and by April 2018, he agreed to sell the team.
Next: He's not an NFL newcomer.
Tepper owns part of another NFL team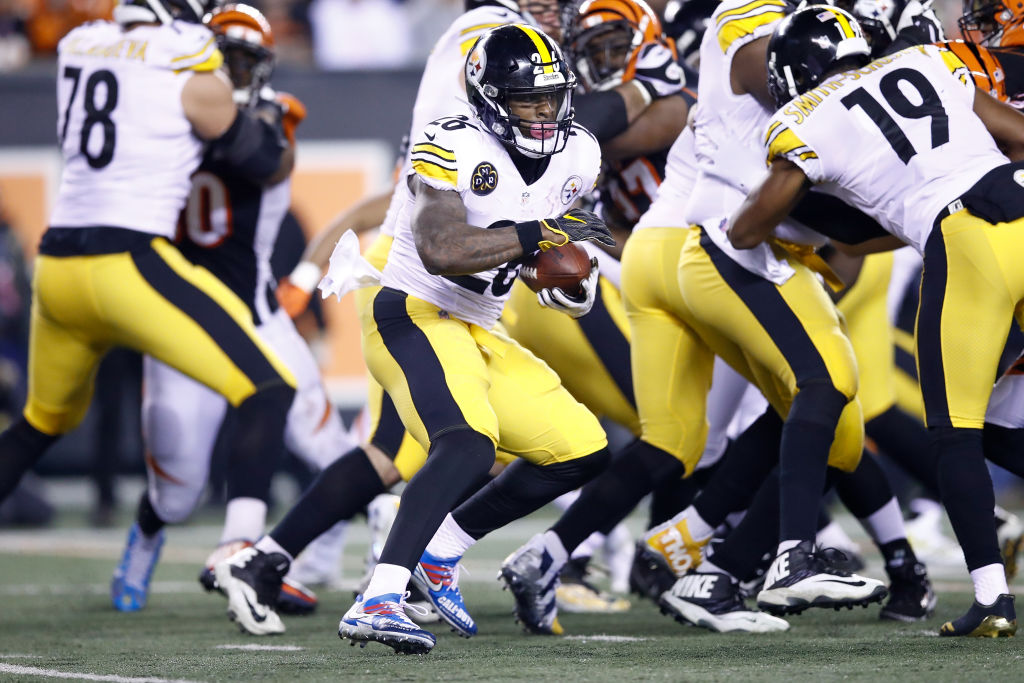 His stake in the Steelers is worth $122.5 million.
Owning the Carolina Panthers won't be the first time David Tepper sits in an NFL boardroom. He purchased a 5% stake in the Pittsburgh Steelers in 2009, but he's not allowed to keep it. The NFL's strict ownership rules will force him to sell his share. The Steelers are worth an estimated $2.45 billion, so Tepper's stake could bring net him $122.5 million.
Next: How Tepper's purchase is record-setting.
Buying the Panthers sets a record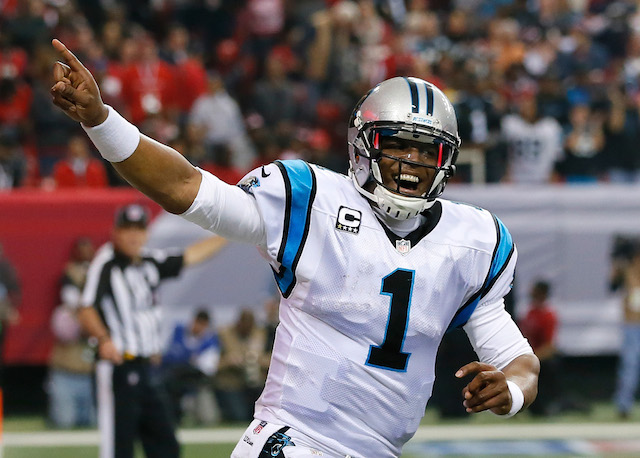 $2.27 billion is the most paid for an NFL team.
David Tepper is making a splash with his Carolina Panthers purchase. The $2.275 billion he's paying is a record for an NFL team and is close to $900 million more than Terry Pegula paid to buy the Buffalo Bills in 2014.
Plus, the Charlotte Observer reports Tepper is paying for the team most with cash, which has to be one of the largest cash transactions ever.
Next: Tepper has more money where that came from.
The price he paid for the team is just fraction of Tepper's fortune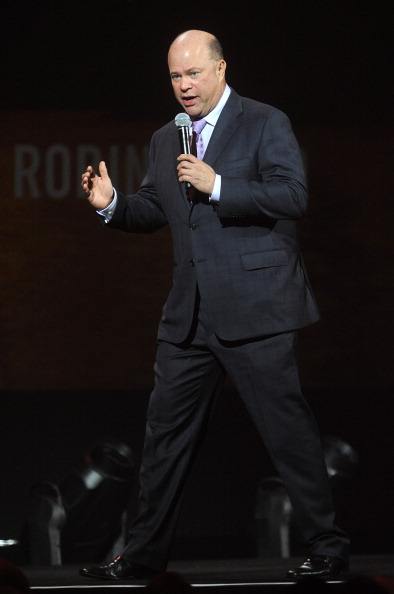 He's one of the five or six richest sports owners.
The money David Tepper is putting up for the Carolina Panthers is just a fraction of his fortune. Bloomberg estimates he's worth $10.2 billion. His fortune puts him in the top 10 for richest sports owners in the United States, and he's actually closer to the top five.
Next: The gamble that really made him rich.
The Great Recession made him ultra-rich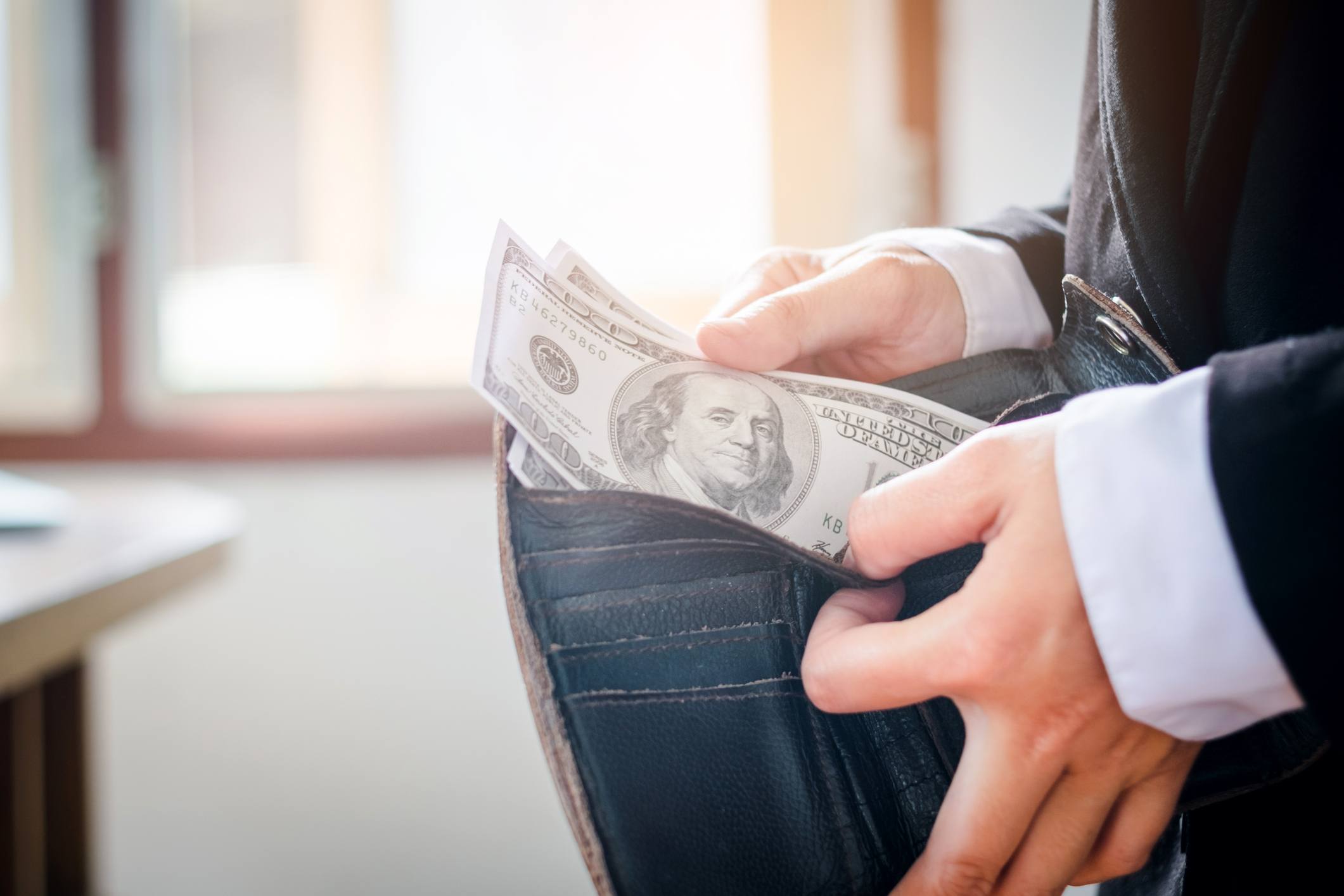 Personally made $4 billion betting on the big banks.
Everyone hated America's biggest banks for causing the Great Recession in 2008. David Tepper loves them for making him the rich man he is today.
When investors bailed on Bank of America, Citibank, and Wells Fargo and prices dropped, Tepper swooped in. Appaloosa bought vast amounts of Bank of America stock for $3.72 a share and Citibank for 79 cents a share. By the end of 2009, each returned better than 300%, according to Wall Street Oasis.
Essentially, he bet the government would bail out the big banks. He was right and he personally made $4 billion.
Next: How Donald Trump figures into this.
He is a controversial figure in a league full of controversy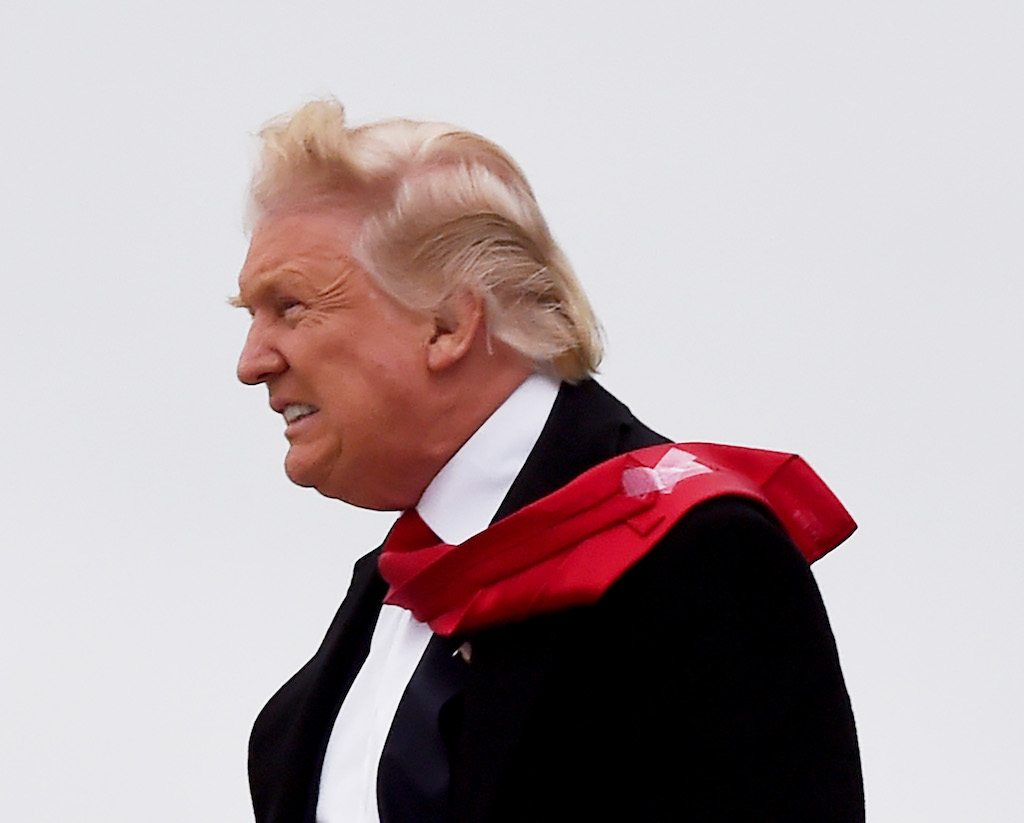 Tepper hates Donald Trump and has a volatile personality.
The NFL took a lot of heat from President Donald Trump in 2017 for the national anthem protests. Well, the president isn't going to like seeing Tepper in the league. Tepper is no Trump fan and didn't hold back in a CNBC appearance in 2016.
The NFL's newest owner also has a volatile personality. In a New York Magazine profile, a co-worker describes Tepper as someone who acts like your friend one minute and then throws something at you the next minute.
Next: Tepper can do better.
The football team might be his worst investment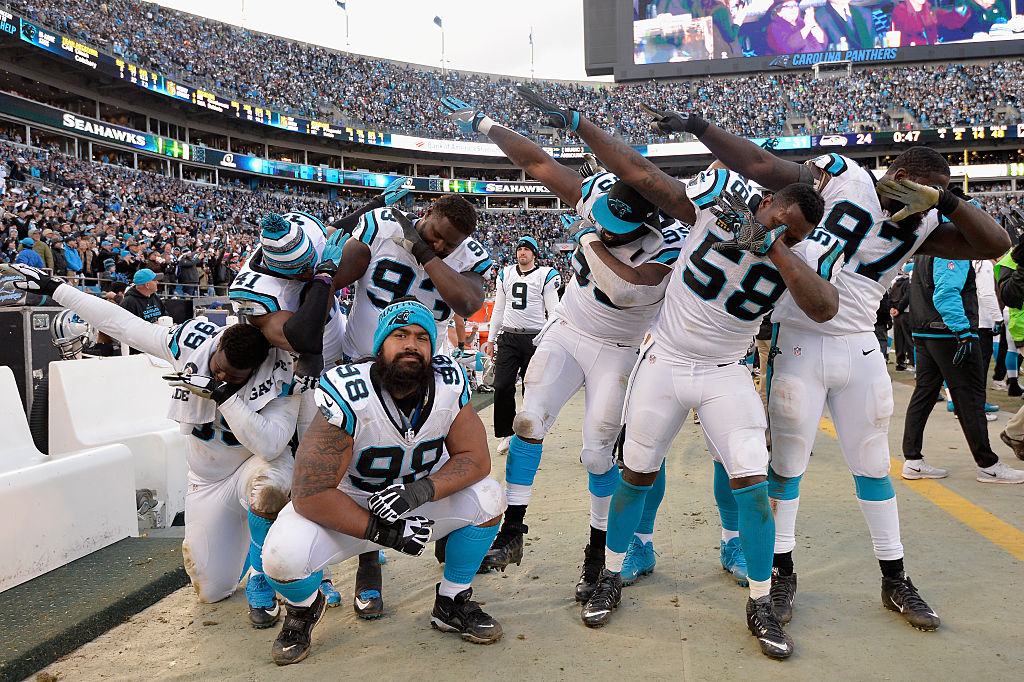 David Tepper can get a better return playing the market.
Don't get us wrong, buying a professional football team is a safe investment. NFL franchises keep increasing in value thanks to the league's popularity. However, buying the Carolina Panthers is probably his worst investment. Appaloosa enjoyed 7% gains on its investments in 2018 up until the time David Tepper agreed to buy the team. That's actually a pretty low return for Tepper.
In 2014, investors enjoyed a stratospheric 42% return on their investments. It's unlikely the Panthers value will jump by 42% anytime soon, and 7% is probably not going to happen, either. A 42% return on investment works out to $966 million, and even the more modest 7% return is $161 million.
Check out The Cheat Sheet on Facebook!