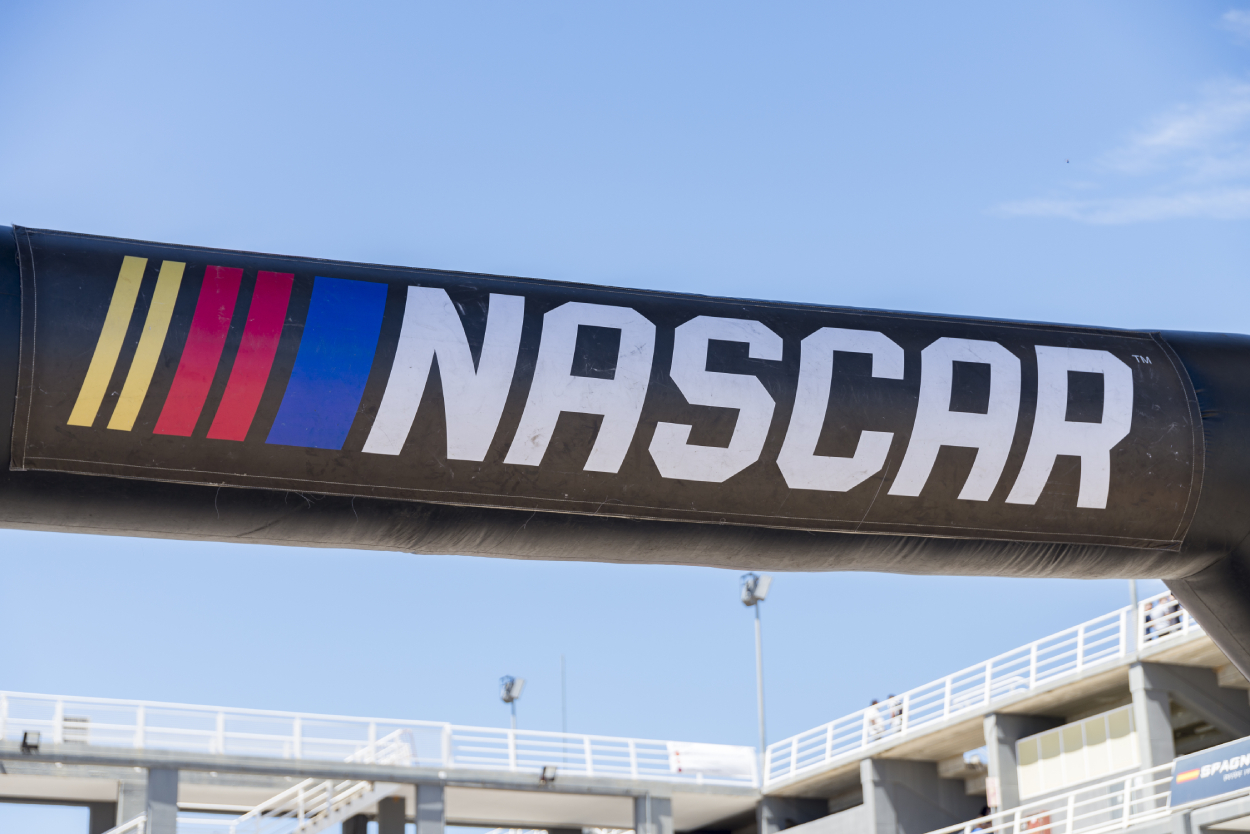 Meet Judson O'Neil, the 13-Year-Old Who Just Might Be NASCAR's Biggest Fan
Judson O'Neil is just 13 years old and he's way ahead of his time.
If you're a die-hard NASCAR fan, you may have already heard of Judson O'Neil. If you're a casual motorsports watcher, you likely will be hearing about him. O'Neil is 13 years old, and he's all about NASCAR. Since he was 11, he's been interviewing some of the sport's biggest names, including Dale Earnhardt Jr., on his YouTube channel, Judson's Racing Network. Articulate, polite, and well-educated on the sport, O'Neil is going places.
Judson O'Neil has interviewed some of NASCAR's biggest stars
Judson O'Neil began Judson's Racing Network when he was 11. Although he's heavily into NASCAR, he's more into speaking with the drivers than he is actually driving cars himself. In his typical quick-witted manner, he explained why. "I like to talk," he told Sportscasting, "and it's a lot cheaper."
He recently interviewed Earnhardt Jr. He's conducted interviews with some other big names, including Ken Schrader and Chase Elliott. Spoken like a true professional, O'Neil said he doesn't have a favorite driver. "It's hard to pick favorites when everyone is so nice," he said. 'Plus, I have to be neutral and treat everyone the same way."
Asked if there were any drivers he was hoping to interview, he paused a bit and then answered. "That's a good question," he said. "I'd probably have to say Justin Allgaier or Michael McDowell. McDowell is a journeyman NASCAR driver who won the Daytona 500. They're both great Christian guys."
Judson O'Neil discusses his future plans
O'Neil isn't your typical 13-year-old. He knows exactly what he wants to do when he finishes school. He's passionate about NASCAR, and he's well ahead of most kids his age in the experience department. "My goal would be to be in North Carolina where all the big racetracks are," he said.
"I'd love to have a job as a broadcaster or commentator," he said. "Maybe work for NBC or Fox, starting out doing pre-race. I want to continue to operate my channel because working for yourself is a lot easier."
O'Neil knows what he wants, and he usually is determined enough to get it. "He's self-motivated," said his grandmother Judy Easterling. "He can talk with anybody, he's very intelligent, and he knows who he is and what he believes in."
O'Neil can see the improvement in his work
O'Neil was introduced to the sport by his father, Michael. "My dad is a big NASCAR fan and took me to some races, and I fell in love with it," he said. His 11-year-old brother, Keelan, also plays a big role in running the channel. "He's the cameraman. He's always there with me."
In his two years of running Judson's Racing Network, O'Neil has seen improvement in the channel. He's gained experience and confidence, and it's showing. "I'm a confident person overall," he said. "When I go back and look at some of my earlier interviews, they're rough."
Even though he's eye-to-eye with Earnhardt Jr. and Elliott, and he's the one asking them the questions, he shows no signs of being intimidated. "I don't think I'm nervous at all."