The Mets' Case for Tebow is Thinner Than Donald Trump's Hair
The New York Mets' case for Tim Tebow relies on what-ifs and various leaps of faith. Upon further review, the case is thinner than Donald Trump's hair.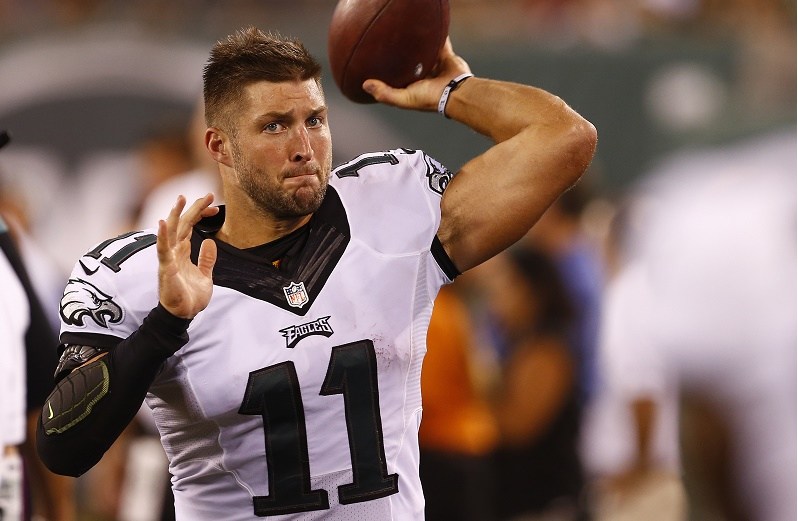 There is thin, and there is Donald-Trump's-hair thin. The latter comes to mind when hearing the case the New York Mets made for signing Tim Tebow. It involved some sugar-coating, a touch of misdirection, and a dash of hoodwinking to make the minor-league deal sound remotely plausible. The only certain thing — something ownership banked on — was the sea of cameras rolling and the reporters who'll follow the story straight to Port St. Lucie.
Because that's what the Mets are doing here; creating a story to sell in the most New York way possible. Last year, the organization captivated the city the old-fashioned way — with a run to the World Series. But things have gotten more complicated with the Yankees' rise from the dead in 2016. Suddenly, there is a young and winning team in the Bronx, and the multi-ace rotation the Mets assembled has succumbed to injury at an alarming rate.
Now the Mets — a team that was mostly a tabloid-free operation once you got past Matt Harvey — seem to be chasing publicity whatever way they can get it. Maybe it's no coincidence that Tebow was signed just as the offseason is coming into sight. If the Mets do not go deep into October, or if ownership refuses to pony up and pay Yoenis Cespedes after he opts out, there will need to be distractions.
That's the only way Tebow makes sense. As strictly a baseball story or, as Mets GM Sandy Alderson put it, "A classic player-development opportunity for us," it's impossible to take seriously. Just ask the scouts who watched him work out.
The Mets' spin on Tebow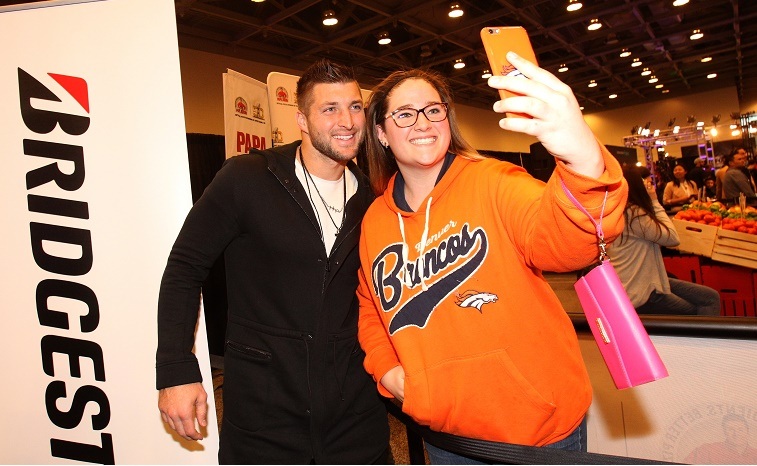 There are times when players knock out a tryout for big league clubs. The 2014 Yoan Moncada showcase comes to mind, when the switch-hitting, 19-year-old Red Sox prospect dazzled MLB scouts with his bat speed from both sides of the plate and his 60-yard dash time of 6.6 seconds. When Tebow, now 29 years old, took the field for nearly every baseball club on August 30, the reviews were what polite people refer to as "mixed."
"I thought he was OK. Better than I expected," one scout told USA Today. "The power was impressive," said another, while pointing out how Tebow looked overmatched during the segment involving live pitching. A third was less polite, describing it as "… a complete waste of time. It was like watching an actor trying to portray a baseball player."
To be fair, the last Tebow saw of competitive baseball was high school, though he has been working out for the past three months with ex-MLB player Chad Moeller. Nonetheless, there was Sandy Alderson saying, "In terms of power, in terms of arm, in terms of foot speed, all of those things, we think he can be a baseball player."
Alderson was being generous. According to 12 scouts polled by Jim Bowden, Tebow's arm rated 40 on a scale of 20 to 80 and it was evaluated as "a left-field arm" at best. Meanwhile, his footwork in the outfield was rated subpar. Both of these marks are red flags for someone way past the typical prospect age. Then there was Tebow's bat.
A below-average bat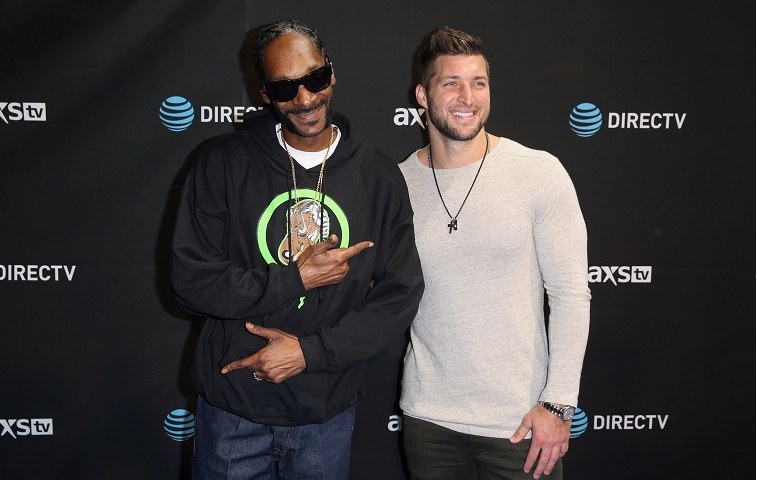 While reviews of his power were glowing — 60 to 70 out of 80, according to MLB.com scouts — his hitting skills were graded between 20 and 30, which is quite poor. Tebow's swing has a slight groove and is of the uppercut variety, so he struggled with low pitches coming from David Aardsma, an ex-MLB pitcher who is no longer on a big-league roster. Scouts said his bat was dragging through the zone at times. "I don't think Tim realizes how good even high Class A players are, let alone Major League players, [and] how long it takes to hone your skills to play at that level," a senior National League scout told MLB.
Then there was the issue of Tebow wanting to take weekends off in order to do college football broadcasting work. That was a deal-breaker for most of the teams interested in giving him a shot in their farm system. But not the Mets, whose Twitter feed had a cute back-and-forth with the SEC Network about Tebow's decision to drop out of camp a few days a week in order to announce games and work the sidelines with a headset.
So he's well past the age when players try to play professional baseball; isn't a well-regarded prospect; and he won't commit to the minor leagues on a full-time basis? That revelation made Alderson's job of explaining the job especially hard. "This is an opportunity for us to associate with excellence," he said.
The thinnest case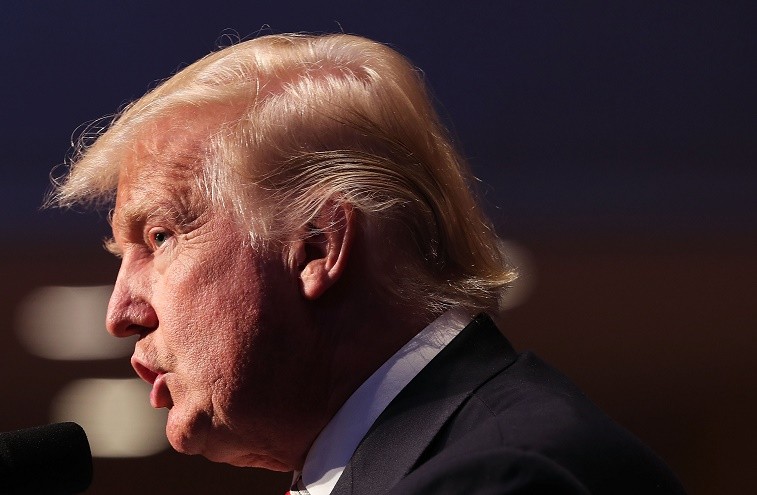 Whatever excellence Tebow displayed, none of it came on a baseball field. According to what professional scouts said, there is little reason to believe this will ever change. Of course, a reliable barometer is how MLB clubs spend their money. Looking at the high prospects the Mets have signed in recent years, you will see a $1.14 million bonus given to Desmond Lindsay in 2015.
In 2016, the Mets handed out $2.38 million to the organization's first-round pick. Michael Conforto, a part of the big-league roster, received nearly $3 million after being selected by New York in the 2014 draft. Tebow received $100,000 to join the club and report to the team's instructional league this fall. No matter how you take that number and twist it, you cannot say it is high by even low prospect standards.
Tebow is not a low prospect; he's not even a prospect. We understand the Mets wanting to make headlines and grab attention by signing a high-profile player. As a low six-figure investment, it will likely return big dividends. We even get why they would want fans and the media to believe there is a baseball case to be made here. But don't insult fans' intelligence. Maybe Tebow had a shot five or 10 years ago, but the case is so thin in 2016 it makes Donald Trump's hair seem thick.
Follow Eric on Twitter @EricSchaalNY