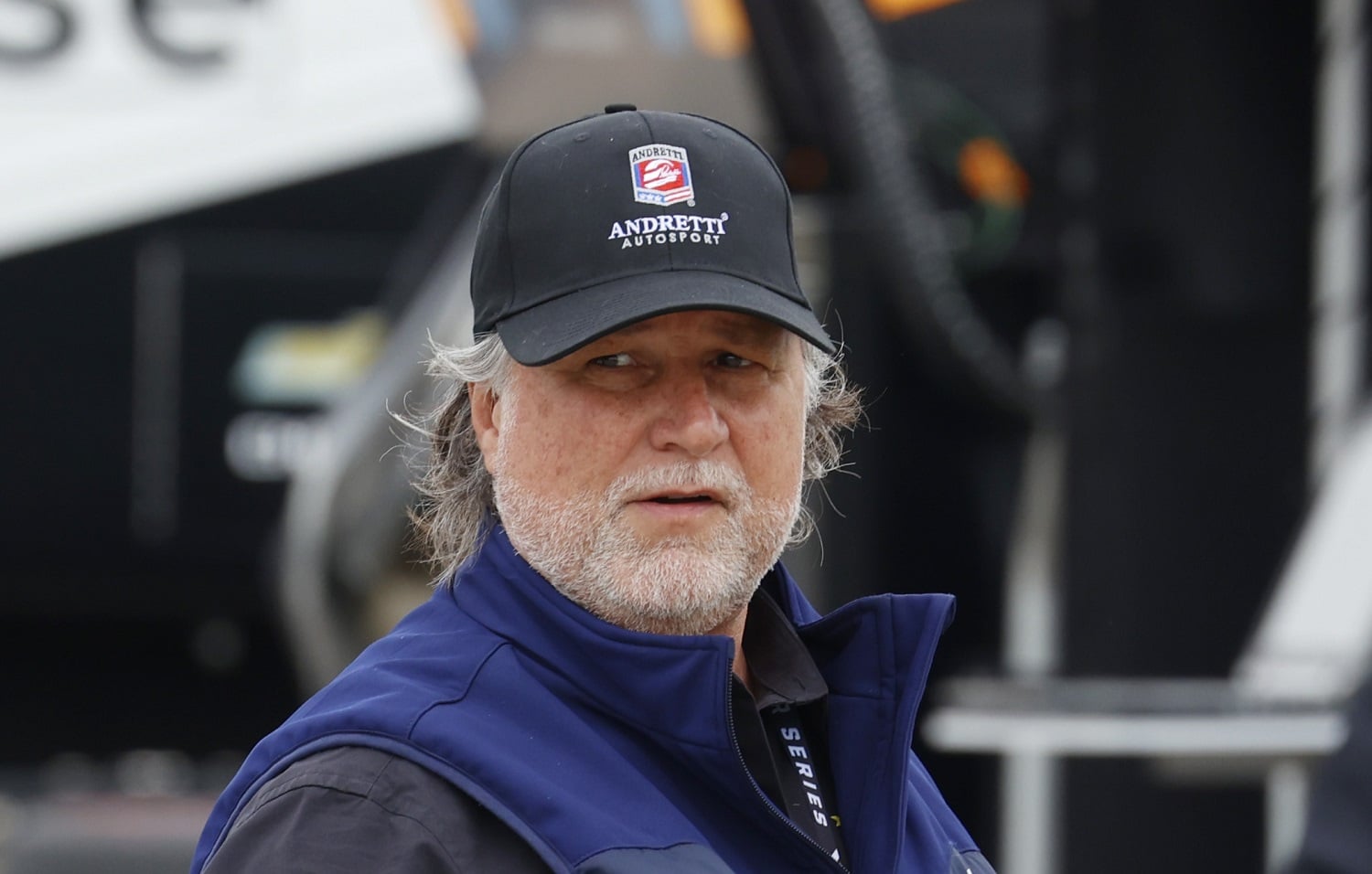 Michael Andretti's Formula 1 Dream Is Dying, and His Own Drivers Are Killing It
Michael Andretti's odds of landing a Formula 1 team were already remote, and now his IndyCar program is a mess.
Bigger is not necessarily better, and Michael Andretti is learning the hard way. Having spent years building an outstanding racing organization, Andretti seems to have neglected it while chasing his long-shot dream of owning a Formula 1 team.
His IndyCar team melted down over the weekend, and it gives F1 owners one more reason to reject Andretti's overtures about joining the most exclusive club in sports.
The Andretti Autosport drivers aren't getting along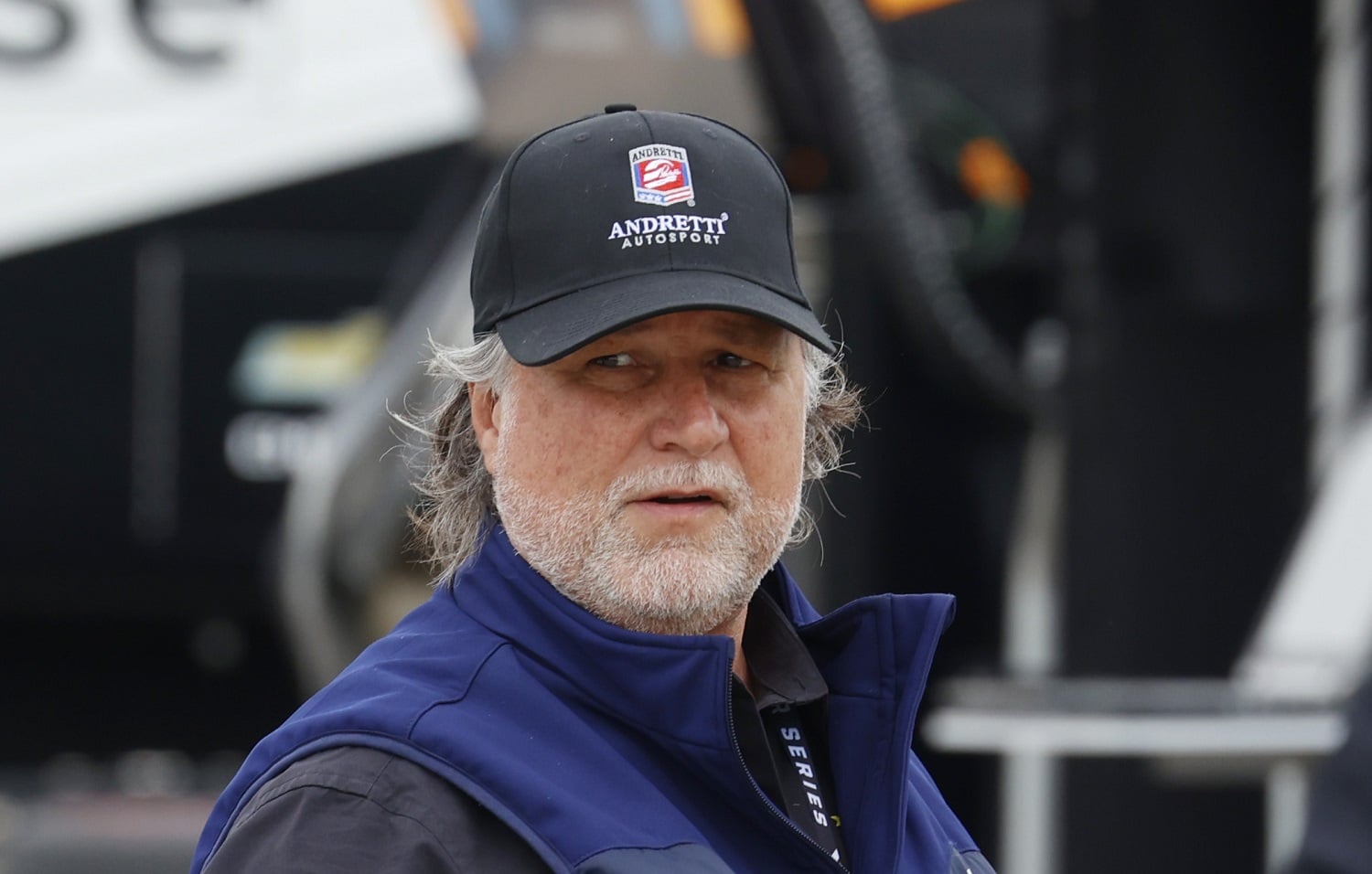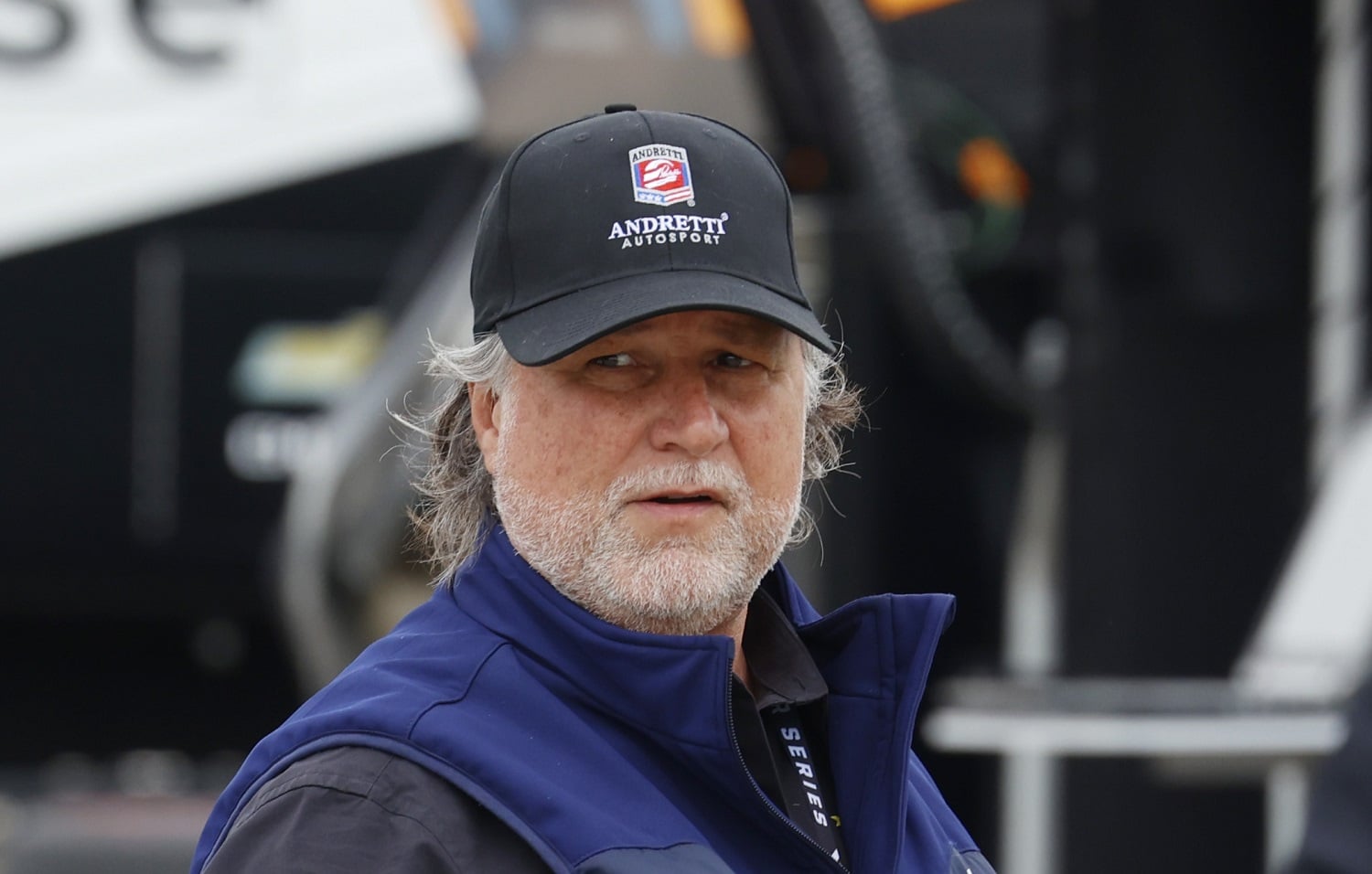 Arguably the only thing more dreaded than an unscheduled Monday morning meeting is one that gets called for Sunday night. But that's what the Andretti Autosport team faced following the weekend race at Mid-Ohio Sports Car Course.
IndyCar observers saw this coming months ago, but driver relationships within one of the best-known open-wheel racing teams in the world finally disintegrated like a car hitting the outside wall at 220 mph.
Romain Grosjean and Alexander Rossi allowed their tense working relationship to devolve into a shoving match between very expensive cars. For good measure, Rossi also hit teammate Devlin DeFrancesco, and Grosjean hit Colton Herta.
Whereas NASCAR let slide Noah Gragson's antics in an Xfinity Series race a day earlier, IndyCar stepped in immediately to penalize both Rossi and Grosjean for avoidable contact.
Thus, the team meeting.
"Our race results in Mid-Ohio did not go as planned. Sunday's display was disappointing and unacceptable and not the way we operate — on or off the track," Andretti said in a statement. "Racing is a passionate sport and we have four highly competitive drivers; however we are one team at Andretti and our drivers need to remember that we expect them to work together for the betterment of the team. That's the way it will be going forward."
Noting that they belong to one team is ironic given that the owner has been so focused on adding another team, this one in Formula 1.
Michael Andretti's Formula 1 dream is dead
Michael Andretti was right to recognize that the surge in Formula 1's popularity made it an opportune time to profit from the sport. Unfortunately for him, existing owners saw some of the same positives that he did. That meant he couldn't find a willing seller when he went looking to join F1 last season.
Andretti has been working overtime since trying to line up support for his proposed new F1 team. He worked the suites at the inaugural Miami Grand Prix this spring, but only two of the 10 team owners showed support.  The consensus of the rest is that they're already making deals with American companies that Andretti supposedly could bring to the table.
They would rather keep slicing the pie 10 ways instead of 11, so Andretti needed to offer an advantage that F1 doesn't already have. And, unluckily for Andretti, Formula 1 already has its share of drama between drivers. So, they don't need to bring in an owner whose flagship team is falling apart.
Michael Andretti's drivers are mostly struggling
Nine races into the IndyCar season, Andretti Autosport drivers have accounted for a single victory. At eighth and 10th, respectively, Alexander Rossi and Colton Herta are the team's only drivers in the top 10 in points. Romain Grosjean sits in 14th, and Devlin DeFrancesco stands tied for 21st.
Rossi already announced he will leave after this season. An ongoing feud with Grosjean, who is two seasons removed from a Formula 1 career, is a factor. According to The Associated Press, Grosjean balked at a team order to block traffic for Rossi on Sunday.
Combined with the assorted bumps and wrecks, it led to Herta's 15th-place showing being the day's best finish. Before the race finished, Michael Andretti was arguing with Rossi's father. Grosjean capped the lost day by announcing Rossi is "an absolute idiot."
Mid-Ohio race winner Scott McLaughlin didn't seem surprised by the drama.
"That's been building all year," he said.
Like Sportscasting on Facebook. Follow us on Twitter @sportscasting19 and subscribe to our YouTube channel.