Michael Jordan Admitted He Hated White People Growing Up
ESPN's The Last Dance has provided a fascinating look into Michael Jordan's psyche and what made him one of the most interesting athletes in modern sports history. What the documentary hasn't discussed yet, and may not ever cover, is Jordan's 2014 admission he grew up a racist in North Carolina.
Why did Michael Jordan consider himself a racist, and what did he say about his eventual maturation? Let's take a look..
Michael Jordan admitted he was anti-white
Michael Jordan grew up in North Carolina, an area where the Ku Klux Klan had a heavy presence even in the 1970s. Seeing a group of white extremists attack, belittle, and bring serious harm to those who didn't fall into the Klan's beliefs shaped Jordan's opinions on race.
In a 2014 book titled "Michael Jordan: The Life," Jordan told author Ronald Lazenby about his North Carolina upbringing. Jordan recalled studying the history of his ancestors and watching the miniseries Roots.
Come 1977, Jordan had enough. Jordan recalled retaliating when a white girl at his school called him the N-word.
"So I threw a soda at her. I was really rebelling. I considered myself a racist at the time. Basically, I was against all white people."
Jordan's comments and behavior don't reflect who he is now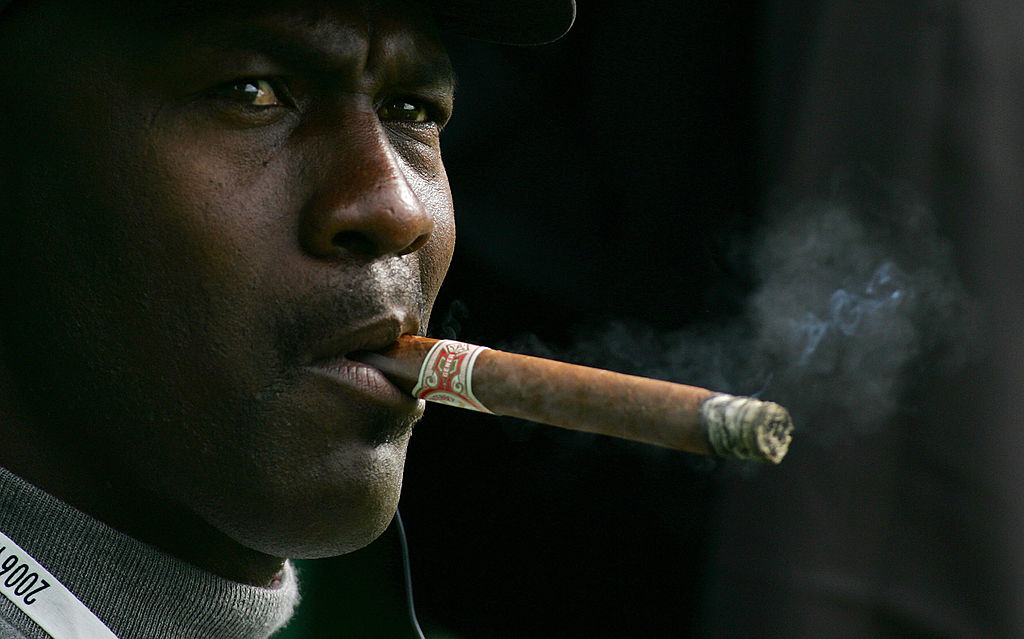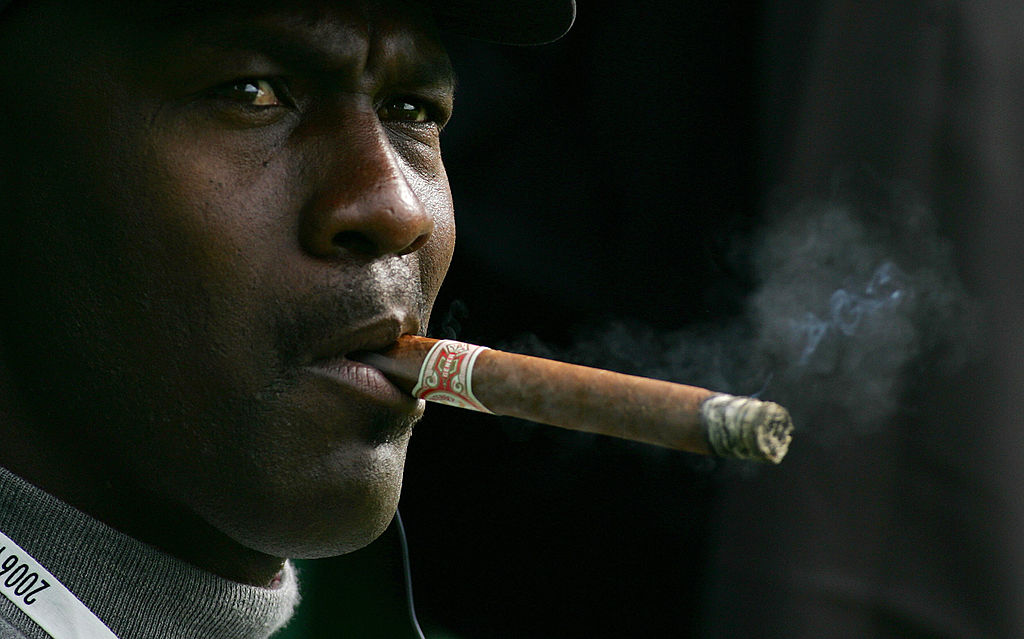 The 2014 revelation of Jordan's racist worldview came in the height of the Donald Sterling controversy. NBA Commissioner Adam Silver banned Sterling, the Clippers' longtime owner, for life in May 2014 because of racist comments and behavior.
At the time, Jordan told ABC Sports he wanted the NBA to "come down hard" on Sterling. Jordan added he was "disgusted" that another owner could "hold such sickening and offensive views."
Such strong comments could have made Jordan look like a hypocrite when his comments of being anti-white emerged. But it is important to note Jordan, who is black, was the victim of racially charged episodes and behavior.
Michael Jordan shaped an opinion based on his own experience and, when he grew up, discarded those views. The same couldn't be said for Sterling, which is why he will never be an NBA owner again.
The Last Dance has shown Michael Jordan's personality flaws
With all of that said, The Last Dance hasn't given Michael Jordan an easy way out on his behavior. The documentary has shown an angry Jordan who demeaned and fought with bullied teammates when the Bulls weren't living up to their potential.
Jordan's criticism of former Bulls general manager Jerry Krause has been a hot topic since the documentary premiered. Many social media users have posted their frustration about the documentary's endless "attacks" on Krause, who passed away in 2017 and could not defend himself in the series.
Michael Jordan said in the weeks before The Last Dance premiered that he thought the series would make him look like a "horrible guy." Although that may be the takeaway for some viewers, The Last Dance has also served as a reminder of how people can grow over time.
Michael Jordan was the ultimate competitor, and it helped him to six titles. The perennial chip on his shoulder, one that began with a troubled childhood in North Carolina, is partially to thank.