Michael Jordan Defied 1 in 1 Quadrillion Odds to Achieve an Incredible Record
Several NBA teams have a star who posts solid performances when it counts. And then there are teams that capture a little bit of magic, with players who seem to step straight out of a storybook, beating impossible odds to cement their places in history. Certain names come up: Magic Johnson. Larry Bird. But one player stands above the rest: Michael Jordan.
Michael Jordan's legacy
MJ's name is synonymous with basketball. To many, he will always be the greatest of all time. Jordan's amazing stats and accolades are too numerous to list, but the highlights are impressive nonetheless. Jordan averaged 30 points per game with 32,000 total points across 15 seasons. His career-high was a 69-point game against the Cleveland Cavaliers in 1990.
The North Carolina alum's accolades include numerous rookie of the year awards and MVP titles as well as two Olympic gold medals — and don't forget the six NBA championship titles. One impressive stat doesn't get the attention it deserves: Jordan's incredible win streak. 
Jordan's once-in-a-lifetime streak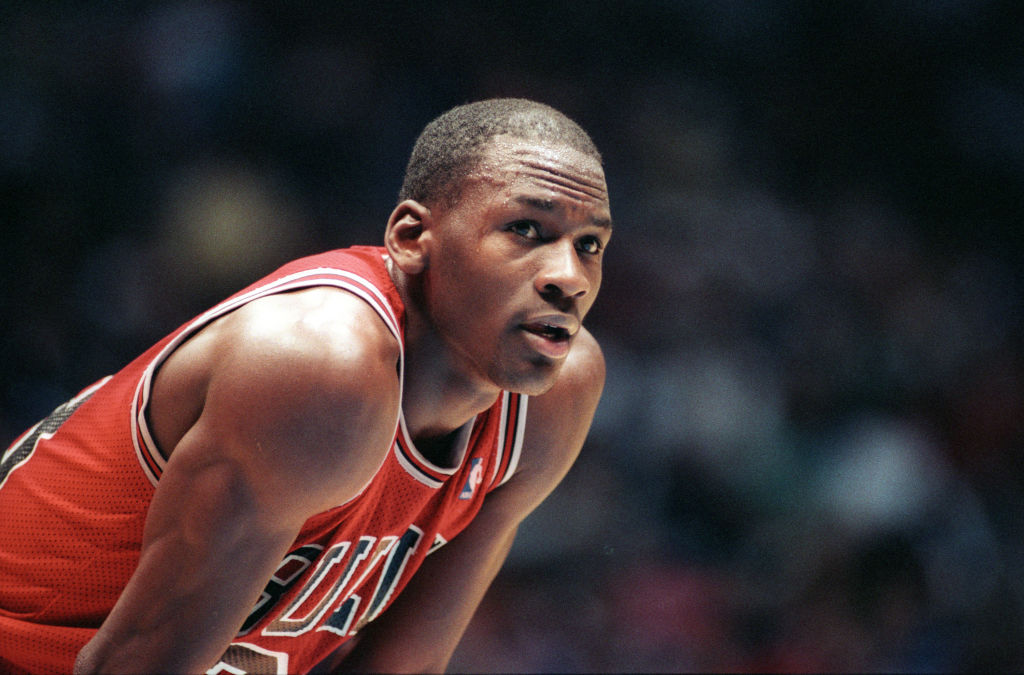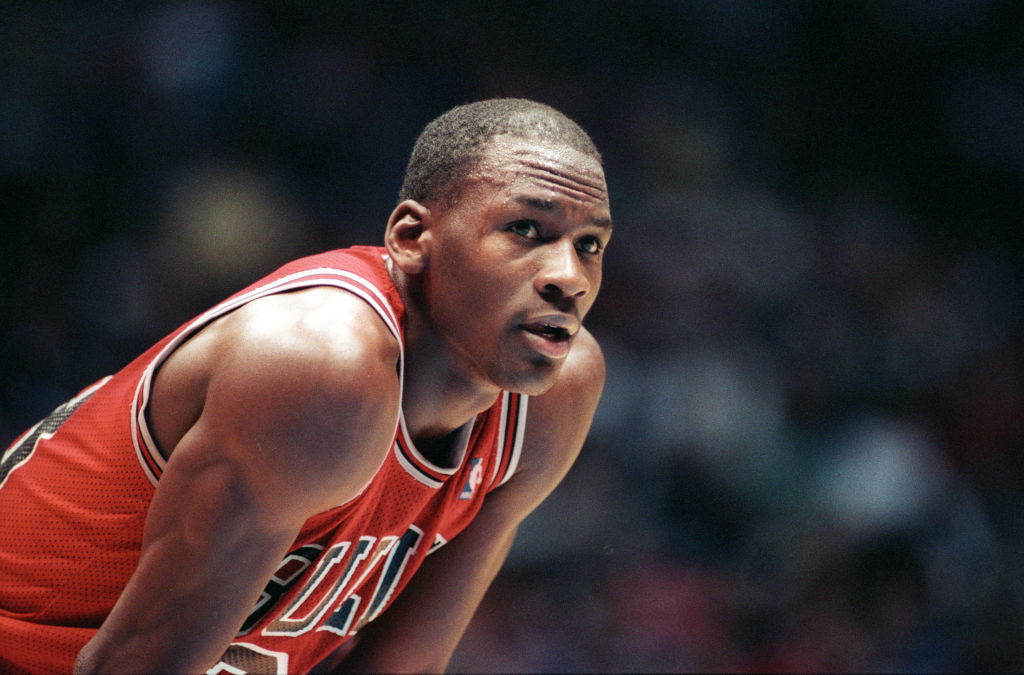 Losing was not a concept Jordan was particularly familiar with. Sure, he was a fierce, driven competitor, but it goes deeper than that. The Chicago Bulls' record in the '90s was a thing of beauty. That's not to say Jordan didn't lose from time to time.
Most NBA teams go on hot and cold streaks, as Land of Basketball details. Three or more losses in a row are often considered a cold streak. The last time Jordan and the Bulls went on a cold streak was the 1990-91 championship game. It became the last time in his career that Jordan lost three in a row.
While that's an incredible stat in its own right. What's more amazing is the fact that not only did Jordan avoid a single cold streak in the 500 games he played after the 1990-91 finals, but he barely lost two games in a row either. Over 500 games, Jordan only had 16 two-game losing streaks.
If you feel like you've fallen down a rabbit hole exploring Jordan's incredible win streak, just know the hole goes even deeper. MJ played 126 playoff games in his career. Of those, he only lost four.
In 2010, on the Harvard Sports Analysis Collective, sports analyst Ben Blatt calculated the odds of such an incredible record at one in one quadrillion. Let that number sink in for a second. Those are astronomical odds. 
Jordan's threepeat club
In the mid '90s, Jordan and the Bulls seemed invincible. That's not to say other teams didn't try to end the incredible win streak though. 
In 1995, the Bulls were in the middle of an incredible 71-game winning streak, hoping to extend it to 72. For a moment, reports Sporting News, it looked like the Vancouver Grizzlies might stop them. But it wasn't meant to be. Jordan and the Bulls went on to win the 72nd game before the Indiana Pacers finally stopped them, reports Bleacher Report. The Bulls lost by a single point.
In 1993, Jordan and the Bulls joined an exclusive club of "threepeat" teams that won three NBA championships in a row. Only two teams had ever accomplished this feat: the Minneapolis Lakers in the '50s and the Celtics in the '60s. As a final crown jewel on his list of achievements, Jordan led the Bulls to a second threepeat in 1998 — the first player ever to do so. 
When people call Jordan the greatest of all time, most conversations default to his ability to put up points, his championship rings, or the incredible team synergy he encouraged, lifting up those around him as he achieved his own greatness. That's only half the picture. Jordan put in the work, day in and day out, to achieve a once-in-a-lifetime win record.