Michael Jordan Made Former Knicks Coach Jeff Van Gundy Pay for Talking Smack
While we all watch The Last Dance, we are all getting reminded of some of Michael Jordan's greatest performances. Jordan was a lethal scorer for the Chicago Bulls over the years. He also made people pay if he did not like them or did not like something about them, as we saw on Sunday when the Dream Team played Toni Kukoc in the Olympics. Former New York Knicks coach Jeff Van Gundy certainly knows how Jordan's wrath feels. Jordan once made him pay big-time for talking smack.
Jordan and the Bulls were on a historic run
Michael Jordan and the Chicago Bulls had just gone a historic 72-10 in 1995-96, and they won their fourth NBA championship together. Then in the 1996-97 season, the Bulls were going for their second consecutive NBA championship and fifth title overall.
Michael Jordan ultimately had a great season that year too. After leading the NBA in scoring in 1995-96, Jordan did it again in 1996-97. A reason his points-per-game averages were so high over the years was because he had monster games throughout each season.
On Jan. 21, 1997, he had a monster game against the New York Knicks.
Jeff Van Gundy called Michael Jordan out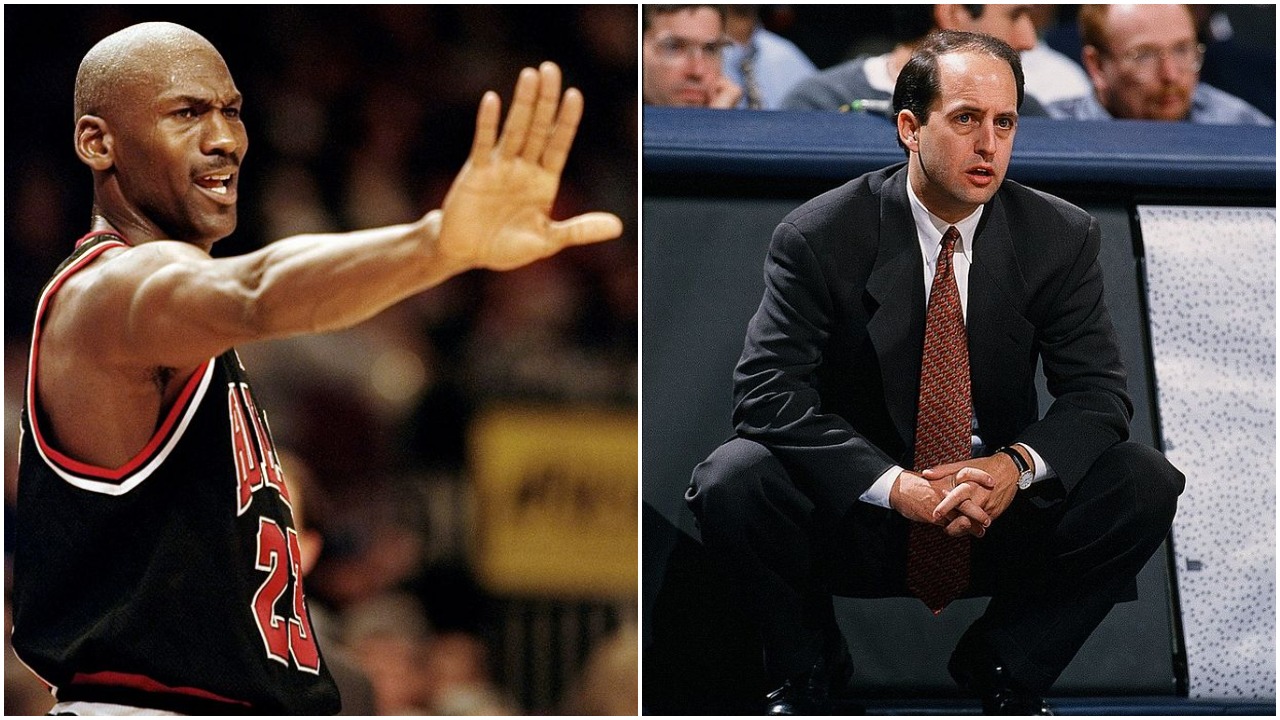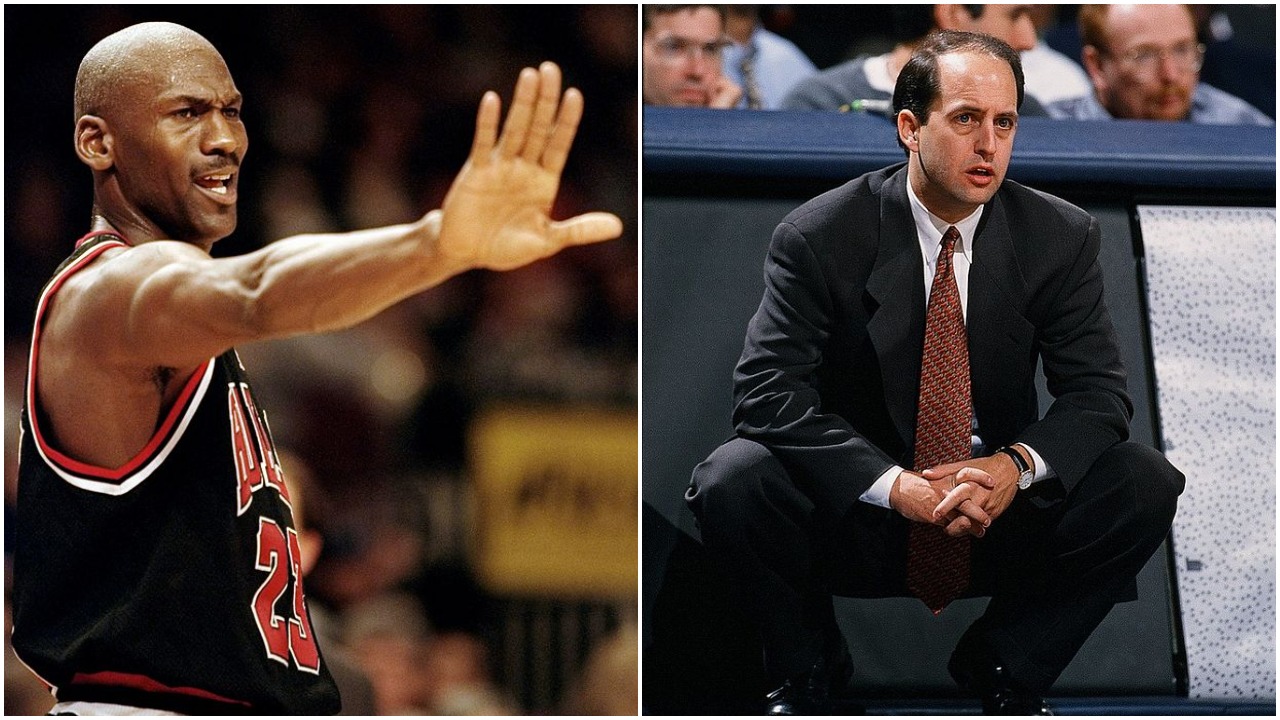 The New York Knicks and Chicago Bulls had an intense rivalry in the 90s. Head coach Jeff Van Gundy was in his first full season with the Knicks in 1996-97, according to the LA Times. During that season, Van Gundy called Jordan out, saying that he tried to "con" other NBA players into thinking that he was their friend, according to the LA Times.
"His way is to befriend them, soften them up, try to make them feel he cares about them," Van Gundy said, according to the LA Times. "Then he goes out there and tries to destroy them. The first step as a player is to realize that and don't go for it."

Jeff Van Gundy
Van Gundy should have never said that. Jordan ultimately made Van Gundy and the Knicks pay.
The GOAT dropped 51 points on the Knicks
Going into the game, the Bulls were 34-5 on the season. They left with a 35-5 record as Michael Jordan willed them to victory. Jordan ultimately scored 51 points for the Bulls as they defeated the Knicks 88-87. Additionally, once Jordan reached 51 points by making a fade-away jumper, he yelled at Van Gundy, according to the LA Times.
"Some choice words," Jordan said, according to the LA Times. "I guess I didn't make any friends out there tonight."

Michael Jordan
Jordan then continued to discuss those comments. "I think they were more geared to motivating his players. But I don't think, on the court, they have befriended me," Jordan said, according to the LA Times. "I don't go on the court expecting to make friends. But when I leave the court, I don't take what happened on the court away from me. We're only playing a game. I don't view it as a war away from the game. If he feels like I take advantage of my friends, that's fine."
Phil Jackson then made it seem like after the game that Jordan possibly had some extra motivation that night. "It was probably a tactical mistake by the coach of the Knicks to attack Michael in the press. I thought he went out and played with a vendetta, a score to settle," Jackson said, according to the LA Times.
As you probably know, Jordan and the Bulls went on to win their second straight championship in 1996-97. They then completed the three-peat in 1997-98 as they won six championships in the Michael Jordan era.
Michael Jordan was arguably the greatest scorer in NBA history. His No. 1 ranking in career points-per-game-average reflects that. He also made sure people paid if they rubbed him the wrong way. At that time, Van Gundy's comments certainly did just that.