Michael Jordan Is Worth Nearly $2 Billion but He Still Got Outbid On an Oak Tree
Michael Jordan has earned enough money over the years that, simply put, he has the opportunity to buy anything he may want.
Jordan and expensive items remain intertwined nearly 20 years after he played his final NBA game. If Jordan owned or signed something, whether it's a jersey or an American Express credit card, it has the potential to fetch a great deal of money on the open market.
Jordan, who has a net worth reportedly close to $2 billion, is often on the other side of the equation.
Someone outbid Michael Jordan on an oak tree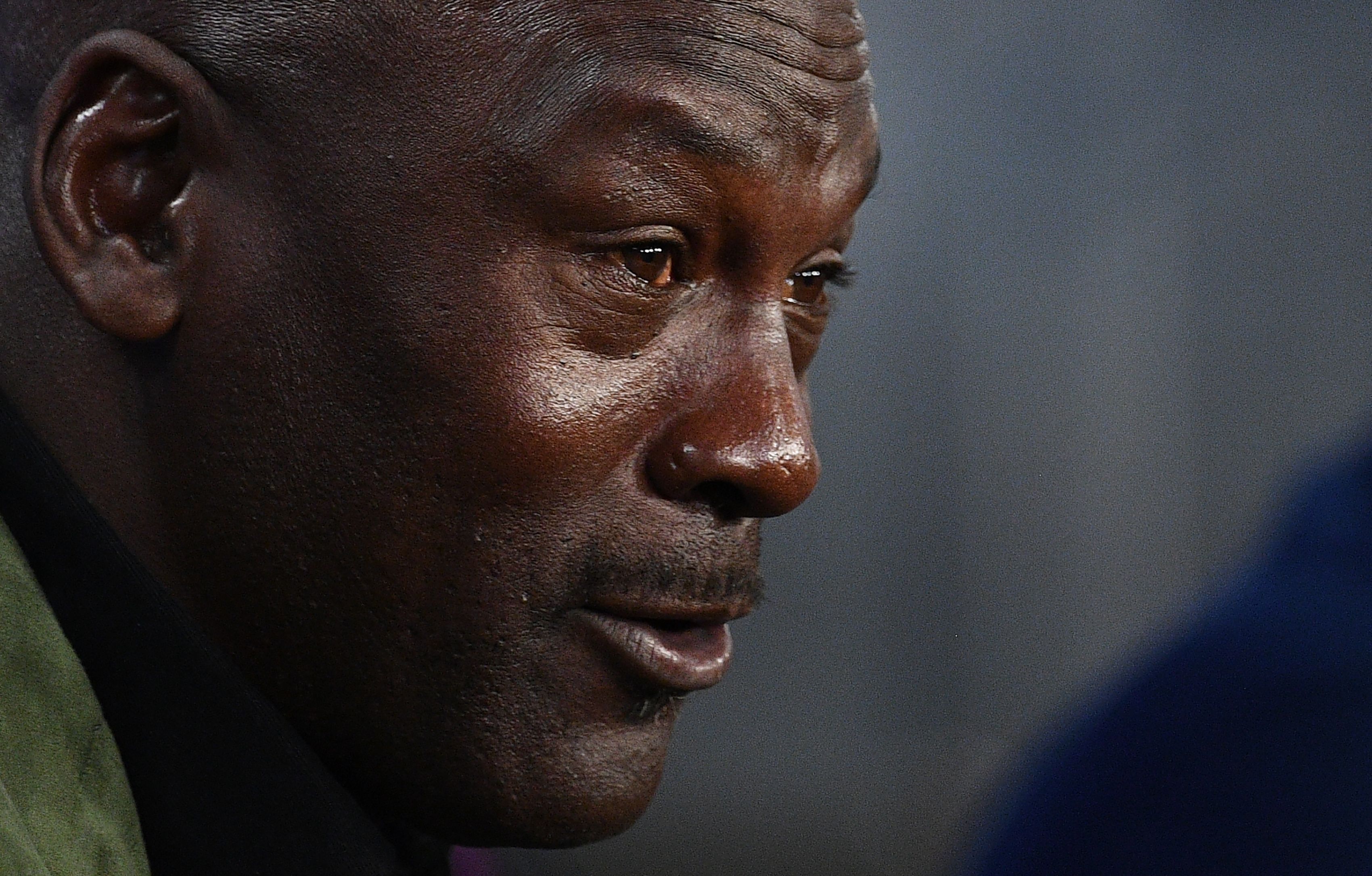 When you have as much money as Michael Jordan, you've essentially entered a club of high rollers.
Celebrities, including professional athletes, take advantage of their seemingly endless wallets. Former NFL quarterback Doug Flutie built a replica Batcave and Batmobile, both with aspects of the original 1960s TV show starring Adam West.
A quick glance at social media shows the mansions and ranches that these sports figures own. Jordan, who owns homes in North Carolina and Florida, is no stranger to that group.
The Wall Street Journal recently profiled Walter Acree, the owner of a tree relocation and landscaping firm in Florida. Acree admitted that he once had a client who outbid Jordan on a 45-foot canopied oak tree. The client spent at least $100,000 — the outlet said the price was in the "low six figures" — on a tree.
"You want a tree that's balanced. With this tree, it was perfectly proportioned and had a lot of character. The way the branches went off in both directions. This was the perfect oak tree."

Walter Acree
There are some things that money can't buy, and in Jordan's case, he lost out on an oak tree.
Jordan is rarely outbid if he wants something
The idea of Jordan losing out on an oak tree, of all things, sounds bizarre given how competitive Jordan is in life.
Jordan bought the Charlotte Hornets, then the Bobcats, for $275 million in 2010. According to Statista, the Hornets' franchise value has grown over $1 million since the beginning of the 2014 season. 
Despite only making the postseason once in that span, the Hornets are currently worth roughly $1.5 billion. And yet, someone still outbid Jordan on a tree.
Jordan's net worth is still close to $2 billion
Jordan is still raking in the money at this stage in his life, and owning an NBA franchise certainly helps.
Forbes valued Jordan's net worth at $1.6 billion in April 2021. A year earlier, Forbes had Jordan's net worth at $2.1 billion. It is unclear how Jordan's net worth dropped by $500 million in that span.
Los Angeles Clippers owner Steve Ballmer is worth $68.7 billion, making him the 14th-richest person in the world. Ballmer is easily the wealthiest owner in the NBA.
Like Sportscasting on Facebook. Follow us on Twitter @sportscasting19.