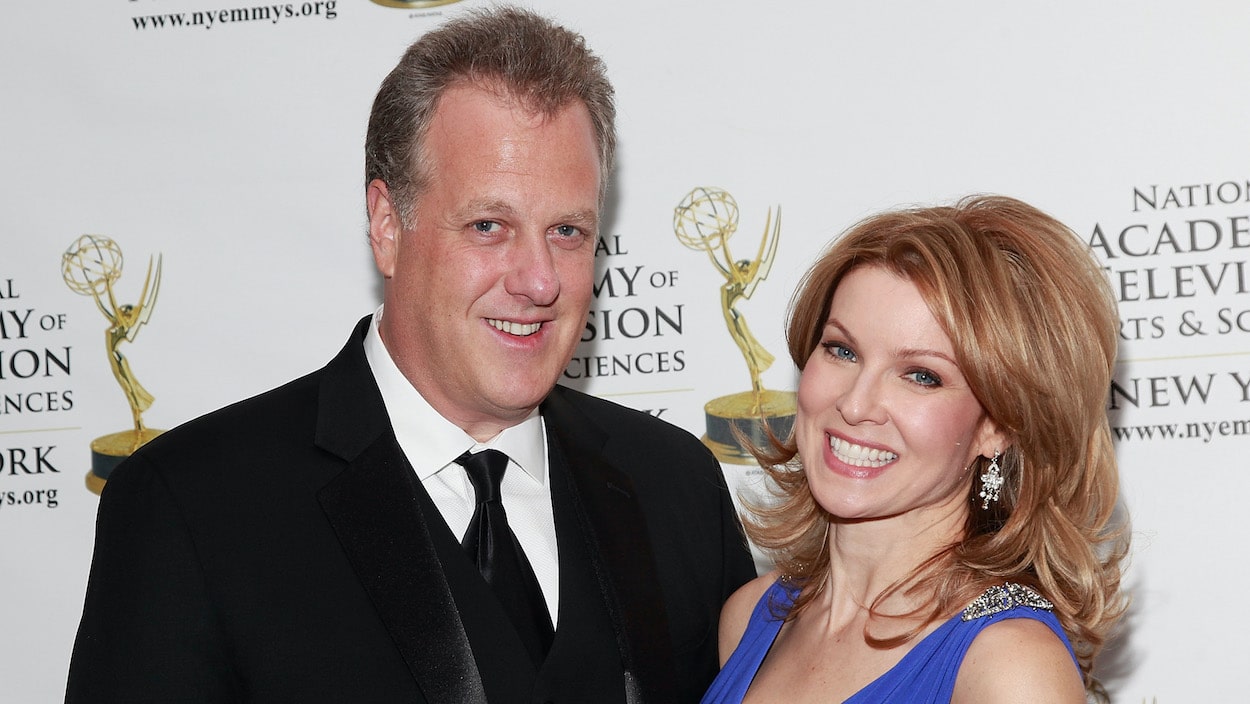 Michael Kay May Be Retiring From 1 of His Jobs in October 2023
The New York Post is reporting that Yankees announcer and ESPN Radio host Michael Kay may soon step away from one of his longtime on-air jobs.
Michael Kay is the voice of the New York Yankees on the YES Network and the man who rides shotgun with thousands of New Yorkers as the host of The Michael Kay Show from 3:00 pm to 7:00 pm EST each weekday on ESPN Radio New York. And while the long-tenured broadcaster will continue doing both jobs through the 2023 baseball season, when one contract wraps up at the end of September, the New York Post's sports media columnist, Andrew Marchand, is reporting he might walk away from one of his jobs.
Michael Kay may stop hosting his radio show at the end of September 2023
Bronx, New York native Micheal Kay is one of the most synonymous names with the New York sports scene. He is the lead play-by-play announcer on Yankees broadcasts and hosts the CenterStage interview show on the Yankees-owned YES Network.
He's also hosted a sports talk radio show in the Greater New York City area for 20 years.
That drive-time sports talk show is the job Andrew Marchand of the New York Post is reporting that Kay may walk away from toward the end of this year.
In a column that starts with Kay's trademark home run call posed as a question ("See ya?"), sports media guru Marchand reports that "Kay is seriously contemplating retiring from his ESPN New York show after more than two decades on the air, according to sources."
Marchand goes on to note that Kay's latest contract extension runs out at the end of September, and the soon-to-be 62-year-old seems to truly want to spend more time with his wife (TV host and journalist Jodi Applegate) and his "two young children."
While neither Kay nor ESPN responded to Marchand's request for comment, Kay did address the issue on his show Thursday afternoon. He told his radio listeners, "When a decision is made, one way or the other, you, the listeners of the show, will be the first to know. I can honestly tell you that no decision has been made."
The column also note that "Kay has no plans to give up his Yankees job and has made it clear to ESPN executives that he hopes to continue on ESPN's 'Kay-Rod' broadcasts, where he and Alex Rodriguez did an alternative cast on select "Sunday Night Baseball" games last season and during a postseason series."
How Kay became the voice of the New York Yankees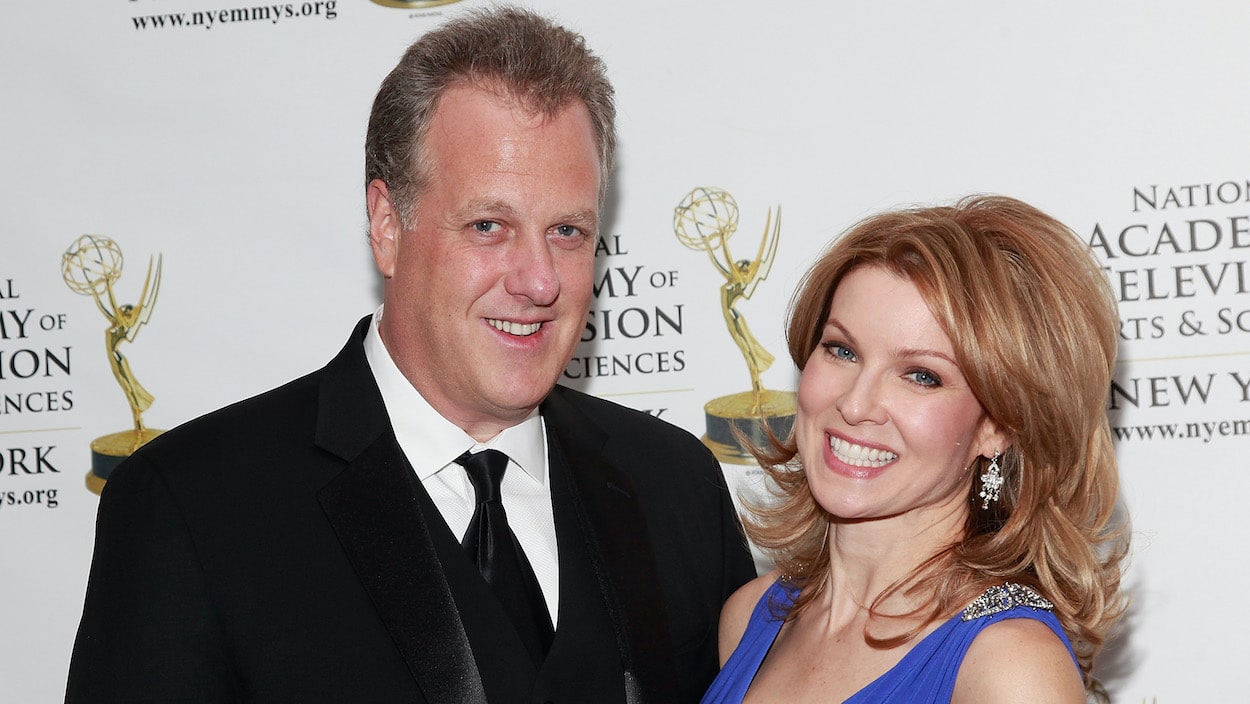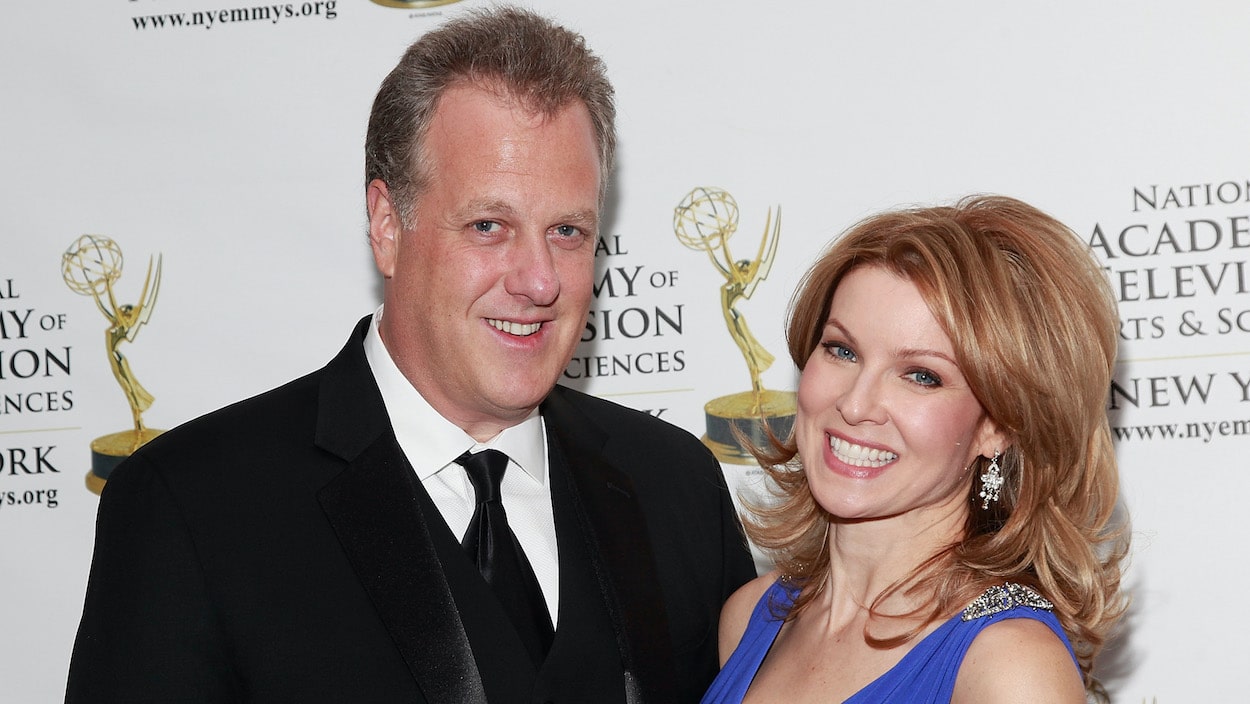 Love him or hate him on Yankees broadcasts or arguing sports on ESPN Radio, you have to appreciate the fact that Michael Kay has lived out his dream and become the voice of his favorite childhood baseball team.
Born in the Bronx, the Yankees were Kay's favorite team growing up while he was at Bronx High School of Science and then at Fordham University in his home borough.
After working for school papers and radio stations, Kay started his sports media career on the NYC newspaper scene. As a print reporter, the journalist worked for the Post and New York Daily News in the 1980s.
Stating in 1989, Kay started transitioning to on-air roles, reporting on the Yankees for the MSG Network, becoming MSG's Knicks reporter in 1992. That same year he began hosting a sports talk radio show on WABC in New York and partnered with John Sterling to call Yankees games on the radio.
In the early 2000s, Kay made the moves to the jobs we know him for today.
The YES Network debuted in 2002, and Kay moved from the radio call to the TV booth for Yankees games while Sterling stayed in radio. That same year, The Michael Kay Show debuted on ESPN Radio. Today he still hosts the show, now with co-hosts Don La Greca and Peter Rosenberg.