Michael Phelps Treats His Body 'Like It's a High-Performance Race Car' After Gaining 35 Pounds in Retirement
The U.S. has produced plenty of talented male swimmers, like Mark Spitz, Matt Biondi, and Ryan Lochte. Yet there can be no debate when it comes to which swimmer is the GOAT: Michael Phelps. Simply put, Phelps is the winningest swimmer not just in American history but in the entire Olympic history.
Phelps retired twice, officially calling it quits in 2016. Since then, he's enjoyed the well-earned fruits of his labor. In fact, for a while, he enjoyed them a little too much. Let's look at Phelps' swimming career, the weight he gained in retirement, and how he revamped his diet to get back in shape.
Michael Phelps' historic swimming career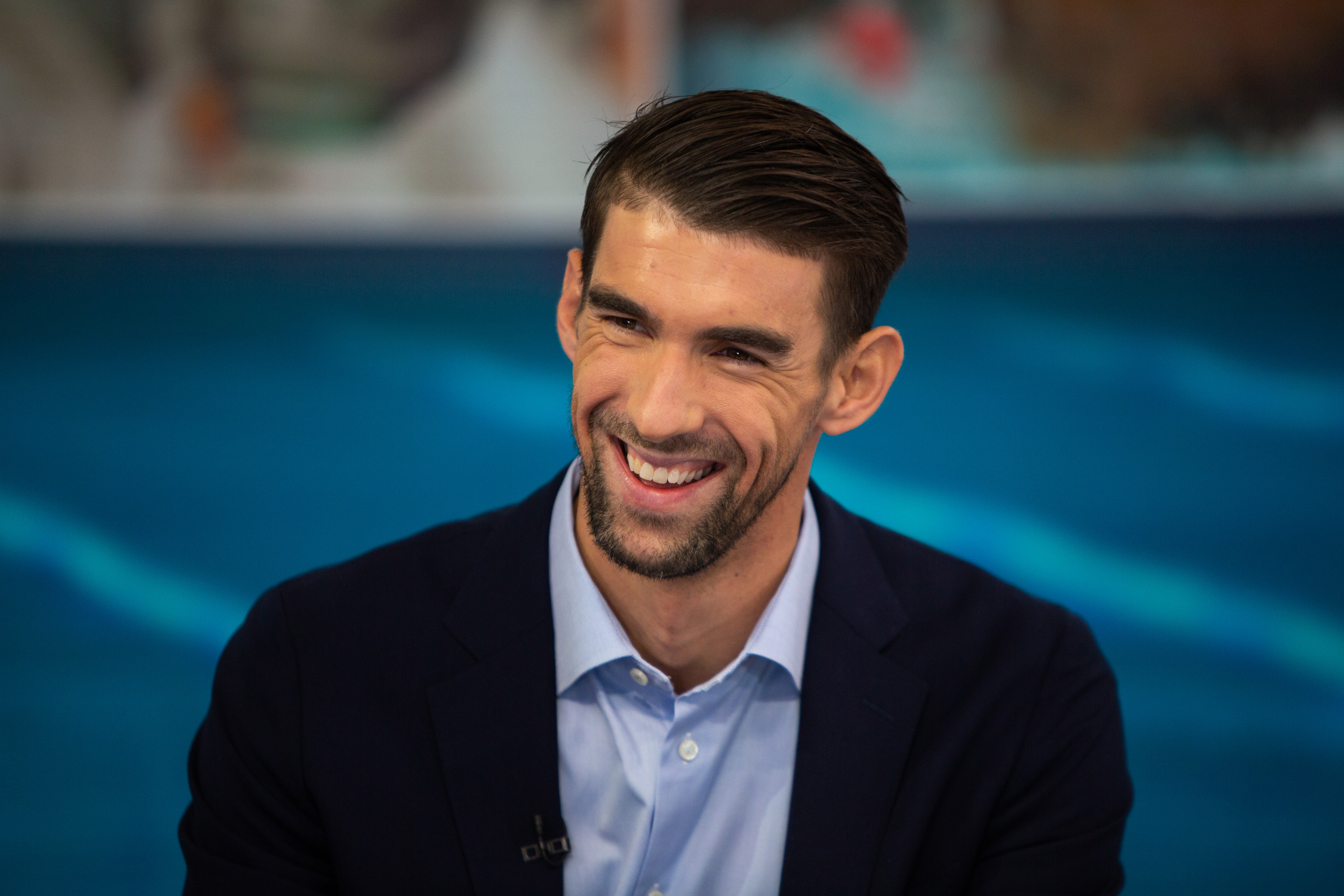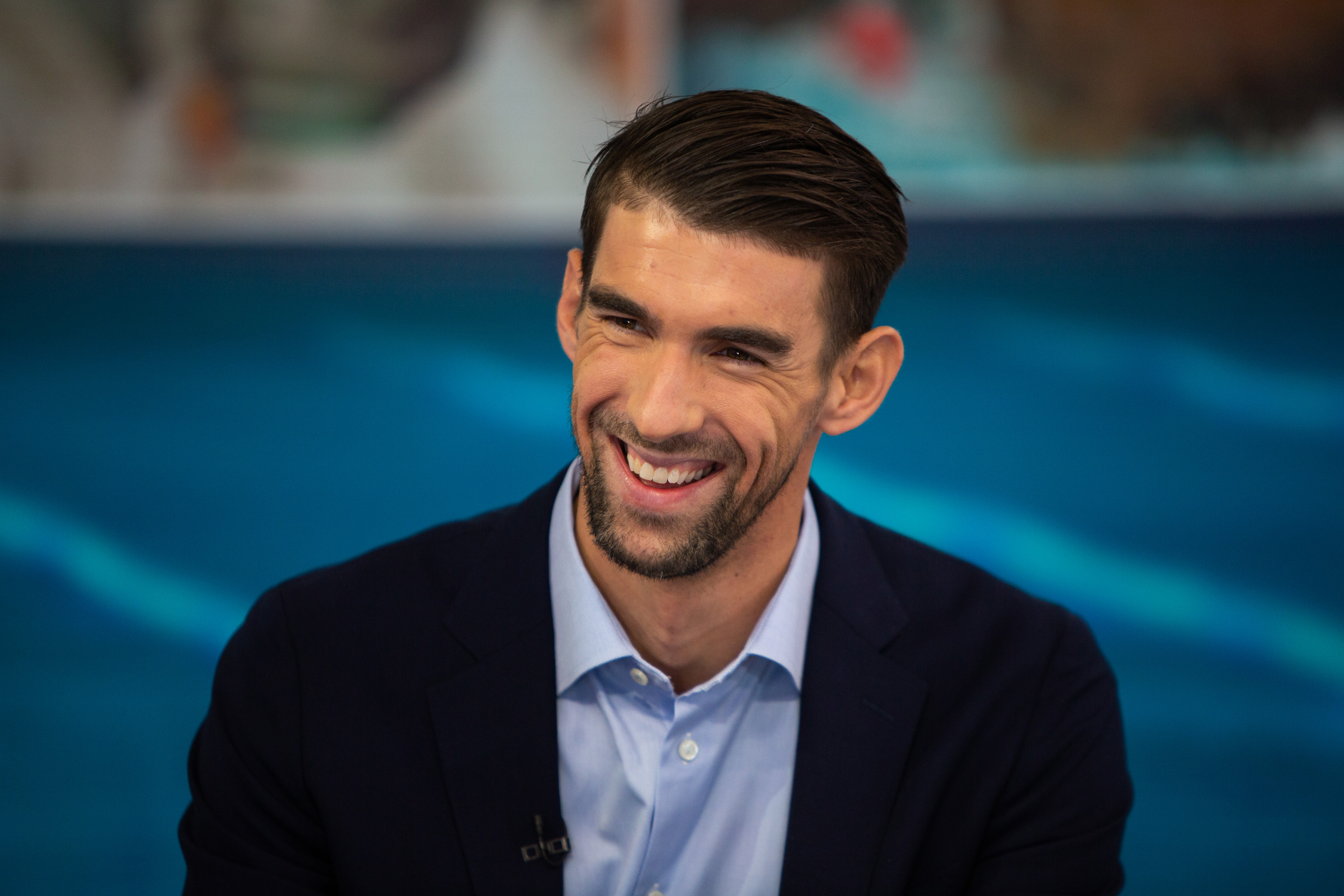 It's no exaggeration to call Phelps the greatest swimmer the world has ever seen. In fact, he is one of the winningest athletes in Olympics history in any sport. According to Olympic Channel, Phelps holds the all-time record for most Olympic medals, with 28. He also has the most Olympic gold medals all-time, with 23.
Phelps' Olympic career began in 2000 when he was just 15 years old. Though he didn't win any medals that year, he stormed back in the 2004 Olympics to capture six golds and two bronze medals, making him the winningest athlete in that year's Olympics. His performance in the 2008 Beijing Olympics was still more impressive.
That year, Phelps went undefeated, capturing a total of eight gold medals. According to AP News, that feat broke the previous record of seven gold medals won in a single Olympics. Appropriately enough, that record had been held by another American swimmer, Mark Spitz, since 1972.
At the 2012 Olympics, Phelps won an additional four gold and two silver medals. After that Olympics, Phelps announced his retirement, saying that he "didn't want anything to do with the sport anymore," reports Hydragun. Yet Phelps returned for the 2016 Olympics, winning five more gold medals and a single silver medal, before bowing out of the sport for good.
Post-retirement weight gain
Plenty of athletes struggle in the aftermath of retirement. Such struggles can take many forms. In Phelps' case, it was weight gain. As he pointed out in a recent interview with GQ, eating had been part of Phelps' job for 25 years: "it was a part of my profession." Now he suddenly found himself living in a world where he no longer had to maintain a strict diet.
As a result, it didn't take long for Phelps to start putting on weight. Ultimately, he gained between 30 and 35 pounds, reaching a max weight just shy of 230 pounds. While it was fun to get to eat whatever he wanted, Phelps soon discovered he didn't enjoy feeling "like a blob."
Michael Phelps recommits to his diet
Phelps finally reached his limit and decided it was time to get himself back into shape again. The process wasn't easy. Whereas in the past he's had a whole team of trainers to help him treat his body like a "high-performance race car," now the burden was on Phelps himself. He recommitted himself to working out, often alongside his wife.
Just as importantly, Phelps accepted that he needed to change his diet, according to GQ. While it was difficult going at first, he quickly found that eating a healthier diet helped him feel better: "I was seeing more clearly in all aspects of my life." He prioritized eating vegetables and started incorporating a salad into each night's dinner.
Phelps got some help in that regard from his three young sons, who joined him in "hammering through vegetables like they're going out of style." At this point, Phelps has regained much of his previous athleticism and is feeling good about his body once more.