Michael Porter Jr. Is Finally the Secret Weapon the Nuggets Envisioned
The NBA Bubble has largely been a success. Not only has it preserved the NBA season in some form, but it's also provided the opportunity for players to shine when the whole world is watching. Players like Damian Lillard have turned into absolute monsters in the bubble, putting up 40+ points night after night.
And all the NBA action in one place has given players the power to join other athletes in standing up against racial injustice, even going so far as to sit out games and demand action.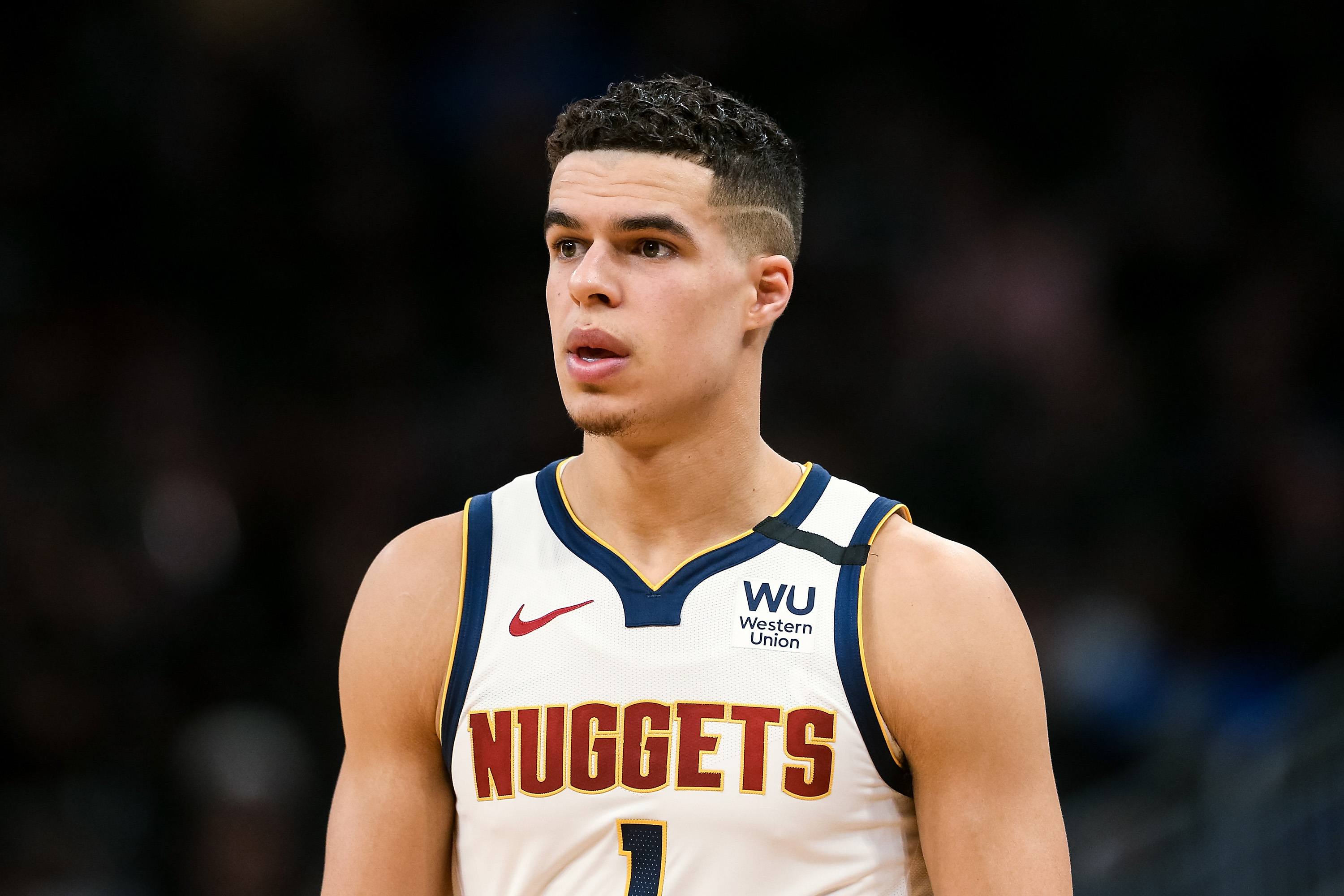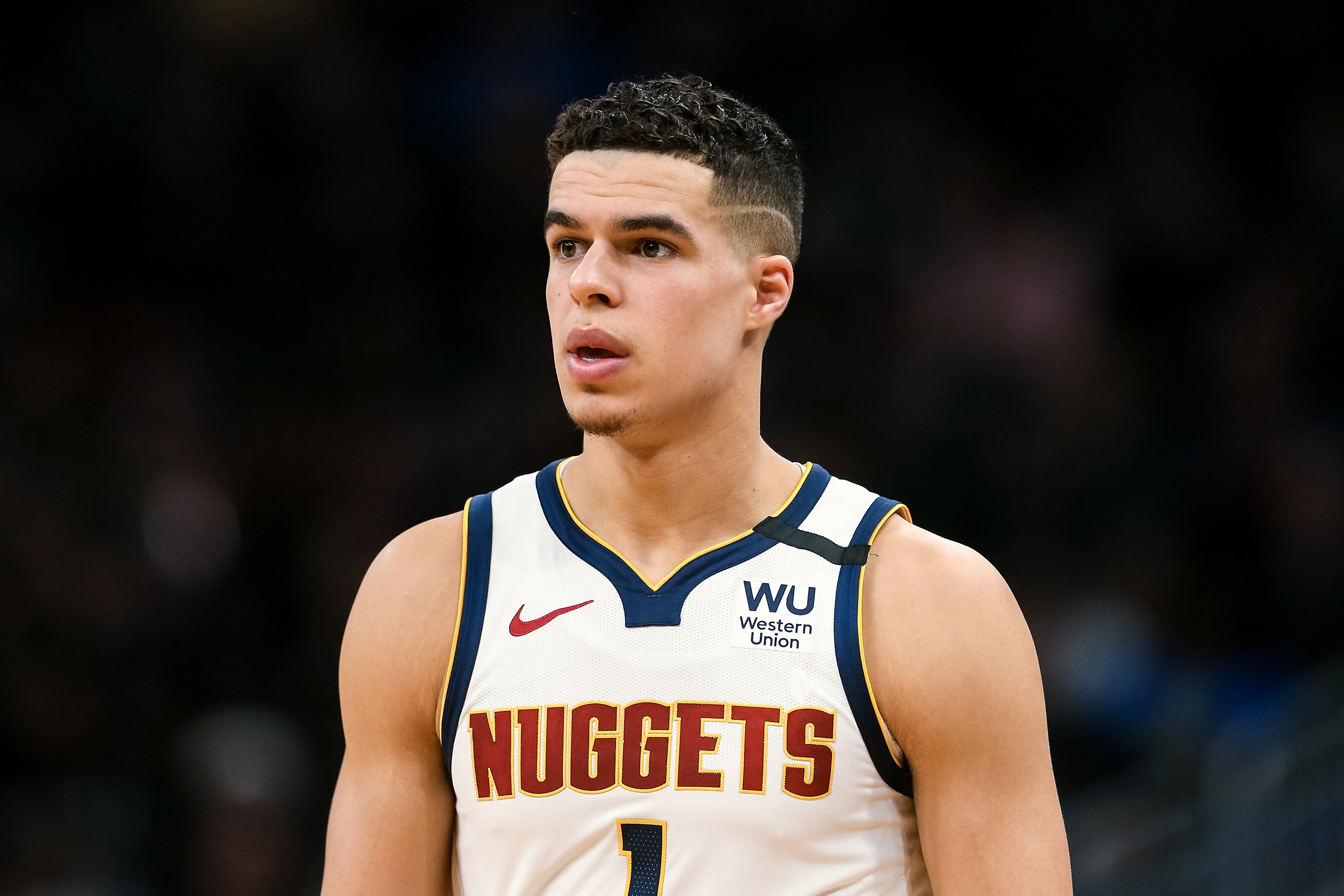 Players that thrive in the Bubble
Inside the Bubble, some players have burst into the ranks of the elite while others have simply continued a year-long improvement process. Michael Porter Jr. has long been known as the Nuggets' secret weapon, and he's shown it more than ever in the bubble according to CBS Sports.
Porter had a promising year of college at Missouri, but injuries prevented him from taking the team to a deep run in the NCAA tournament.
After a single year of college ball, Porter declared for the NBA draft and presented a challenge to drafting teams. He obviously had first-pick talent and skill, but his injuries were a major concern and posed a risk.
In the end, 13 players went before him and Porter came off the board 14th going to the Denver Nuggets. He improved steadily over the course of his short career, shining brighter than ever in the bubble games.
Michael Porter Jr.'s biggest Bubble highlights
Some highlights: in the first win in the Bubble for the Nuggets, Porter managed a double-double with 12 rebounds and 37 points. He followed it up with a 30-15 line, putting together 67 points in two games.
That's the most points over a two-game stretch for a rookie since Blake Griffin did it in 2011, and it's by far one of the most impressive performances in the Bubble.
Prior to the Bubble, Porter started a grand total of one game. On December 29, 2019, he played 26 minutes and helped the Nuggets narrowly defeat the Sacramento Kings. With 19 points, Porter made a positive impression but returned to the bench until the Bubble started.
But since the Nuggets' first game back in August he's started every game. He's even played more than 40 minutes on two occasions (out of eight).
Michael Porter Jr.'s road to success
Given his history in college, it makes sense that teams were worried about injuries for Porter. And after missing the entire 2018-19 season, critics might have been correct to not expect much from him this season.
But Porter has worked on his game and been willing to improve. After only playing one game before the Bubble, he broke out and put up incredible numbers as a starter.
The Nuggets took a gamble, that's for sure. Porter could have become one of the NBA's failure stories, someone that never ended up playing a minute. But they believed in his potential and he proved them right.
The future of the Denver Nuggets
Until the bubble, the Nuggets seemed like a one-man team. Will Barton and Jamal Murray were impressive, but they weren't superstars. But Nikola Jokic is finally getting some help from Porter and this team has the potential for true greatness.
Maybe it will be this year, maybe Denver will have to wait for next year. But things are finally lining up for the Nuggets and Porter's willingness to slowly improve is a huge part of their success.