Michael Vick to Join Fox Sports as NFL Analyst
Michael Vick will join Fox Sports as an NFL broadcaster. The network will formally announce on Sunday that Vick will be a studio analyst for "Fox NFL Kickoff" as well as making regular appearances on Fox Sports 1, reported USA Today.
The show "Fox NFL Kickoff" leads into "Fox NFL Sunday." Vick, 37, retired as an NFL player from the Atlanta Falcons during a ceremony in June, after signing a one-day contract with the team. The last season he played was the 2015 one, with the Pittsburgh Steelers. The four-time Pro Bowl quarterback totaled 6,109 rushing yards. The Kansas City Chiefs went on to hire Vick as a coaching intern earlier this summer.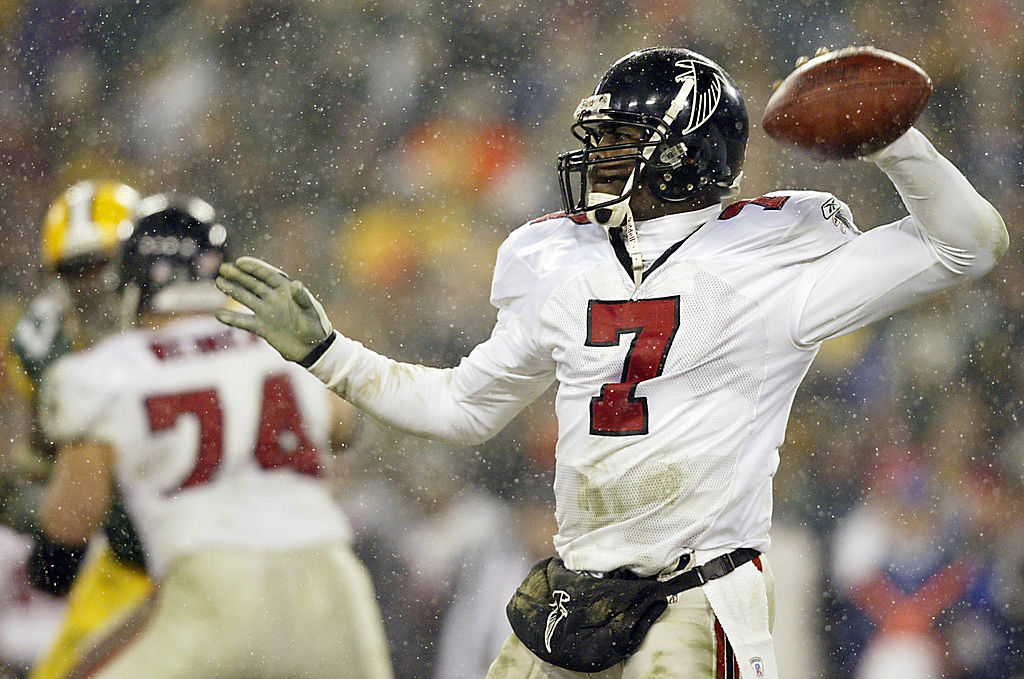 As for his decision to leave coaching for broadcasting, Vick told USA Today <link 1>, "Coaching will be part of my life that I engage in at some point, but right now isn't the best timing for it." Vick added that he prayed about the decision before choosing which path to take. "It's in the same realm since I will be involved in football."
Vick made headlines and incited criticism for comments regarding Colin Kaepernick when he appeared on FS1's "Speak For Yourself." Kaepernick should "cut his hair" to become more appealing to NFL teams, Vick had said.
Ten years ago, Vick was indicted in the notorious Bad Newz Kennels dog-fighting investigation. He spent 21 months behind bars in Kansas for financing the dog-fighting ring. In the investigation, more than 70 dogs, mostly pit bull terriers, were seized, along with evidence, after searches were conducted of Vick's property by authorities. Vick was released by the Atlanta Falcons shortly before leaving prison.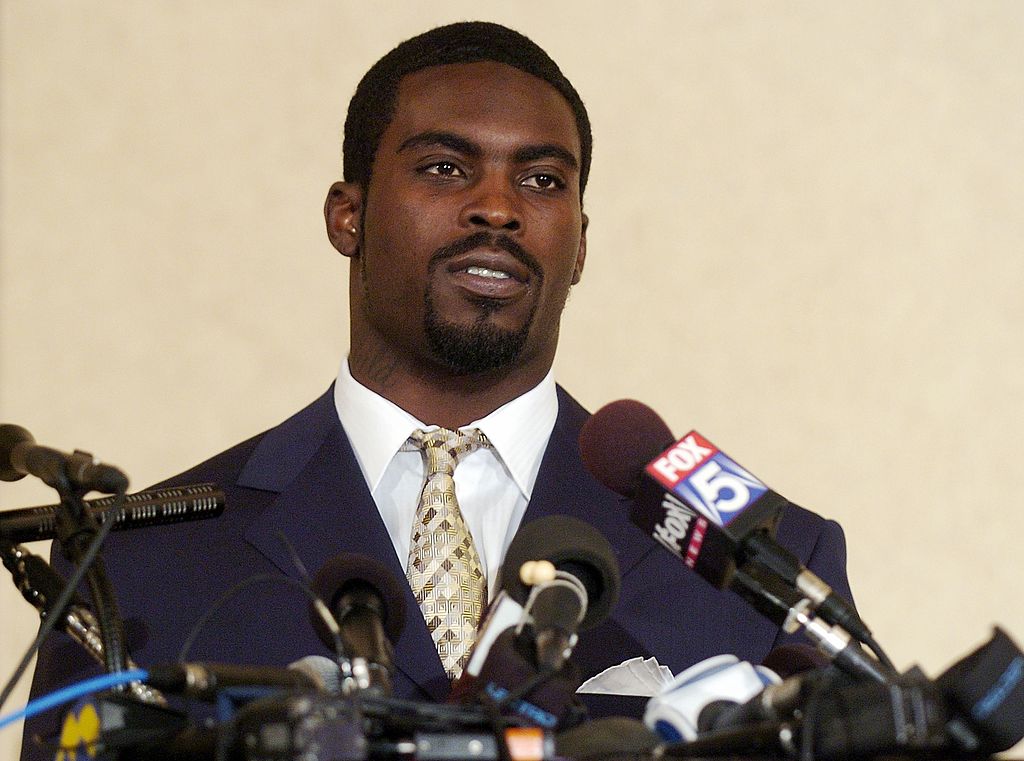 He went on to sign with the Eagles and have the best statistical season of his career in 2010, a year he was also named to a fourth Pro Bowl.