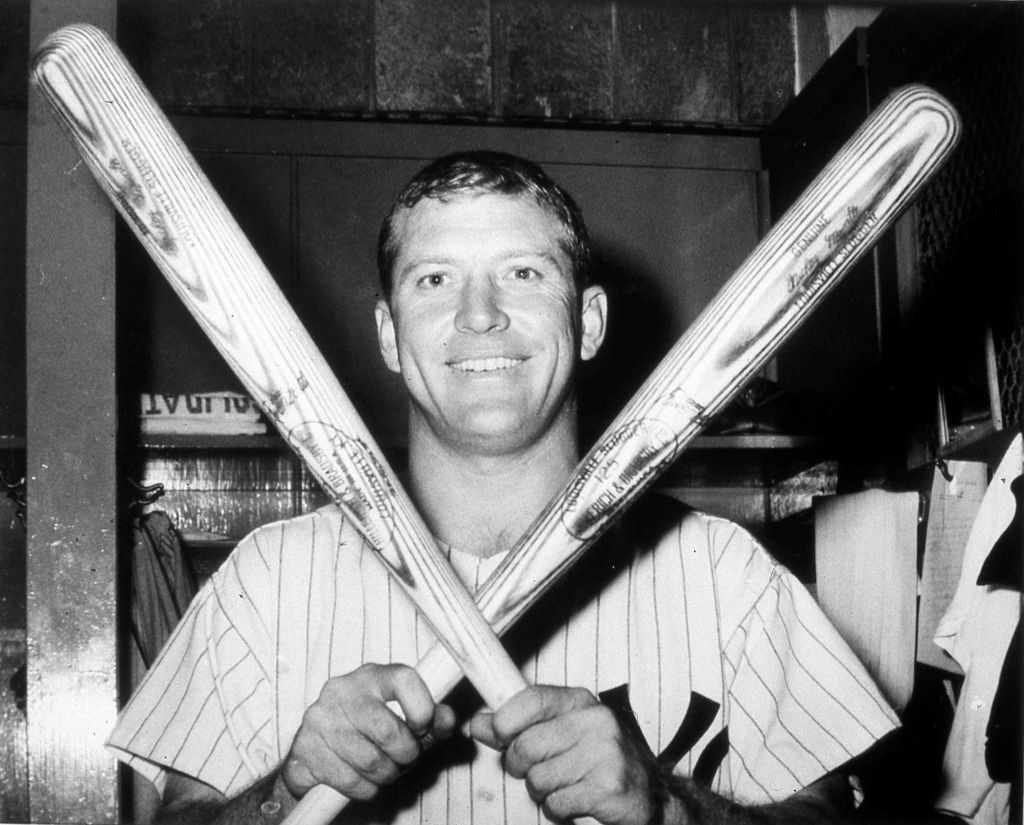 Mickey Mantle's Hotel Antics Would Have Cost Him His Baseball Career in 2020
Mickey Mantle is a baseball icon for many. But had he played in 2020, his behavior in hotels would have cost him his career.
Mickey Mantle was the classic All-American hero with a bright smile and lovable personality. The New York Yankees legend shined on the field and led the Bronx Bombers to seven World Series titles from 1951-1968.
Mantle's off-field career, however, was plagued with alcohol issues and a series of off-field antics that came to light later on. When Mickey Mantle wasn't hitting record home runs or saving the Yankees with clutch hits, he was hanging out in hotels with teammates.
There was one such activity Mantle did in hotels that, if he played in 2020, would have cost him his reputation and possibly his career.
Mickey Mantle was a 'Peeping Tom' in hotels
Although Mickey Mantle was married to his wife, Merlyn, from 1951 until his death in 1995, Mantle developed a reputation as a ladies' man. But as Yankees pitcher Jim Bouton revealed in his famous tell-all book, Ball Four, Mantle took that to another level.
Bouton wrote Mickey Mantle and other Yankees players spied on women during road trips. The Shoreham Hotel in Washington was one such hotbed for Mantle and teammates.
When the Yankees weren't playing games or spending their time at bars, they positioned themselves with a telescope that provided the best opportunity to look at women through windows.
"One of my first thrills I had with the Yankees was joining about half the club on the roof of the Shoreham at about 2:30 in the morning. I remember saying to myself, 'So this is the big leagues.'"
Would Mantle and his teammates be punished in 2020?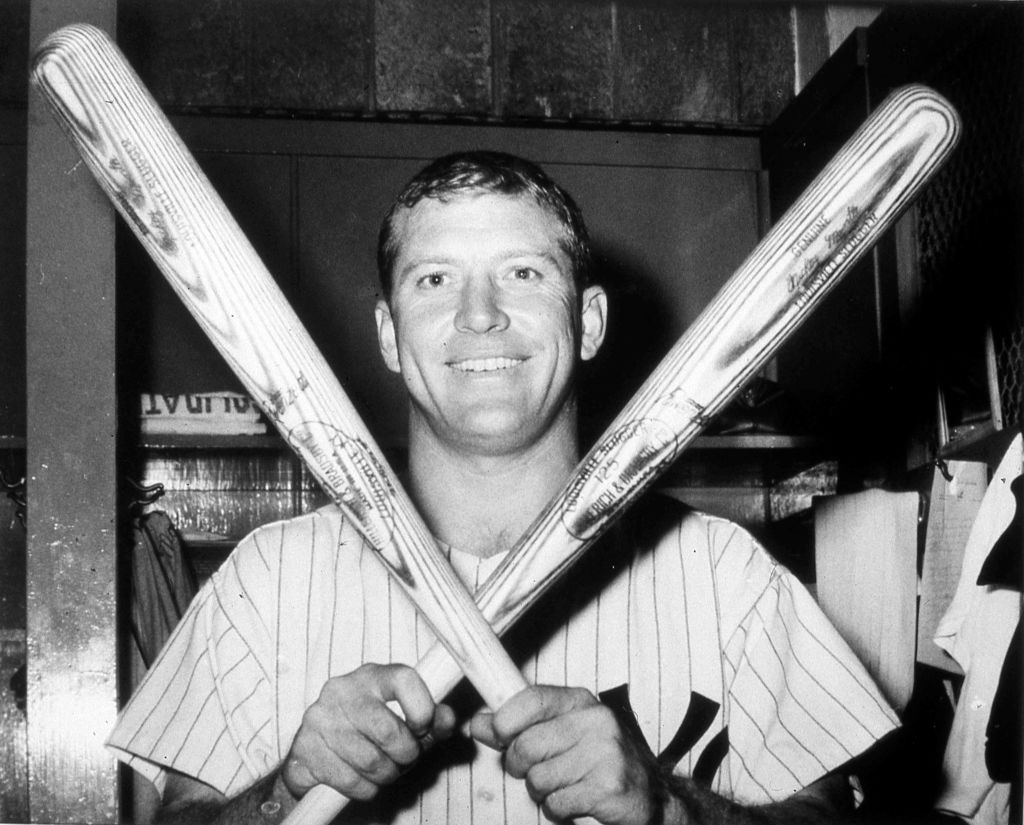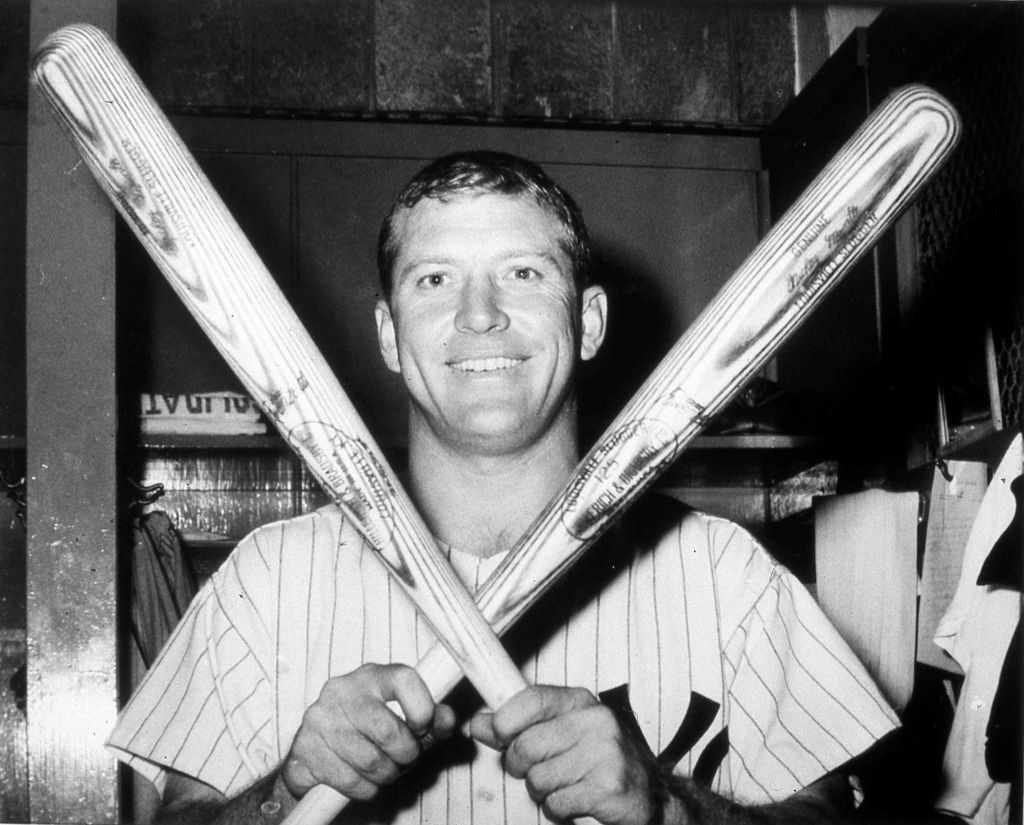 Jim Bouton' released Ball Four in June 1970, decades before camera phones and social media. Had Mickey Mantle and his teammates attempted spying on women in current times, especially after the #MeToo movement, it is hard to see a world where they would not have been disciplined either by Major League Baseball or law enforcement.
As Mike Fiers showed with the Houston Astros' cheating scandal, it also seems unlikely that spying on strangers would have gone unnoticed for so long.
Tales of star players using a telescope to look at women would eventually leak in other locker rooms and to the media.
Several MLB players, including Brewers All-Star closer Josh Hader, had to issue public apologies in recent years after Twitter users found controversial social media posts. Mickey Mantle would have needed to do the same, at the very least, if reports of him spying emerged today.
None of that is to say there is a zero percent chance players or team employees find ways to spy on strangers in real life. iPhones and tablets provide people with an easy camera to capture anything they want to see and save. But times and standards have changed since the 1950s.
Mickey Mantle is a Yankees legend
All of the spying aside, Mickey Mantle is one of the greatest players in Yankees history. Mantle retired in 1968 with a .298 career average, 536 home runs, 1,509 RBIs, and seven World Series titles.
The 20-time All-Star and three-time AL MVP said one of his greatest regrets was not ending his career with a batting average above .300.
Baseball-Reference's Wins Above Replacement system places Mickey Mantle at 110.2 career WAR. Mantle trails only Babe Ruth (162.1) and Lou Gehrig (114.1) among Yankees players. Mantle was inducted into the MLB Hall of Fame in 1974.