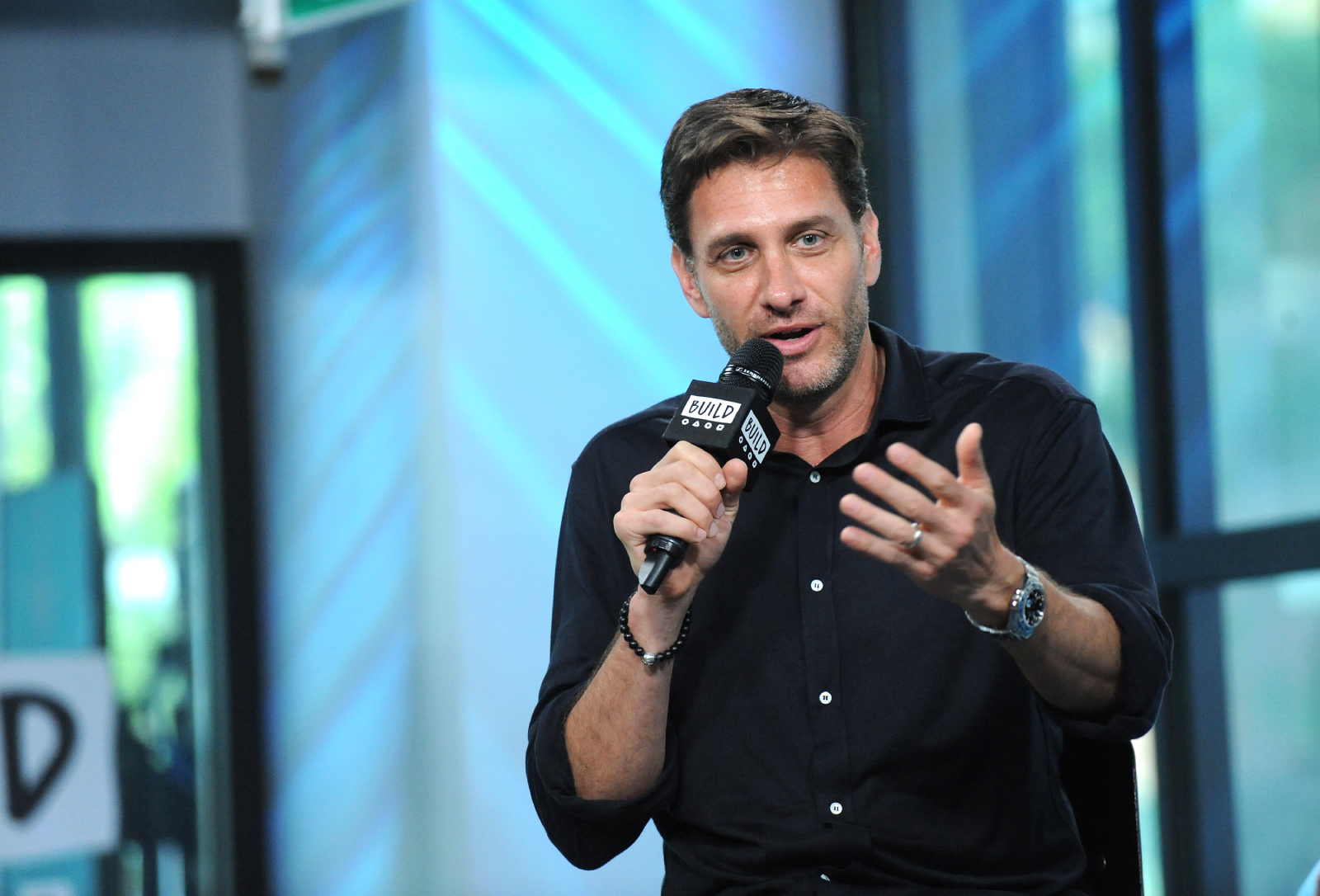 Mike Greenberg's Loyalty Has Led To Another Heartbreak for the ESPN Star
Mike Greenberg is a massive New York Jets fan. He has since reacted to their recent devastating move that could hurt them for years.
For years, Mike Greenberg has made his loyalty clear while working at ESPN. He loves the New York Jets. His loyalty has come at a price, though, as the Jets miss the playoffs a lot more than they make them. However, recently, Jets fans were under the impression that they would most likely get the No. 1 overall pick in the 2021 NFL draft, and that pick would ultimately be Clemson quarterback Trevor Lawrence. Well, that appears to be a long shot now, as Greenberg's loyalty has resulted in another heartbreak.
The New York Jets squandered their chances at getting Trevor Lawrence
Trevor Lawrence will most likely be the big prize of the 2021 NFL draft. He led Clemson to a win in the national championship game in his first year with the Tigers in 2018, throwing for 3,280 yards, 30 touchdowns, and four interceptions that year. He then led them back to the national championship game in 2019, throwing for 3,665 yards, 36 touchdowns, and eight interceptions. 
Additionally, in nine games this season, Lawrence has thrown for 2,753 yards, 22 touchdowns, and four interceptions. The Tigers are back in the College Football Playoff again this season, too. 
Lawrence is seen as one of the best quarterback prospects since Andrew Luck. The Jets had a great chance to get him with the No. 1 overall pick in the 2021 NFL draft, too, as they were 0-13 heading into Week 15. However, they then beat the LA Rams in Week 15, 23-20, which put them in line to get the No. 2 overall pick behind the Jacksonville Jaguars.
Winning that game is a huge blow to the Jets organization and to Jets fans, as Lawrence can be a franchise-changing QB in the NFL. No one feels that heartbreak more than Mike Greenberg, too.
Mike Greenberg is a huge Jets fan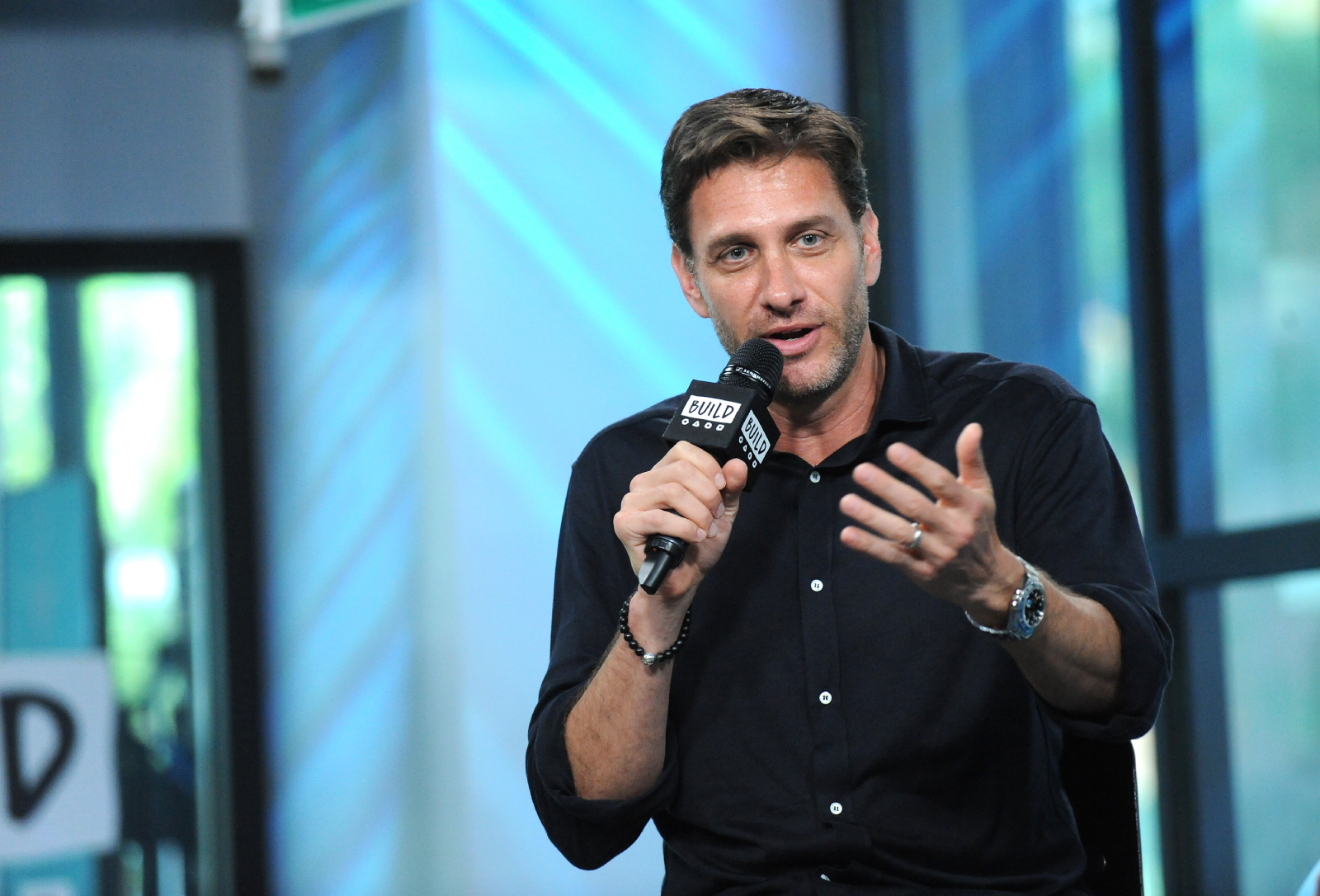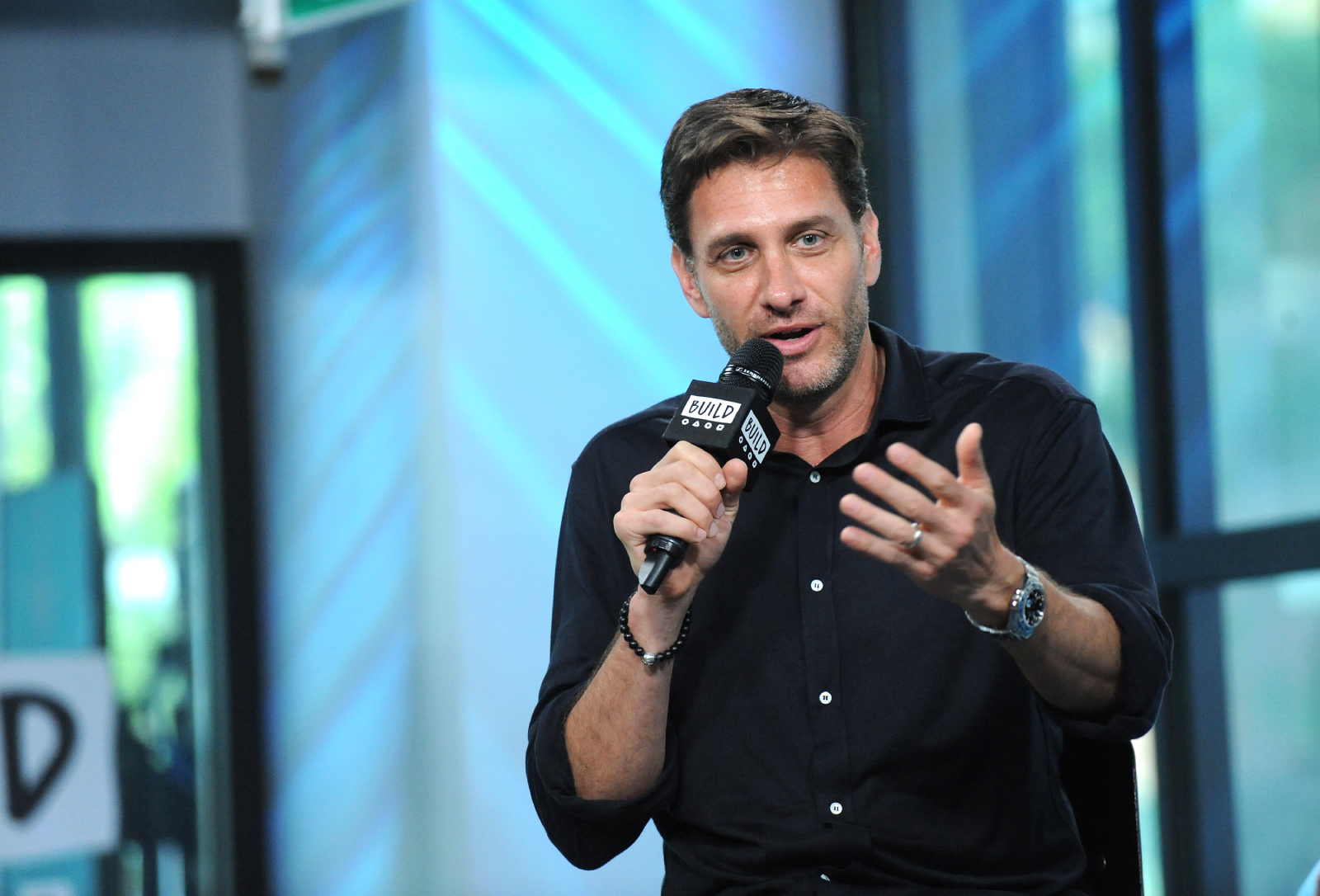 Throughout his time at ESPN, Mike Greenberg has made it clear that he is a massive New York Jets fan.
"I certainly hope they will win a Super Bowl in my lifetime. But I haven't seen any evidence that makes me convinced of it," Greenberg said to Sporting News in 2017.
Being a Jets fan has to be tough for Greenberg. They haven't been to the playoffs since 2010, and they have only been four times since 2003. Additionally, the only time the Jets played in the Super Bowl was during the 1968 season when Joe Namath led them to a win in the game over the Baltimore Colts. Some sources on the Internet say that Greenberg is 53 years old. If that age is correct, he would have been a one-year-old when the Jets won that Super Bowl.
Greenberg has also not been afraid to criticize the Jets over the years.
"So the Jets are not only bad, they're the worst team in the NFL, but someone has to be," Greenberg said in October 2020 on Get Up, according to NJ.com. "They've also unfortunately become a circus and a laughingstock, and that, for those of us who are their fans, is extremely painful to have to acknowledge. But it is an unescapable fact, and I have to believe everyone around the league feels that way."
Mike Greenberg and Jets fans suffered another devastating blow
Like many Jets fans, Greenberg was hoping that his team would get Trevor Lawrence this offseason. That is potentially not going to happen now, though, and Greenberg has since shared his thoughts.
"Obviously, for the franchise, it's devastating," Greenberg said on the Dec. 21 episode of Keyshawn, JWill, & Zubin. "The only thing, the New York Jets had going for them — they had one thing going for them — and that is they were in position to get Trevor Lawrence, who everyone says is the next coming of insert whatever name you want, [John] Elway, [Andrew] Luck, or whatever other you want to put in there. They're no longer that. So, now they literally have nothing. … I feel great for the players, but for the organization, nothing worse than this could possibly have happened."
He continued on a little later into the show: "It would at least have been something to be excited about. If you are rooting for this franchise, which is so dysfunctional, the ownership is so totally out to lunch, that at least there would have been something to feel good about. Now there's literally nothing to feel good about."
Greenberg is certainly devastated about his team winning on Sunday, and you have to feel for him. But, hey, Justin Fields isn't supposed to be too bad either.
Stats courtesy of Sports Reference and Pro Football Reference