Why Matt Patricia Deserved to Get Fired Before Mike McCarthy
As the NFL season heads into the home stretch, teams are starting to evaluate how they've performed this year. Two disappointing franchises are the Detroit Lions and Dallas Cowboys. This put their respective head coaches, Mike McCarthy and Matt Patricia, on the hot seat. Then, after Week 12, the Lions fired Patricia.
Now, McCarthy feels the heat in Dallas. Should Patricia have been the first one to get fired, or should McCarthy have landed on the chopping block? Let's look at the case for firing each one and identify why Patricia lost his job while McCarthy retained his. 
The case for Mike McCarthy
The Dallas Cowboys are currently 3-8. In an awful division, they sit in last place. The Cowboys' offense has struggled this year as quarterback Dak Prescott was lost for the season with an injury. Where they've been really bad, however, is on defense. The Cowboys haven't been able to stop anyone all season long. 
McCarthy is known for being an offensive-minded coach, but the buck stops with him. What's almost unbelievable is that the Cowboys are still very much alive in the race for the division. As bad as they've been, they're not far behind the division-leading Washington Football Team (who swept them this year).
Dallas has a relatively easy schedule the rest of the way, but McCarthy doesn't have them in a position to compete for a championship. Even if they did, by some miracle, land a playoff spot, they'd likely lose their first-round game. After struggling to connect with Aaron Rodgers in Green Bay, McCarthy doesn't seem to be getting through to his Dallas players either. 
The case for Matt Patricia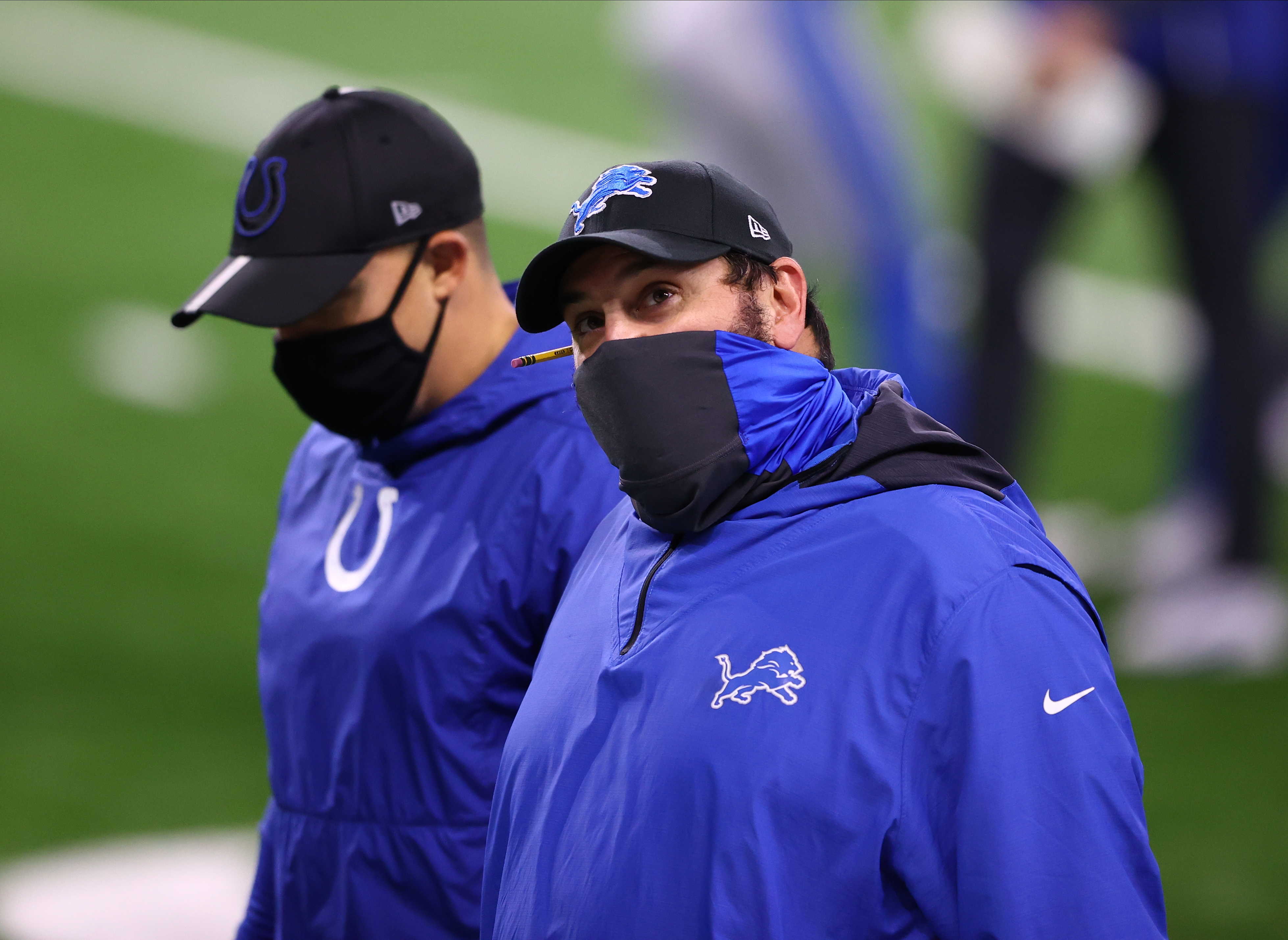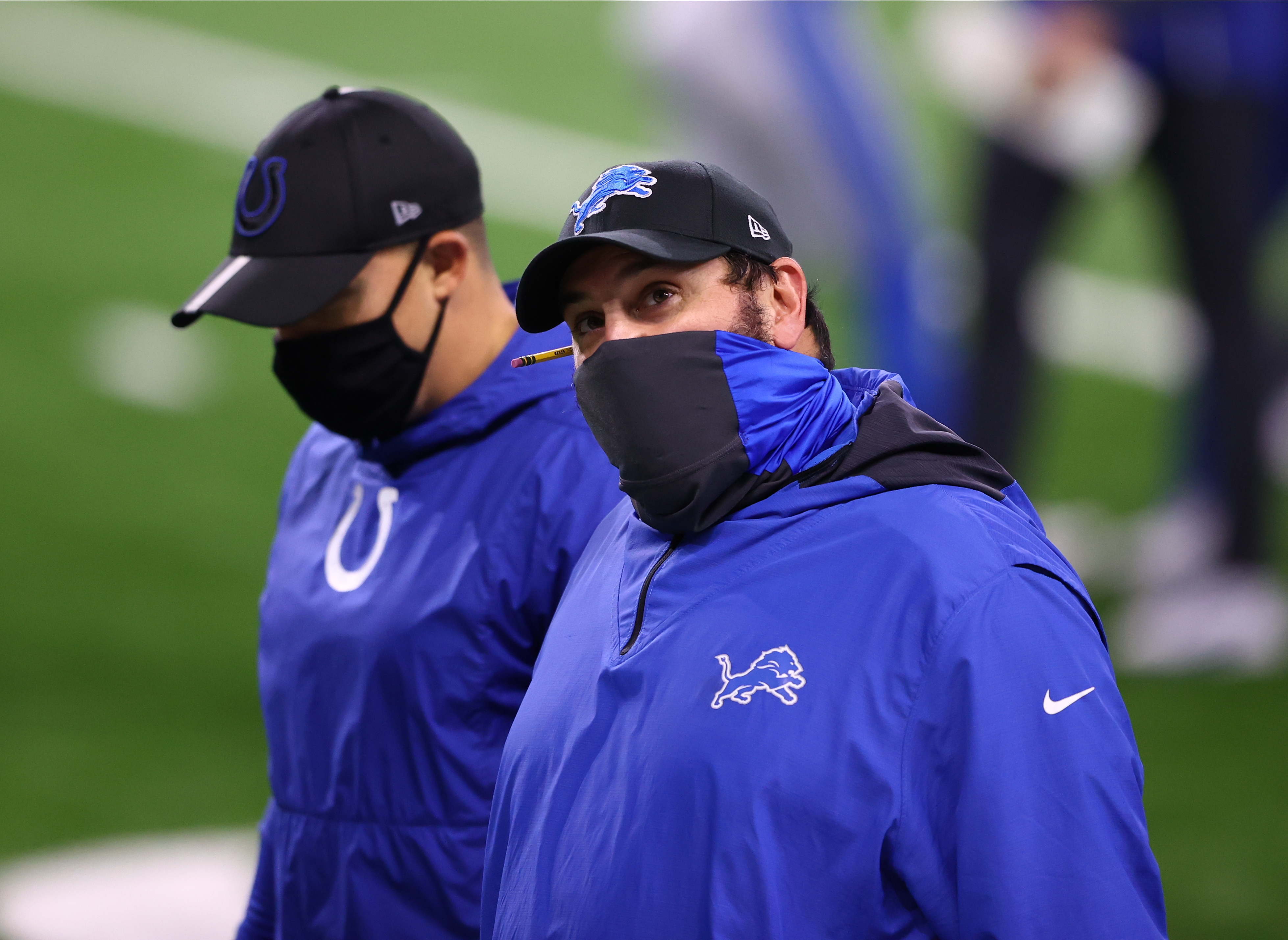 Patricia took over a team from Jim Caldwell that had gone 9-7 the season before he arrived. According to Pro Football Reference, Caldwell took the team to the playoffs twice in four seasons. This included one year when he went 11-5. Patricia followed that up by sending the team to the bottom of the NFC Central.
In his first two years on the job, Patricia guided the team to last-place finishes. He had them on pace for yet another. Through 11 games, the Lions rank 22nd overall on offense and 30th overall on defense. Patricia saw the Lions get worse every year. A blowout loss to the Houston Texans on Thanksgiving did him no favors. The team moved on from him following their embarrassing loss. 
Which coach should've been fired first: McCarthy or Patricia? 
If you judge these two based on 2020 alone, Patricia comes out slightly ahead — though that's hardly a compliment. Detroit has a slightly better record than Dallas. Where McCarthy has an advantage is the time logged with his current team. Patricia in his third season in Detroit. He took the Lions, which had a winning record, and returned them to their status as an NFL laughingstock. 
While McCarthy has hardly done a good job so far, it is his first year in Dallas. He's also represented a step down from former head coach Jason Garrett, who was mediocre for a decade but got the team to the playoffs. As bad as McCarthy's team has been, he does have Prescott's injury to fall back on. The Cowboys were bad before he got hurt, but it didn't help at all. 
Ultimately, McCarthy is being paid too much to not get a mulligan from Jerry Jones. Patricia's overseen several years of futility for the Lions. McCarthy will get at least one more opportunity to prove his worth while Patricia works on his resume.