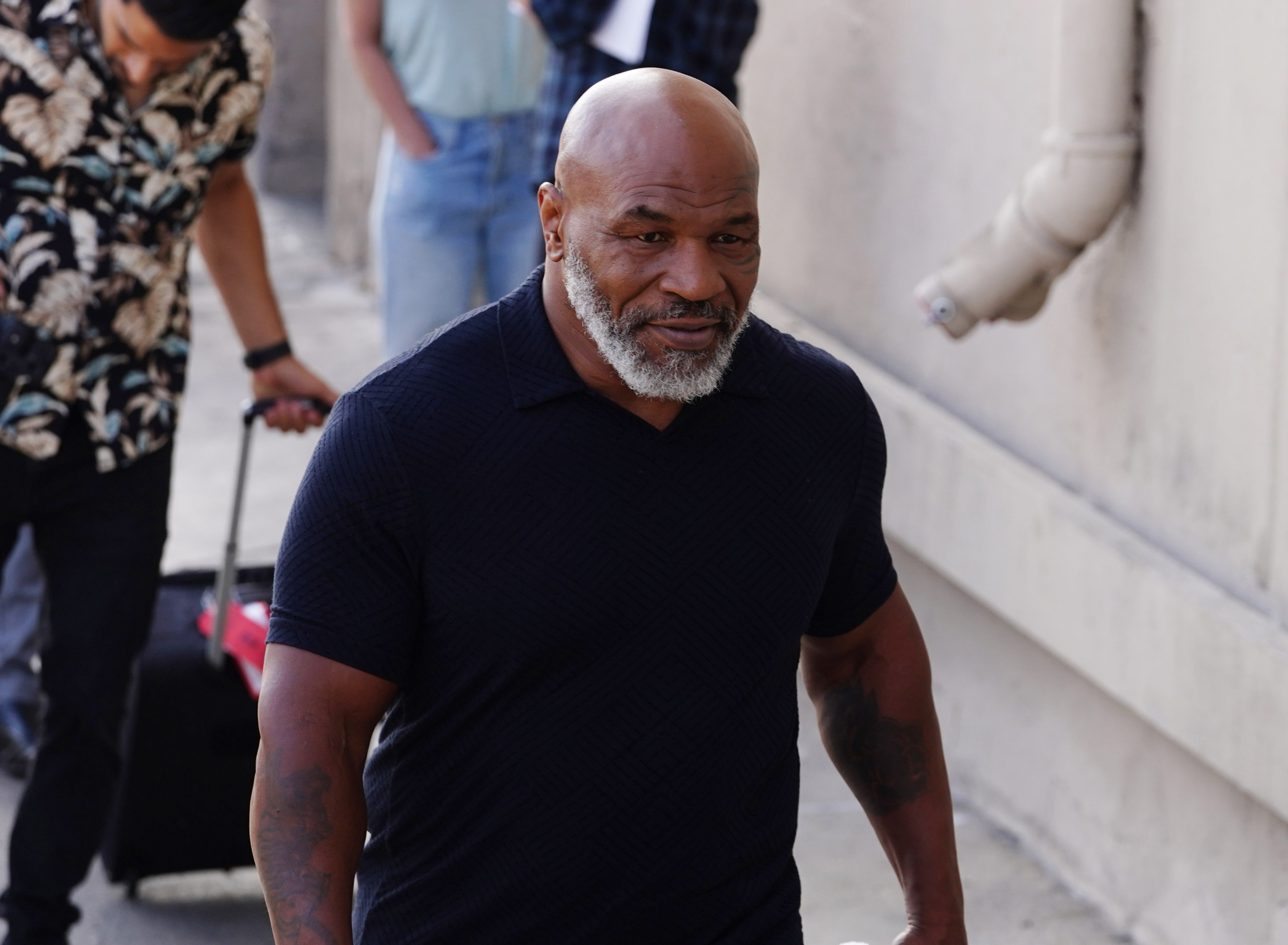 Mike Tyson Reflects on Shocking Loss to Buster Douglas: 'He Made Me Human'
Mike Tyson recently said his shocking loss to James "Buster" Douglas gave him a sense of relief.
Feb. 11, 1990, is one of those where-were-you moments for boxing fans. It's the night Mike Tyson saw his string of 37 straight professional boxing wins come to an abrupt end.
The former heavyweight champion was an overwhelming favorite in his 38th fight that night at the Tokyo Dome against James "Buster" Douglas. Douglas, however, shocked the world by not only handing Tyson his first pro loss but by flooring him with a knockout in the 10th round.
This week, Tyson reminisced about that loss to Douglas. He said he never was upset because of it. In fact, he said he felt relief. Tyson said the loss "made me human."
Buster Douglas beating Mike Tyson is one of the biggest upsets in sports history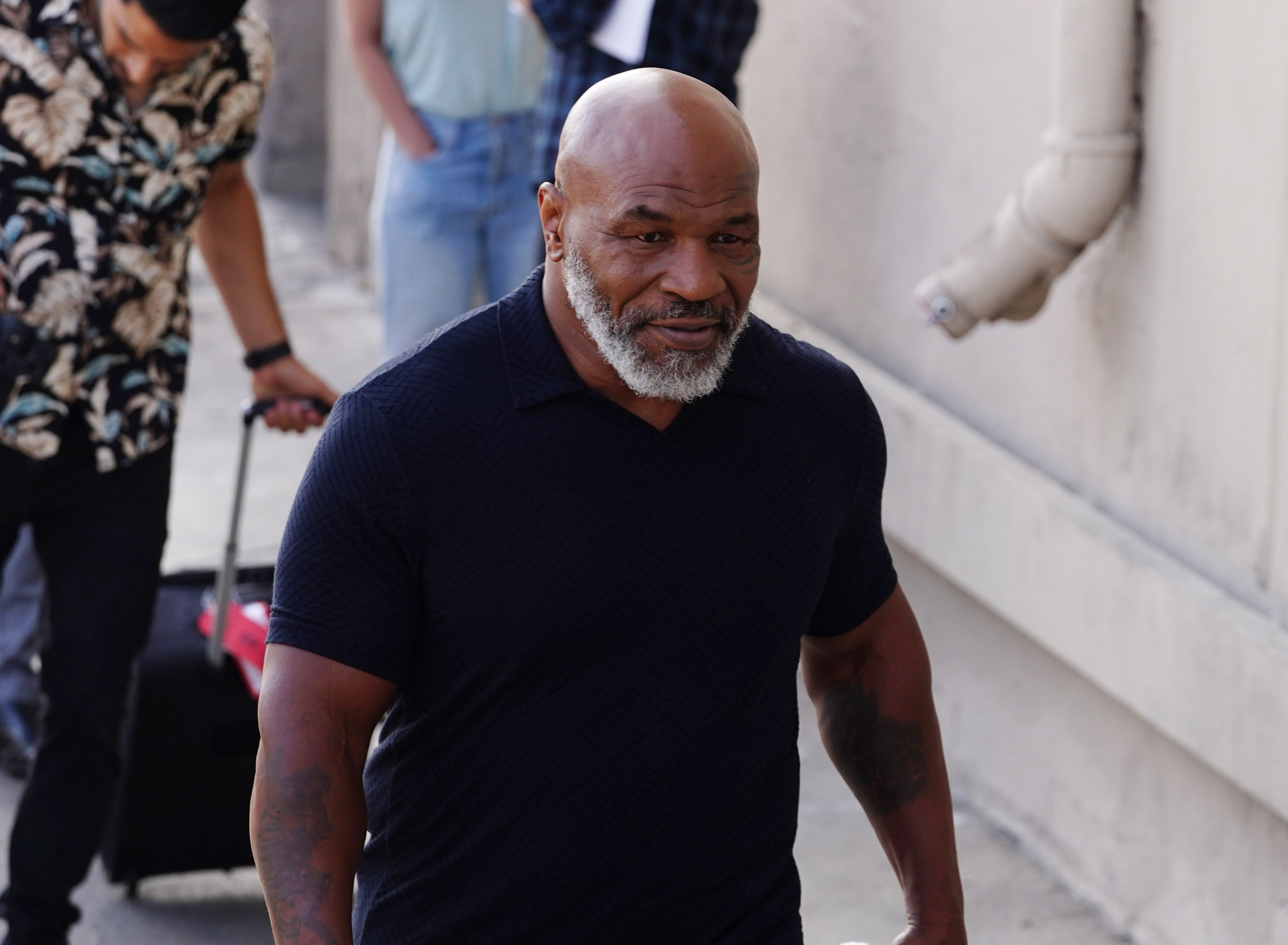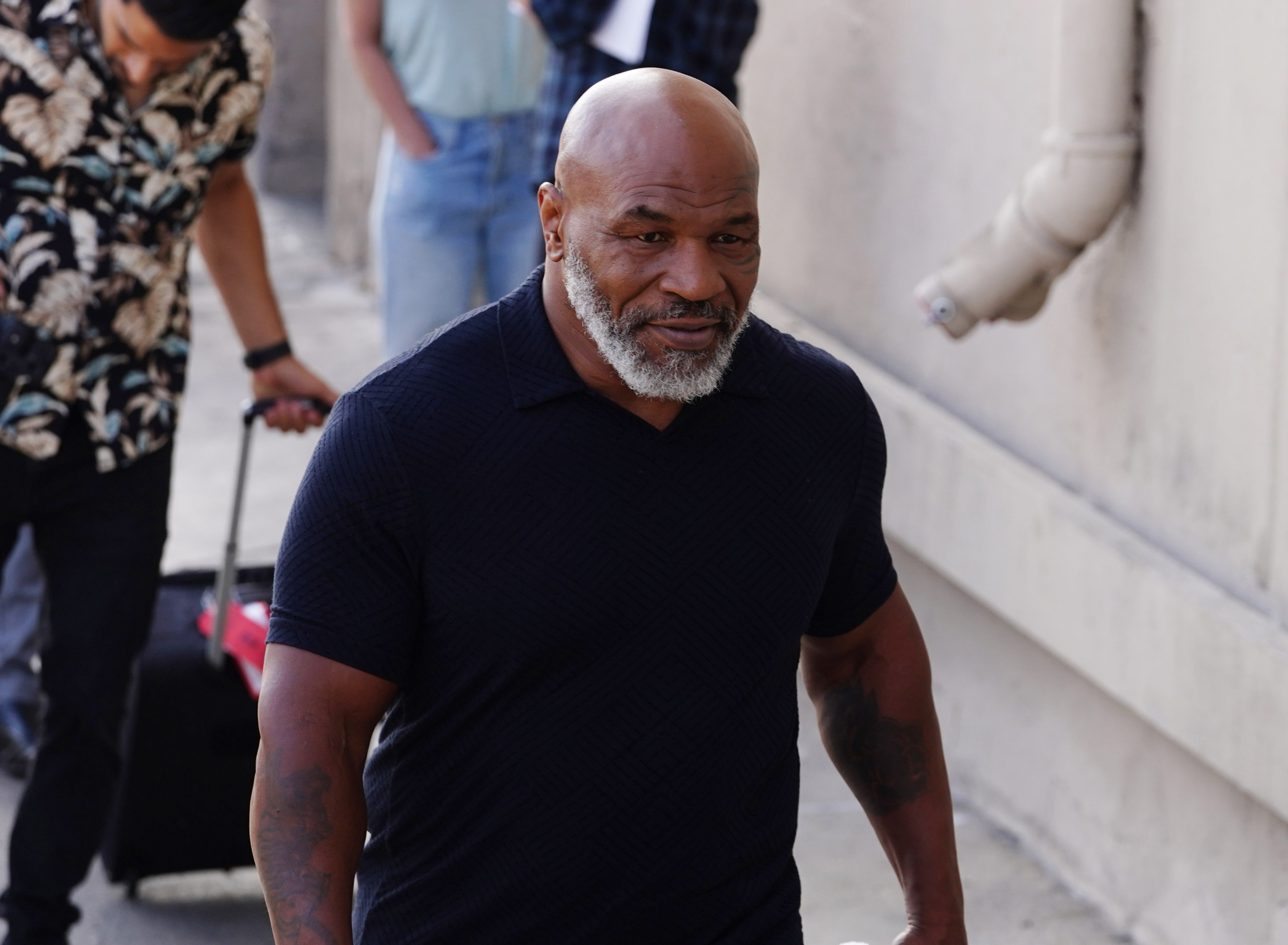 Tyson entered the ring with Douglas having won the first 37 fights of his professional career. Not only did he win, but he also did it in convincing fashion.
Tyson won the first 19 of those fights by knockout. Twelve of those came in the first round. Tyson was the most feared boxer in his day. While nobody gave Douglas a chance, Douglas believed in himself.
"I knew he was a talent," Douglas told The Undefeated in 2018. "But I looked at the person. I looked beyond that figure in the ring, and I had to compare myself to the individual, so I wasn't really impressed with all the success he was having. I knew he was a warrior in the ring, but I looked beyond that. That helped me a lot.
"I went into the fight with a lot of confidence, and I wanted to express that. Everyone was expecting a quick, 90-second knockout, but I'm well-educated in this game. I knew what I was doing. I knew nobody gave me this opportunity and I had earned it." 
Tyson reflects on that loss to Douglas, says it made him human
Tyson was a recent guest on The Pivot podcast, and the Douglas fight came up.
Podcast co-host Ryan Clark asked Tyson what he felt like after losing to Douglas.
"Whew," Tyson said. "Relief. It happened. It's over. Losing's not that bad. Now I'm even a better fighter because I'm not afraid to lose."
Tyson said he became too stressed as his win streak mounted. That loss took a great deal of pressure off him.
"Fighting Buster was one of the best things that ever happened to me," he said. "I was so stressed out being the champ. My hair was falling out. I was stressed out, but I was playing it out like I was a hard guy. Scared to death. Little kid and you've got the whole sport on your back. Everyone is trying to get your money and they're trying to sue you.
"You know what Buster did for me and to the world?. He made me human. I wasn't an animal savage. It made me human and it made me a better fighter. Now, I'll do things that I'd never do before, take chances."
Like Sportscasting on Facebook. Follow us on Twitter @sportscasting19 and subscribe to our YouTube channel.