Mina Kimes Wasn't Sure If the Jared Porter Story 'Would Ever See the Light of Day'
The Mets traded for Indians shortstop Francisco Lindor, but they missed out on high-profile free agents, like outfielder George Springer and pitcher Trevor Bauer. The team's real black eye of the offseason, however, was the hiring and firing of general manager Jared Porter. After gaining the trust of a confidential source, ESPN writer Mina Kimes broke the story.
The story behind Jared Porter's firing
The Mets hired Porter as their GM on December 13, 2020. On January 18, 2021, ESPN's Mina Kimes published a scathing story about Porter, who acknowledged that when he was the Cubs' Director of Professional Scouting in 2016, he texted an explicit image to a female reporter covering Major League Baseball.
The unnamed reporter said the two were having a casual text conversation when she received more than 60 inappropriate text messages from Porter, including a picture of a bulge in pants. The final message he texted her was an explicit picture of a penis. Porter explained that the images he sent were "kinda like joke-stock images — not of his body. Cohen fired Porter the day after the story came out.
Mina Kimes discusses the Porter story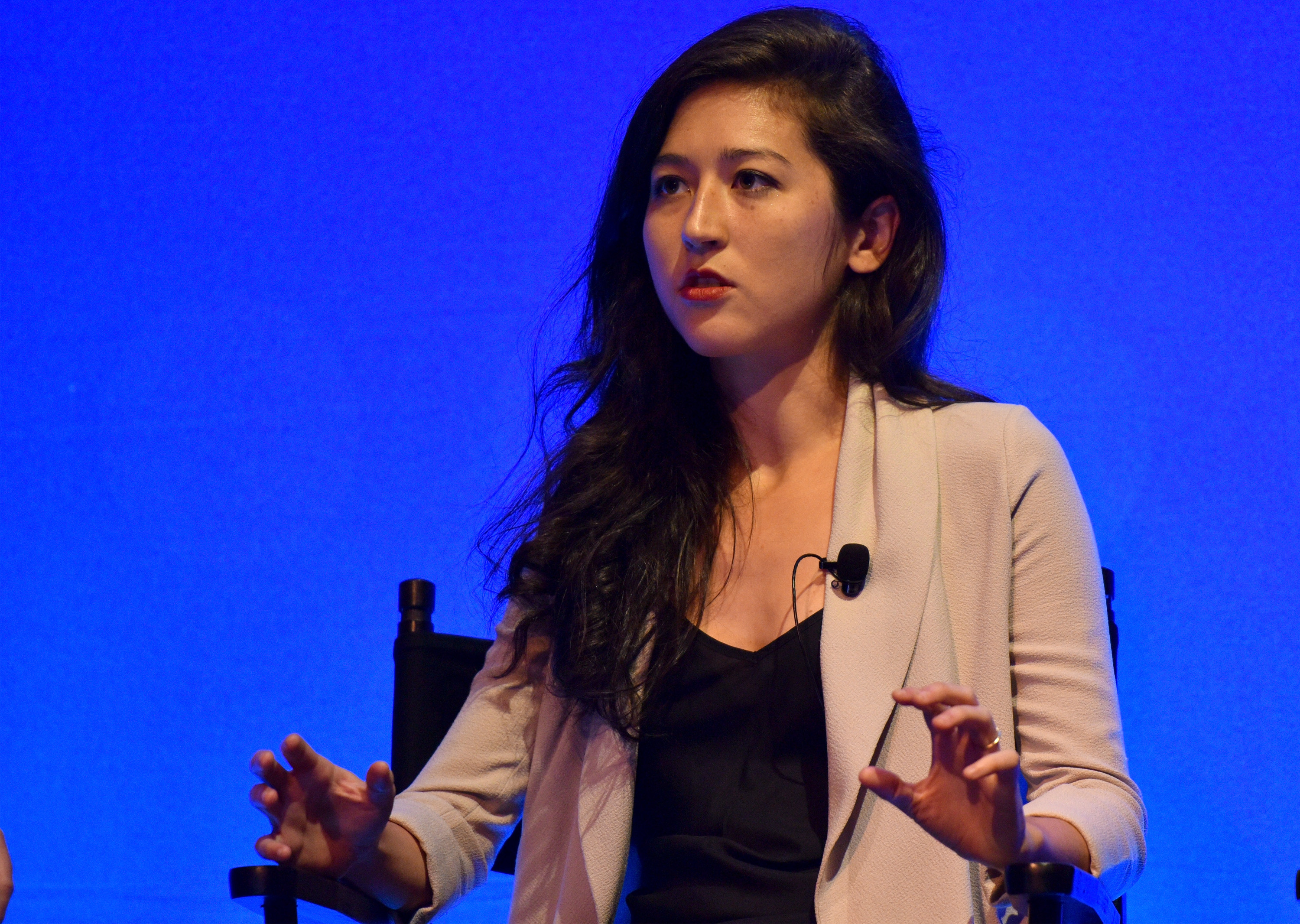 RELATED: Lisa Guerrero Faced Depression, Suicidal Thoughts After Monday Night Football Stint
Mina Kimes and Jeff Passan wrote the Porter piece. Days after the story's release, Kimes discussed it with GQ. She revealed that she was first tipped off to the story in 2017 when she was a full-time reporter. At the time, the source wasn't ready to go public. Kimes continued to check in with the source periodically until the woman was ready. Kimes says the story is something she has "lived with for a few years now" and she "wasn't sure if it would ever see the light of day."
The woman who was the target of Porter's explicit texts is a foreign reporter, who came to the U.S. to cover professional baseball. Kimes told GQ that the source was "not only disempowered and marginalized because of her gender but also because she was not from this country and not a native English speaker."
Kimes realize that, although she lacks privilege in some ways, she has "a ton of it" in other aspects of her life, including having "a lot of resources and power."
Reporting the Jared Porter story was a rare occurrence for Mina Kimes
RELATED: CBS Reporter Tracy Wolfson Once 'Held Onto' Tom Brady So She Could Interview Him
The Porter story was the first byline Kimes has had in a while. During the early part of her ESPN career, Kimes was a feature reporter. Over time, the 35-year-old has shifted into more of an analysis role. She did both for a while. But Kimes started to do more of the analysis work on podcasts and radio shows. Now, the full-time ESPN analyst just finished her first season for the network's NFL Live.
Going from a position where she discussed all sports to being a football-focused analyst allows Kimes to dive into her NFL analyses and explain game tape. She says she can "dig into details in the game that you're not going to see on some of the more general shows" she's done, like Around the Horn and Highly Questionable.