Minkah Fitzpatrick Learned How To Work Hard After His Family Lost Nearly Everything
Being an athlete doesn't give you immunity from suffering tragedy or heartbreak. Steelers safety Minkah Fitzpatrick learned that the hard way when he was in high school. That was when the New Jersey native's family nearly lost everything when a natural disaster struck the Garden State.
Some teenagers would allow that to derail their life and put their goals aside, but Fitzpatrick kept fighting to make it in football and eventually made it to the NFL. The safety turned that tragedy into a lesson on working hard that helped him to achieve his dreams.
Minkah Fitzpatrick's football career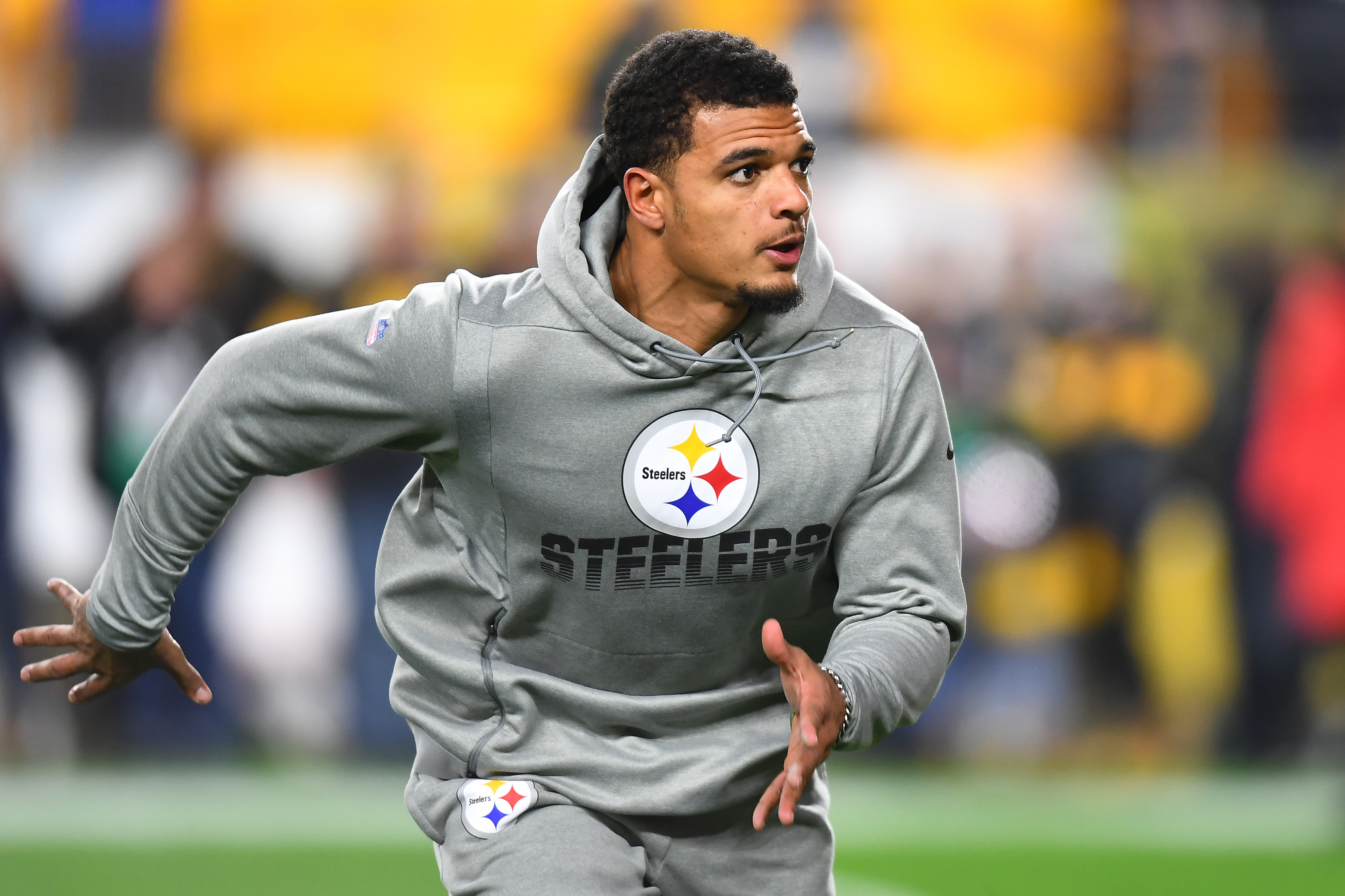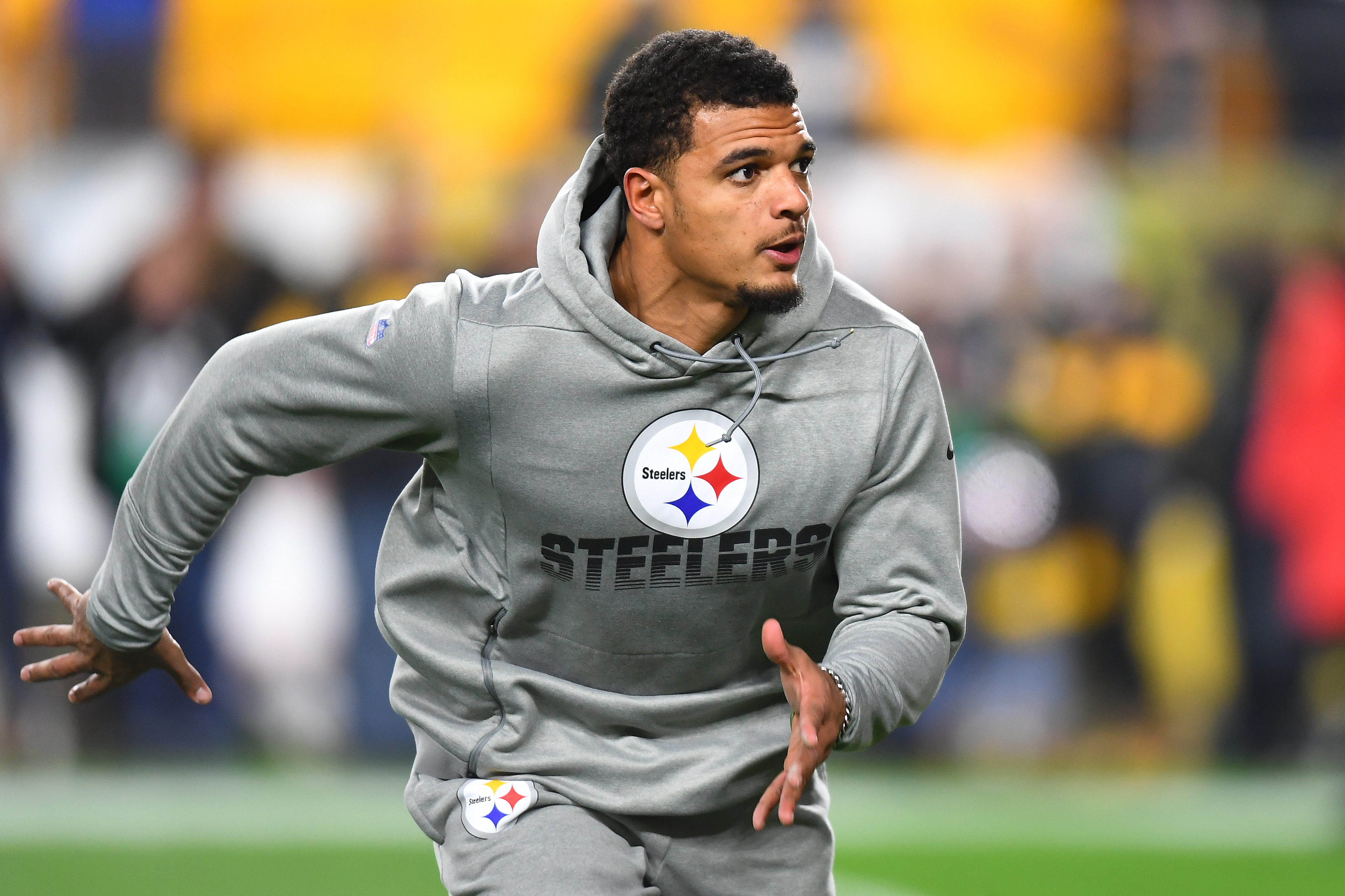 Fitzpatrick became a star in college at Alabama. He had 110 tackles and five sacks in three seasons, along with nine interceptions — four of which he returned for touchdowns — and two forced fumbles. That made him a first-round draft pick, with the Dolphins taking him 11th overall in 2018.
They traded him to the Steelers early last season. In his first two seasons in the league, Fitzpatrick has 149 tackles, and he's still taking the ball away from offenses like he did in college.
He has seven interceptions, including two that went for touchdowns, and two force fumbles in his first 32 games. Fitzpatrick also has three fumble recoveries, one for a score. He made his first Pro Bowl last season.
A hurricane hits the Fitzpatricks' home
When Minkah Fitzpatrick was a freshman in high school in 2011, Hurricane Irene struck his family's New Jersey home. He spoke about that natural disaster with Bleacher Report.
Apparently the home's basement was filled with water in about 20 seconds, and the storm caused the foundation to collapse. The house was a lost cause, but the family tried to save whatever photos, mementos, and other items that they could, including medals and trophies.
Fitzpatrick and his sister were standing at the top of the basement stairs collecting and packing those items when the wave of water rushed into the room. Fitzpatrick recalls "it was close" and that his sister "got out of there just in time," as both siblings ran for safety.
They salvaged some furniture, but most other items were lost. And the low point for the Fitzpatricks came when their house was condemned. He was living with his parents, four siblings, and a young nephew in the house — and they would all need to find a new place to live.
The family didn't have flood insurance and couldn't afford to tear down the house and rebuild. A friend agreed to rebuild the foundation at half the price, and the family fixed everything else themselves while living in a grandmother's small basement.
Minkah Fitzpatrick learns a lesson from the tragic event
Rebuilding their home was the family's natural reaction, and it's the only type of reaction Fitzpatrick knows. From the age of 13 until he left for college, Fitzpatrick was his father's right-hand man, working alongside his dad in freezing cold and scorching heat, whether on an 18-wheeler or a concrete-mixing truck.
No matter what happened, Fitzpatrick was not allowed to quit — not even the tropical cyclone could stop him from having his dreams come true. When he saw how his family reacted to and rebuilt after Hurricane Irene, it taught Fitzpatrick to always be resilient and do whatever you have to find happiness and achieve your goals and dreams.
After the family's heartbreaking event, Fitzpatrick continued to fight for his goals and ended up being recruited by Nick Saban to play at Alabama, then became a first-round draft pick as he achieved his lifelong dream of becoming an NFL player. The hurricane played a role in Fitzpatrick getting to the level of football that he has reached and continues to perform at a top level.
All stats courtesy of Sports Reference and Pro Football Reference