MLB: 3 Characteristics of a Winning Playoff Team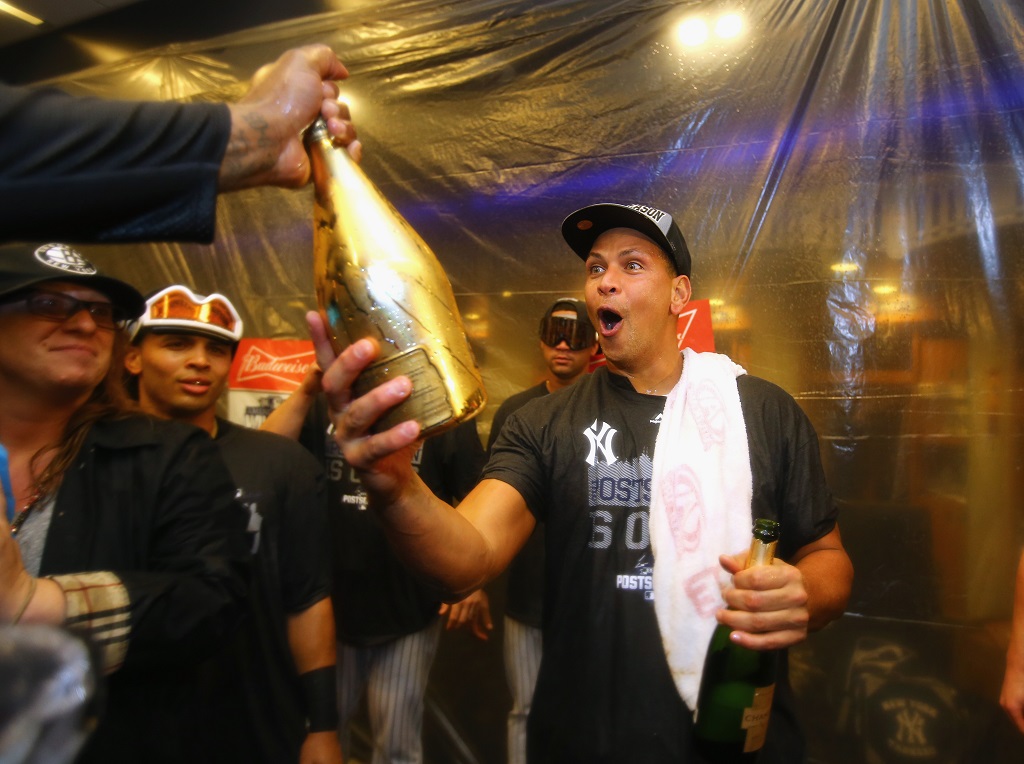 Playoff baseball is a beast that's never been tamed. Every time you think it makes sense — you know, like the top-seeded teams should win — it doesn't make sense. Take for example last year, where both the San Francisco Giants and the Kansas City Royals made it all the way to the World Series having played in their respective league's wildcard game. Nobody saw it coming, particularly when the Royals were all but eliminated in the seventh inning of the wildcard game only to miraculously come back and win in extra innings.
Extra-inning victories and walk-off wins are what make playoff baseball playoff baseball. But when push comes to shove, there's really no formula for success. There's not a checklist to ensure a post-season run. And similarly, there are no guarantees. But that unknown, that "anything-can-happen" feeling is what makes it all the better to watch. Thus, despite post-season results being anybody's guess, history has proven that certain teams win and certain teams lose come October, and here are three characteristics that tend to appear more in the former than the latter.
 1. Coming in hot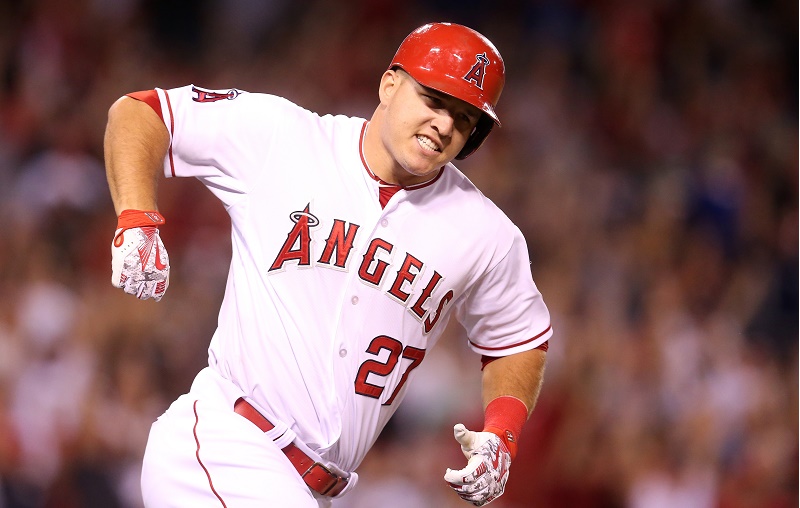 There are three ways to enter the playoffs. First, you can come in riding a winning streak. Usually that means you played yourself into the playoffs. Take the Angels' present performance. Had the season ended last week, they wouldn't have made the wildcard game. But after winning, and winning some more, they not only would currently make the wildcard game, but they also have their eyes set on the American League West divisional crown. They epitomize what it means to "come in hot."
Oppositely, a team can limp into the playoffs. Say maybe they clinched early, and because they were a lock, took it easy for the final regular-season games. Sure, the manager was able to set up the starting rotation and the players got much-needed rest, but there wasn't that urgency. Too many teams have let this lackadaisical approach spoil post-season hopes.
The best teams — the ones that thrive in October that is — ride a winning streak straight from the regular season into the playoffs. Winning becomes a mentality, not a result, and that occurrence is a scary sight for opposing teams. Momentum can turn a decent team into a great one, so don't underestimate the importance of coming in hot when the playoffs start next week.
2. Health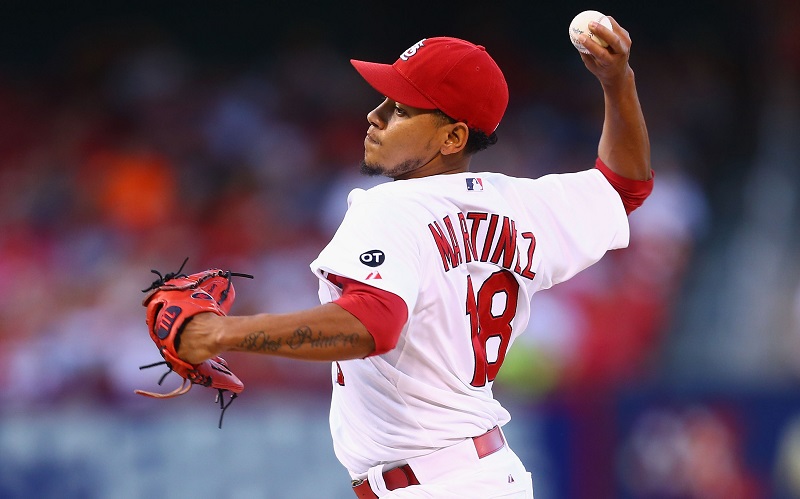 By the time the postseason rolls around, you'd think that any debilitating injuries have been dealt with and addressed. But it's not always that easy. 162 games is a long season, and playing through minor injuries tends to be commonplace in the MLB. Thus, the healthier a team is the better chances they have to run train through the postseason. Not to talk bad about the Cardinals, but they epitomize this ideology.
Every week for the past month, it seems that a new player has been ruled out due to some injury. Presently, Saint Louis will likely enter the postseason without aces Adam Wainwright and Carlos Martinez, and also all-star catcher Yadier Molina. These losses — what would probably cripple the majority of teams — have added up and the Cardinals just aren't a healthy team.
On the bright side, though, every team faces injurious hurdles; it's just a matter of how they handle them. Shockingly, the Cardinals are ridiculously deep and haven't faired too poorly despite the losses. But not every team can say the same. Ideally, a team will turn the adversity that comes with a crippling injury into a rallying cry and momentum. But it's difficult. Late-season injuries tend to hurt more than they help, and the best teams will have a healthy roster come October. While this characteristic isn't one that can be chosen — or even mitigated — when health is involved, it's better to be lucky than good.
3. Starting pitching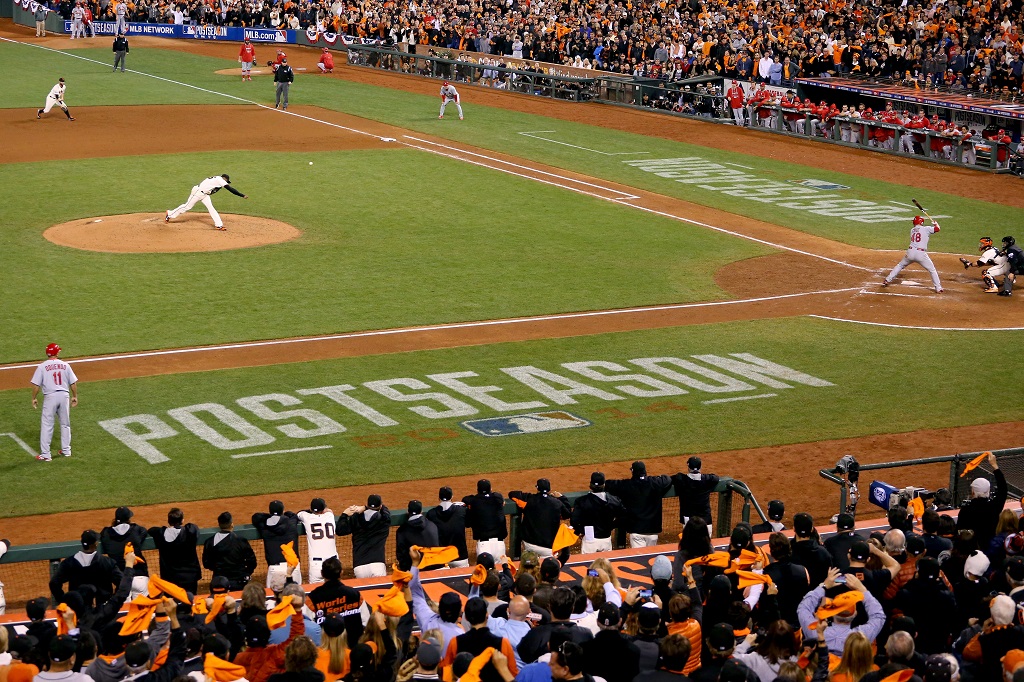 The saying goes that relief pitching wins championships. And though it always seems like the best teams every postseason have a dominant bullpen and a trusty closer — take the 2014 Kansas City Royals for example — this is far from definitive. After all, your bullpen's really only as good as your starting pitching. To utilize a successful bullpen and take advantage of those crafty relievers, a team needs a lead. And that's not going to happen when playing from behind.
Sure, a starting rotation of all aces would be nice, but not realistic. All winning playoff teams will produce offense at some point. But most successful post-reason runs have centered on starters who keep their team in the game. These starting pitchers don't have to be shutdown, Madison Bumgarner-esque like in last year's World Series, but the game needs to remain close. No team has ever won a championship constantly playing from behind, and no matter how good a team's bullpen or offense might be, that won't happen this year, either.