MLB: 3 Encouraging Signs From Pittsburgh Pirates Camp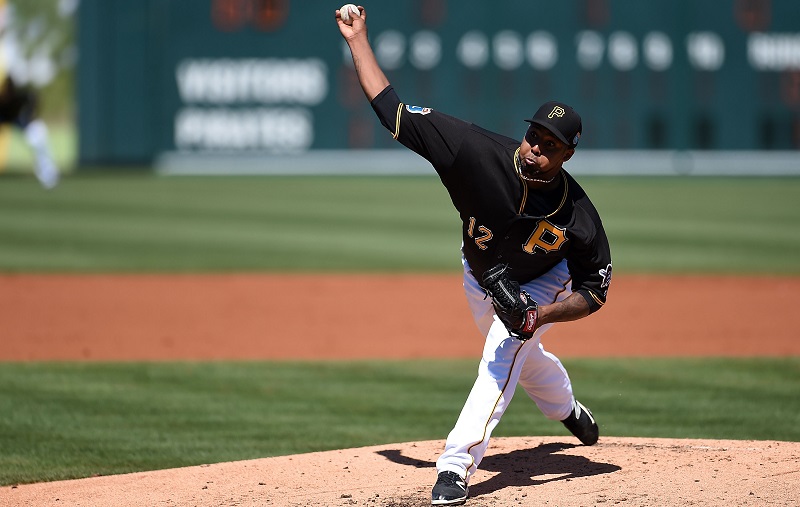 No team topped the Chicago Cubs this offseason. Their big-spending ways put them in an undeniably excellent position for 2016. However, there is little reason for Cardinals and Pirates fans to despair about their teams. The NL Central will certainly have another heated race for fans to enjoy this season.
In Pittsburgh's case, there was some bad news early in Spring Training about ace Gerrit Cole, but there have also been encouraging signs out of Bradenton, Fla. as Opening Days approaches. Here are three reasons for the club to be optimistic about the 2016 campaign.
1. The rise of Juan Nicasio
Juan Nicasio may have a 4.88 ERA and other frightening stats from his five years in the Majors, but you can't draw all your conclusions about a pitcher based on Colorado numbers. Besides, you can't teach a mid-90s fastball or nasty breakout pitches. So Pittsburgh's front office gave him $3 million on a one-year deal and decided to see what happens with Nicasio under the tutelage of reclamation guru Ray Searage.
On March 16, the project started paying dividends. Nicasio burned through the Orioles' lineup, striking out 10 batters with no walks in 4.0 IP. He allowed just two baserunners, one of whom he plunked in the back. It may have been the most scintillating performance the Grapefruit League has seen this spring, and the Bucs seem to have caught lightning in a bottle, again, for the back end of the rotation.
2. Andrew McCutchen is in midseason form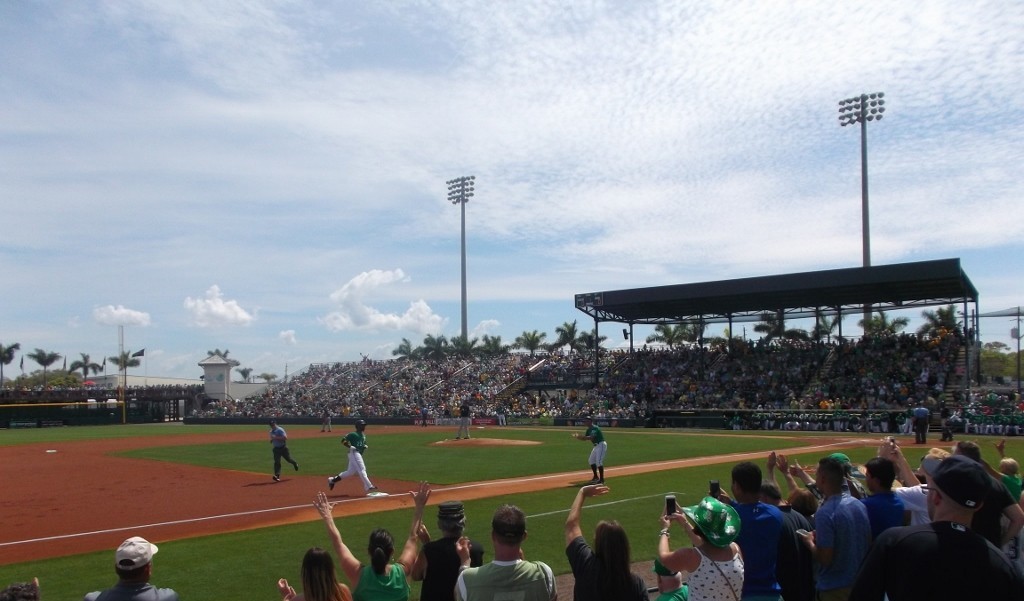 Pittsburgh pitchers find a way to compete every year, but the offense and defense go where Andrew McCutchen takes them. This spring, the Pirates CF is feeling it early on, posting 3 HR and 5 RBI in the space of four games between March 11 and March 17. Facing Masahiro Tanaka on St. Patrick's Day in Bradenton, he seemed like he is already in midseason form.
As Jung Ho Park slowly works his way back from injury and other Bucs regulars find their stride, McCutchen is doing what the team needs him to do — set the tone for the offense before camp breaks. Manager Clint Hurdle is considering hitting Cutch second this season to maximize his run production, and the early returns are positive.
3. Liriano and Melancon are on point
Though questions remain about the middle of the Pirates rotation, two key members of the pitching staff are ready to take the reins on Opening Day. While Cole builds up his strength, Francisco Liriano (3.60 ERA, 7 SO in 5.0 IP) is set for the first start of the year versus St. Louis. The 32-year-old left-hander is coming off one of his best seasons and looking to hit 200 innings for the first time in career. His strikeout pitch is already working.
Over in the bullpen, there have been some shaky outings this spring, but Mark Melancon has picked up right where he left off in October, allowing just two baserunners (0.40 WHIP) and 0 ER in 5.0 IP. Between Melancon, Liriano, and McCutchen, the three areas of the team have their leaders as the end of Spring Training nears.
Connect with Eric on Twitter @EricSchaalNY
Statistics courtesy of MLB.com.