MLB: 3 Risky Free Agents About to Land Huge Contracts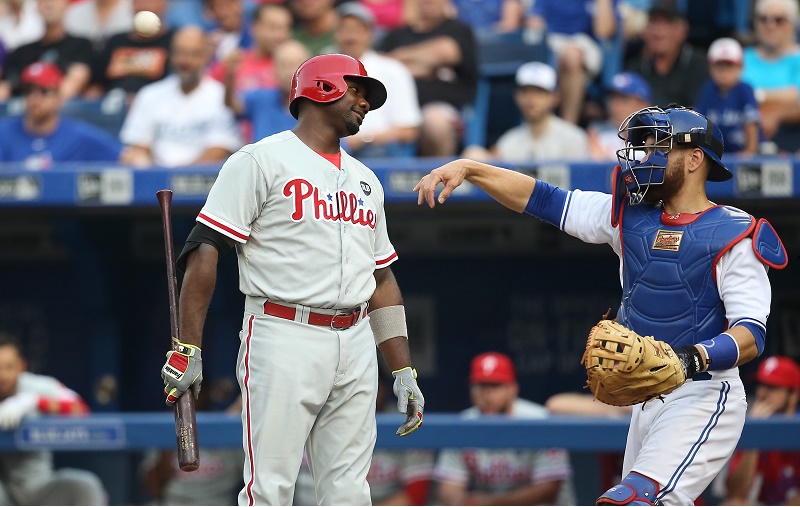 Ryan Howard. Joe Mauer. Carl Crawford.
The list of MLB players with horrendously bad contracts can take up a dozen pages or more. With the free agent market in full swing, we are about to see more of the same from unlucky teams that end up on the wrong side of a negotiation with Scott Boras or another super-agent.
For clubs believing they can handle a payroll burden from an underperforming player, we present the new standard of $30 million per year as a reason to be very afraid. In cases where late-contract performance is uneven, ball clubs can reason the return is decent for the commitment, but several years of late-vintage C.C. Sabathia at $25 million is something you wouldn't wish on your worst enemy.
Turning to the new free agent class, we offer three players who could become the next Jayson Werth or Jose Reyes, the biggest risks teams face while awarding big contracts this offseason.
1. Jason Heyward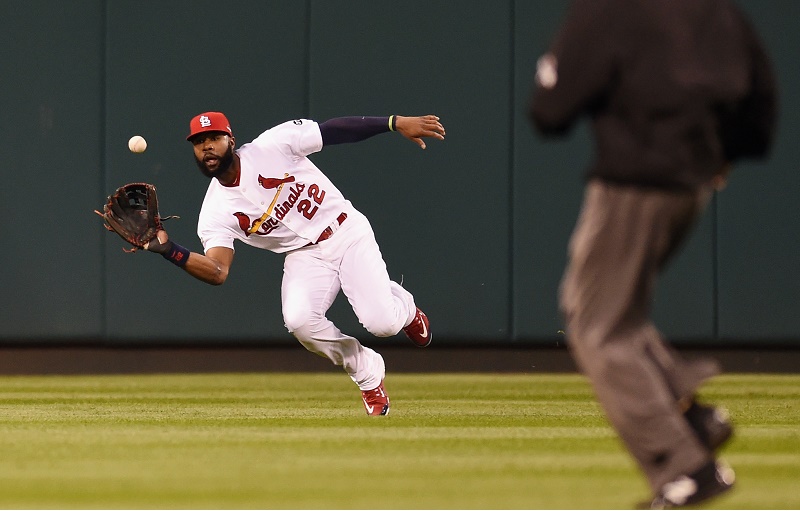 There's a lot to love about Jason Heyward, especially if you like WAR as much as some front offices do. (Heyward was among MLB leaders in WAR for the past two seasons.) However, we have seen the trap of long-term contracts with light-power outfielders in the past. If Werth and Crawford don't scare teams back from the $200-million payday he's reportedly heading for, we present the case of Jacoby Ellsbury. Though Heyward is younger than those players were when they received their bad contracts, he's actually got less pop than Werth and a lower career average (.268) than Crawford or Ellsbury did. Excellent defense may not cover for that.
2. Johnny Cueto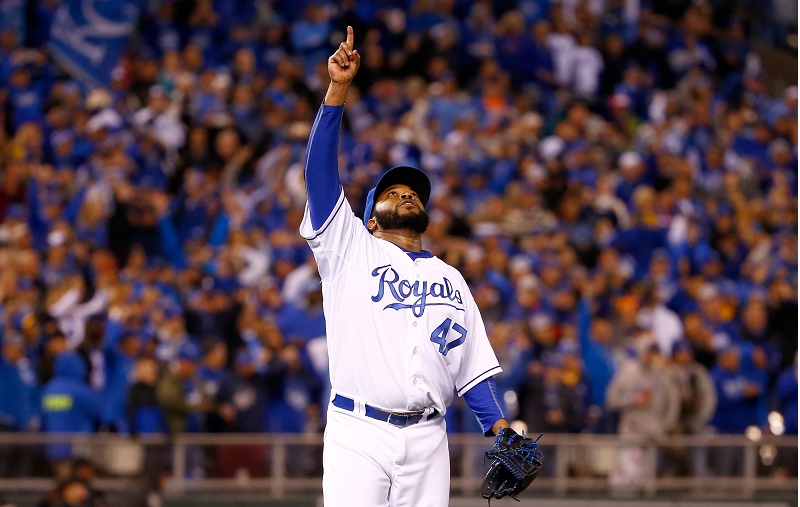 Johnny Cueto was such a stud in Game Five of the ALDS and Game Two of the World Series, he'll have suitors from every division. His run of five years with an ERA below 3.00 pitching for Cincinnati should be the meat of the argument before it even gets to postseason domination. However, which Cueto would his new team be getting? After landing in Kansas City at the trade deadline, Cueto went 4-7 with a 4.76 ERA, his worst run since his rookie season. He also got bludgeoned by Toronto in the ALCS. Any American League team taking a flyer on Cueto should have concerns about the AL effect on the former Reds ace.
3. Chris Davis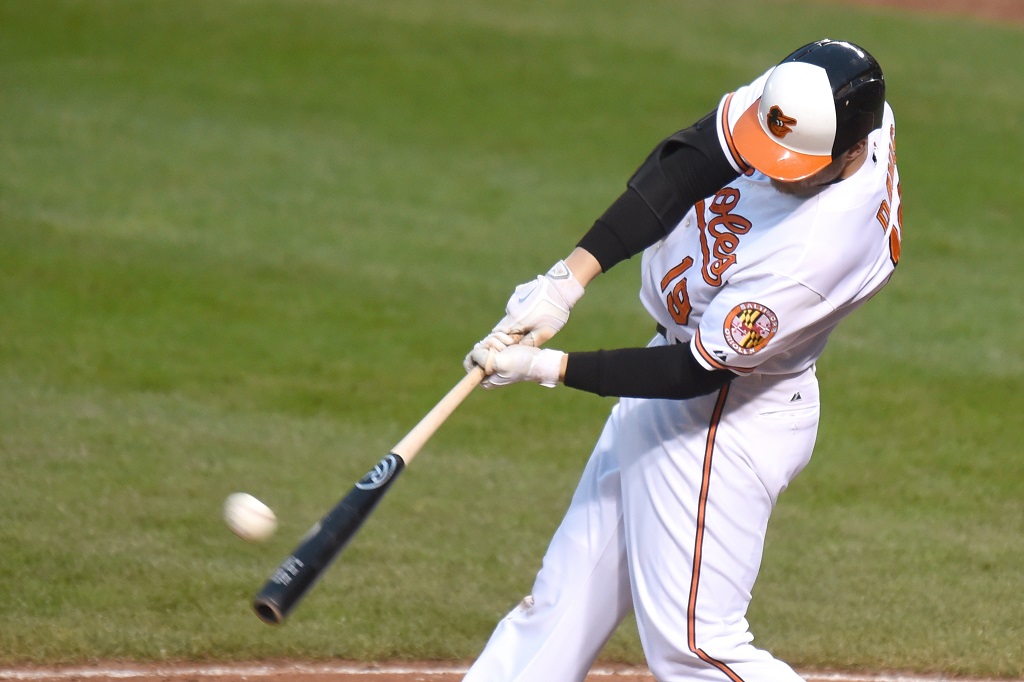 If you're looking for the next Babe Ruth, Scott Boras has Chris Davis to sell you. Boras is in extreme sell-mode on the ex-Orioles slugger at the winter meetings based on the mammoth seasons of 2013 and 2015, when Davis hit averaged 50 home runs and 127 RBI. Unfortunately for this line of logic, the 2014 season (.196 BA, .300 OBP, 27 HR) also happened between those years. Look, we believe he's gonna mash for a good three or four years no matter where he goes, but you have to take that risk of a 2014 repeating itself. Will six years at $180 million be worth it then?
Stats courtesy of Baseball Reference.
Connect with Eric on Twitter @EricSchaalNY