MLB: 3 Times When the Bat Flip is a Bad Idea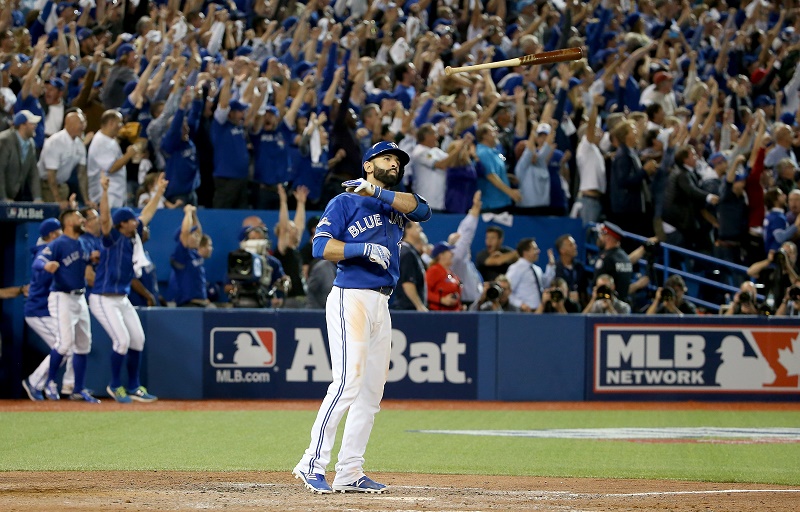 The topic of bat flips and home run pimps has been on everyone's mind in the 2015 MLB postseason. Before the league championship series even got underway, Yoenis Cespedes and Jose Bautista both delivered flips that cracked the top 10 of all time.
But did they go too far? In the case of Cespedes, no one seemed to notice or care, but in Bautista's case, the Rangers were not happy about the epic flip. By our estimation, there was nothing wrong with what Bautista did, as he essentially sealed the NLDS for the Blue Jays after overcoming a 2-0 series deficit. So yeah, it was a super clutch moment, and even Joe Carter gave his blessing for what happened.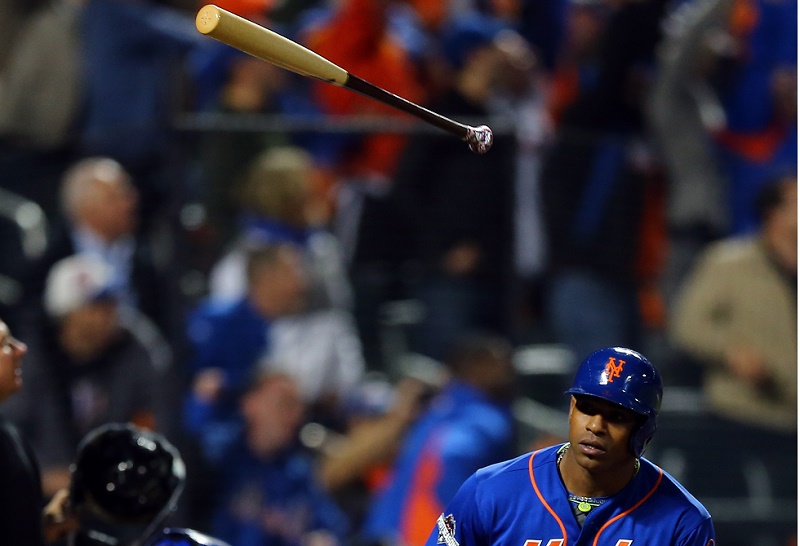 Major League Baseball certainly didn't have any problem with Bautista's etiquette, as the sport's Twitter account was promoting the bat flip like crazy after the fact, as it had done when Cespedes put the icing on the Mets' Game Three win at Citi Field. This is the playoffs, and if you hit a game- or series-clincher, hell, we think you should enjoy it as much as the fans.
In fact, maybe baseball's old school should relax a bit when it comes to bat flipping and general pimping. It's entertainment, fellas, and even discussing the subject gets people more fired up than they do about most ball games. So we'll say it's good for the sport as well. Nonetheless, there are a few exceptions to this rule. Here are the three situations when bat flips are likely to result in batters getting drilled in the future.
1. Meaningless bomb in meaningless game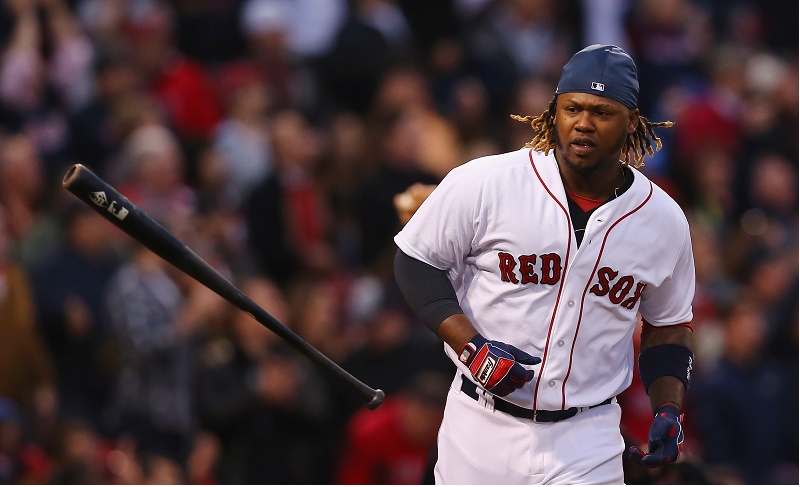 If you hit a 900-foot home run in the third inning of a game in May, it has little effect on your club's fate. Let's call it a meaningless bomb, and there are countless examples of excessive bat flips when there is nothing at stake. Remember, the pitcher will feel shown up if an over-the-top stare and pimp-walk follows. Joe Carter weighed in on this very fact following the Bautista home run. Carter was cool with the Joey Bat flip in the NLDS, but noted in the regular season that "it's a nae nae."
2. You're new in the league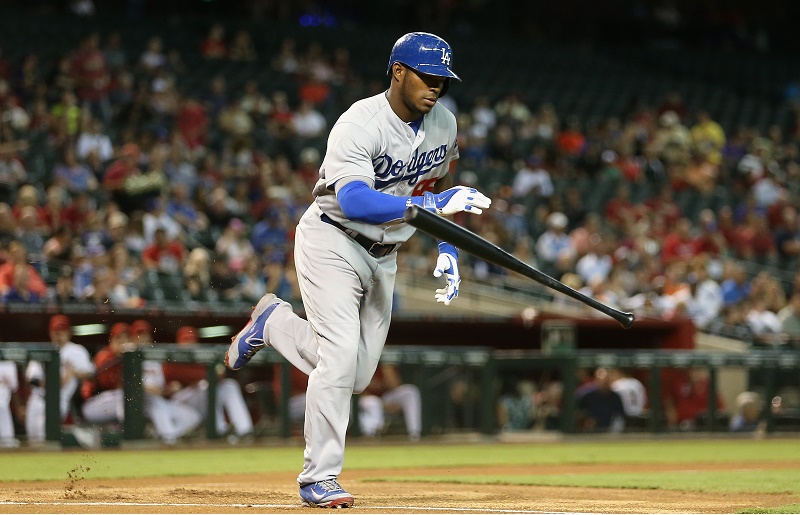 Players with several hundred home runs or plenty of respect in the league can get away with things a rookie player can't. Most of the old-school pitchers will let newcomers know about it when they see long stares at a home run or some other excessive celebration. This point makes a great deal of sense. People who are new in any situation ought to show some degree of humility. Once you get your feet wet and hit bombs on a regular basis, teams will let these things slide.
3. The point is to taunt rather than celebrate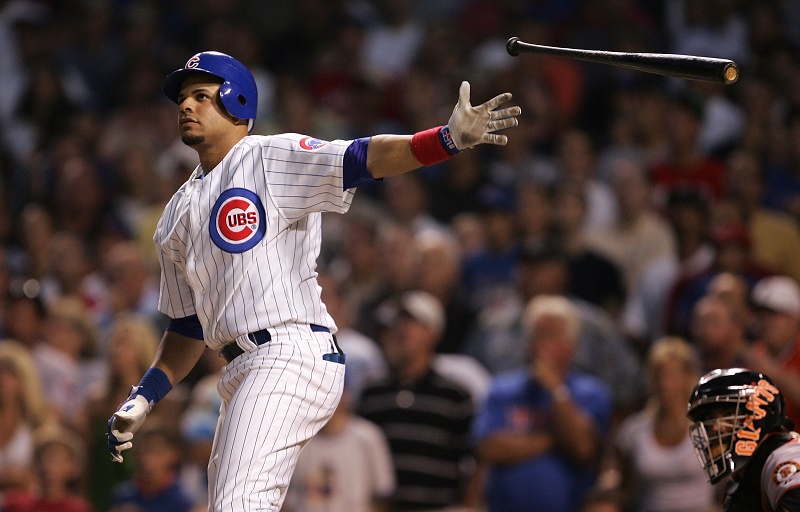 Pitchers get furious about bat flips and other home run celebrations because they say the player is taunting them on the field. While it may be a spontaneous reaction of joy after doing something awesome for your team (as Bautista's seemed to be), some bat flippers are out to burn the opposing pitcher. This intent is malicious and reeks of bad sportsmanship. When a batter is out to provoke the opposing pitcher or team, he'll usually get what he asked for. Expect benches to clear at some point.
Stats courtesy of Baseball Reference. Check out 2015 MLB postseason coverage from Sports Cheat Sheet.
Connect with Eric on Twitter @EricSchaalNY