MLB: 3 Yankees Prospects Who Can Make a Big Impact in 2016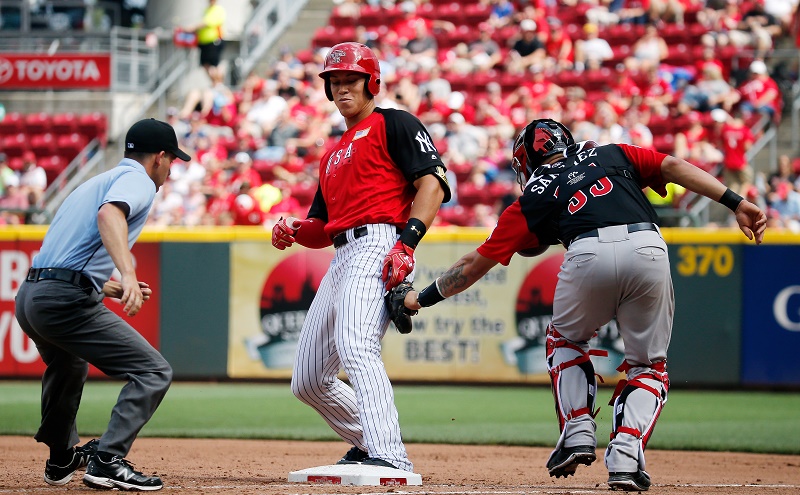 By the looks of the MLB hot stove at Christmastime, the New York Yankees are not making any big free agent signings ahead of the 2016 season. The best available pitchers —  a list that includes Zack Greinke, David Price, and Johnny Cueto — have already found new homes. As for the hitters who could help the Yankees, the available sluggers would have a hard time finding a position in the Bronx. Every spot is taken. This situation makes the signing of Justin Upton, Chris Davis, or Yoenis Cespedes impossible — even if the Steinbrenners were inclined to open their wallets. (They're not.)
On the bright side, the Yankees will be able to add talent to the Major League club by promoting prospects. While once considered an un-Yankee thing to do, the small-market approach paid high dividends in 2015, when Luis Severino and Greg Bird became integral parts of the team by season's end. Will there be another Bird or Severino rising through the ranks in 2016? That may be a long shot, but there are several high-level players waiting for their breaks in New York. Here are three Yankees prospects who could make a big impact next season.
1. Rob Refsnyder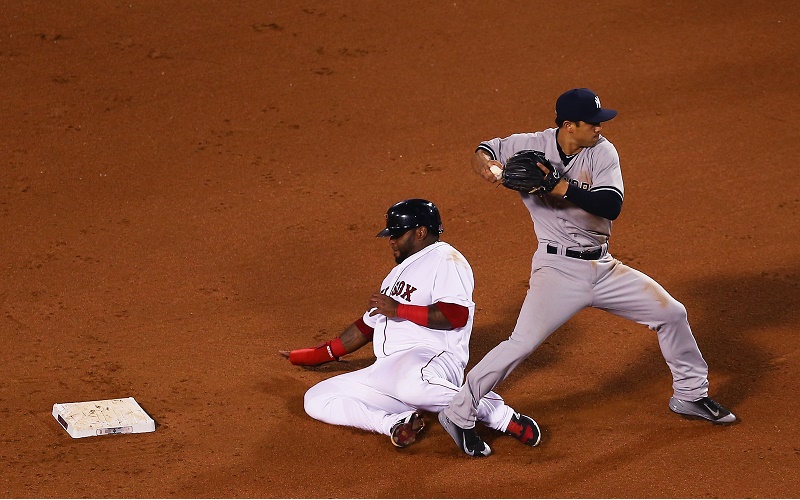 At the start of the offseason, the front office seemed content with a platoon of Rob Refsnyder and Dustin Ackley at second base. Then they traded for Starlin Castro, giving the Yankees an everyday player at the position. That seemed to put the kibosh on Refsnyder's plans for 2016, but he could help the team later in the season if Castro falters and Refsnyder continues putting up numbers like he did in 2015 (.302 BA, .859 OPS in 16 G).
2. Gary Sanchez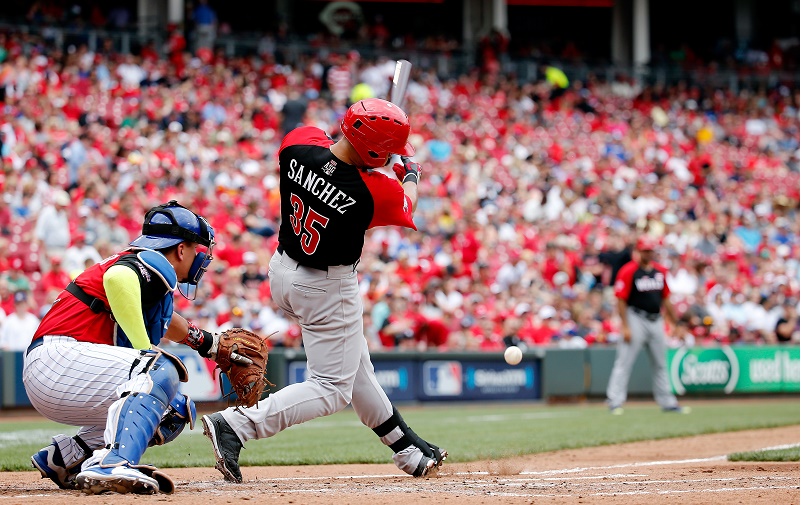 Though his status in the Yankees system took a hit in recent years, catching prospect Gary Sanchez just turned 23 and is coming off a scintillating performance in the Arizona Fall League. Sanchez blasted 7 HR with a .982 OPS in 22 games. The power display was only one thing that impressed scouts. The young catcher's poise behind the plate and commitment in every facet of the game garnered rave reviews. After the trade for John Ryan Murphy, Sanchez will get a chance to flash his power in 2016 as Brian McCann's backup.
3. Aaron Judge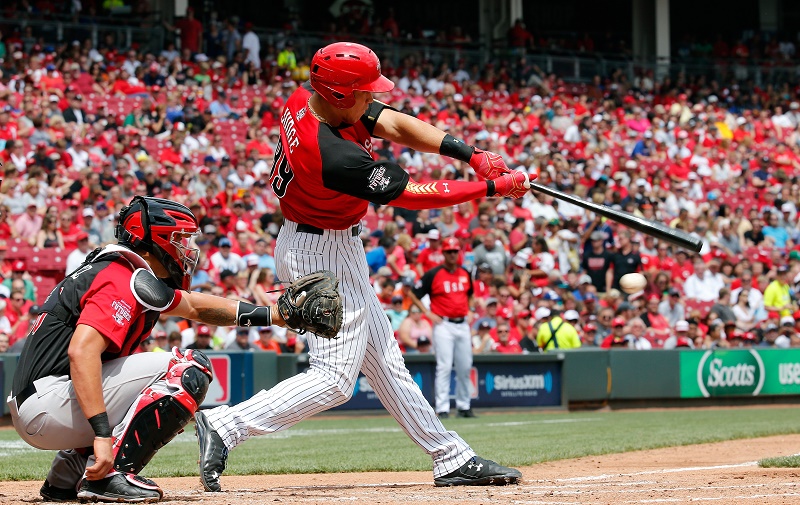 At a glance, Aaron Judge looks like a bigger, stronger version of A-Rod. The 6-foot-7, 275-pound slugger has lived up to his first-round-pick billing in every level of the Yankees' farm system. In 2015, the 23-year-old outfielder hit his first rough patch in AAA. Nonetheless, he still hit 10 HR in 61 games for Scranton. With the Yankees hurting for righthand power, Judge could force his way onto the team in 2016 with a couple good months in Triple-A — if the aging Yankee roster doesn't call for him before then.
Statistics courtesy of Baseball-Reference.com.
Connect with Eric on Twitter @EricSchaalNY