MLB: 4 Managers Who May Be Gone By the End of the Season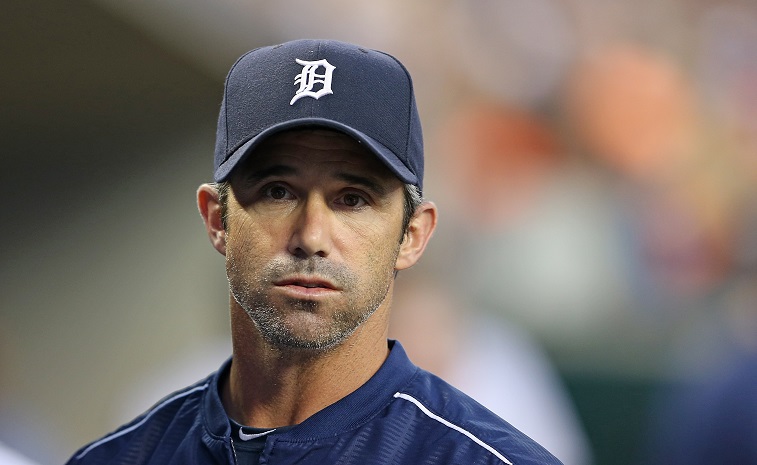 With about 20 games left in this long Major League Baseball season, front offices will begin — if they haven't already — to decide where the future of their team is headed in the short term. While that may sound very vague: it's about what every bad team's general manager has been telling the press in regards to their coach for the past month. The old, "a decision will be made," or "right now, he's our guy," or even "we won't make any decisions until the season's over." Typical responses, yes, but let's be honest: Many of these decisions have already been made, just not made public.
Despite the bigger questions this offseason concerning the future of player personnel, it's a lot easier to blame the coach for a lack of success. As a result of that, many coaches typically get the axe when it might not have been their fault. Alas, that's how the game works.
There were various coaches already on the hot seat this entire season, let alone since the All-Star break. There have also been a few coaches who didn't even make it to the end of the season, for example, Philadelphia Phillies manager Ryne Sandberg resigned, likely at the bequest of the management, in late June. But with the season standings and playoffs almost locked up, it seems that the writing is on the wall for a few specific managers. Here are four who will probably be looking for another job come October.
1. Brad Ausmus, Detroit Tigers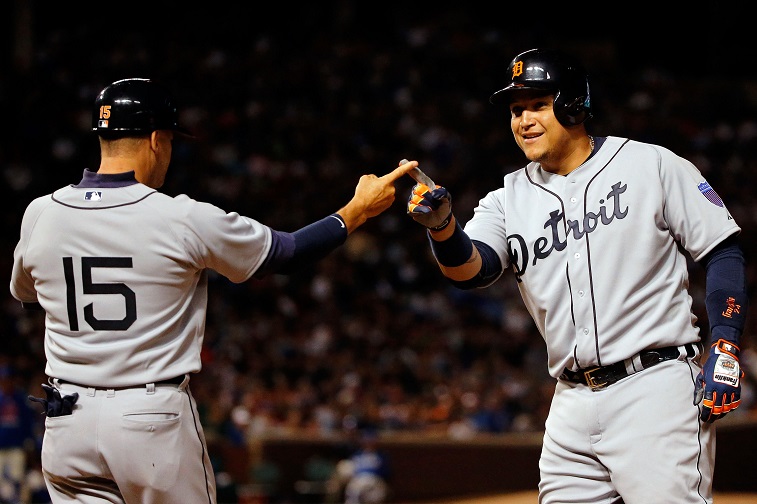 When Ausmus joined the Tigers a season ago, it was his first professional managerial job. While some speculated that he was too inexperienced—especially following the rugged, veteran presence of Jim Leyland—his first season wasn't bad. Detroit finished 90-72 and won their fourth consecutive American League Central crown. But most of that success wasn't his own: The Tigers had a star-studded cast that didn't need a lot of guidance.
This season has been far different. Despite Detroit entering this year as a likely playoff contender, it has been anything but. As of this weekend, the Tigers not only have the AL Central's worst record, but also the second-worst record in all of the AL. Though there have been injuries and the starting pitching has been troublesome at most points of the season, Ausmus hasn't made his job any easier for himself. There have been bullpen questions—like leaving in a starter or reliever for one too many too pitches—and just overall speculation about whether or not he can manage a team. Needless to say, with new management at the helm, it seems likely GM Al Avila will want a fresh start: One with a more experienced coach.
2. Fredi Gonzalez, Atlanta Braves
Gonzalez is in his fifth season with the Braves, and despite a pretty impressive run, his luck appears to have run out. Sitting at 56-86, Atlanta has the National League's second-worst record. This also follows a relatively rocky 2013-2014 season, one that saw Atlanta finish under .500 for the first time since 2008.
Gonzalez's issue doesn't stem just from an utter lack of success, either. He also has apparently lost control of his dugout. Though a manager can't make his players play well, he can control the attitude and mentality, and when one doesn't do that, it's clearly time to go.
3. Robin Ventura, Chicago White Sox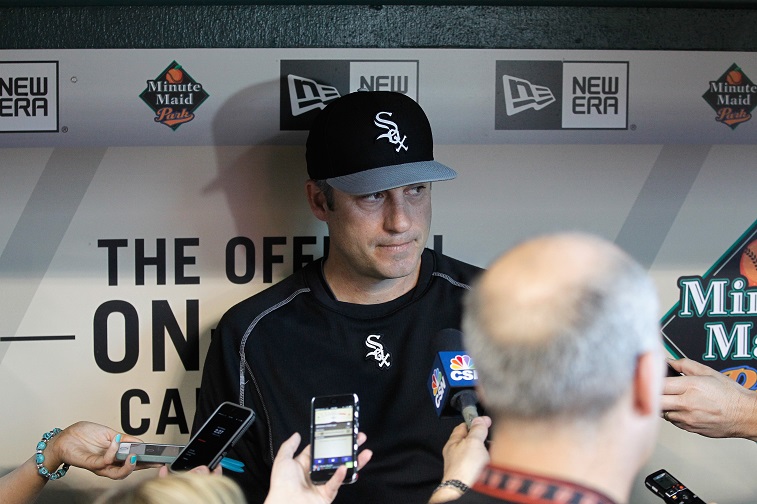 Similar to Ausmus, Ventura appears to have overstayed his welcome with his present team. And, also like Ausmus, Ventura's managerial tenure was his first as a professional. While he's lasted longer than the former, it seems more probable than not that the Chicago front office will move on after a third-straight losing season. After all, the White Sox did make various roster moves in the offseason to bolster an already decent lineup in an effort to put the team back in the playoffs—a place they haven't been since 2008.
Ventura was a "safer" bet following the dismissal of the fiery Ozzie Guillen, but he hasn't had any more success than his predecessor. Again, similar to the Tigers, the Chicago front office will probably want a more experienced, veteran presence—though one maybe a little less wildcard than Guillen—in the dugout.
4. Bryan Price, Cincinnati Reds
When Price took over a very successful Reds team in 2014, no one thought there would be a lot of issues. Cincinnati had been to the playoffs for two consecutive seasons and three of the last four. Then again, the Reds are also in what many consider the best division in baseball. Thus, a 134-167 record (that's a .445 winning percentage) in Price's two seasons at the helm clearly won't be acceptable for a franchise that's been desperately trying to win their first World Series since 1990.
Yes, two years seems a bit premature to fire a coach, but when it doesn't work it doesn't work. No amount of time will fix that. It's time for the team to move forward—something they've already started as they traded some big names away at the deadline.