MLB: 4 Things the Dodgers Need to Do to Avoid Elimination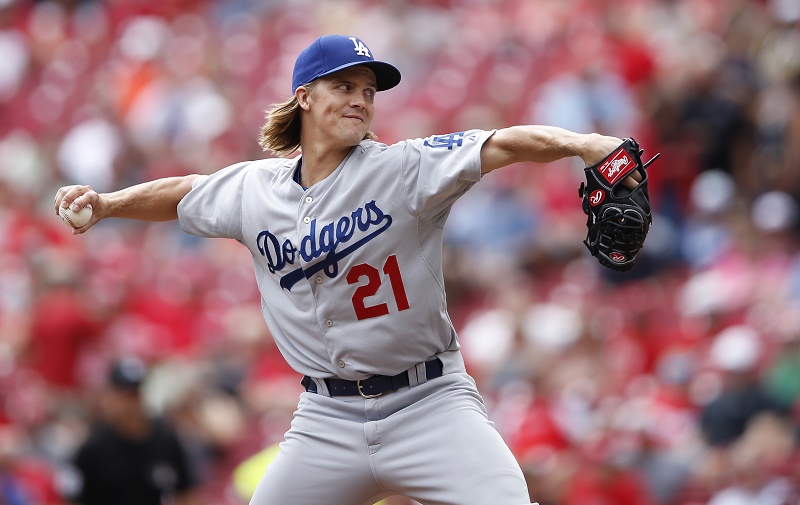 When the Los Angeles Dodgers and New York Mets square off for game five of the National League's divisional series, they'll play for their respective seasons. For both teams, it is "win-or-go-home" time. This is the best part about playoff baseball — it's not necessarily about who's the best team; it's about who's playing the best for the next nine innings.
On top of the fact that it will be game five of the playoffs, Thursday's pitching matchup also brings quite a bit to the table. The Dodgers have ace Zack Greinke — his 1.66 earned run average during the regular season should earn him the NL Cy Young award this season — and the Mets answer with their own ace in Jacob deGrom. Though deGrom's regular season numbers came up a tad below Greinke's, in his lone postseason start this offseason, he was un-hittable. Either way you spin it, this will be a pitching duel — albeit a high-pressure one.
Coming into this series, Los Angeles and New York were just two games apart in overall standings. And both teams have star-studded lineups to boot. While the Mets seem like more of a team of fate (after all, they weren't supposed to be anywhere near this good when the season started) and the Dodgers' payroll exceeds that of a small nation, they'll play game five with a clean slate. Thus, if Los Angeles wants to bring home its first World Series crown since 1988, here are four things the Dodgers must do tonight.
1. Keep the ball in the park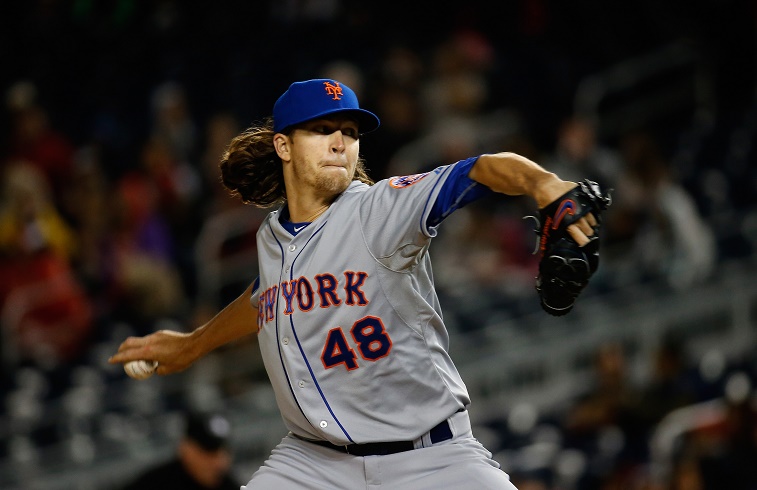 Through the first four games of this series, New York has hit a shocking number of home runs. Six to be specific. And the Mets have also scored quite a lot of runs (19). There have been two main culprits behind this: Yoenis Cespedes and Daniel Murphy have two home runs apiece.
In the games that the Dodgers have won, they've given up a combined three runs. But in the two games New York lost, they have scored a collective 16 runs. Sure, 13 came in one game. But that's an alarming discrepancy.
No matter how those numbers stack up, the Dodgers aren't going to win this game if the pitching is throwing batting practice to the Mets. For example, look at game three. Fortunately, Greinke has good control and even better stuff. As long as he keeps the ball away from the big bats and doesn't serve up any juicy ones, this should not be a problem.
The problem arises when — but considering Greinke's talent and ability to last in games, if — New York gets to the Dodgers' bullpen. Ideally, Greinke will take the Dodgers home and the bullpen won't need to come into play.
2. Get to the Mets early
Any time you go against an ace, you're going to try to knock him out as soon as you can. And in this case, they've already seen deGrom in game one of this series — and it did not work out well. DeGrom went seven innings and gave up just five hits en route to a Mets victory.
Similarly to the Dodgers' bullpen, New York's isn't bad, but it's not a guaranteed shutout. Los Angeles will have a much easier time scoring runs against the bullpen arms than deGrom's. This became clear after his dominance in the series opener.
But if Los Angeles can knock out deGrom early — even if that doesn't mean scoring a bunch of runs — by getting to his pitch count via long at-bats, it could mean all the difference. This will equal smart hitting, smart base-running, and maybe one or two clutch hits along the way.
 3. Limit the walks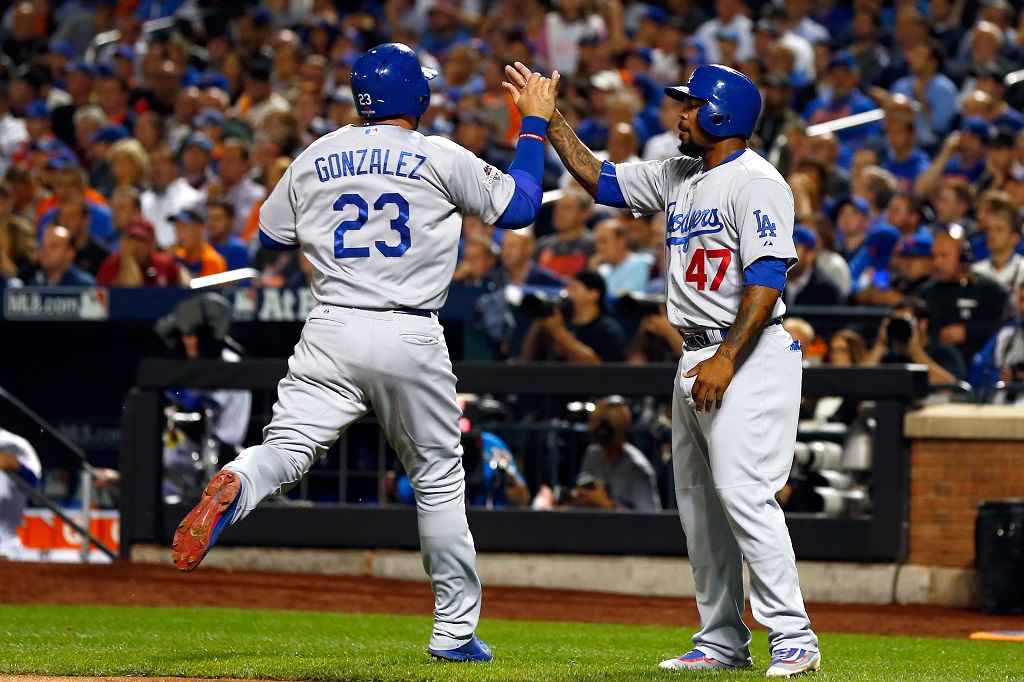 While this probably seems obvious from a reader's perspective, it's never that easy. Especially when you're playing against a team that has been practically hitting the hide off of the ball. As the Dodgers have found out this series, when the Mets have runners on base, they'll take full advantage, particularly with the long ball.
Instead of considering these walked batters as just more base runners, with the season on the line and the Mets' active bats, every single base runner is a potential RBI. And hey, if the Dodgers concede and just try to mitigate that the Mets might hit a home run or two, at least make them do it with the bases empty.
4. Use home-field advantage
This is by far one of Los Angeles' biggest attributes come Thursday — yes, maybe even more than Greinke. Going back to No. 2 on this list, if the Dodgers score early, not only will they remove deGrom early, but they'll also get the crowd involved. And there's nothing better than an elimination game.
The stadium will be packed and the fans raucous, and Los Angeles needs to utilize this. The only way to waste this advantage would be to fall behind early. If the Dodgers can keep the crowd excited and into the game, they will be in the game. Even if the score isn't in their favor.