MLB: 5 Changes in the CBA That You Need to Know
The deadline for keeping the labor peace in Major League Baseball was December 1, when the old collective bargaining agreement (CBA) between the owners and the Major League Baseball Players Association (MLBPA) was set to expire. In the final hour, a deal was made, keeping the offseason rolling along and ensuring no work stoppages for the next five years. There are five major changes to the game, however, and you should know about them.
1. The season is longer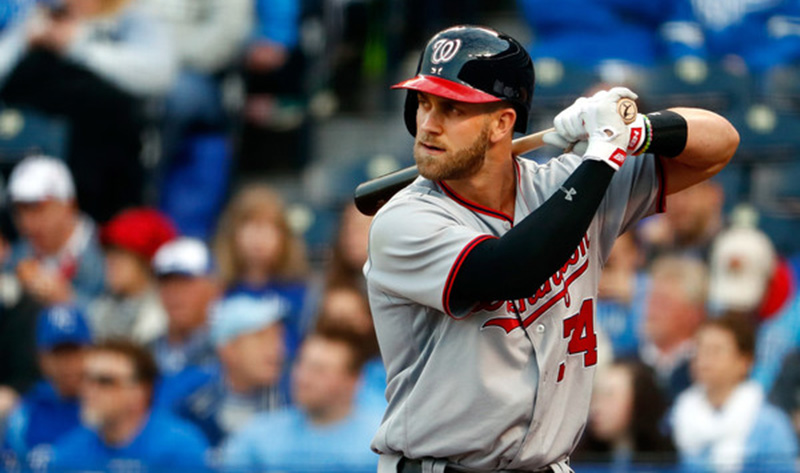 It's been suggested and even discussed in the past that Major League Baseball might have some interest in trimming the schedule down to around 154 games. In reality, that's a pipedream for the MLBPA — the owners are never going to agree to losing eight games (and four home games worth of revenue). However, things still did change for the better. Under the new CBA, teams will still be playing 162-game schedules, but beginning in 2018 the actual calendar will get a few extra days ticked onto it.
The season will be starting four days earlier, meaning spring training may end up just a bit shorter than in previous years while the World Series will still run into the first few days of November. Frankly, this is better for everyone. Teams don't really need as much time in spring training as they're given, and the extra off days throughout the season will be great for the players and team personnel.
2. World Series homefield advantage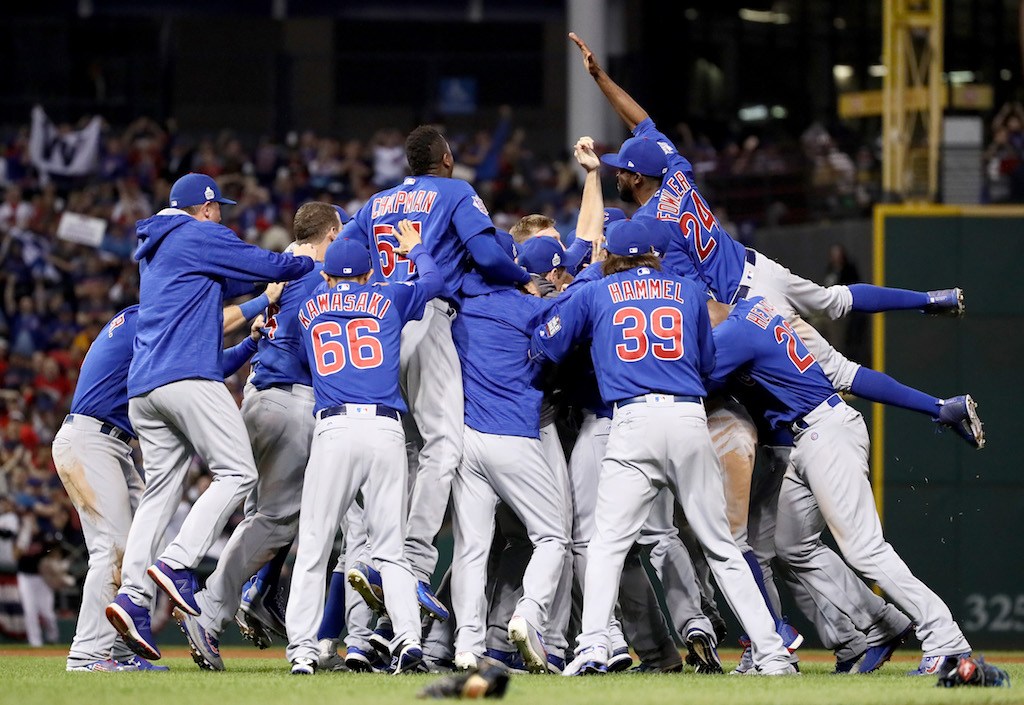 Finally, a little common sense wins the day. After the tie at the All-Star game in 2002, former commissioner of baseball Bud Selig came up with the poorly thought-out idea of forcing managers and players to take the midseason exhibition game more seriously — they made the outcome decide homefield advantage in the World Series.
But in the new CBA, that's all out the window. The All-Star game goes back to being a meaningless exhibition to showcase the players, while the homefield advantage will now be determined by the team with the better record. For example, last season the Cubs would've had Game 7 at Wrigley Field under the new rule. Regardless of any of the problems that the league could have by doing it this way, there's no question that having a player for the Philadelphia Phillies or Tampa Bay Rays determine which team gets Game 7 in their home park is preposterous.
3. The disabled list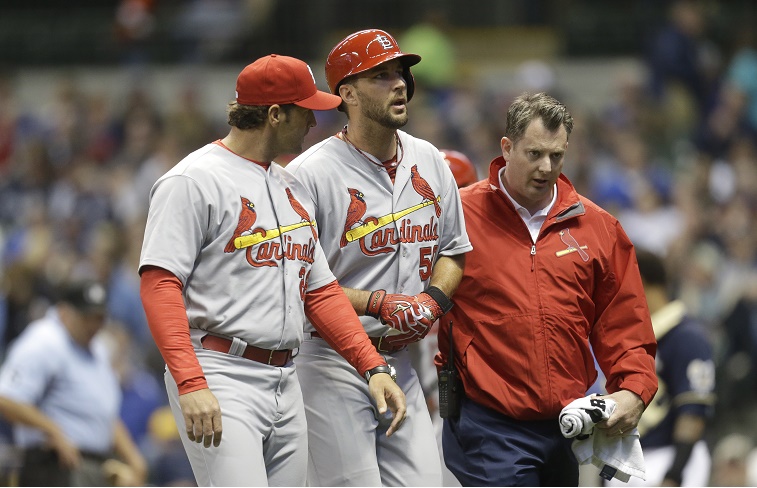 In somewhat of an interesting twist, the new CBA covers something that has been a minor issue around baseball but that nobody was really talking about as a realistic change. Under the previous rules, if a player in the big leagues were to get hurt or need to take a trip to the disabled list, he'd need to stay there for a minimum of 15 days — or, at least 15 days since the last time he played.
This often created problems with a short bench, as teams were reluctant to send a player with an injury that would take five to seven days of recovery time to the 15-day DL. Now, those decisions will get a bit easier. The 15-day DL has been cut down to 10 days, meaning that teams will be free to send players to the disabled list a little more quickly than before. This is not only a net positive for the players, but also the owners who don't want to see their large financial investments rushed back onto the field.
4. Draft-pick compensation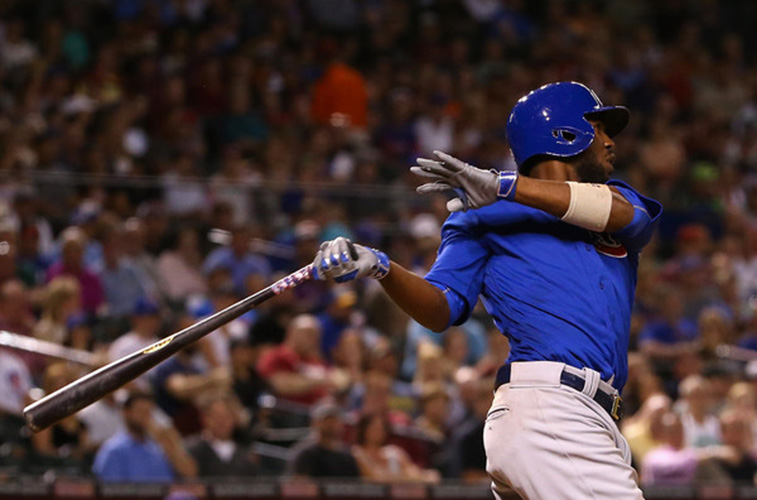 Under the old rules, a player going into free agency would either have the team give him a qualifying offer or simply decline to give the offer, meaning they could get no compensation for the player leaving and signing with another team. If you signed a player with draft-pick compensation attached and you didn't have one of the top-10 picks in the next draft, you'd be losing your first-round pick.
That process, which only helped to stymy salaries and keep quality players such as Dexter Fowler from receiving the kind of money that they earned, has been changed. Here are the details, according to David Schoenfield of ESPN:
Details are still being worked out, but what we've learned: (A) Only teams losing a player who signs a $50 million contract will receive compensation; (B) teams that have exceeded the luxury tax threshold and sign another team's player who received the qualifying offer will surrender second- and fifth-round picks, plus $1 million in international pool money; but (C) if a club hasn't exceeded the tax threshold and signs another team's player who received the qualifying offer, it will surrender a third-round pick.
5. Changes to international free agency
This one stings a bit. Previously, teams were given "pools" of money that they could use to sign international free agents with. An important detail was that the amount of money a team was allotted didn't have a hard cap, meaning that teams could choose to spend far beyond their given amount if they didn't mind paying the penalties incurred. These spending restrictions were in place for all international free agents that were either younger than 23 years old or hadn't spent at least five years with his current baseball team.
Now, players must be 25 years old or risk being subject to the international spending limits, which is now a hard cap at $6 million per team. Take, for example, a 22-year-old Japanese superstar named Shohei Otani. He's referred to as the Japanese Babe Ruth, due to the fact that he's both an amazing pitcher and an awesome slugger.
Rumors were that he was planning to make the trip to the United States next offseason, when he would be 23 years old, and he likely could've gotten a deal somewhere around $200 million. Now, he has to stay an extra two years in Japan unless he'd like to take a 3,000% pay cut. The ruling on this one is that it's bad for everyone.
All stats and information courtesy of ESPN.