MLB: 5 Pitchers No Team Wants to Face This Postseason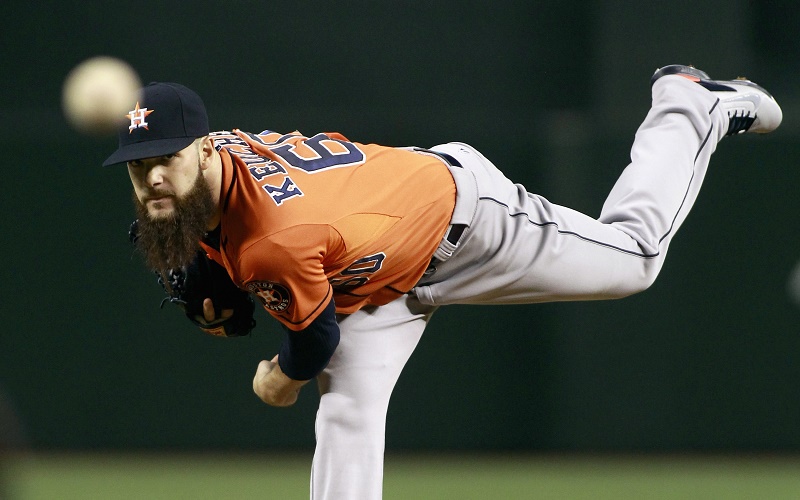 Great pitching usually neutralizes great hitting in the playoffs, and the two MLB Wild Card games of 2015 offered up more evidence in support. Both the Yankees (second in MLB in runs) and Pirates (fourth in NL in runs) failed to score against Cy Young candidates from their respective leagues.
With several other dangerous starters slated to open their playoff series, fans of nail-biting contests should have their fill in the first round and beyond. In fact, several of the best starters were peaking as the regular season ended. That's terrible news for batters looking to make a difference in October.
Here are the five most lethal starting pitchers who will take the mound in the 2015 MLB postseason. To determine the spot of each pitcher, we considered each player's full body of work with an emphasis on performance down the stretch.
5. David Price, Blue Jays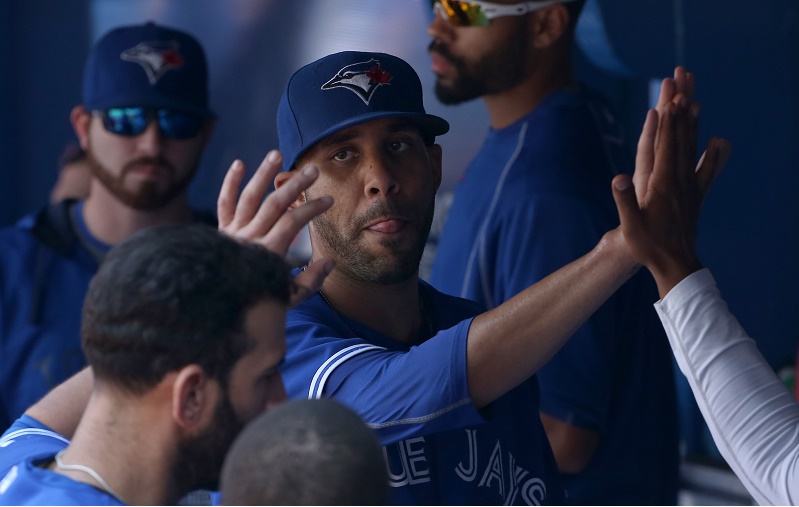 Without the David Price trade, it's hard to imagine the Blue Jays overcoming the Yankees and winning the AL East. The left-hander went 9-1 in August and September for his new club, including three huge games against the Yankees. You can easily make a case for how he deserves the AL Cy Young for that performance. (He led he AL with a 2.45 ERA.) However, Price did not bring his best stuff in Game One of the ALDS against Texas (7.0 IP, 5 H, 5 ER, 2 HR). Otherwise, he has been a lethal weapon for Toronto.
 4. Dallas Keuchel, Astros
Dallas Keuchel is the other AL Cy Young candidate who could take the award without complaint from anyone. The Astros lefty went 15-0 with a 1.46 ERA at home and closed the season 20-8 with a 2.48 ERA overall. Down the stretch, he went 9-4 with a 2.85 ERA, including one clunker against Texas when the division title was still in play for Houston. Though those numbers were stellar, Keuchel didn't quite have the second half some of his peers did. None of that fazed him when he iced the Yankees in the Wild Card game, however.
3. Zack Greinke, Dodgers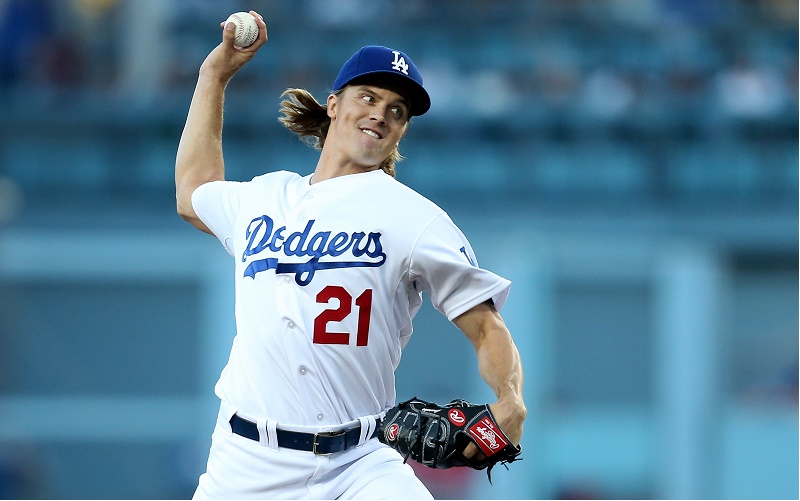 The case for Zack Greinke as NL Cy Young is about as strong as any other starter in 2015. No pitcher has posted such a low earned run average (1.66 ERA) in decades, and the last to do so was Greg Maddux. Greinke's dominance was wire to wire in 2015, but he fell off his historic pace just slightly in the second half, when he went 11-1 with a 1.99 ERA (the horror). The fact he could place third on any pitcher list hints at just how good two other pitchers were in 2015.
2. Clayton Kershaw, Dodgers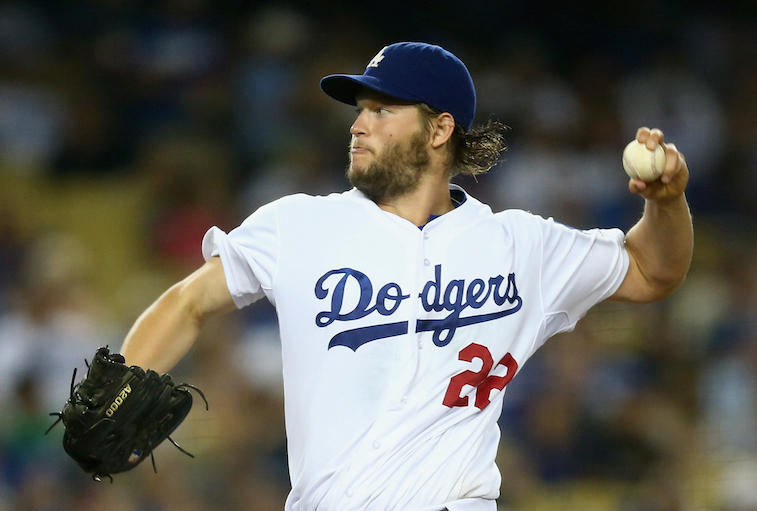 Talk about competition. If you thought no one could outdo the second half Greinke had, Clayton Kershaw has some numbers to present to his Dodgers teammate. The world's nastiest lefty went 10-1 with a 1.31 ERA and 141 SO in 109.2 IP after the All Star Break. He led MLB with 232.2 IP, three shutouts, and 301 SO for the year. Then in September, he averaged 12.3 SO per nine innings. To say anyone is more lethal than Kershaw sounds impossible, and most managers would pick him as the one starter they could have on the road to the World Series.
1. Jake Arrieta, Cubs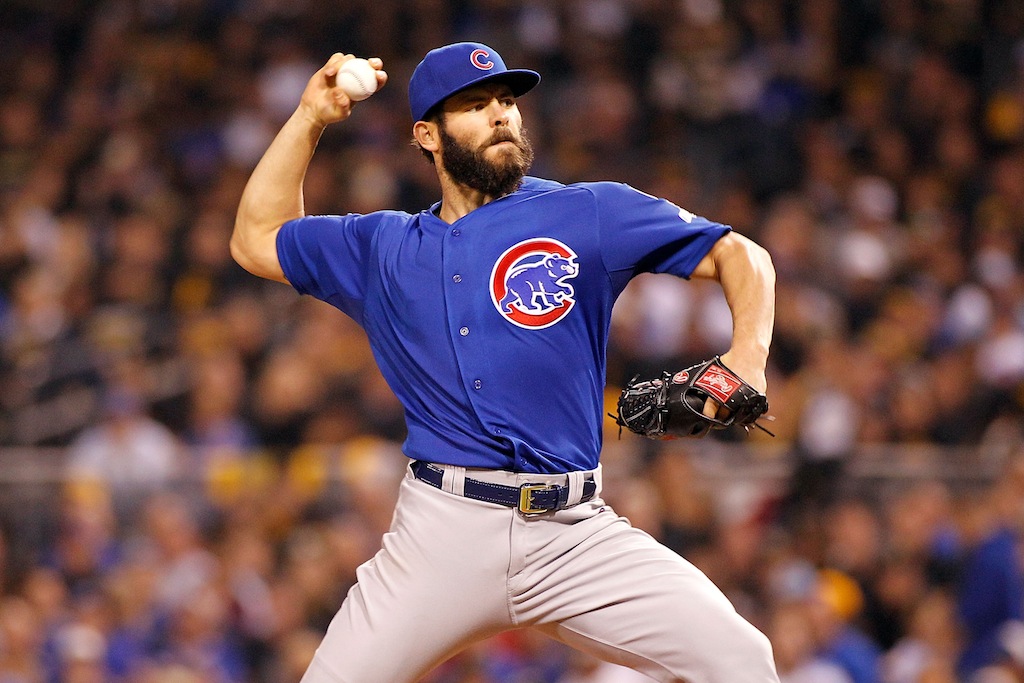 Only Jake Arrieta's otherworldly performance in the second half of 2015 could put him above these other aces. Arrieta posted a 12-1 record with a 0.75 ERA since the All Star Break. Naturally, he mixed a no-hitter in there, too. If you thought his August (6-0, 0.43 ERA) was good, we present his September (5-0, 0.39 ERA) in which he averaged one walk every 12 innings. Then, in a feat of strength that felt like gloating, he pitched a complete game shutout against the Pirates in Pittsburgh to carry the Cubs in the NL Wild Card Game. It doesn't get more lethal than that.
Stats courtesy of MLB.com. Check out more 2015 MLB postseason coverage from Sports Cheat Sheet.
Connect with Eric on Twitter @EricSchaalNY