MLB: 5 Players to Carry Your Fantasy Team to the Title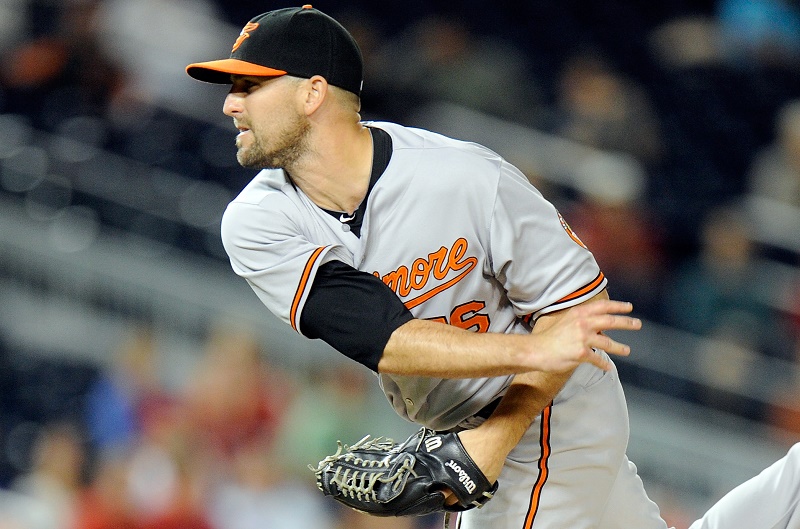 With the last Fantasy baseball period of 2015 ahead, it's all hands on deck. There is no more time for predictions, projections, or concerns about prohibitive corrections down the road. If your club has made it this far, you are about to do battle for your league's Fantasy title. It's time to make your final roster moves for the World Series.
In this situation, the hot hand and quality of opponent still mean everything, but you have to consider the MLB club's playoff implications. Some pitchers may be lining up for two starts in order to secure a Wild Card spot. Astros, Twins, and Angels pitchers fall into this category looking ahead to Sunday October 4, which will be the last game of the season and in effect Game Seven of the MLB Fantasy World Series.
Here are five players worth adding to pull out the title for your team.
1. Darren O'Day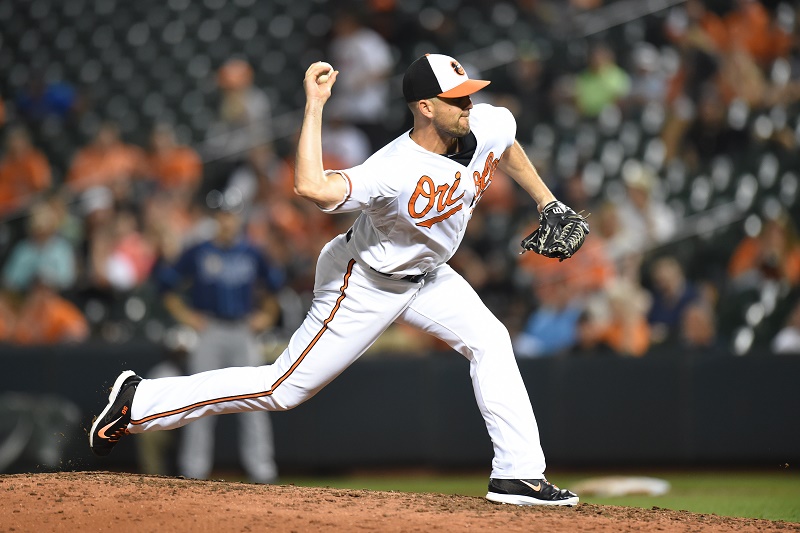 Zach Britton is down for the count indefinitely with a lat injury, which opened the door for Darren O'Day to step in as the Orioles closer. Let's call the transition seamless so far. O'Day saved three consecutive games against the Nationals in Washington, picking up 5 SO and a heap of Fantasy points for owners who gave him the call. There is no timetable for Britton's return, so O'Day is a must-add if your closer spot is hurting.
2. Carlos Beltran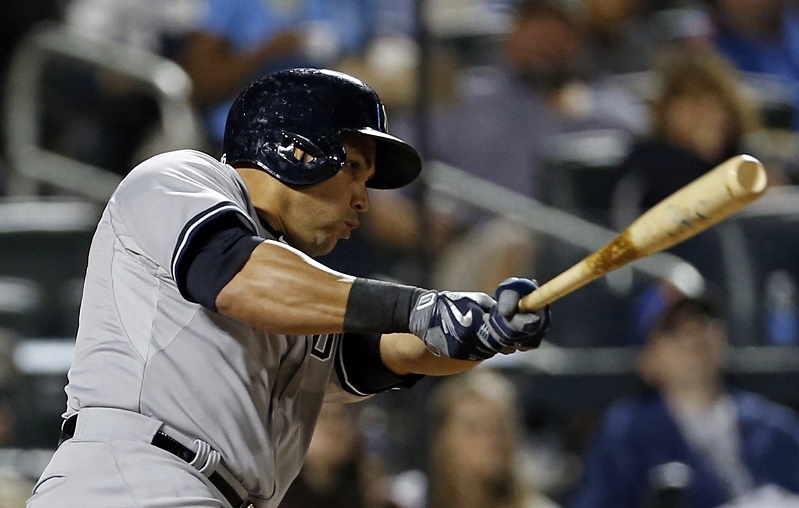 Carlos Beltran has been raking since August, and his late September push has made him one of the most valuable outfielders for the stretch run. Brand names don't faze the veteran switch-hitter in the slightest. He cracked three-run homers off Noah Syndergaard and Chris Sale in the course of a week, giving him 3 HR and 10 RBI in the space of six games. After a disappointing first half that had most Fantasy owners dropping him from their clubs, Beltran has become a must-have for the playoffs. He's available in most leagues.
3. Daniel Murphy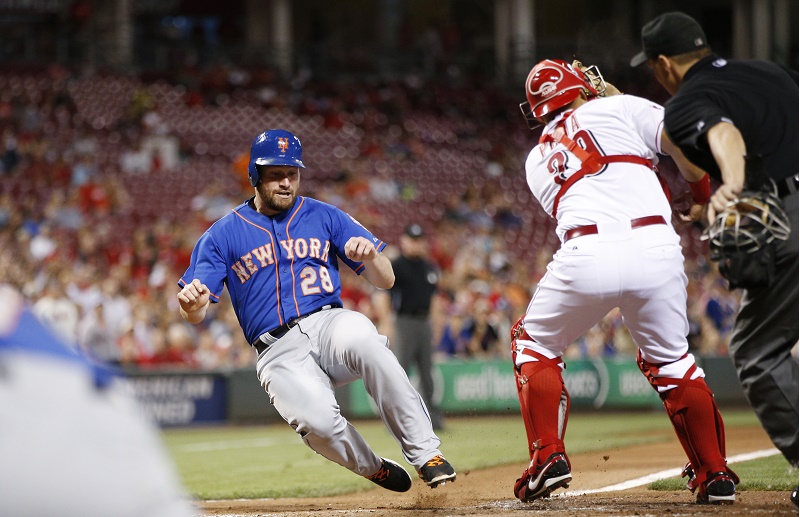 Murphy has 12 hits in his last 26 at-bats (.462) with a 2 HR and 6 RBI to sweeten things for Fantasy owners. Available for action at first, second, or third, Murphy provides versatility as much as production. With the World Series on the line, he can can fill any hole you have at these positions. Hopefully, the Nats can keep their division hopes alive long enough that the series next week in Philadelphia will matter for the Mets.
4. Marco Estrada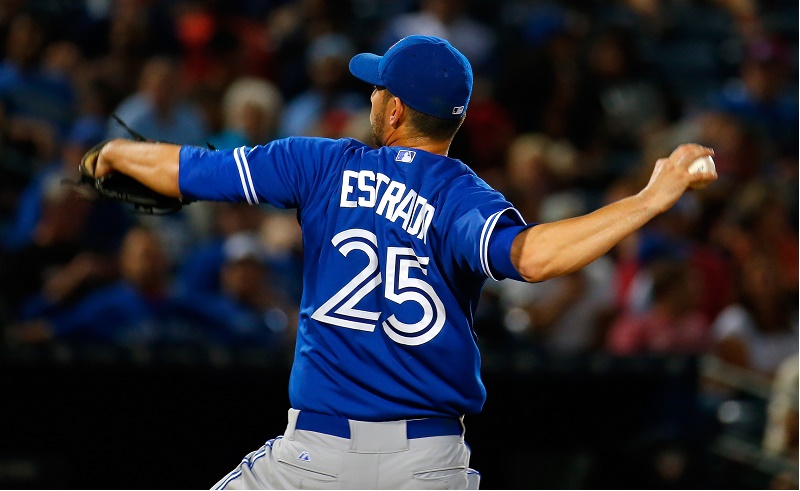 He may not be Clayton Kershaw, but Marco Estrada has been effective (13 wins, 3.13 ERA, 1.08 WHIP) and may slot in for two starts in the final week of the season, giving you the potential to steal a win. Estrada can be used as a reliever or starter, which gives you options when you need that wild card to play. Compared to a struggling starter with only one start or reliever on a losing team, Estrada has more points potential in the final period of the season.
5. Steve Pearce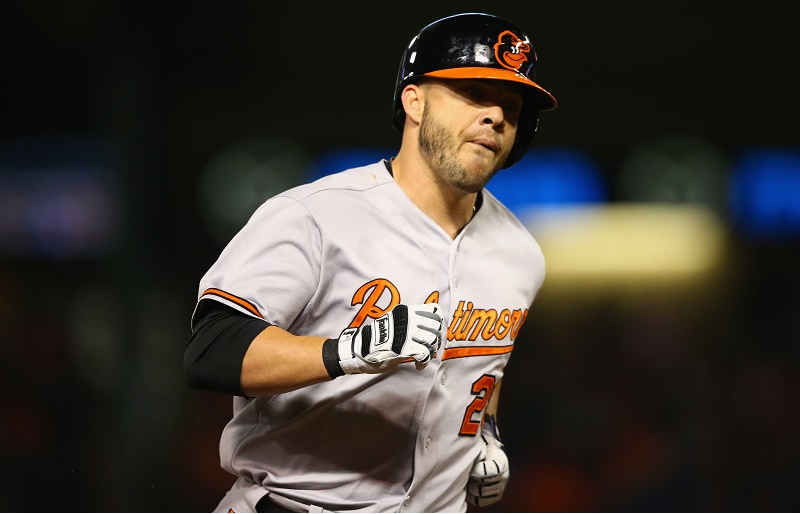 While adding Steve Pearce to a Fantasy team may sound crazy in any other circumstance, he's been on fire heading into the season's final week. After clubbing 2 HR against Tampa Bay, the versatile (1B, 2B, OF) Oriole went into Washington and promptly beat up on Max Scherzer and the Nats with another two-run bomb. That made it 5 HR in 11 games for Pearce. He is the definition of the hot hand as we head into the Fantasy baseball championship week. He could be the difference-maker in your run for the title.
Connect with Eric on Twitter @EricSchaalNY
Statistics are courtesy of Baseball Reference.