MLB: 5 Players Who Can Bring Your Fantasy Team to the World Series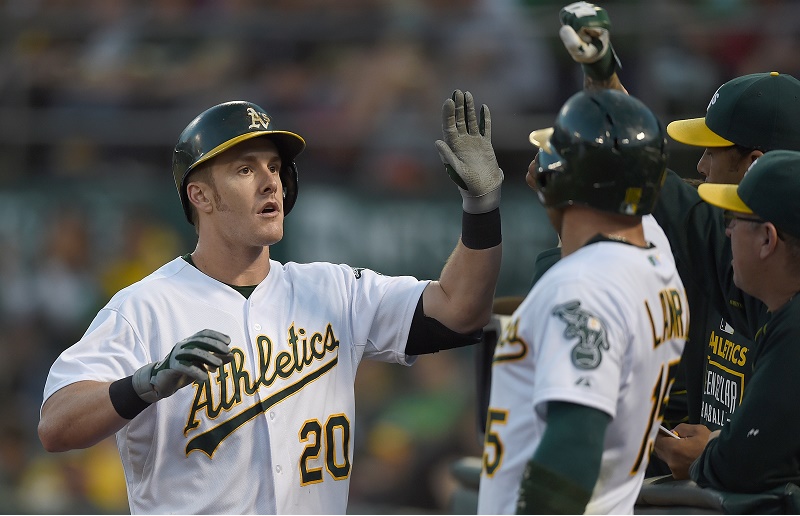 The pennant race is just about over in most Fantasy baseball leagues, so the time has come to load up for what could be a bitter fight through the postseason. Top dogs who get a bye in the first round of the playoffs should spend their time this week snatching up players who can deliver in the crunch time.
For MLB Fantasy owners who just squeaked into the postseason, it's do-or-die time. When you have no margin for error, you have to focus on the hottest pitchers and hitters to get you to the next round. Here are five players that can help you advance.
1. Mark Canha
In his last six games, Canha went 10-for-24 with 3 HR, 6 R, and 6 RBI. The slugging Athletic, who is available for scraps in every league, is punishing brand-name pitchers and also-rans alike. His recent onslaught made the rotations of Houston and Seattle look like batting practice pitchers. Canha and the A's will next head off to Chicago to face the White Sox before heading to Houston for more time with the Astros staff. He works as a 1B or OF, so you have options.
2. Rick Porcello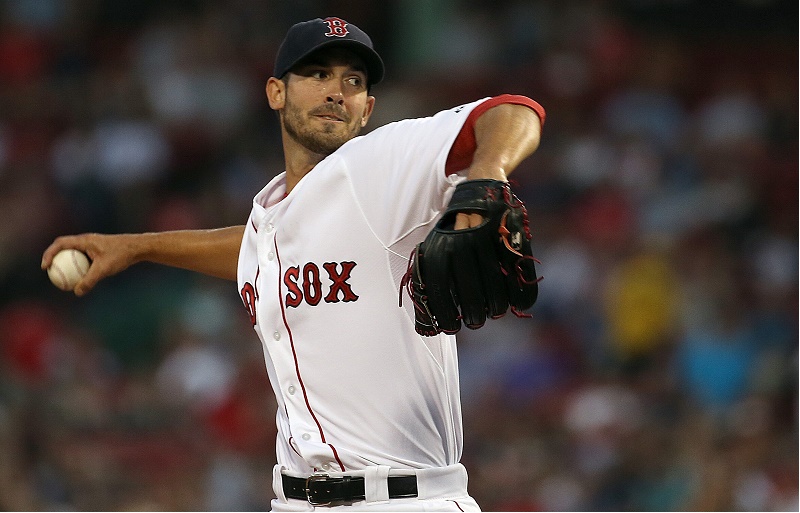 After ranking in the top 250 preseason, Rick Porcello crashed and burned with 12 losses and a 5.12 ERA by September, and most Fantasy owners (including us) jumped ship a long time ago. However, Porcello has been exceptional since returning from the disabled list in late August, making him a very low-cost, high-return option for the playoffs. His 13 SO performance against the Yankees (somehow, a loss) is the perfect example. Use his September 12 start against Tampa as the bellwether. If he dominates once again, get him for the first round of the playoffs.
3. Brandon Phillips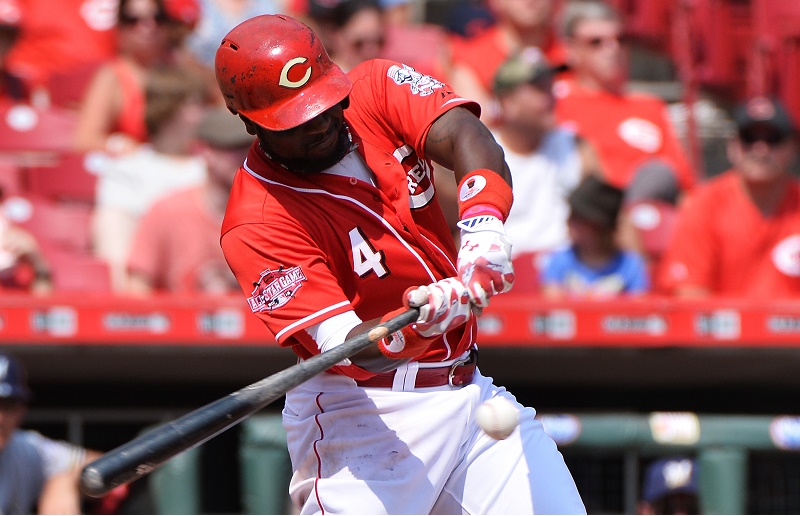 Phillips, the type of player who sent Fantasy owners running and screaming away earlier in the year, has come strong during garbage time in Cincinnati. He's hitting over .350 since the start of August but, more to the point, has 2 HR, 6 RBI, and 4 R in his last five games. If you need a boost at second base, Phillips is the guy to turn to in the opening playoff round. Never underestimate the pride of an aging ballplayer,
4. Josh Tomlin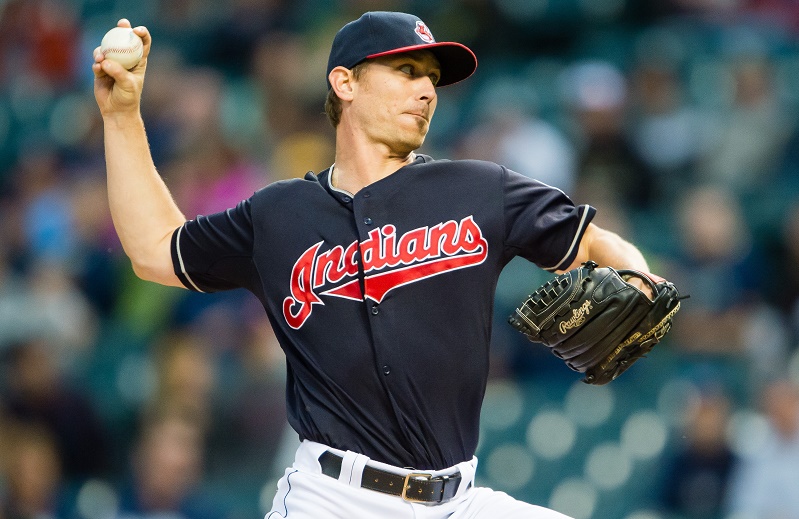 Tomlin, who may be used as a reliever or starter, has been on point in his last two starts, including a complete-game, one-run performance in Detroit September 9. What is most attractive about him is his penchant for strikeouts and his stinginess with free passes. Pick him up if you have a struggling relief corps or want to solidify the back end of the rotation.  Even though Cleveland is out of it, pitchers like Tomlin have plenty to prove at this point in the season.
5. Travis d'Arnaud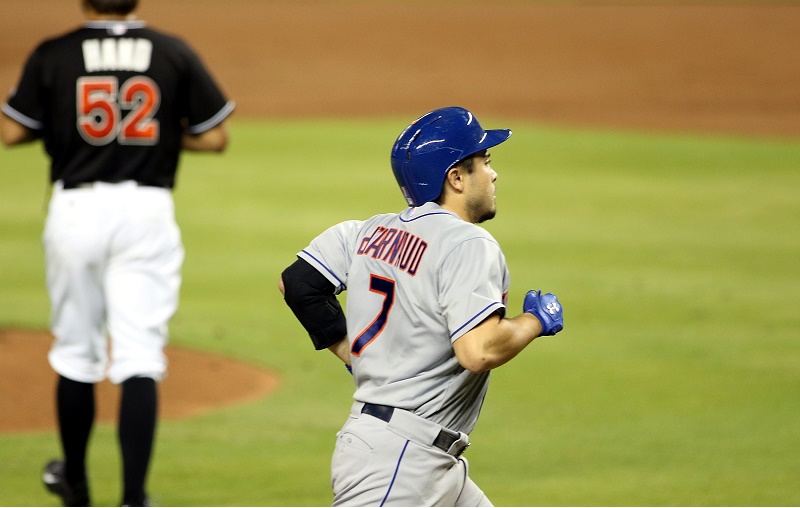 We've suggested getting d'Arnaud since he returned from the DL, but he's still available in over 40% of Fantasy leagues. More importantly, he's slugging for the Mets when some catchers are starting to tire out from the long summer of crouching behind the plate. D'Arnaud has slugged 2 HR and posted 6 RBI in his last five games. Add him to get an energetic bat on your team for the championship rounds. It's not too late to prepare for your Fantasy team's final test of 2015.
Connect with Eric on Twitter @EricSchaalNY
Statistics are courtesy of Baseball Reference.